Despite its location on Canada's west coast, and the consequent fact that flights must cross not only the Atlantic but the entire breadth of the North American landmass to reach it, Vancouver is actually a surprisingly good starting point for trips to Europe. Several of the leading flag-carrying European airlines operate out of the airport, including British Airways, Air France, Lufthansa and KLM, resulting in pleasingly low-priced flights to their respective European bases.
Here at Hopper, we've analyzed the results of millions of individual airfare searches to work out the ten cheapest average European destinations you can fly to from Vancouver. All our figures are based on averages rather than absolute low prices for round-trip flights, so depending on seasonality for each particular destination, you should be able to find similar (or lower) fares whenever you choose to fly. Just take a look down our list and see if any of these ancient cities get your feet itching to explore this storied old continent.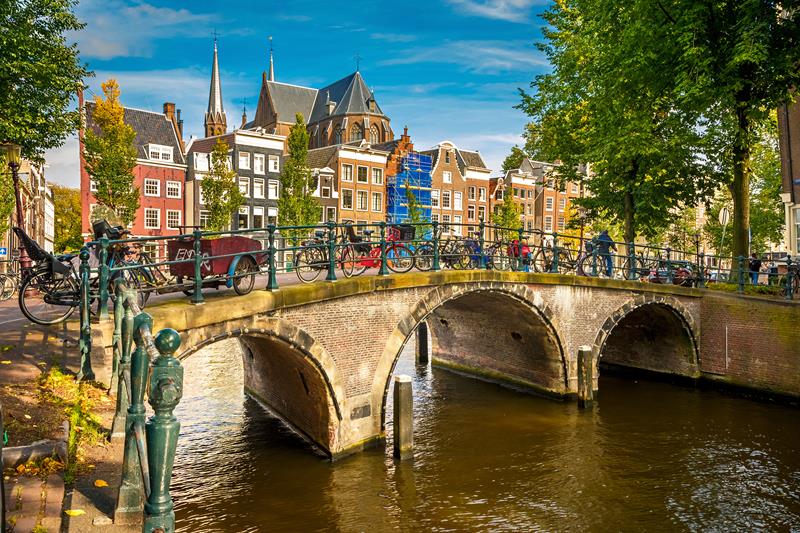 Both direct and connecting flights are available from Vancouver to the culturally vibrant Dutch capital of Amsterdam. Air Transat's direct route will get you across the Atlantic in under ten hours, while British Airways' connecting flights take four hours longer but cost around CAD$50 less. And if you've never been before, Amsterdam makes for a wonderful short city break, especially through the warm spring and summer months. Some of the continent's greatest fine art can be seen in Amsterdam's pair of world-class art galleries, the Rijksmuseum and the Van Gogh Museum.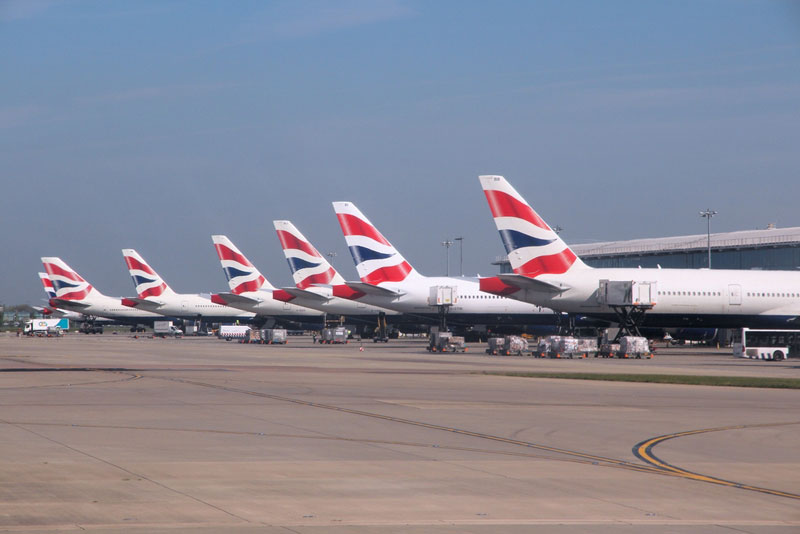 Greece's sun-drenched capital, frequently characterized as the birthplace of Western civilization, is an ideal destination for history buffs. It was here that a form of democracy was first practiced in recorded history, and here that Socrates, Plato and Aristotle laid the foundations for the following millennia of Western thought. With a glorious cafe scene in which to relax after a hard morning's sightseeing, Athens is among Europe's finest vacation destinations. All flights from Vancouver involve connections, and British Airways, Air France and Swiss International all offer round trips that frequently fall beneath CAD$950.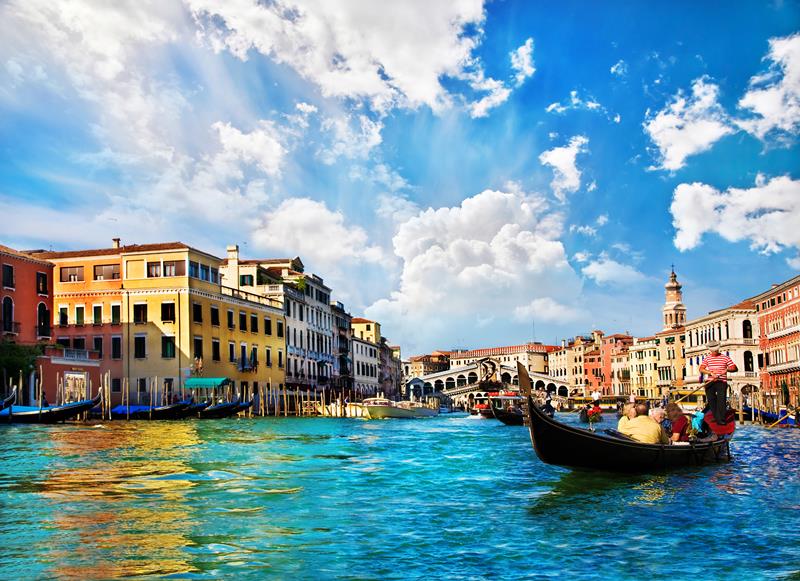 More great deals are available on flights to Venice, another one of Europe's most unique and historic cities. Phenomenally situated atop a lagoon cut through by shady canalways, Venice is stitched into the heart of European history. It drew on Roman systems of government to become one of the continent's most powerful societies. Of course, there are few more romantic experiences than drifting down a Venetian canal in a wooden gondola. British Airways operate the cheapest flights but they come with two stops and flight time of up to 40 hours; instead, you can halve your journey time and fly with Air France or Delta.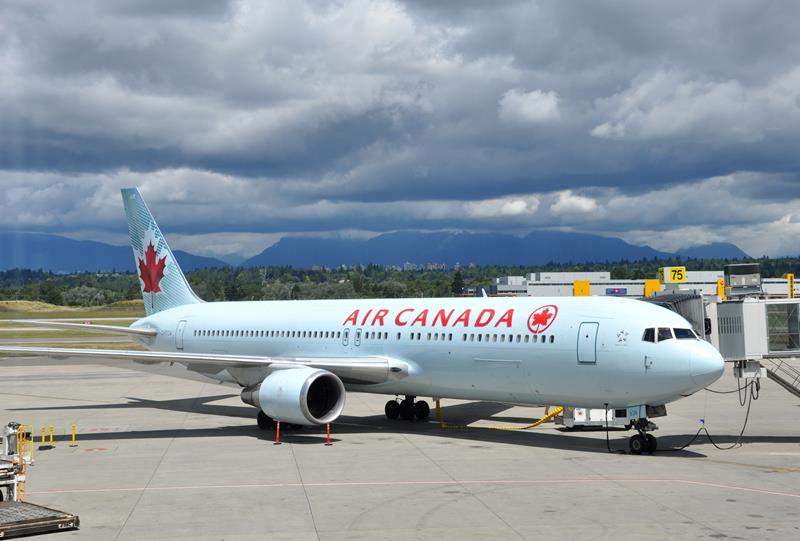 Catalonia's sumptuous and sunny capital, Barcelona, is a can't-miss for Vancouverites seeking a simple, but pleasure-filled European vacation. Its central boulevard, La Rambla, cuts through the heart of the city, and you can step directly into local life by simply strolling down it. Even better are the two pedestrianized districts that flank it, El Raval and Barri Gotic, which contain heaps of fantastic bars and tapas joints. All flights from Vancouver involve connections, and Air Canada, Air France, Swiss International and KLM all offer highly affordable airfares.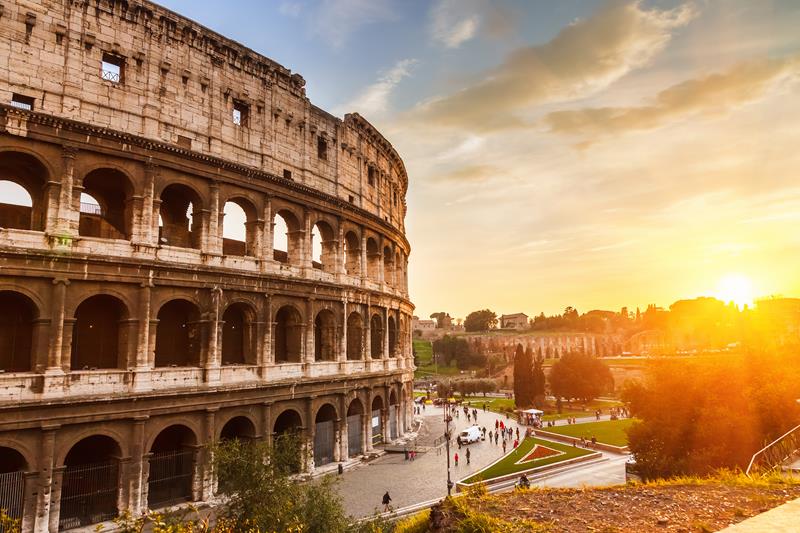 Rome isn't nicknamed the Eternal City for nothing: it's seen its fair share of glory through the centuries, and these various epochs are crammed together, from antiquity's most remarkable sights such as the Colosseum through to Renaissance palaces and a sprinkling of fine Baroque statuary. Enjoy more of the world's finest artisan pizza at La Gatta Mangiona or check out some other joint emblazoned with Michelin stars. Superb-value British Airways flights are available between Vancouver and Rome, involving one or two connections and a travel time ranging from 14 to 20 hours.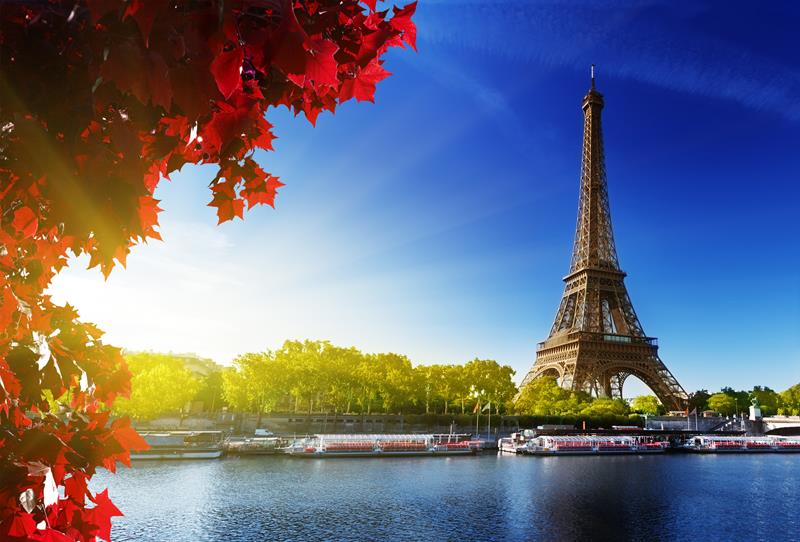 From one of Europe's greatest capitals to another, British Airways run a connecting route between Vancouver and Paris with a travel time of just 13 hours. So if you've never been to this hallowed center of style and culture, then this might be the perfect opportunity. Depending on your preferences, there's enough to do to fill a year, let alone a swift break there and back from the west coast of Canada. Soar to the top of the Eiffel Tower, stroll beneath the Arc de Triomphe, or drop into the favored haunt of modernist writers, Les Deux Magots, for just CAD$924 from Vancouver.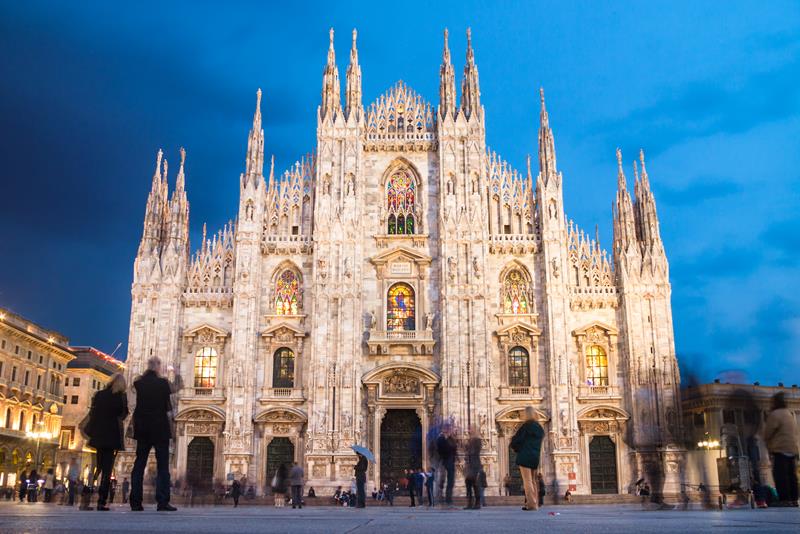 Milan stands apart from much of the rest of Italy, and not only for its famously hard-working attitude: the damp weather and Lombard cuisine, with more butter and rice than tomatoes and olive oil, also imbue it with a very different atmosphere. But it still has some of those breathtaking architectural sights so characteristic of the country, from its imposing Gothic cathedral, the Duomo, to its iconic Neoclassical opera house, the Teatro alla Scala. The city's appeal is rounded out by a host of other obsessions, from fashion to football. British Airways again offer the best value airfares from Vancouver.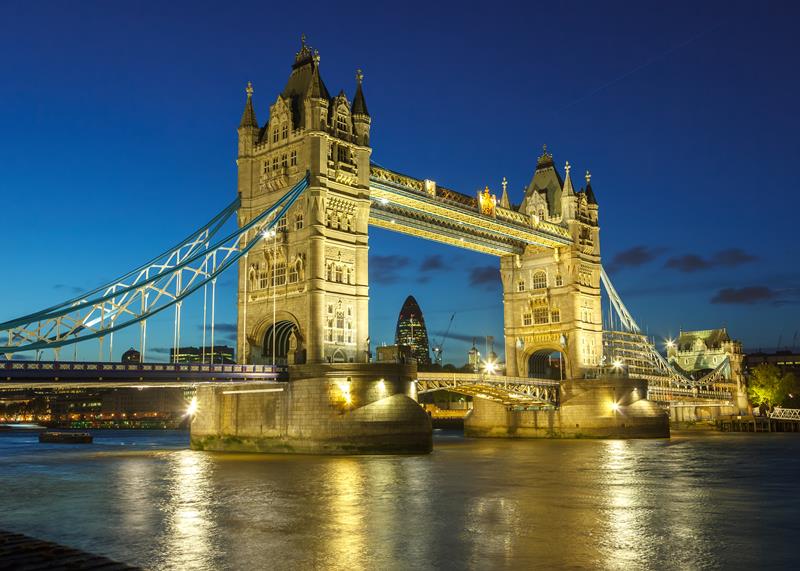 London has been the world's melting pot for several centuries. This has invested the city with a level of diversity unmatched elsewhere, plus a blend of cuisines and cultures, music and theater that leaves the first-time visitor with a dizzying amount to explore. And the city has its more particular obsessions, too, of course, from football and cricket to greasy-spoon cafes and high-camp West End musicals. Somewhat surprisingly, British Airways doesn't operate flights between Vancouver and London Gatwick. Instead, Canadian carrier Air Transat offer direct flights with a travel time of only ten hours.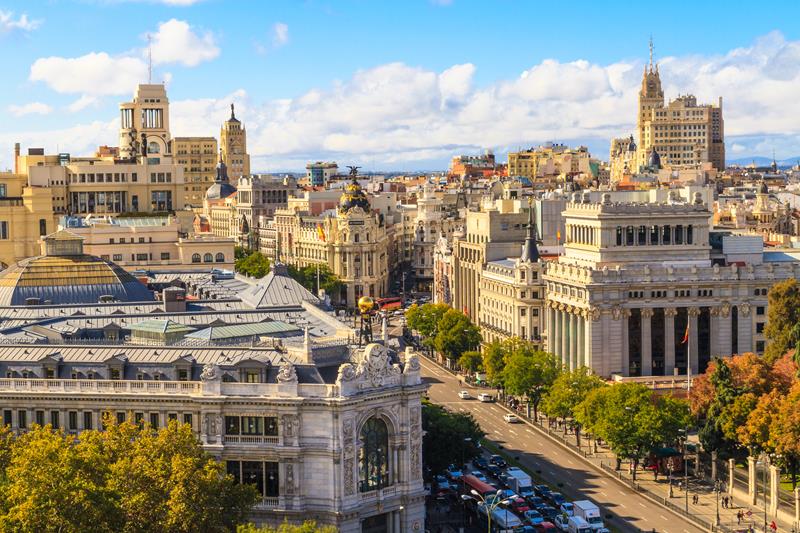 Madrid is a glorious destination during the spring and summer, its plazas drenched in sun and its shady alleys packed with tables and chairs. The city has the entire spectrum of culture covered: classical artworks at the Prado Museum and more modern pieces at the Reina Sofia; one of the world's greatest football stadiums; and some of the continent's best nightlife, which doesn't get going till midnight. If this whirlpool of culture and energy appeals, then Lufthansa and Air Canada both offer round trips that fall beneath CAD$900, with cheap deals available in April, May and the first half of June.
Poland's capital, Warsaw, was probably not the first city on your mind when contemplating a trip to Europe, but it's a truly fascinating destination which offers many rich rewards to urban explorers willing to trample different streets. The cobbled alleys, baroque palaces and Gothic churches of the Old Town have been beautifully reconstructed, and in Warsaw's eastern reaches, you can find the former center of the city's Jewish community. Air France offer the best deals on flights from Vancouver, with two stops and a travel time of 16 to 18 hours.