Whether you're a U.S. dignitary doing international work across the Atlantic or a backpacking youth ready to see another world, Europe has several cultural meccas to explore. Take a gondola ride down one of Venice's romantic water canals, visit the palace where Julius Caesar once lived in Rome, check out the whimsical paintings of Salvador Dali in Madrid, or see the northern lights in Reykjavik. No matter your preference, these 10 European destinations offer a variety of cultural experiences for every type of traveler. And, lucky for you, Hopper's found flights to all 10 for $800 or less. So start packing!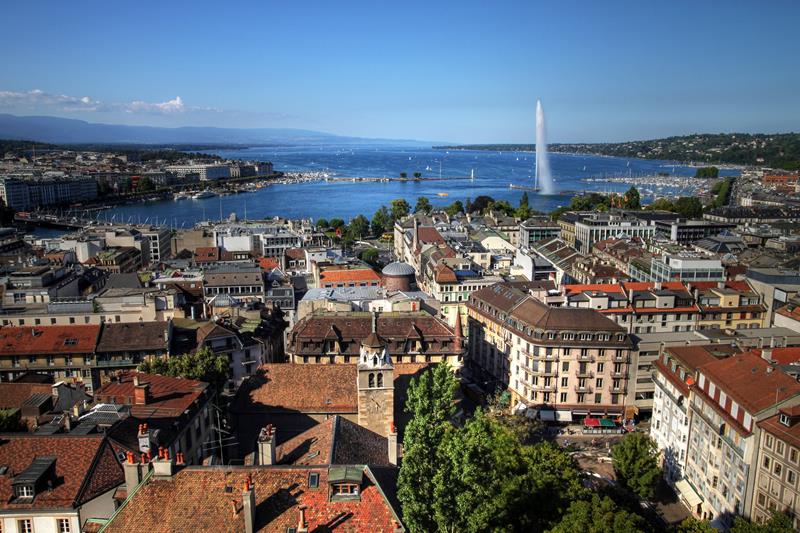 Known as one of the world's major cities of international diplomacy, Geneva serves as a stomping ground for dignitaries flying from Washington D.C. However, it's also full of historic marvels to explore, whether or not you're traveling to this Swiss city for business or pleasure. The Jet d'Eau, for instance, one of the city's crowning symbols, is a don't-miss fountain that pumps water about 450 feet in the air. Direct flights are available from D.C. to Geneva on United Airlines and Swiss International Air Lines, but they're about $400 more than the cheapest flights with stops.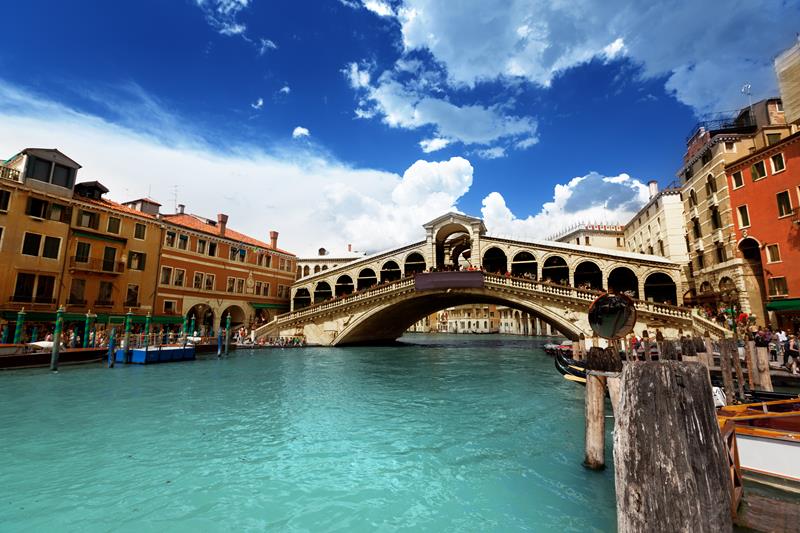 The water canals of Venice make this Italian destination seem magical, like something straight out of a book. As such, it's no surprise that the city has long been popular in the literature world. The Shakespeare plays Merchant of Venice and Othello were set in Venice, and 20th-century greats such as Ernest Hemingway and Truman Capote often frequented the city's famous Harry's Bar. Today, visitors can stop by the bar and sip the same Bellinis, Carpaccios and dry martinis that made it famous. Only flights with stops are available to Venice, with Aeroflot Russian Airlines and Turkish Airlines offering the cheapest tickets.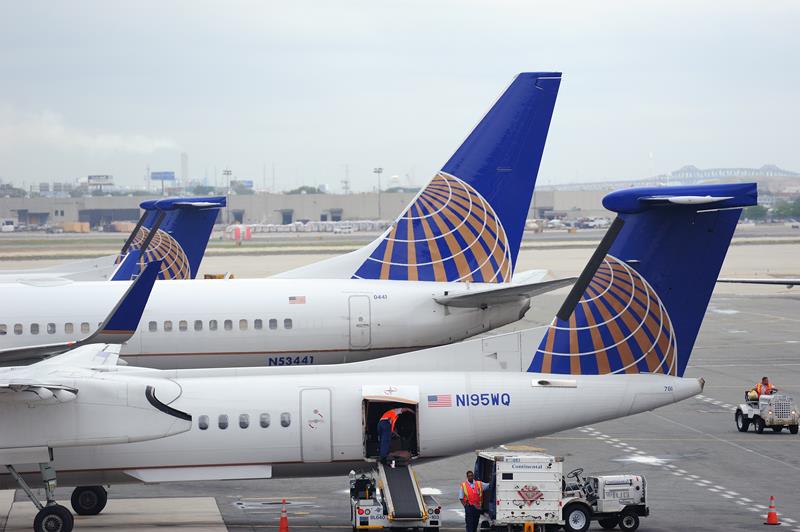 Dublin, Ireland's capital, is known as the country's cultural hub. It, too, has an impressive literary history and was home to William Butler Yeats, Oscar Wilde and Samuel Beckett. To help showcase some of Dublin's literary talent, the city grew its theater scene in the early 20th century. In fact, a group that included Yeats founded the Abbey Theater in 1904 with the aim of promoting playwrights. Travelers can still watch productions performed in the same space today. Nonstop flights to Dublin are available on United Airlines, Aer Lingus and Lufthansa for about the same price as flights with stops.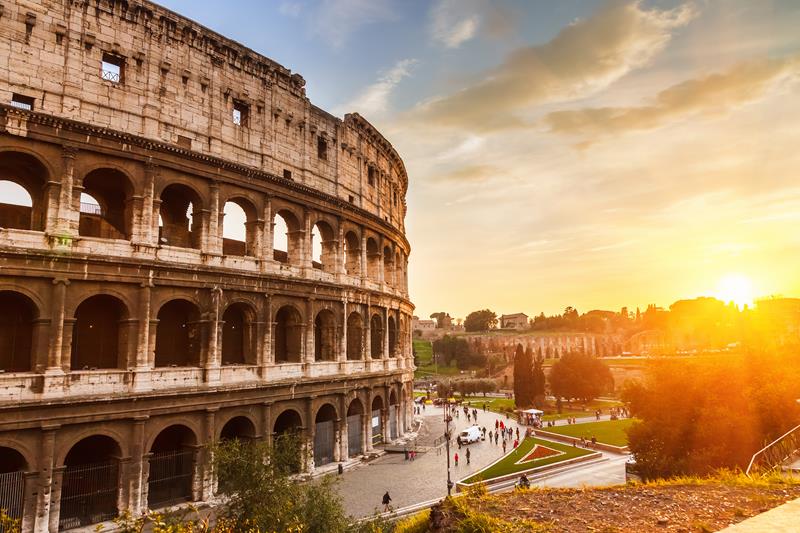 Rome is internationally known for its beautiful palaces, centuries-old churches, ornate monuments and variety of fountains, which is why its historic center is a UNESCO World Heritage site. Visitors can explore the ruins of the Flavian Palace, part of the residential complex for the Roman Emperors on the Palatine Hill, or check out the nearby Colosseum. And of course, the city's churches are equally exquisite. Whether you're religious or not, a Sunday Mass service at St. Peter's Basilica is something you've never quite experienced. United Airlines and Lufthansa offer direct flights to Rome for about $500 more than some flights with stops.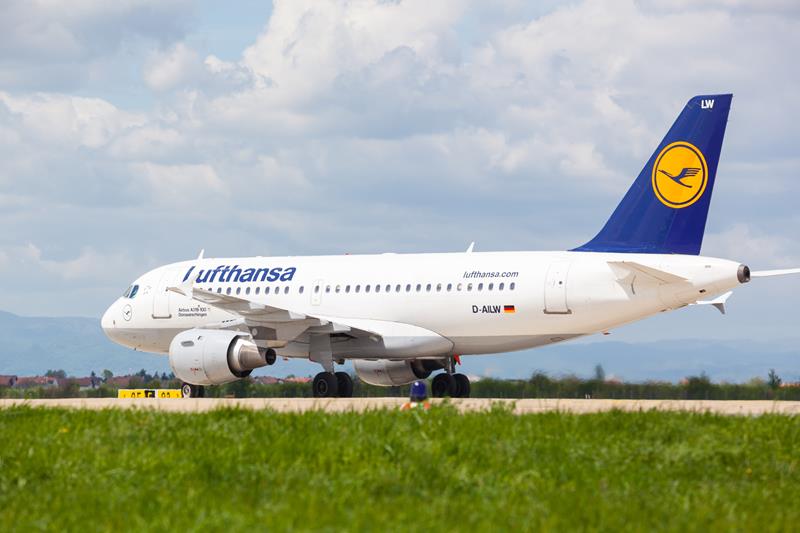 Madrid, Spain's largest city, is one of Europe's top destinations for art museums. The city's Golden Triangle of Art comprises three museums, including the Prado Museum, the Thyssen Bornemisza Museum and the Reina Sofia Museum. The Prado has one of the world's finest collections of European art, while the Reina Sofia Museum features works by famous 20th-century Spanish artists such as Pablo Picasso and Salvador Dali. If you have an extra $500 to spend, direct flights are available from Washington D.C. to Madrid on United Airlines and Lufthansa.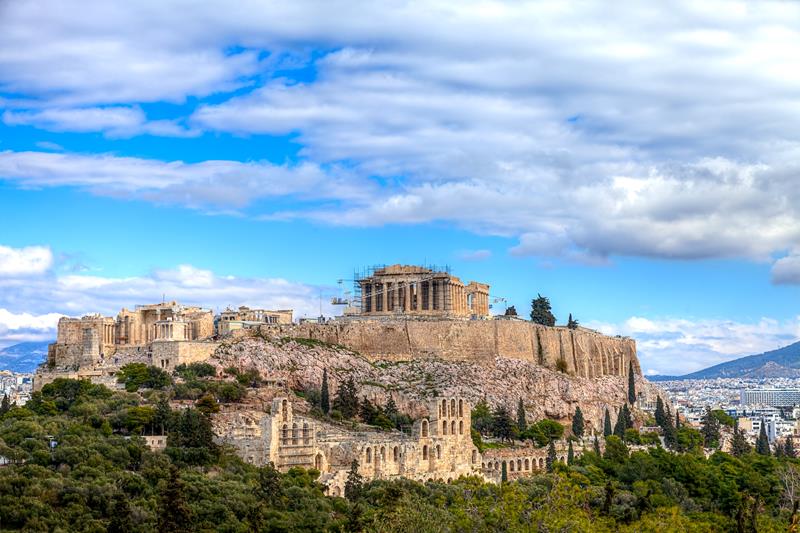 Athens is often said to be the birthplace of classical Greece and therefore the birthplace of Western civilization. Travelers can visit the Acropolis, the ancient "high city" of Athens, which features marble temples such as the Parthenon (dedicated to the goddess Athena). Several of the city's first settlements were constructed in 3,000 B.C. around the hill of Acropolis. Flights with stops from D.C. to Athens are available on Brussels Airlines, Swiss International Air Lines, United Airlines and Austrian Airlines. Make sure to pack a good book to read, though, because flights with stops average about 13.5 hours.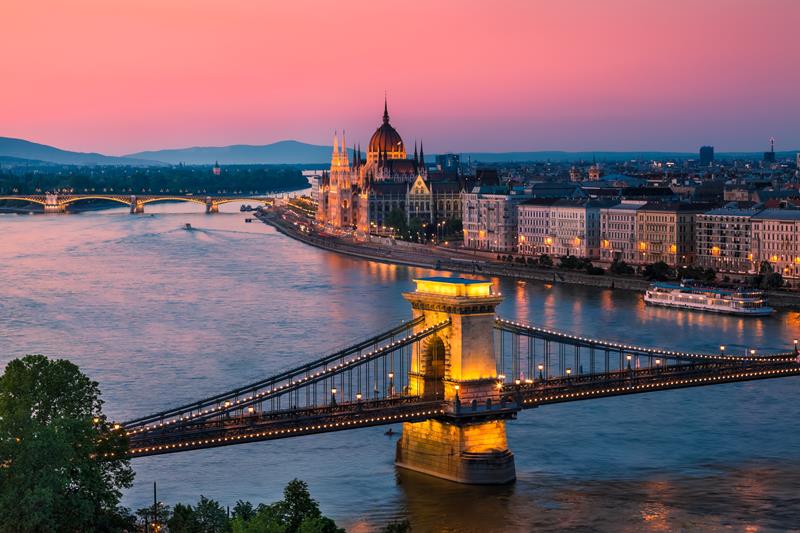 Hungary's capital city of Budapest has often been referred to as "the Paris of the East," mainly due to its architecture. In fact, the city was added to the UNESCO World Heritage List in 1987 for its cultural and architectural significance. Visitors will want to check out Castle Hill, the oldest part of the city, where attractions such as Buda Castle and its labyrinth, Fisherman's Bastion and Matthias Church are all located. The cheapest flights from D.C. to Budapest are available on Lufthansa and Brussels Airlines, both of which only offer flights with stops.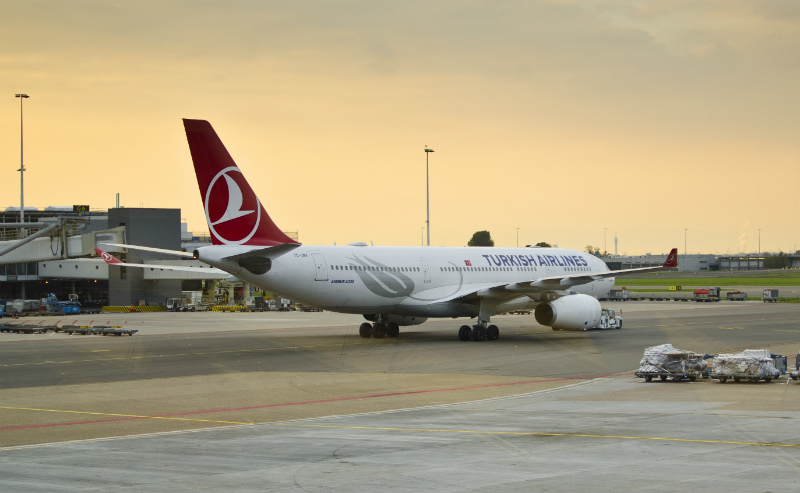 Spanish architect Antoni Gaudi designed several buildings throughout Barcelona, drawing inspiration from artistic elements such as ceramics, stained glass and wrought ironwork. The buildings he designed have a certain whimsical touch that make the city feel almostlike a playground for adults. Park Guell, for instance, features ornamental buildings mixed with intricate gardens, as well as colorful mosaic walls and statues throughout the park. The best prices for flights with stops are available on Turkish Airlines and Aeroflot Russian Airlines.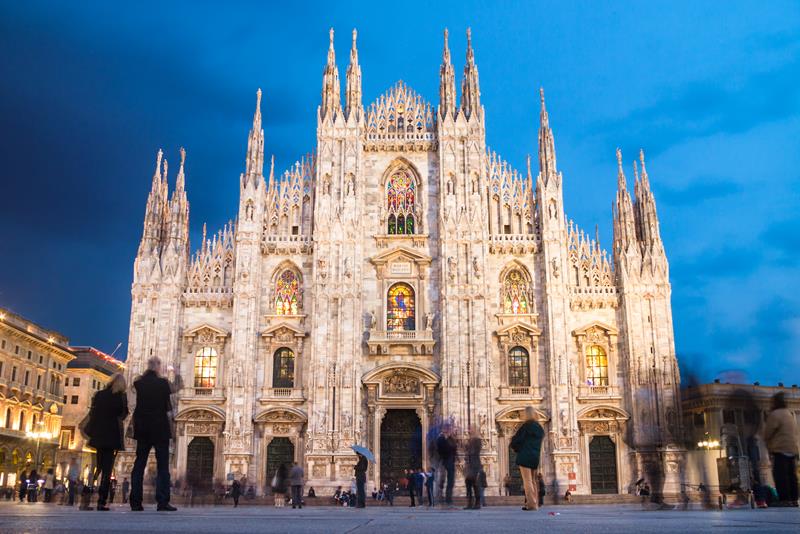 Although Milan is Italy's second-largest city (after Rome), it's the country's main industrial, commercial and financial center. Known internationally as a destination for design and architecture, Milan is especially popular in the fashion industry, with brands such as Gucci, Versace, Prada and Armani all headquartered here. The city also hosts its annual Milan Fashion Week twice a year, attracting fashionistas from across the globe to watch the latest trends presented on the runway. Only flights with stops are available to Milan, and Aeroflot Russian Airlines offer the cheapest flights — some for as low as $653.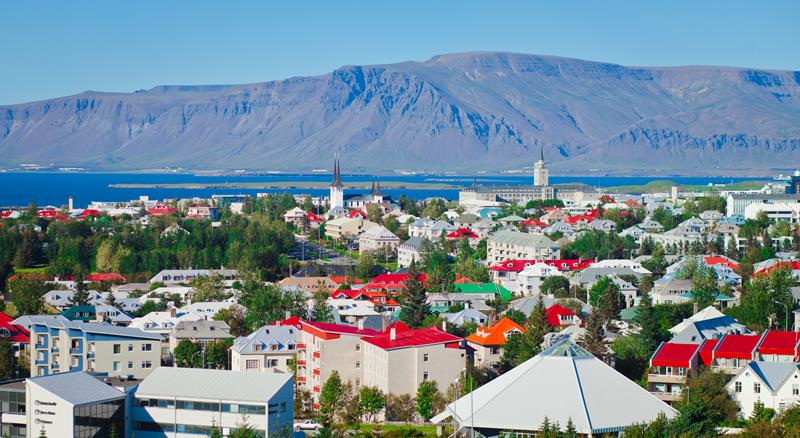 Reykjavik is growing in popularity as a tourist destination due to its close proximity to North America and its quaint, colorful houses that provide a picturesque setting for visitors. Here, guests will also be able to see some truly amazing natural wonders such as the whales of Flaxafloi and the northern lights. The lights can be seen in the winter time, while the best months for seeing the northern lights are September and October or February and March. Direct flights are available on Icelandair and are often cheaper than flights with stops!