Good news for Austin residents who feel like they've explored all of the attractions, nightlife and restaurants the city has to offer: Austin–Bergstrom International Airport boasts over 150 daily departures to destinations all over the world, so for travelers willing to dig around a little, it's possible to find some great deals on international flights. Even better news: Hopper's done the digging for you by analyzing huge amount of flight data, bringing you the following list of the 10 cheapest international flights departing from AUS. As all of them are less than $1,000 round trip (and the cheapest just $286!), you're sure to find something that'll pique your interest without breaking the bank. Enjoy!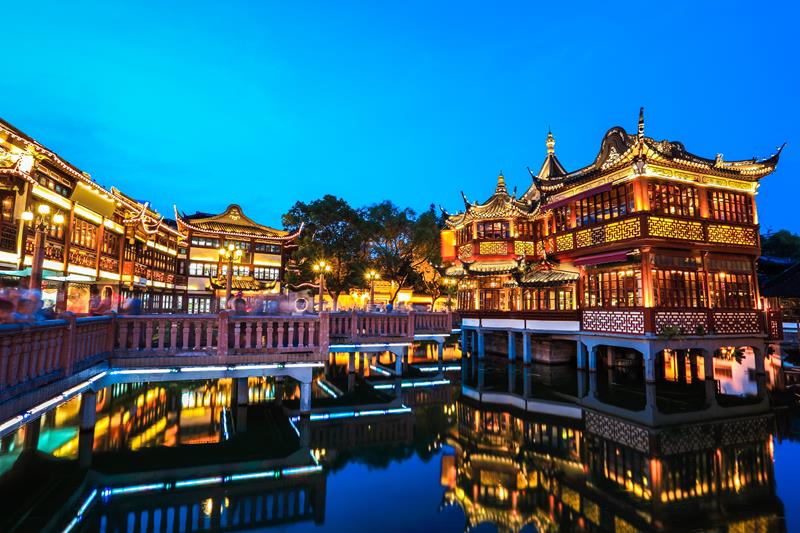 Shanghai, the largest city in China, kicks off the list with its crowded textiles and antiques markets, stylish tea houses, magnificent temples, and architectural wonders that range from classical Chinese to Art Deco to cutting­-edge modernism. Out of the five airlines offering flights with stops from AUS to Shanghai, Asiana are the only one who average less than $1,000 round trip ­­ check with them first and you'll soon be exploring the landmarks and attractions surrounding People's Square or the beautiful neoclassical buildings that line The Bund's waterfront promenade.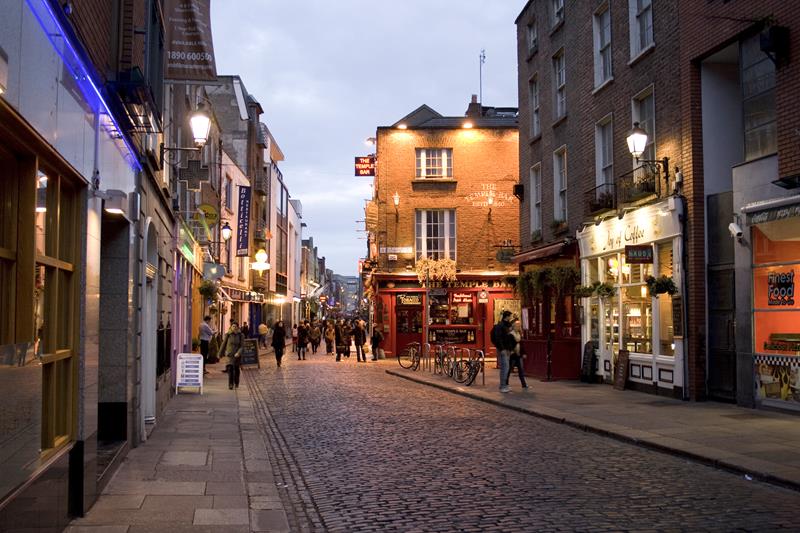 With a thousand years of history to explore at awesome museums like Dublinia and the Viking World, the Glasnevin Cemetery Museum and the Dublin Writers Museum, along with a thousand pubs to choose from once the sun goes down, Ireland's friendly capital is packed with enough attractions and entertainment to keep any traveler busy for weeks. Even better, Austin residents can discover it for themselves for as low as $846 round trip flying indirect with Air Canada, which should leave plenty of spare dollars for a few Guinnesses and a shopping spree on Grafton Street.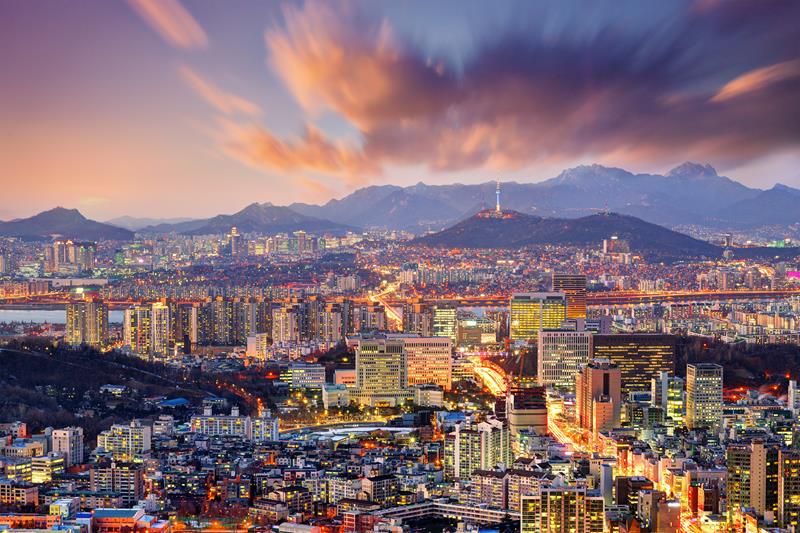 Seoul is a dynamic city where the old and the new coalesce in a blur of temples, skyscrapers, neon­-lit bars, tea houses and dancing idol groups. Visit the DMZ or Gyeongbokgung Palace for some insight into local history and culture, eat some deliciously spicy food from street vendors, and stay up late in the night markets, the countless karaoke joints, or the eclectic bars of Itaewon. Virgin America is the best option for the route, providing round trips with stops as low as $859.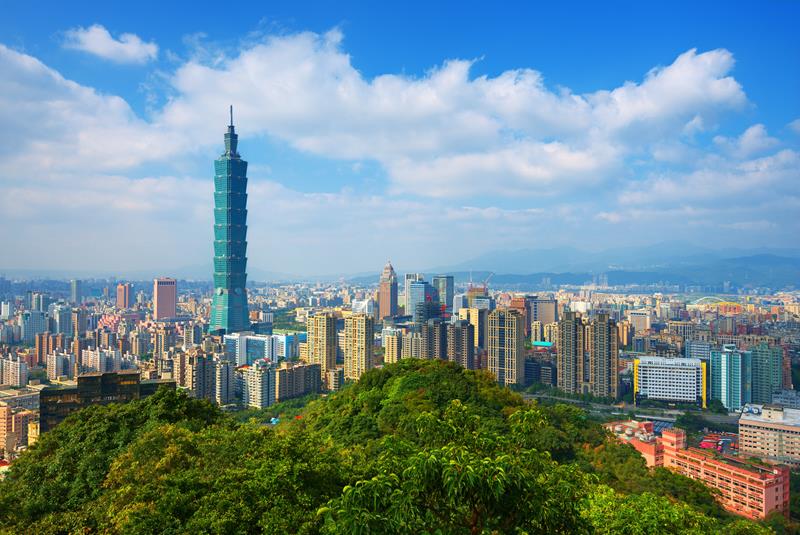 The last Asian destination on this list and the seventh cheapest overall for Austin residents to fly to is none other than Taipei, home to thousands of temples, an outstanding culinary scene, night markets crammed with awesome bargains and fascinating attractions like the National Revolutionary Martyrs' Shrine. And with round trips for as low as $782 with United, you'll have enough money left over to venture out of the city and see the stunning landscapes of Yangmingshan National Park and Taroko Gorge.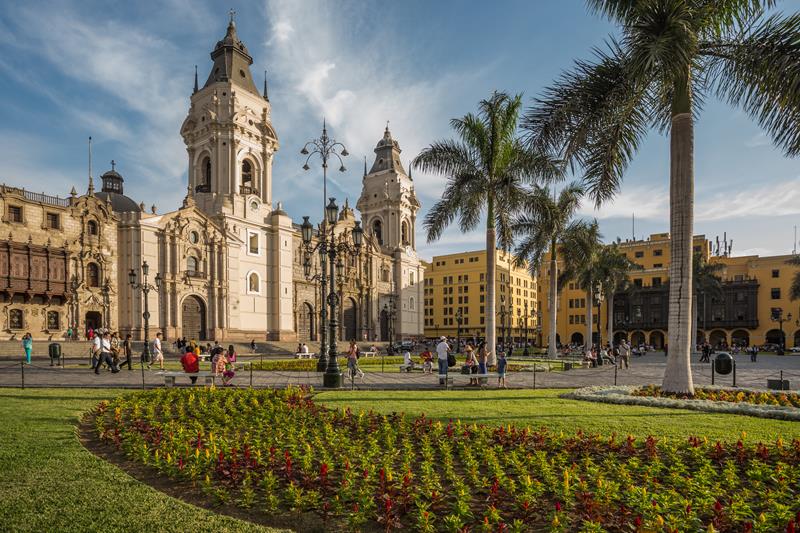 This time Delta is the airline that comes out on top with round trips as cheap as $645 to Lima, a capital city shaped by pre-­Colombian civilizations and Spanish conquerors. Explore its fascinating history in centuries­-old churches and at Inca archeological sites, then make sure to sample the local cuisine ­­ the octopus ceviche, causa and butter bean salad alone will make the trip worthwhile. If you're on a tight budget, consider booking a Tuesday departure and a Wednesday return to save up to $165 on your tickets.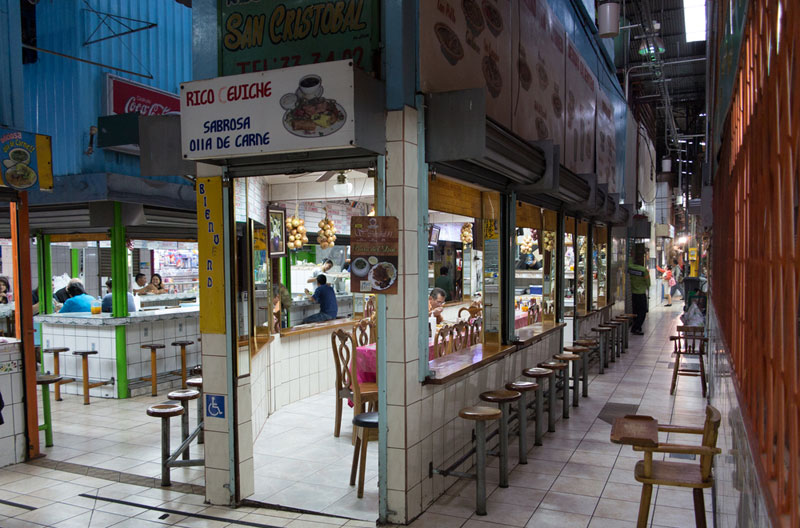 Surrounded by lush mountains and valleys dotted with coffee plantations, San Jose is a bustling, chaotic city that's usually seen as more of a hub than a destination in itself. Dig a little, though, and you'll find dazzling gold and jade museums, a gorgeous national theater built in 1897, and a central market where vendors dish up ceviche, cooked fish and cinnamon ice cream. United's deals on round trips are generally the best, but to save even more on airfare, fly in late September when rates are at their lowest.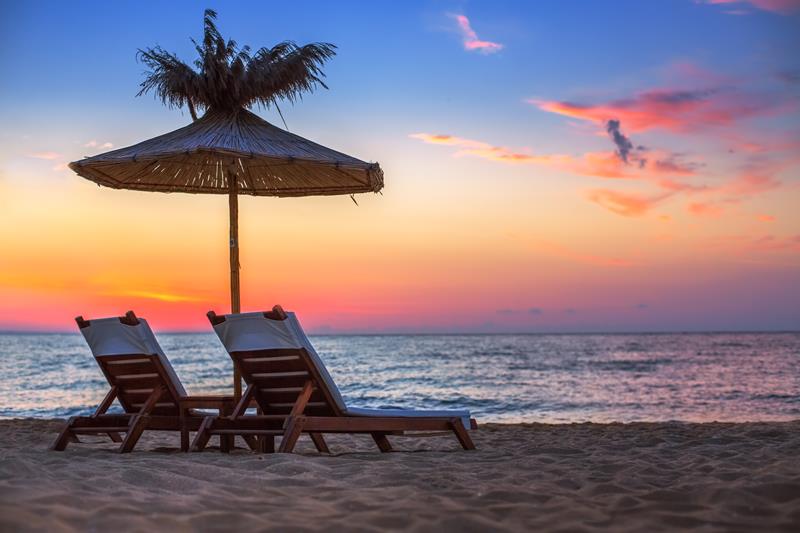 Get ready for some sun-­drenched beaches and all­-inclusive resorts, because the top four cheapest flights departing from Austin–Bergstrom International Airport are all headed to picture-perfect Caribbean destinations! The first is Punta Cana, home to soft white sands, golf courses, and more hotels and resorts than you can shake a stick at ­­ perfect for those just looking to kick back and relax. The most affordable seats are generally on Delta and United's flights with stops, and you'll find the lowest overall rates in late April.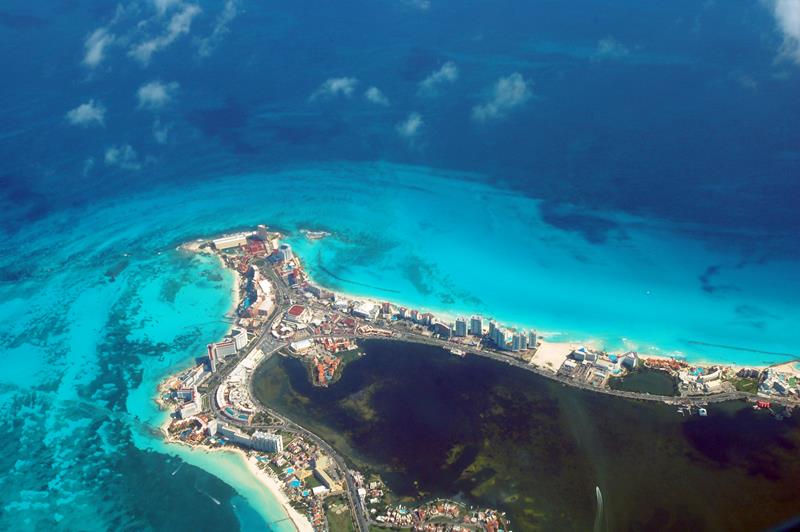 Cancun, with its legendary palm-­fringed beaches and bright turquoise waters, comes in at number three thanks to United's super­-cheap indirect flights, but there's even better news: their direct round trips are only $25 more on average, so there's no need to put up with layovers before landing in the middle of this tropical paradise and setting out to explore the bright coral reefs, the vibrant nightlife, or the Maya ruins hidden within the jungle of the Yucatan Peninsula.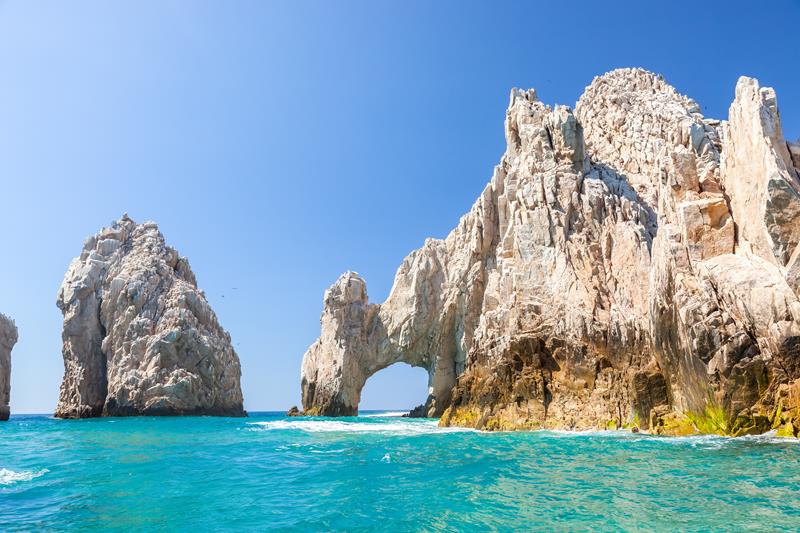 San Jose del Cabo is a low-­key town packed with Spanish colonial and old Mexican charm. Enjoy some scuba diving, try your hand at fishing, and visit the local church or San Jose's Estuary and Bird Sanctuary. If you decide things are too quiet for you, you'll find fun-­loving and entertainment-packed Cabo San Lucas just 20 miles away. Although there are five lines offering flights from AUS to San Jose del Cabo, it's once again United and Delta who often offer the best deals, but Aeromexico are also worth checking out.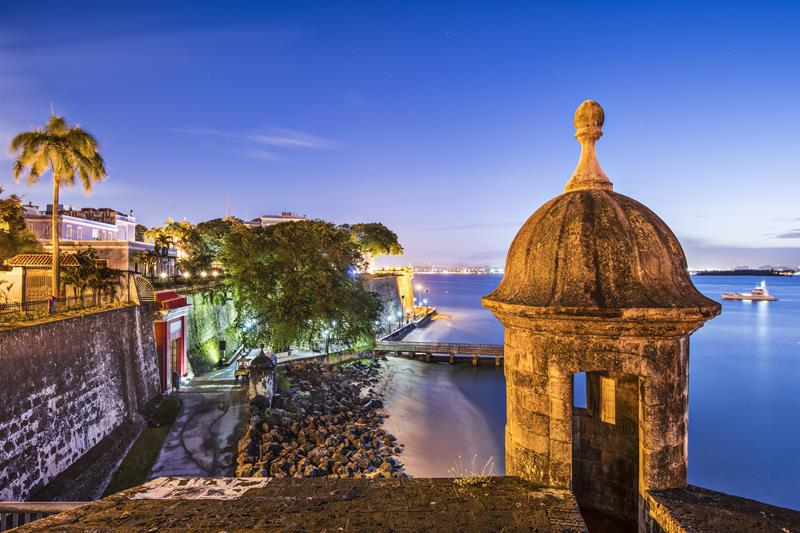 At once a fantastic city for cultural attractions and a postcard-­perfect Caribbean beach destination, San Juan boasts enough to please just about any traveler. For less than $300 round trip flying with Delta, you can not only work on your tan, snorkel and scuba dive, but also visit a historic Spanish colonial city center whose narrow cobblestone streets are lined with old churches and museums. And if the $286 price tag isn't attractive enough, plan your trip for late April or early May to find the very lowest rates.