Baltimore is known for its place in American history as the city where Francis Scott Key wrote the lyrics for "The Star-Spangled Banner." As such, Baltimore locals might be interested in discovering the histories of other nations. Traveling internationally to places such as Lima or San Salvador tourists will get to experience some of Latin America's most famous historic cities. Several of their historic centers have been named UNESCO World Heritage sites for their centuries-old cathedrals, monuments and cobblestone streets. Lucky for you, Hopper's found flights to 10 international destinations, each with their own unique story, for under $650. Now there's no excuse not to go explore these other historic marvels.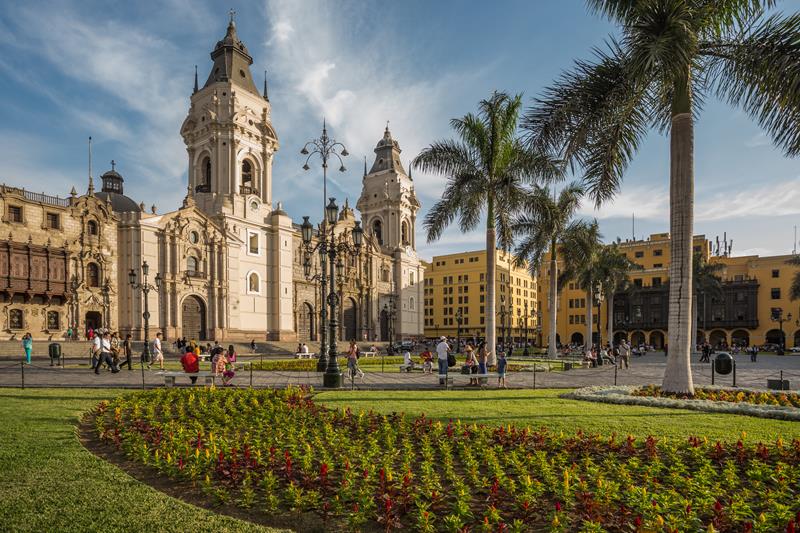 Peru's capital of Lima has become quite the tourist destination due to its historic center, archeological sites, nightlife, museums, art galleries and wide variety of local and international cuisines. The Historic Centre of Lima was named a World Heritage site by UNESCO in 1988. Its Monastery of San Francisco, Convent of Santo Domingo and Palace of Torre Tagle are just a few of the attractions that draw visitors year-round. Although flights with stops from Baltimore average about 12 hours, the ticket price on LAN Airlines can sometimes be as low as $544 round trip.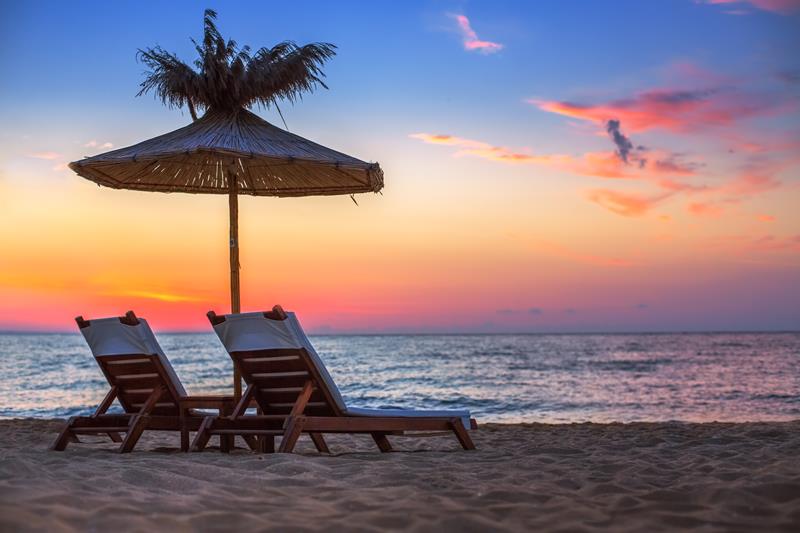 Artists traveling to Punta Cana will want to visit Altos de Chavon, a modern-day artists' village that resembles a 16th-century Mediterranean town. The village, situated on a hillside cliff overlooking the Chavon River, is home to an archaeological museum as well as an assortment of craft workshops, artist studios and several art galleries for visitors to explore. The best deals on flights with stops from Baltimore to Punta Cana are available on American Airlines, US Airways and Spirit Airlines.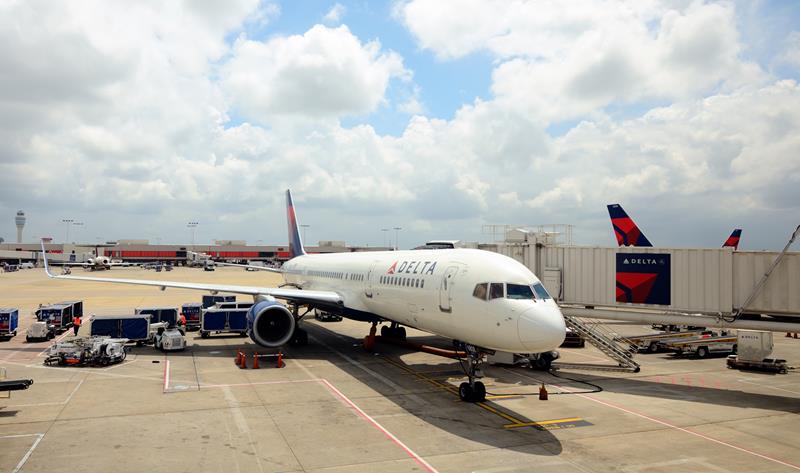 The streets of San Jose's main downtown area are lined with historic architecture and feature bustling vendors and performers. On Thursdays, young jugglers gather at the Parque Morazan to juggle and perform percussion music, sometimes even inviting tourists to play along at this free event. Another way to experience the city is by a walking tour, where guests will see historic buildings and be taken to quirky cafes. Delta Air Lines and United Airlines offer the best prices on flights with stops to San Jose.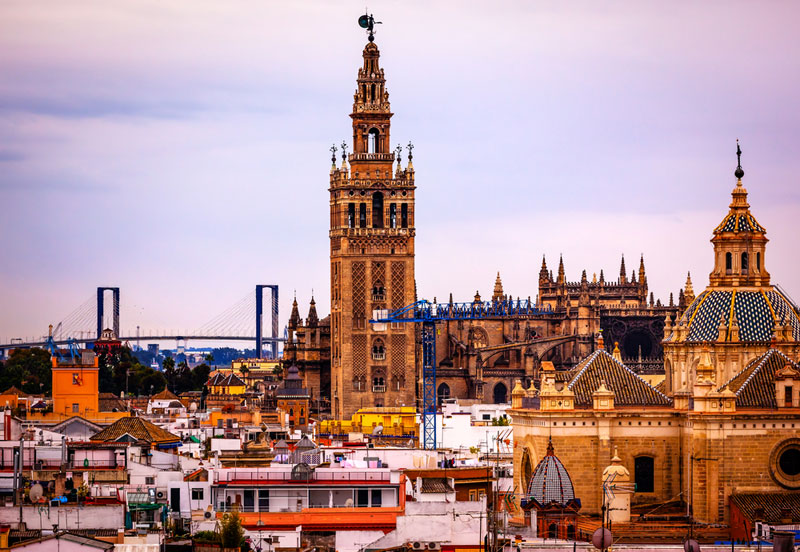 San Salvador, El Salvador's capital, attracts tourists with its many beautiful monuments spread throughout the city. The Proceres Monuments, for instance, feature 10 busts of famous Salvadorans that line the street. Another famous monument, the Monumento al Divino Salvador del Mundo, is dedicated to San Salvador's Patron Saint, who is celebrated during the first full week of August every year. Spirit Airlines offer the best deals on flights for the Baltimore-to-San Salvador route — sometimes as low as $392.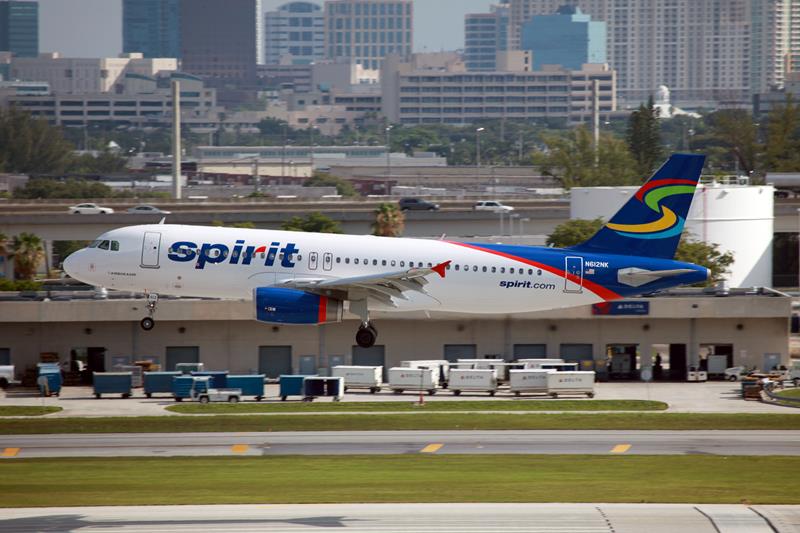 The antique churches of Guatemala City in Guatemala provide the city with historic and architectural significance. The main church of the city, Catedral Metropolitana (or Metropolitan Cathedral), features baroque and classical elements that date back to the late 18th century. The Maya archaeological site of Kaminaljuyu is also located within the city and is often described as a whole other city buried under one of Guatemala City's most commercial areas. Flights with stops can be as low as $393 on Spirit Airlines during certain times of the year.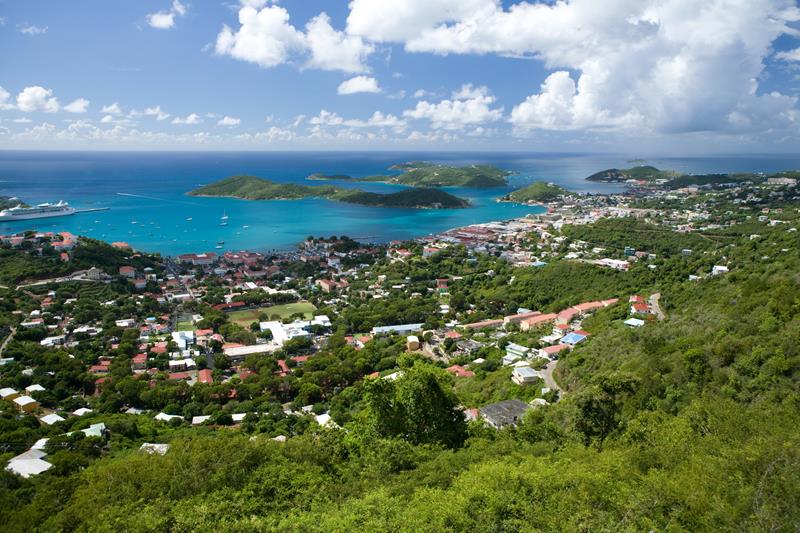 Locals on St. Thomas refer to Charlotte Amalie as "downtown." Known as one of the best shopping meccas in the Caribbean, Charlotte Amalie's more than 300 jewelry and other stores attract thousands of tourists with bargain deals. If you want to see the city from a different vantage point, take the Skyride up to Paradise Point. Not only does it feature impeccable views of the city and harbor, but it also has a hiking trail where visitors can see local flowers and birds. Spirit Airlines offer the best deals on flights with stops from Baltimore to Charlotte Amalie.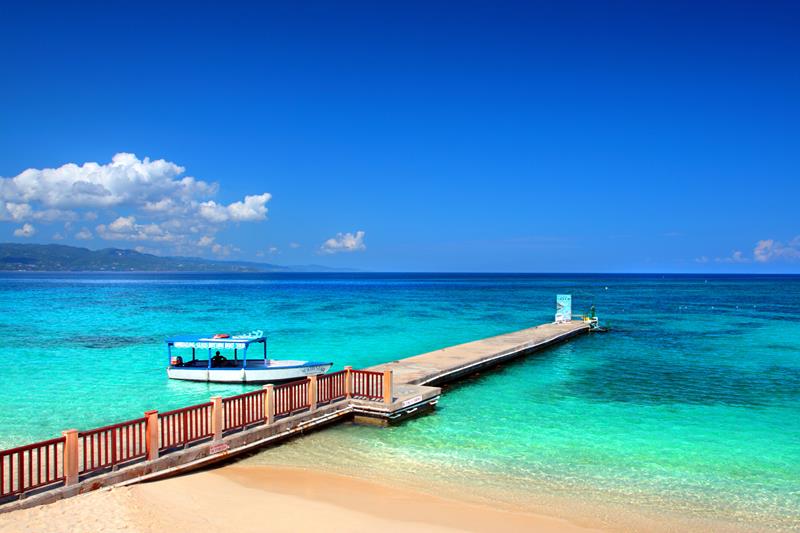 Montego Bay, often referred to as MoBay, is located on Jamaica's north shore, attracting visitors with its duty-free shopping and sheltered Doctor's Cave beach. Less than a mile from the glitzy resorts, downtown MoBay is the best place to mix with the locals and eat at a traditional restaurant. Vendors also sell more authentic souvenirs to purchase just about anywhere on the streets. Only flights with stops are available for the Baltimore-to-MoBay route, but almost all of the airlines offer comparable prices.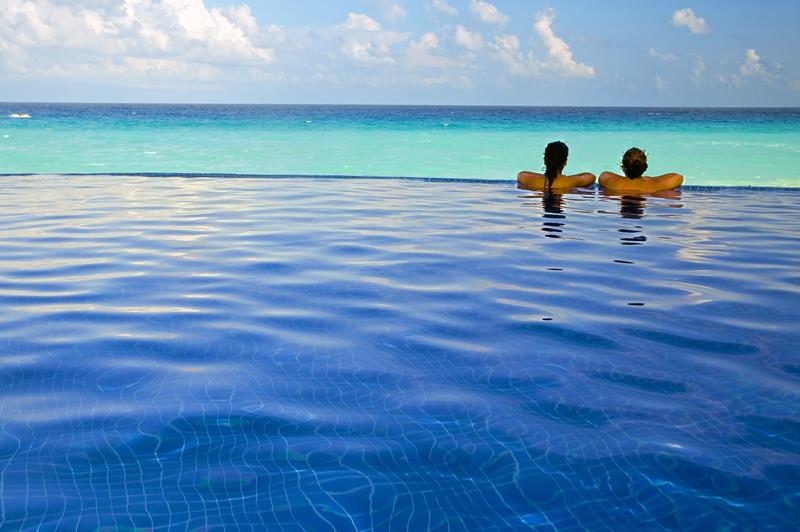 Cancun, located on Mexico's Yucatan Peninsula, combines Maya tradition with beachy fun. Still considered the gateway to the Maya World, Cancun features a wealth of Maya temples and ritual sites easily accessible from the city's popular hotel zone. Visitors can balance their time between visiting ancient ruins in Tulum and riding a catamaran out to see colorful fish. And don't forget a shot of tequila or two at one of the many bars in the area! Delta Air Lines offer nonstop flights to Cancun. However, ticket prices when flying direct are about $100 more than flights with stops.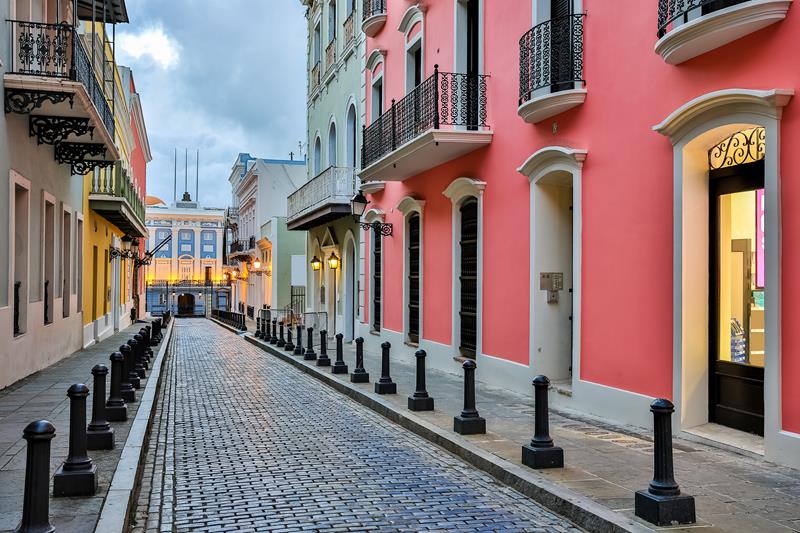 San Juan, the capital of Puerto Rico, is technically a U.S. territory, which means you don't need a passport to get there and don't have to go through customs upon arrival. That means you'll get more time to explore Old San Juan, the city's historic center, by walking down cobblestone streets and looking at the colorful buildings that make up this vibrant neighborhood. Don't miss the Forts of Old San Juan and the tunnels and staircases that wind through their interior. Only flights with stops are available to San Juan, and Spirit Airlines offer the best deals on flights.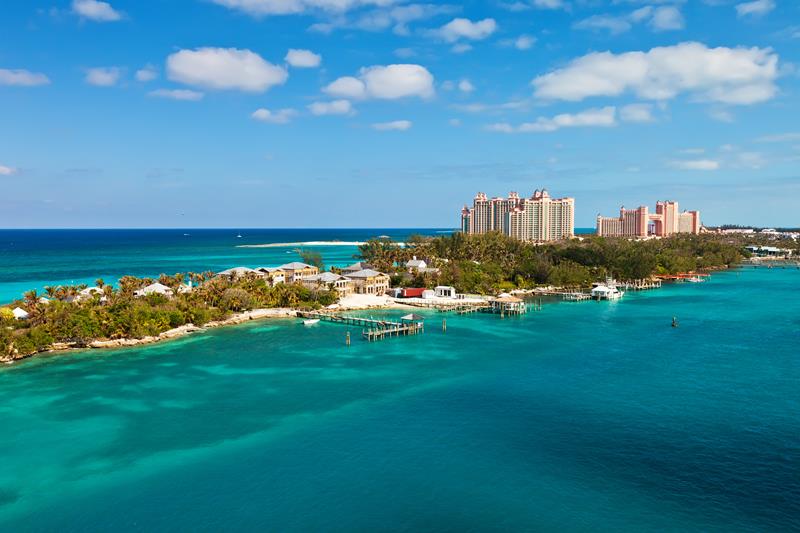 Nassau in the Bahamas was once a stomping ground for pirates, so if you're interested in this tumultuous side of history, make sure to check out the Pirate Museum. It recreates a pirate town, pirate ship and a pirate battle, and even has some real artifacts on display. But to really feel like a pirate, just visit John Watling's Distillery, which offers complimentary tours of the Buena Vista Estate where their signature rum is made. Flights with stops are available to Nassau for less than $300 on US Airways, American Airlines and United Airlines.