Airfare pricing is an unpredictable business. Many travelers live in hope that, one day, a surge of restlessness will be rewarded with an airfare search that yields an international adventure for an absurdly low price — but in reality, such luck is a rare occurrence.
Well here at Hopper, we've harnessed the vagaries of airline pricing and, by analyzing the results of millions of individual airfare searches, calculated a list of the 10 cheapest international flights that will satiate your restlessness by whisking you away over the Canadian border. Have a look to see if your city is included. Spoiler: You'll be happiest if you live near Toronto. Read on to find out where you can reliably fly to next time home starts to taste more bitter than sweet.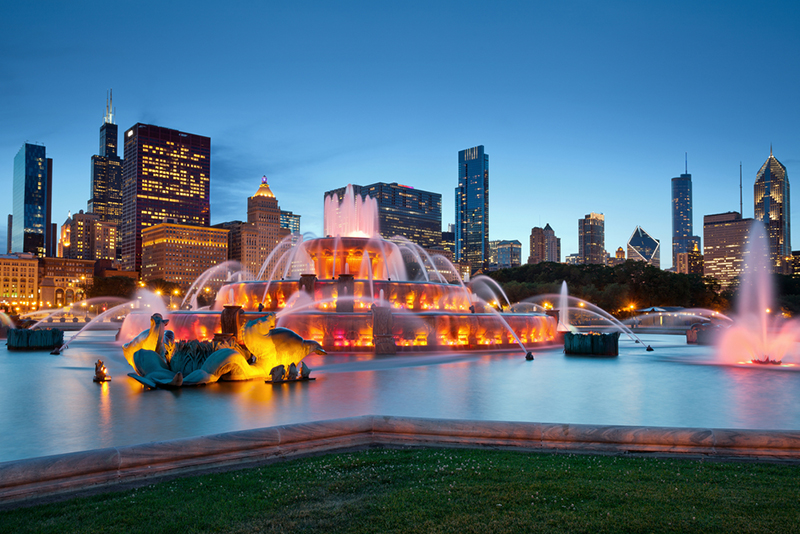 The tenth cheapest route out of Canada takes passengers from Toronto to another metropolis whose skyscrapers rise above the blue expanse of a Great Lake. But while the wooded shorelines of Lake Ontario and Lake Michigan may look pretty similar, the city of Chicago itself merits a visit. Its industrial heritage is evoked in the terrific Museum of Science and Industry, while it enjoys itself with jazz, blues and rock bars and one of North America's top comedy circuits. Porter Airlines offer the cheapest fares, flying direct from Toronto Island Airport to Chicago Midway.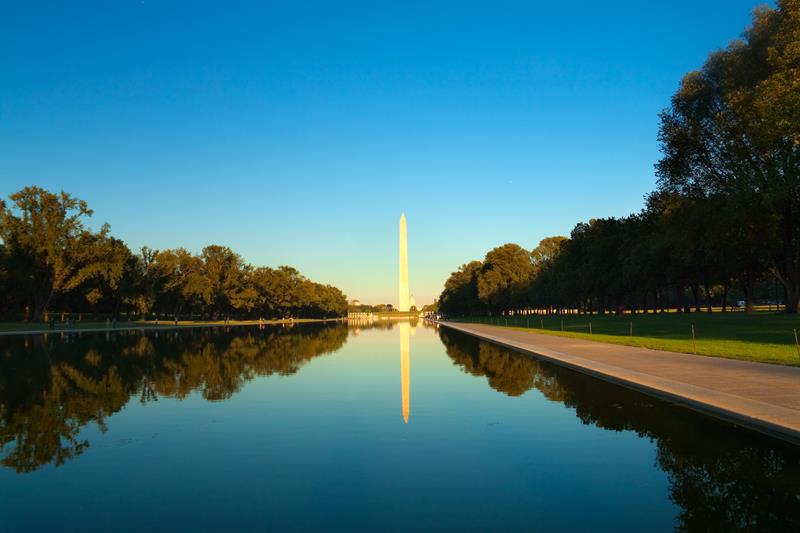 Alternatively, for a similarly low price Toronto residents can fly to Washington D.C., the grand capital of the States. There, they can wander among the many monuments to power and history that line the National Mall, moving from the stern marble gaze of Abraham Lincoln to the crisply neoclassical White House and then onto the excellent Smithsonian Museum complex. The super-cheap route operated by Air Canada with a connection in Montreal runs from Toronto Island to Reagan National Airport (accessible via Metro).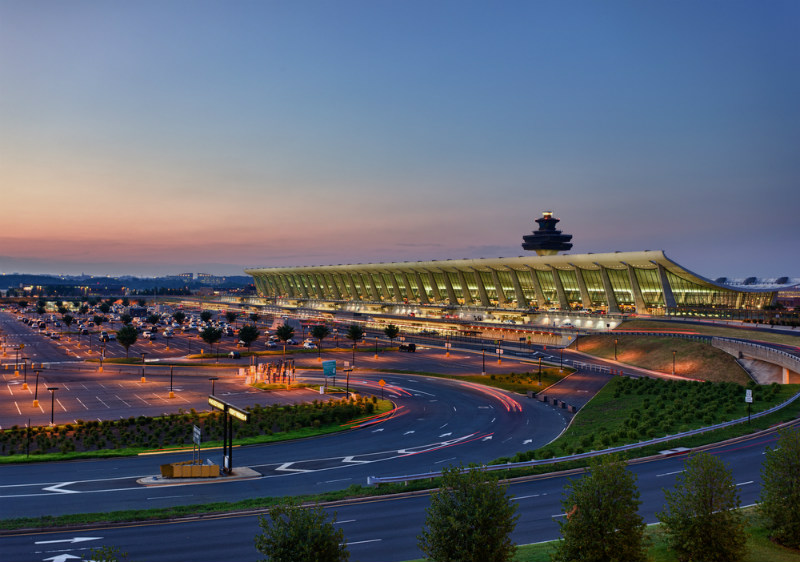 Fiddle the airport codes a little and you can find even cheaper flights between Toronto and the U.S. capital. United run a direct route from Canada's busiest airport, Toronto Pearson, to Washington Dulles Airport, with a travel time of just ninety minutes. The only disadvantage is that Washington Dulles is located almost 30 miles south of Washington, so it's a lengthier trip from the airport to the city itself. But considering you've saved two hours in flight time, these United flights are definitely the better bargain (as long as you can find cheap fares on your dates).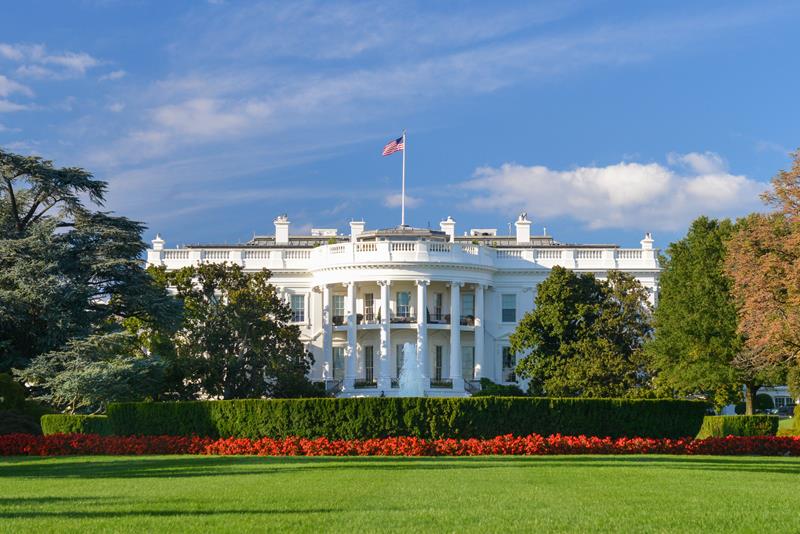 United's direct flights at number eight, however, are still not the cheapest option between Toronto and Washington! Canadian regional airline Porter run a terrific value direct route from their base in Toronto Island Airport down to the the U.S. capital, with a flight time of just 85 minutes. These airfare rates tend to climb pretty high through July, August and September, though, so if you're keen to travel at that time of year, it might be worth looking at the alternative routes above.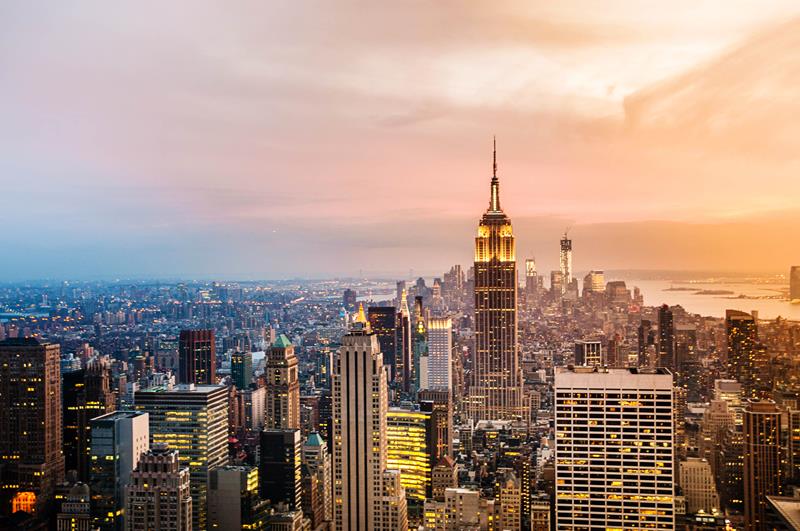 Toronto residents will be happy to see supremely low-cost flights between their city and the great cultural melting pot of New York on this list. This low-cost route runs from Toronto Island to NYC's LaGuardia Airport, the city's third biggest after JFK and Newark. So if you live in Toronto and have yet to gaze up at the raised arm that welcomed so many immigrants to their new lives on the American continent, then these connecting Air Canada flights provide a great opportunity to do so.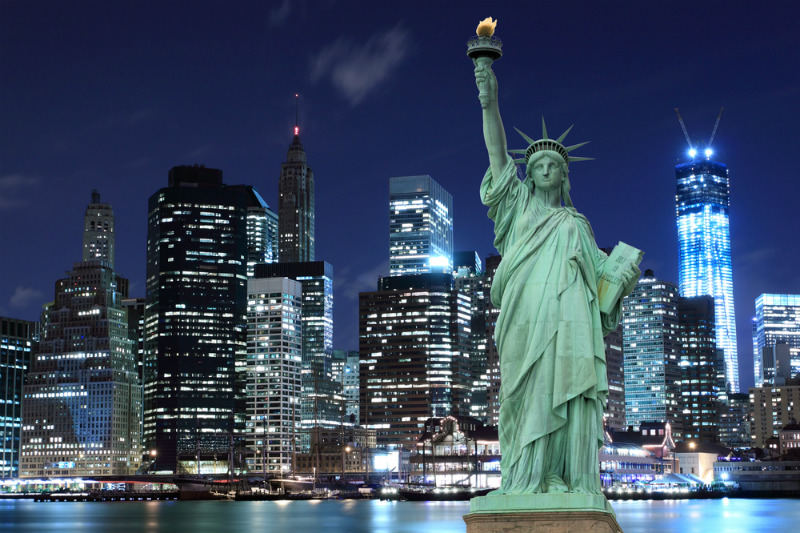 Don't jump too quickly on those connecting Air Canada flights at number six, though: swap Toronto Island for Toronto Pearson and you can fly to New York's LaGuardia Airport direct with WestJet, Air Canada or United. All three North American airlines offer fares that frequently fall below $180. And with a journey time of around 100 minutes — two hours less than Air Canada's connecting route — they will leave you with plenty of time to enjoy the view from Brooklyn Bridge and sip a coffee as you stroll Central Park.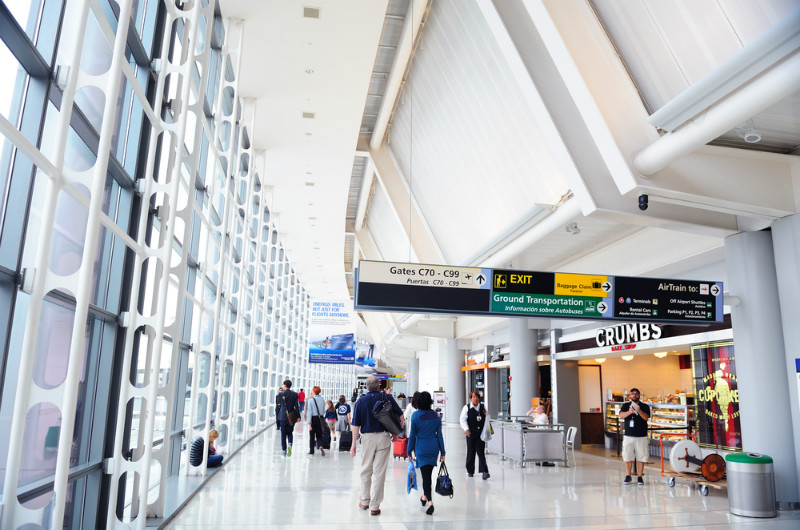 An equally low-cost direct route between Toronto and NYC runs from Toronto Island to Newark Airport. Officially located in New Jersey, Newark airport straddles the boundary between the towns of Newark and Elizabeth and is the second-busiest airport serving New York City. These direct Porter flights, with a journey time of just 90 minutes, give Toronto residents another terrific option if they ever fancy a few days exploring the Big Apple (although Newark is not the closest airport to the city).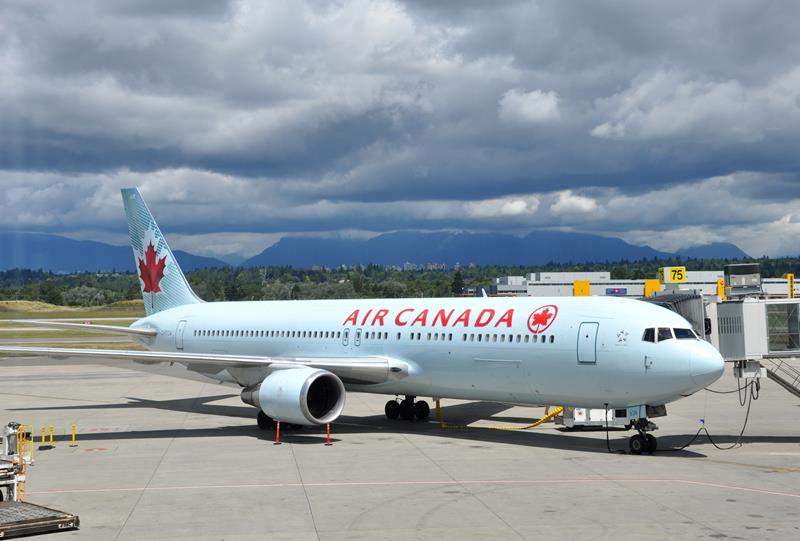 More direct flights between Toronto and New York come in at number three, on a ninety-minute route between Toronto Pearson and Newark. Air Canada offer these super-cheap fares, which provide yet another way for cultured Canadians living around the Great Lakes to finally make that trip to see the contemporary art at MoMA and an extravagant show on Broadway. However, travelers would be wise to check flights into New York's more-accessible LaGuardia and JFK before booking.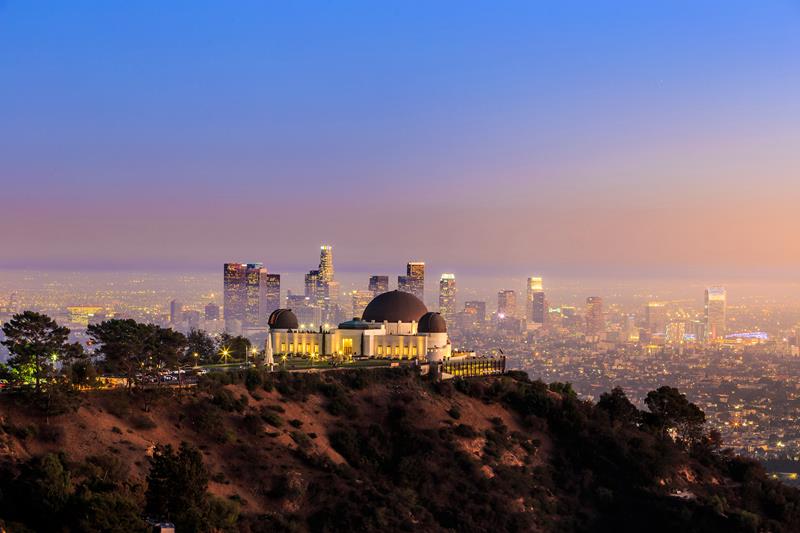 In excellent news for anyone living on Canada's western coast, the second-cheapest route out of the country will take them from the ice-capped mountains of Vancouver to the sun, glamour and beaches of Los Angeles. WestJet and Air Canada both run direct routes down the Pacific Coast with rates hovering around $176, so finding cheap tickets for specific dates shouldn't be a problem. Which means that, whenever they fancy it, Vancouverites can swap chilly northern skies for the sun and one-of-a-kind culture of L.A. in just under three hours.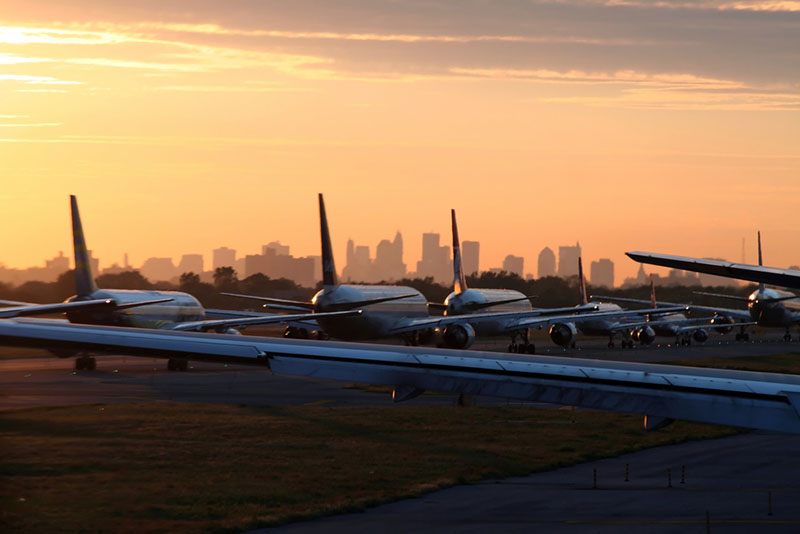 The route occupying the number one spot for flights out of Canada is hardly a surprise: a two-hour direct journey will take you from Canada's busiest airport, Toronto Pearson, to that great entry point to the eastern United States, New York City's JFK. The airline conducting these incredibly cheap flights, however, is a little more unexpected: TAM, the largest Brazilian carrier, undercut all North American competition on international flights out of Canada by over $25, with round trip rates frequently falling below $150!