Although it may not quite measure up to sprawling behemoths like O'Hare and Dallas/Fort Worth, Charlotte Douglas International Airport does rank among the top 10 busiest in the United States. For North Carolina residents, that means an impressive variety of international destinations to choose from, and with about 14 airlines vying for passengers, there are certainly some great deals to be found. To help you navigate all of the options and plan a vacation that won't break the bank, Hopper's crunched all of the flight data necessary to come up with a round-up of the 10 cheapest international flights from CLT, ranging from quaint European capitals to sunny Caribbean towns. Enjoy!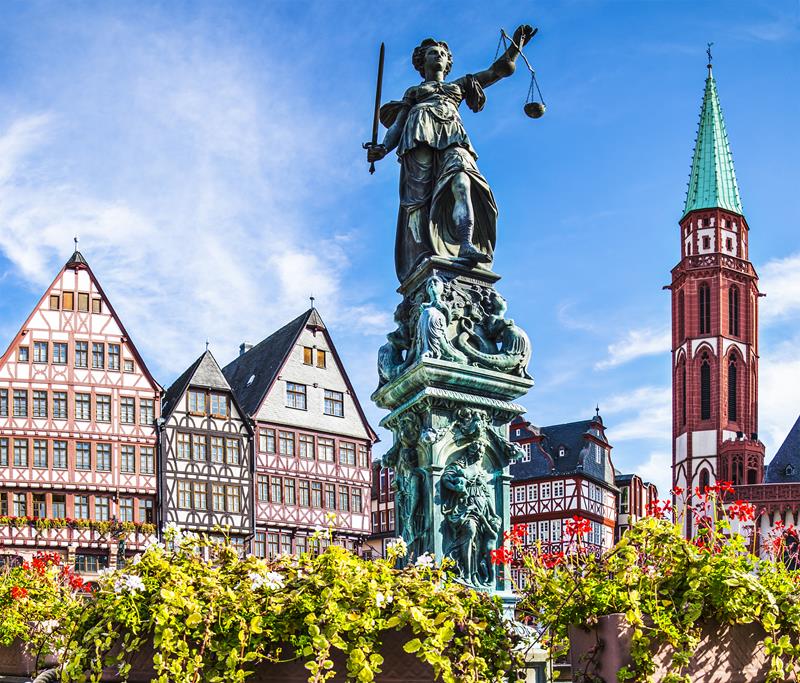 The first destination to make the list, Frankfurt, may seem more suited for business than for tourism, but rest assured: between the mix of towering skyscrapers and medieval houses, fascinating art museums and pulsing nightclubs, city parks and busy shopping streets, you won't have time to get bored! The cheapest way to Frankfurt for Charlotte residents is with JetBlue for about $979 round trip, but if you don't want to put up a layover and 18 hours of travel time, British Airways offer direct flights for $1,231 round trip.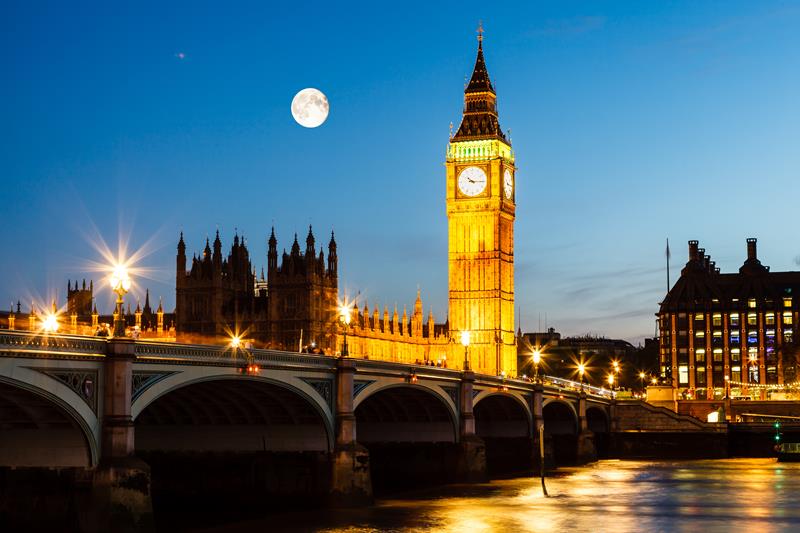 Wonderfully eclectic and multicultural, London's charms don't end at the world­-famous sights — Tower Bridge, Big Ben, Buckingham Palace — that dot its streets. Visit some top­notch art and historical museums, check out the swans and pelicans at St. James's Park, or shop the latest trends on Oxford or Bond Street. A real bargain at just $980 flying with Virgin Atlantic. The journey does take 14 or 15 hours with two stops on the way, though, so those with a few more hundred dollars to spare may want to opt for Iberia Airlines' direct offerings.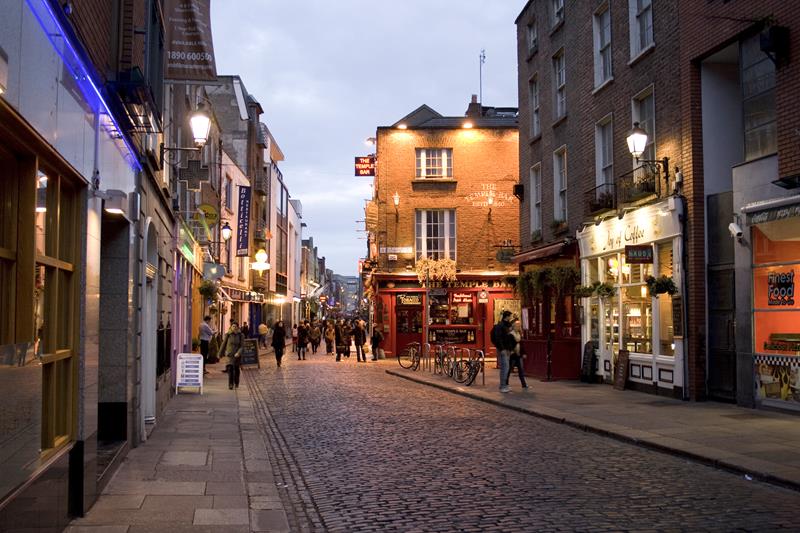 The eighth cheapest destination for Charlotte residents to fly to is Ireland's friendly capital, with popular attractions that include the Dublin Writers museum, viking­-themed Dublinia, Kilmainham Gaol, the huge Phoenix Park, which contains a great zoo and the residence of the Irish president... and of course, the Guinness Storehouse and its seven floors of instructive displays. If that sounds like your kind of thing, check with JetBlue or United, who both offer similar deals on flights with stops to Dublin.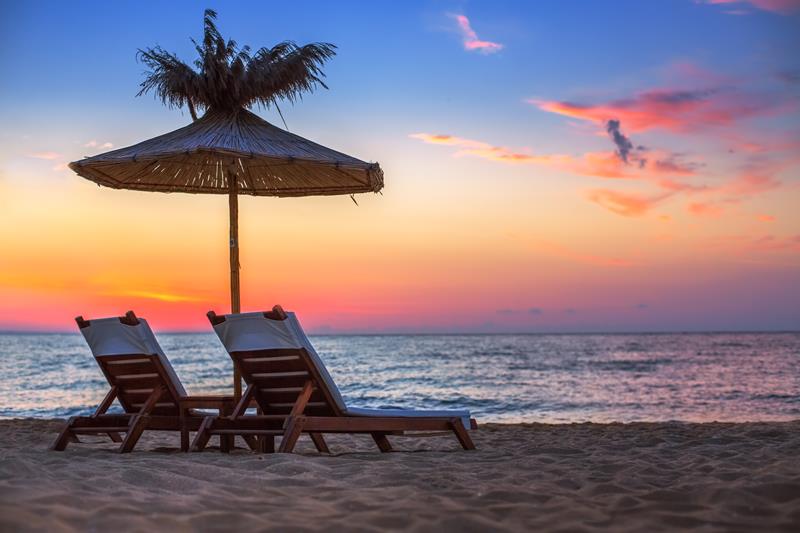 We hope you like sunshine, because it's all Caribbean beaches and palm trees from here on out! And the sandy beaches and luxurious resorts of Punta Cana are certainly its main charms, but this next destination also boasts some fascinating historical attractions, including Altos de Chavon, a 16th century­-style artists' village perched on the side of a picturesque cliff. Delta covers the route from Charlotte to Punta Cana for just $417 round trip, well below the overall average rate, and you can save a few more dollars by flying in late April.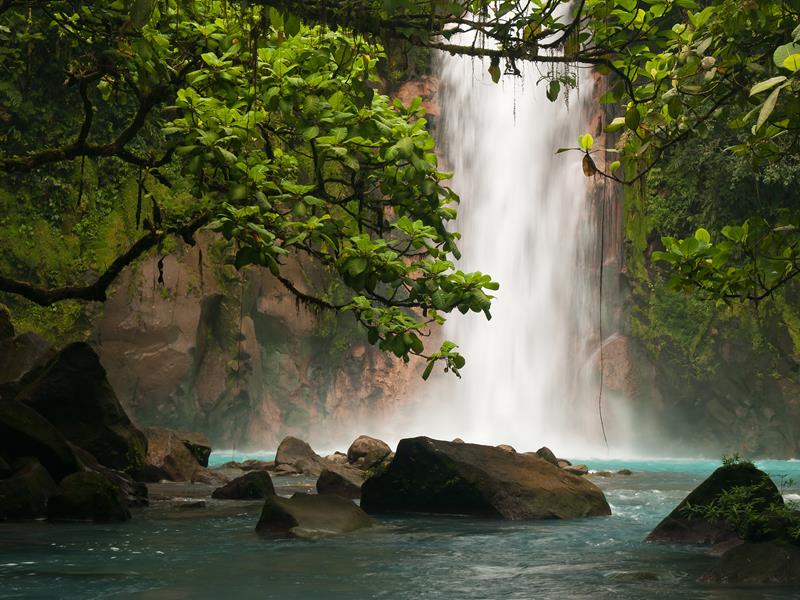 The hub of Costa Rica is a bustling city filled with museums and historical sights and surrounded by mountains and valleys peppered with coffee plantations. That means plenty of freshly roasted beans in local markets and coffee shops — the ideal way to recharge between visits to the Gold Museum, the Butterfly Farm, the 19th­century National Theater, and the Museo de Arte Costarricense. The cheapest round trips are from United, at $437, and you can save up to hundreds by simply choosing a Sunday departure and a Friday return.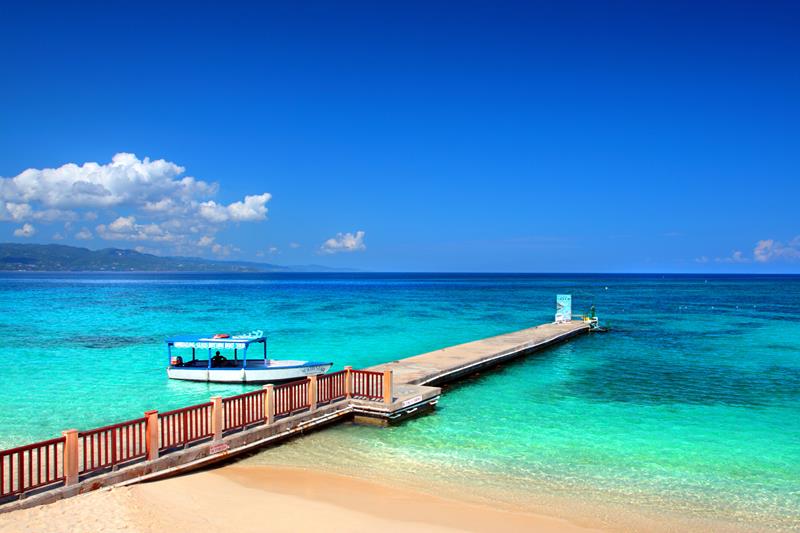 Between the rowdy spring break parties and stunning sights like the turquoise waters of Doctor's Cave Beach, it's no wonder that there's a constant stream of visitors to Montego Bay streaming in from its large cruise line terminal and from Sangster International Airport. For a mix of beach-side relaxation, duty­-free shopping, water sports and authentic Jamaican culture, you won't find a better destination. Round trips with stops are as low as $432 flying with Delta, but travel times range from six to 21 hours, so take some time to shop around!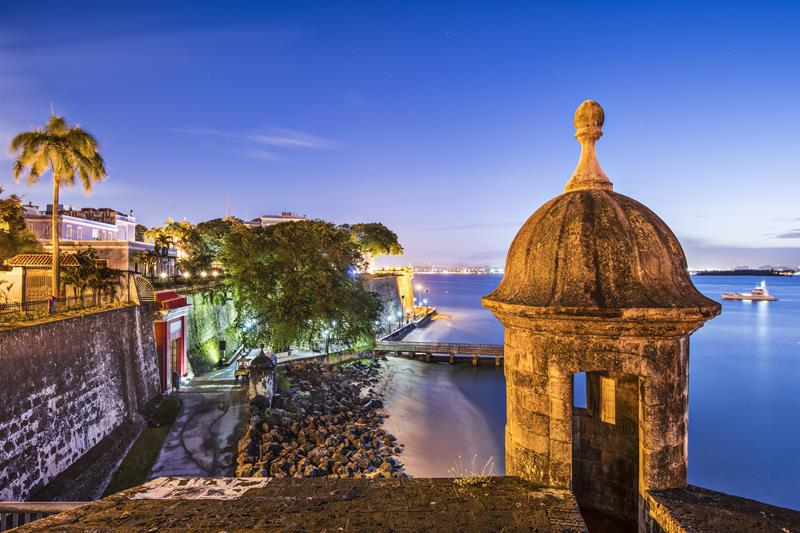 For those who want to divide their time between lazing about on beachfront resorts and exploring the cobblestone streets and old churches of a charming Spanish colonial town, San Juan is the ideal destination. JetBlue's awesome deals on round trips with stops make a Puerto Rico getaway even more appealing, but if you're on a tight budget, plan your trip from late August to mid-September from April to June to find even lower airfare rates.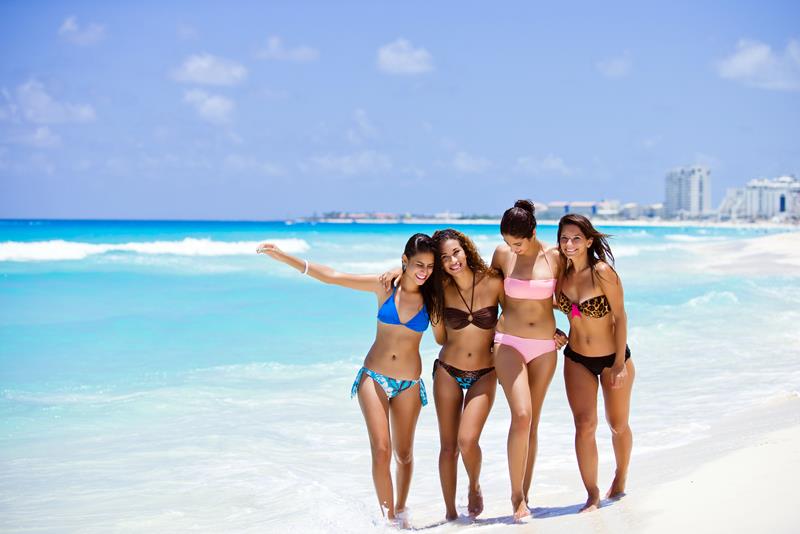 Cancun cracks the top three with an amazing selection of postcard-­perfect beaches, water sport opportunities that run the gamut from snorkeling to flyboarding, and jungle-­shrouded Maya ruins that offer welcome breaks from the sun-seeking crowds. And thanks to Delta's super cheap flights with stops, it's possible for Charlotte residents to cross those famous golden sands and aquamarine waters off their bucket list for just $367 round trip. With airfare rates like these, you'll be able to splurge on plenty of rum cocktails and fresh seafood dishes!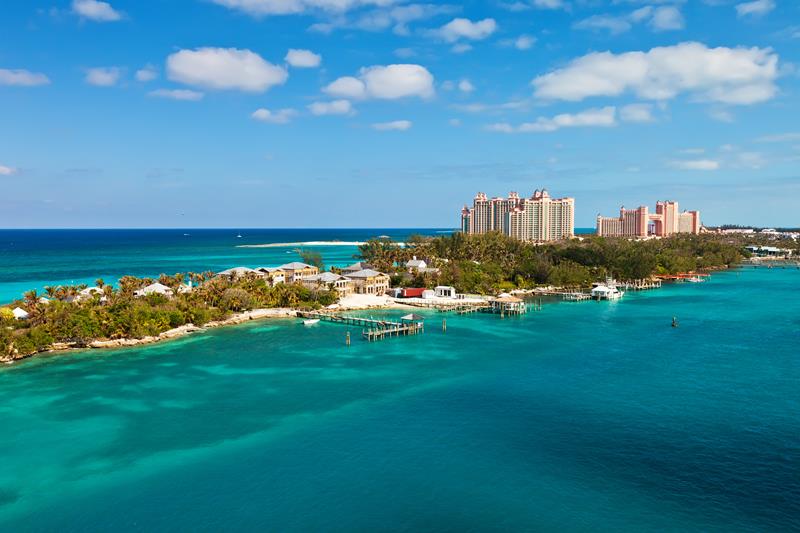 Sprawling over the eastern half of New Providence Islands, Nassau dishes up freshly­-made conch salad, kitschy pirate­-themed attractions, beautiful golden beaches, and waterfront streets lined with Caribbean­-style pastel buildings to over 5 million visitors every year. Sounds like your kind of thing? Just hop onto one of Delta's affordable flights with stops and you'll be strolling through the colorful Old Town, sampling the delicacies at Potters' Cay or exploring Fort Fincastle in no time.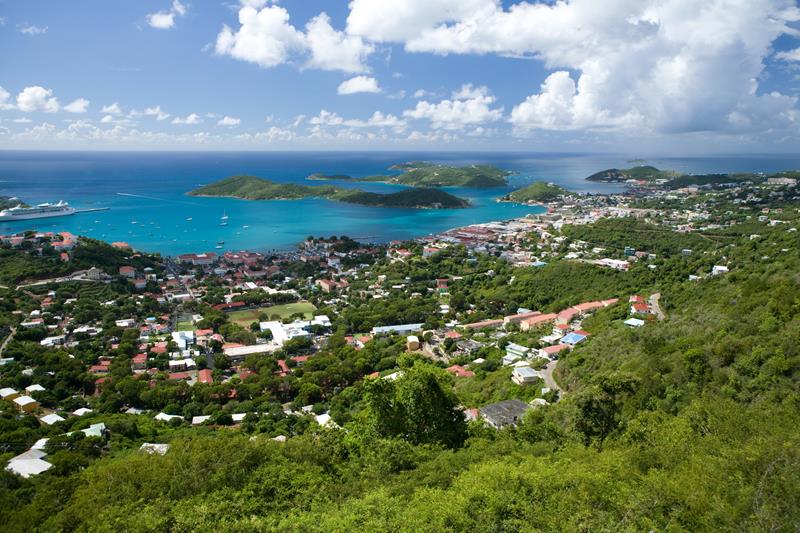 Saint Thomas Island, with its constant flow of cruise ships and famously excellent duty-­free shopping, comes in at number one with round trips with stops as low as $288 (flying with Delta). That means plenty of extra dollars to spend on dirt­-cheap liquor and jewelry in Charlotte Amalie, but once your suitcases are stuffed, you'll have a number of fantastic spots to explore – the crescent-shaped Magen's Bay, the coral reefs of Coki Beach, and the old trails and sugar mill of Water Island, just to name a few!