Starting at under $1,000 apiece, this line-up of the 10 cheapest international flights currently on the menu for passengers out of Cleveland's Hopkins International Airport is a must read for any Ohio locals looking to balance adventure and budget on their travels in the coming year. Not only does it offer up air connections that are bound to get fliers on the ground with plenty more cash in their pockets, but also everything from the rollicking pubs of Dublin and the steamy food courts of Shanghai to the shimmering sand stretches of the Bahamas and the luxurious all-inclusive resorts of the Dominican Republic. Oh, and it comes courtesy of Hopper's big data research method, which means up-to-date price averages you can really trust!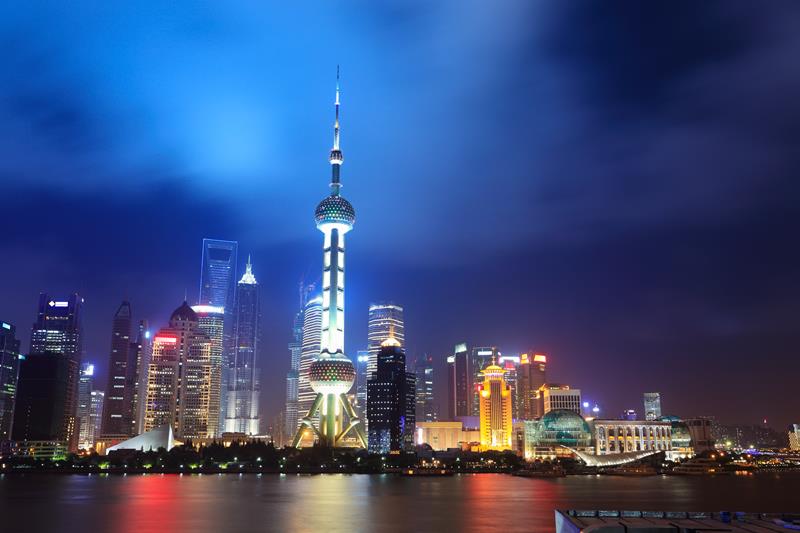 Where to begin? Throbbing food courts, soaring skyscrapers, earthy hutong houses, mysterious Taoist temples, aromatic tea shops and sprawling marketplaces all converge on the planet's largest metropolis, making it unquestionably one of the most exciting travel destinations on this list. What's more, flights on the route into town are currently sitting lower than the $1,000 mark at an average of $964 round trip when going indirect on Delta Air Lines or United. (Just be prepared for a lengthy hop of more than 18 hours!)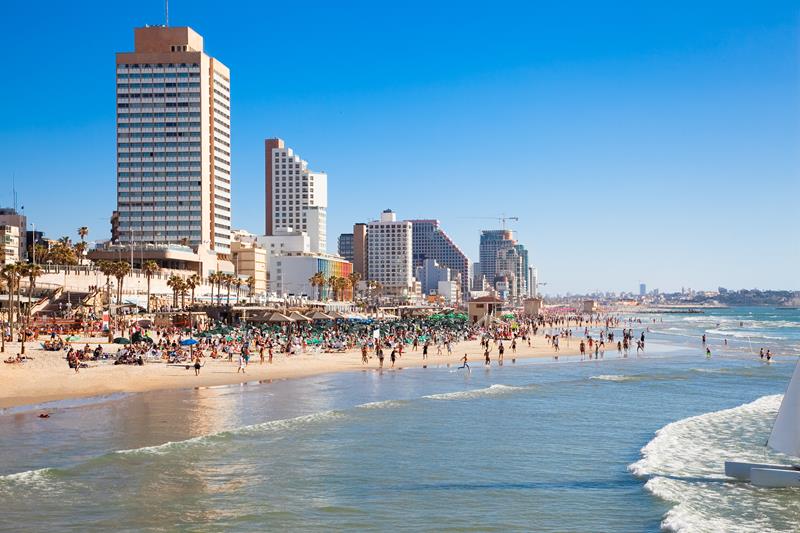 Between the shimmering sand stretches that line the Mediterranean coastline on the city's western edge, the bustling business districts that cling to the banks of the Yarkon River, and the weathered walls of Old Jaffa, Tel Aviv has risen in recent decades to become one of the biggest tourist draws in the entire of the Middle East. That only makes these $899 round-trip flights from Cleveland Hopkins International Airport with either Iberia Airlines or Air Canada even more of a bargain for Ohio locals looking to hop across the Pond!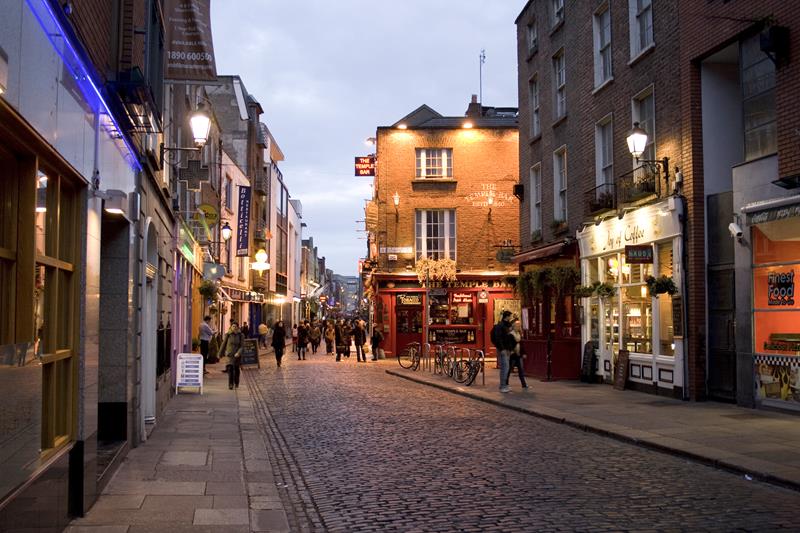 The Ohio local's ticket to one truly rambunctious town, these 11-hour transatlantic hops via Newark Liberty Airport on United Airlines transport travelers to the Celtic castles, Viking relics, carefree Guinness pubs and delectable Georgian palaces of Dublin. They cost around just $861 round trip, which should mean plenty of euros left over for those bets at the Leopardstown Racecourse or for excursions out to the fascinating UNESCO ruins at the Bru Na Buinne Archaeological Park in County Meath.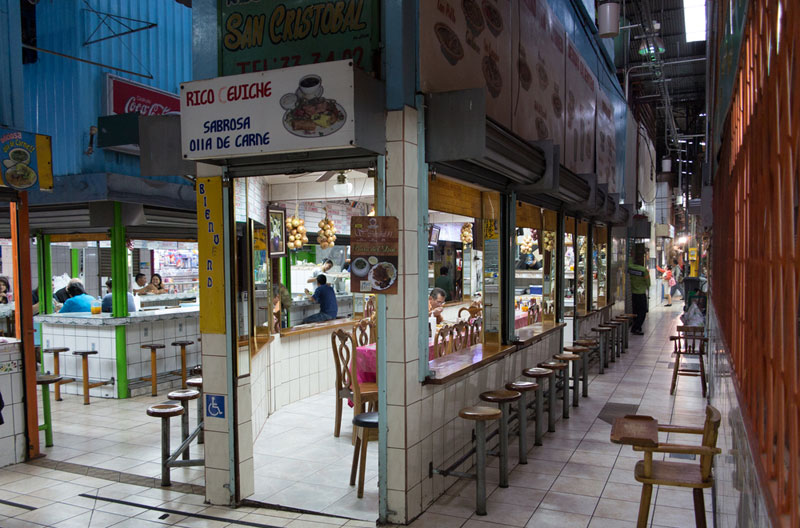 Shrouded on all sides by misty jungles where howler monkeys swing past three-toed sloths, kaleidoscopic tree frogs speckle the rocks, and gushing waterfalls are watched over by the spindly outlines of viper snakes, Costa Rica's sprawling capital is the perfect antidote to the usual sun, sand and sea holidays of Central America. Don't miss out on these bargain connections into town from Cleveland, which are currently selling for an average price of just $594 round trip on indirect routes with Delta Air Lines.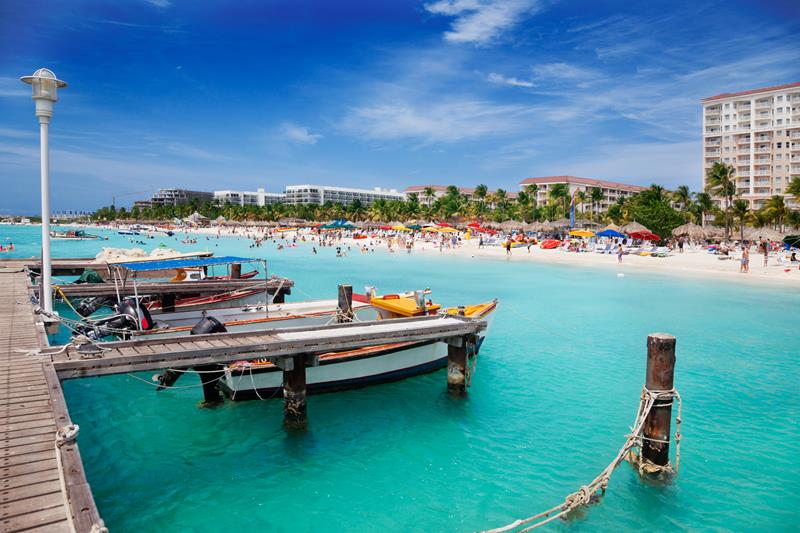 Sun-seekers of Cleveland listen up, because these indirect connections with award-winning national flag carrier Air Canada drop travelers in the old colonial city of Oranjestad, just a stone's throw from boulder-peppered Arashi Beach, oh-so-beautiful De Palm Island, and the fishing-boat-bobbing sea of Hadicurari. In total they should cost passengers in the region of $527 round trip and take just under 19 hours from departure to arrival, including stopovers in the Toronto Pearson International Airport along the way.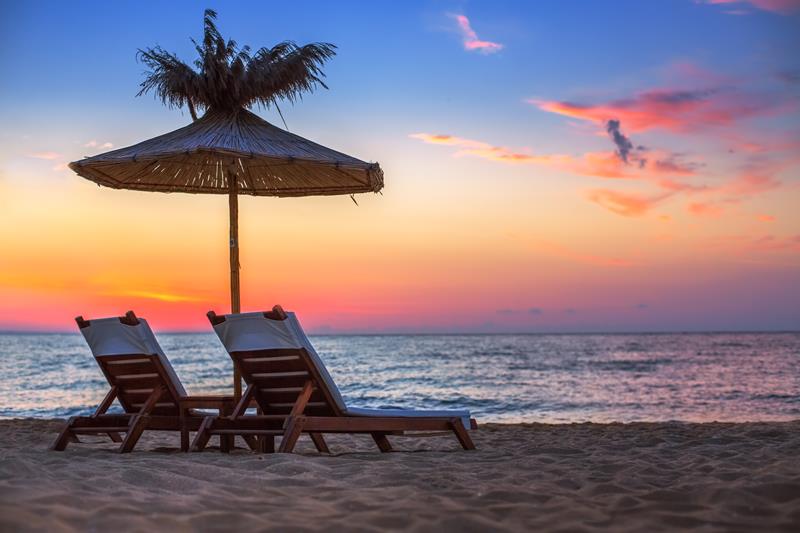 If Punta Cana was a human, she'd be a slender, sexy fashionista, clad to the hilt in big-name brands and adorned with opulent jewelry at every turn. Yes sir, this small stretch of pristine coastline on the eastern tip of the Dominican Republic is now home to some seriously luxurious resort hotels, bursting at the five-star seams with Francophone suites spilling out onto the powdery sands, swim-up cocktail bars, and soothing spa facilities to boot. Don't worry, though, because $449 is the price of indirect, round-trip flights from Cleveland this year, which should help bolster the accommodation budget just a little!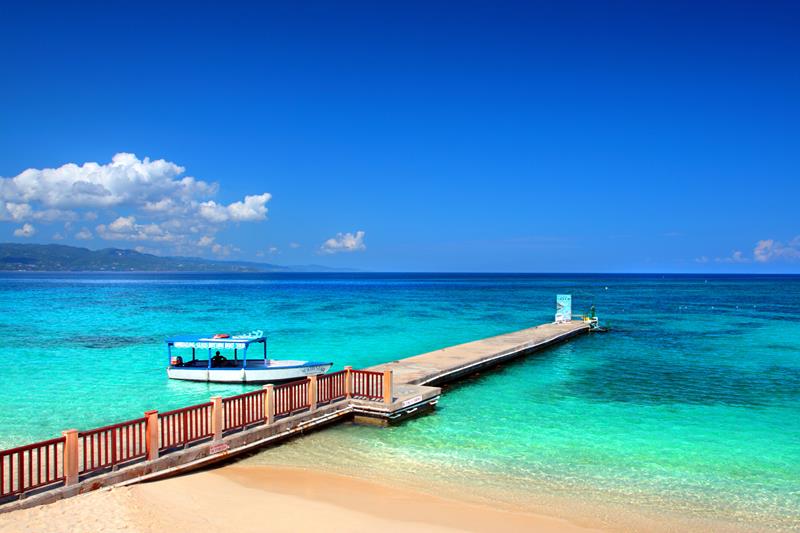 Landlocked Ohio locals without the option of hopping aboard one of the regular Caribbean cruises that depart from the Eastern Seaboard for spots like reggae-mad Montego Bay will surely love this entry to our top 10 cheapest list, which sees travelers deposited between the shimmering strips of Seven Mile Beach, clusters of charcoal-scented jerk barbecue joints, and the secluded sands of Jamaica's northern shore. The best news, though? Tickets should cost around just $422 when going indirect on Delta Air Lines from Hopkins International Airport!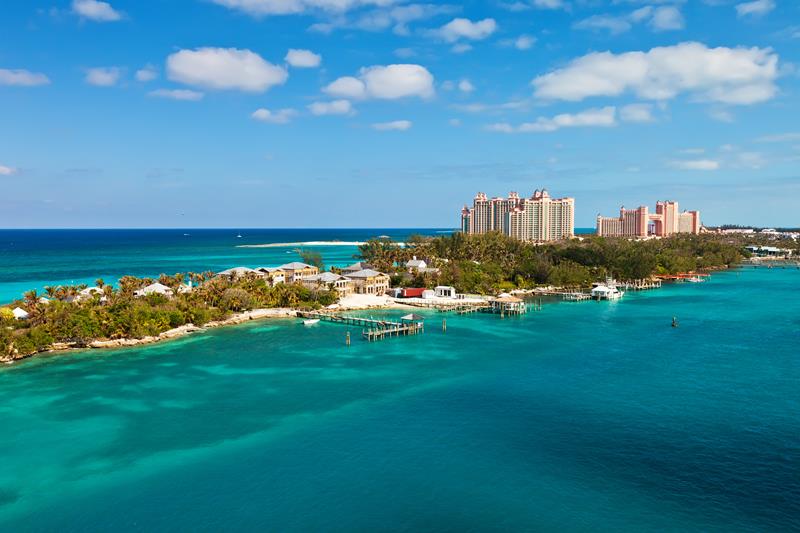 Contrary to popular belief, you don't have to be a yacht-owning, Gucci-wearing, mansion-touting millionaire to enjoy the powdery beaches, pristine golf courses and rum-soaked towns of the Bahamas. Nope, not when air connections into the archipelago nation's Lynden Pindling International Airport are sitting at an attractive and wallet-friendly low of just $397 round trip for travelers departing out of Cleveland! For the cheapest seats, be sure to check out the offering from budget flier JetBlue Airways who go indirect via Fort Lauderdale.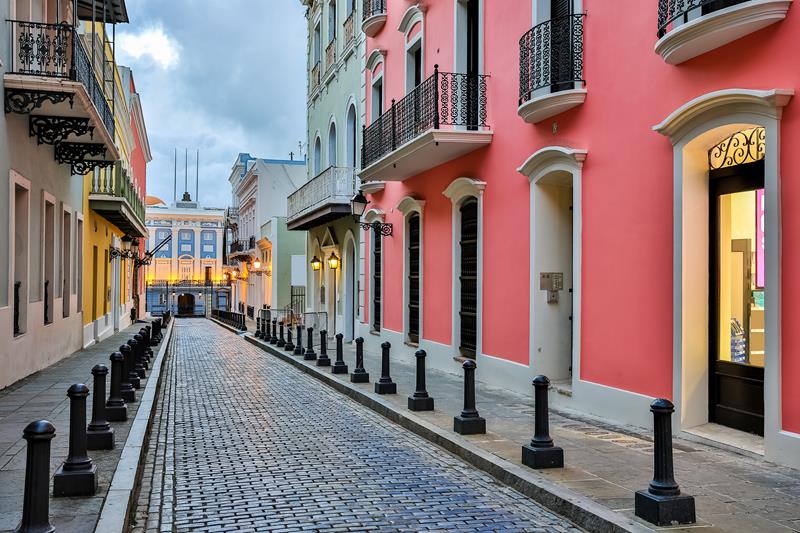 Perhaps you're pining for Puerto Rico's frothy surf breaks as an alternative to the icy waters of Lake Erie? Maybe you're eager to lose yourself beneath the tropical canopies of the El Yunque Rainforest? Or is it San Juan itself you're after, with its colorful colonial homes, historic pirate haunts and throbbing spring breaker bars? Well, whatever's calling you to this American enclave of the Caribbean this year, these indirect connections with JetBlue Airways from Cleveland for just $396 round trip should surely help save some money on the journey into town!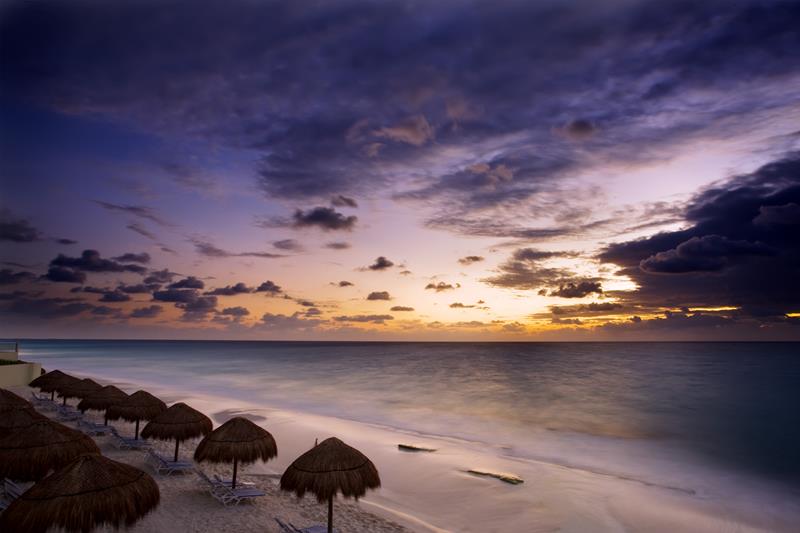 Any veteran of hedonistic, fun-loving Cancun knows it's wise to stack up the pesos before arrival. Not only do the parties here start at noon and finish, well, whenever they fizzle out, but the hotels are proudly opulent and luxurious in excess and certainly have price tags to match during the high season. That makes these superlatively cheap $338 indirect round-trip connections with United Airlines a particularly attractive option for fliers out of Cleveland, while nonstop flights with Frontier Airlines for just a little more are also on the table.