Leave behind the neon lights and tall casinos, the backstreet sprawl and red desert of Vegas, and discover somewhere truly new. Here at Hopper, we've analyzed the results of millions of individuals airfare searches and calculated the ten cheapest international destinations you can fly to from Vegas International. So why not seek out a little authentic culture in one of these ten cities dotted across Central and South America and the Caribbean, all of which have the additional advantage of being exceptionally cheap to get to from Vegas?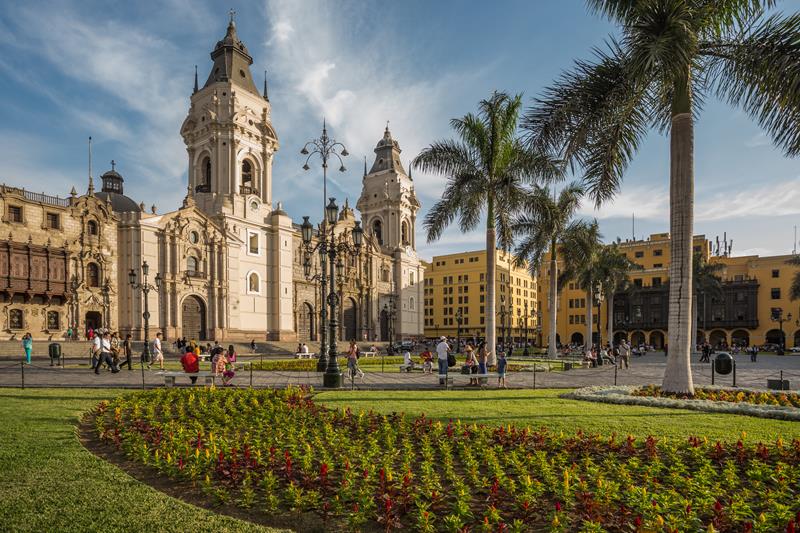 Lima is the gateway to Peru's wild and wonderful natural world, and so an ideal destination if you're itching to throw yourself into a real adventure. Kayak down the roiling Amazon, search out anacondas in the jungle mud, ascend craggy glacier-capped mountains, swim in deep blue lagoons, hike through dense rainforest to ancient Inca ruins... The list of unforgettable experiences goes on and on. AeroMexico and Spirit both operate cheap connecting flights from Vegas, with round-trip airfare rates frequently falling below $750.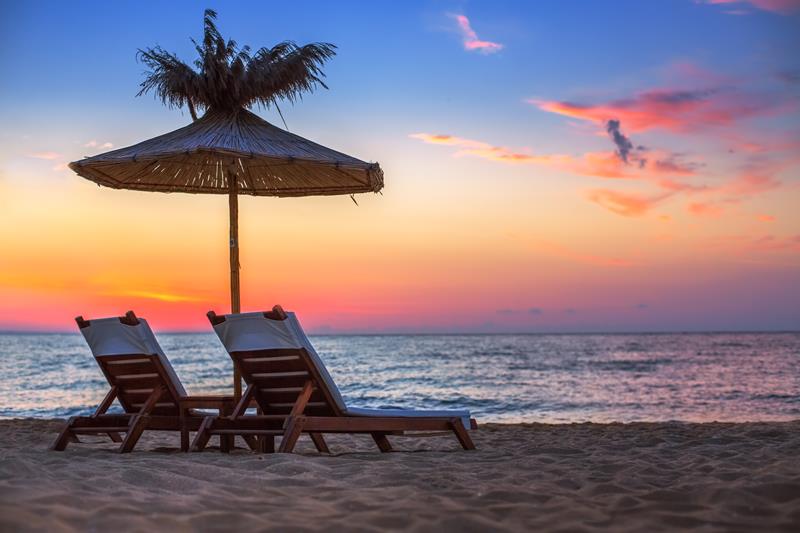 If, on the other hand, such grand adventuring sounds a little too much like hard work, then Punta Cana is perhaps a preferable destination. Spread across the Dominican Republic's idyllic eastern coastline, its been a popular resort destination for decades now, and so has everything any sun-lounger could ever desire: world-class golf courses, sparkling sea, friendly marine life, pulsing nightclubs, great seafood, and accommodation to suit every taste and almost every budget. Delta and United run a good-value connecting route from Vegas, with the cheapest flights available through the second half of April, as the Caribbean's peak season begins to wind down.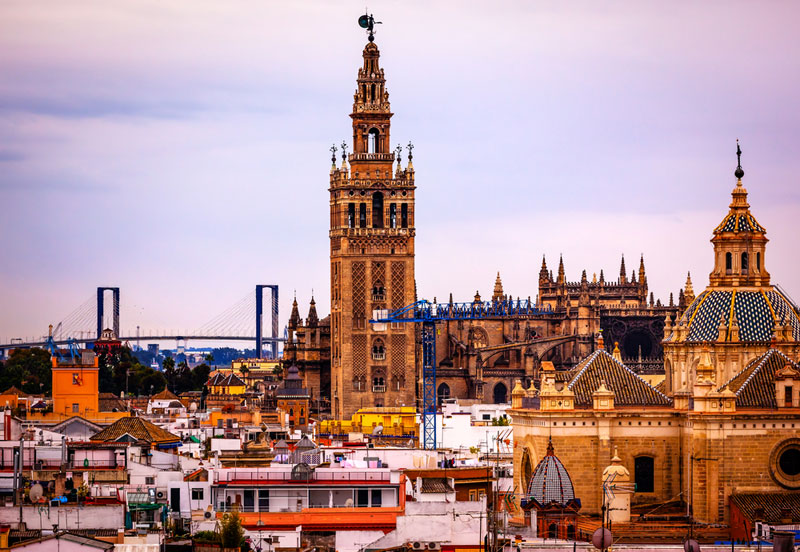 With Virgin, United, Delta and Spirit all operating connecting flights between Vegas and El Salvador's thriving capital for under $600 round trip, now is a great time to discover this small, breathtakingly beautiful Central American country. Its capital is a swirling mix of markets and shopping malls through the day and diverse nightlife and radical arts events once the sun has set. Beyond the city, emerald lakes perch on charred volcanic slopes that roll into tropical forest, former hideout of the country's guerillas. And beyond that, on the country's edge, a sublime coastline offers some of the best and least-crowded surfing in the Americas.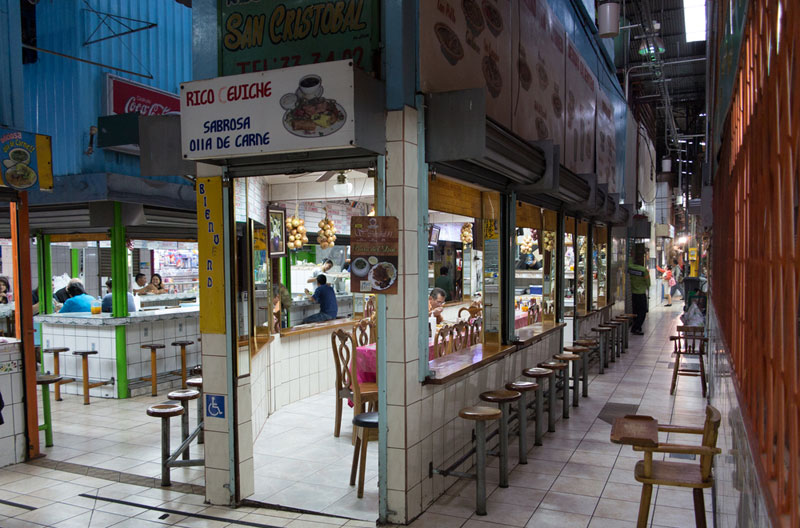 If wildlife and the natural world are your passions but you've yet to visit Costa Rica, then you don't need to read any further. The small central American country covers just 0.03% of the world's landmass but contains 5% of its biodiversity, making it the best place for ecotourism in all the Americas, and quite probably the world. Encounter sea turtles on its Caribbean and Pacific coastlines, volcanoes and hot springs in its mountainous middle, and a whole squawking jungle menagerie in the flourishing rainforests that cloak much of the country. There are no direct flights from Vegas, but cheap connecting routes are operated by United, Delta and Spirit.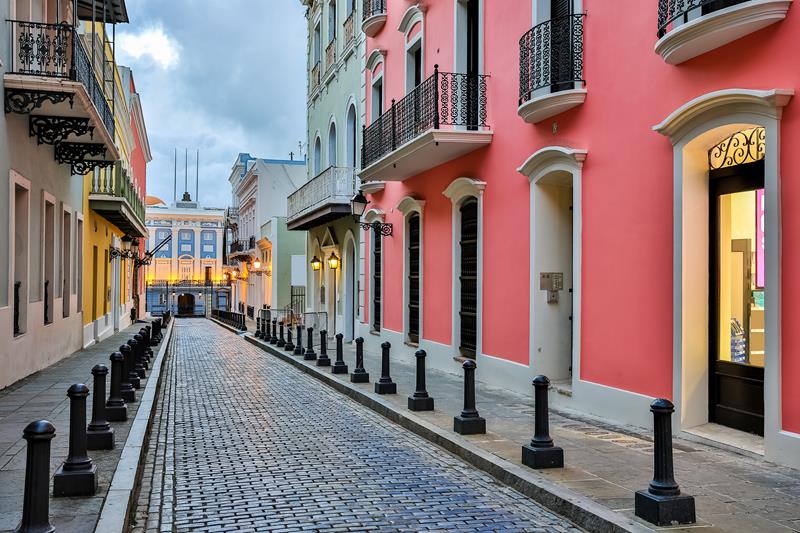 If you've flicked your eyes around the various options on this list and just can't decide what you feel like, then San Juan, which has a little bit of everything, might be the best choice. It's most famous for its beautiful Old Town, a colorful warren of cafes and flower-decked balconies. Beyond it unfolds a pulsing modern city with great nightlife, gleaming shopping malls, and a handful of exquisite urban beaches. Head deeper into Puerto Rico's backcountry and you'll discover a remote-feeling world of tropical forests and far-flung beaches. Good deals on flights are available with a range of carriers but airfare rates vary wildly, so it's useful to be flexible with dates.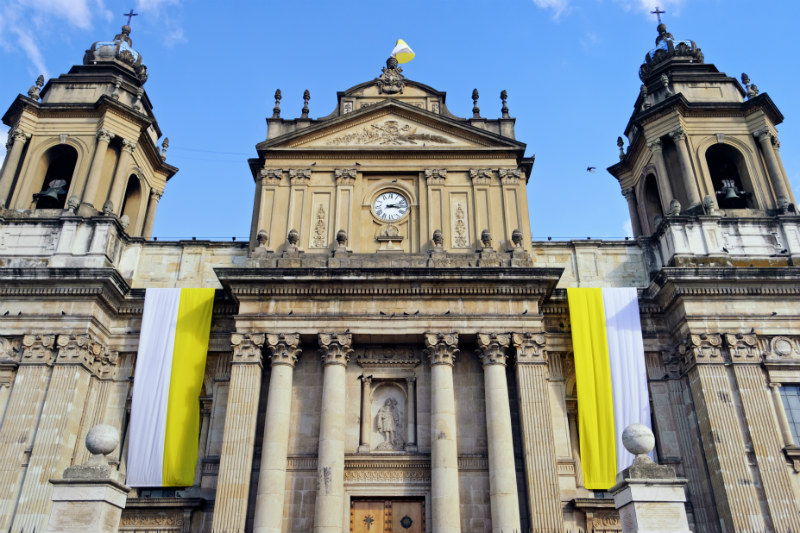 Staggeringly unequal, polluted, congested, famed for its street crime — why would you visit Guatemala City? Well, it does have some charms: tasty and incredibly cheap street food, a handful of excellent museums on Maya culture, some pretty, old churches and plazas, and lively nightlife mixing Latin sounds with rock bands and electronic DJs. But really, the reason to jump on these flights (with United offering the best deals on a 12-hour connecting route) is to get out of the capital and explore the volcanic-sand beaches, mountain villages, and Maya ruins of the surrounding countryside.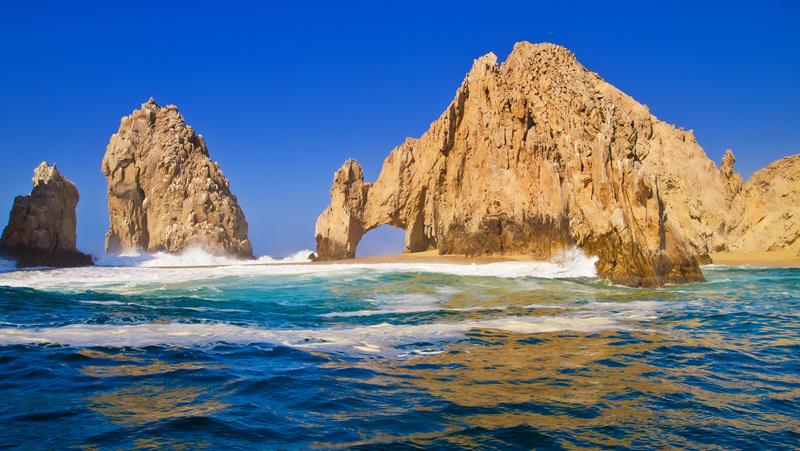 Situated along the coast from wild child resort town Cabo San Lucas, San Jose is a better destination for those seeking a chilled-out vacation sprinkled with a few more sophisticated pleasures. Its downtown, spread beneath the fulsome shade of jacaranda trees, is a pretty stretch of old colonial homes converted into excellent restaurants, while new attractions are springing up all the time. There are no direct flights from Vegas, but Delta, United and AeroMexico all run similarly low-cost connecting routes, so you have a decent chance of bagging a good deal on the dates you wish to travel.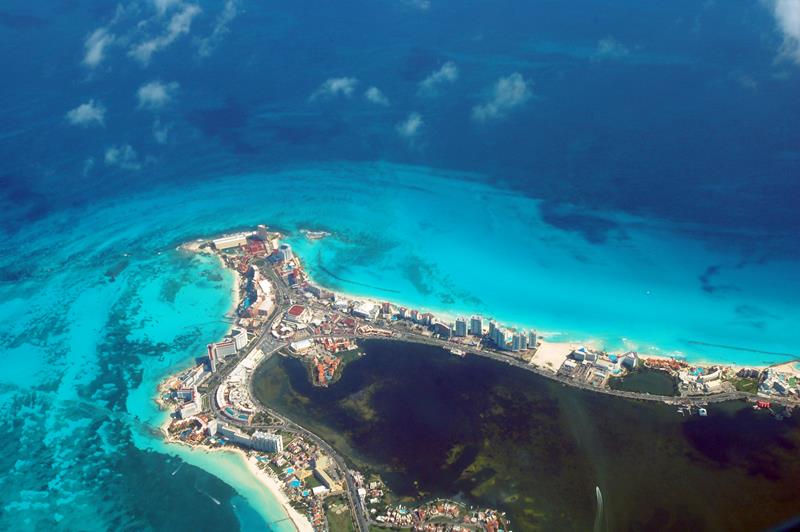 Cancun has sat at the top of Mexico's resort tree for some years now, and there are plenty of reasons why. Highlights of a stay include fine dining around the glimmering waters of a tropical lagoon, snorkeling, water sports and sun-bathing on white-sand beaches five minutes from your hotel door, visiting spectacular Maya ruins, and terrific nightlife starting in the hotel zone and spilling out into the town itself, where you can join locals losing themselves with a distinctly more Latin vibe. So if any of those appeal, check out the cheap connecting routes from Vegas run by United, Delta and AeroMexico.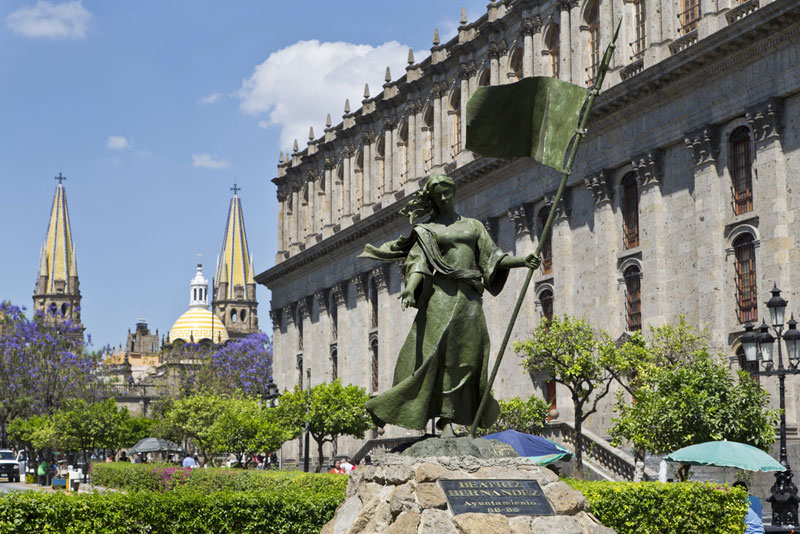 Don't say this to anyone from the capital, but Guadalajara is in many ways a superior tourist destination to Mexico City itself. Its historic center is compact but atmospheric and a real pleasure to walk around, and there are a handful of excellent museums on hand to deepen your experience, including one placed in a cemetery full of haunted old folktales. And you'll never have any problem conjuring nocturnal adventures in a town that saw the birth of both tequila and mariachi music. Fly there with Delta, United or AeroMexico, who again offer a range of cheap but variable connecting flights from Vegas.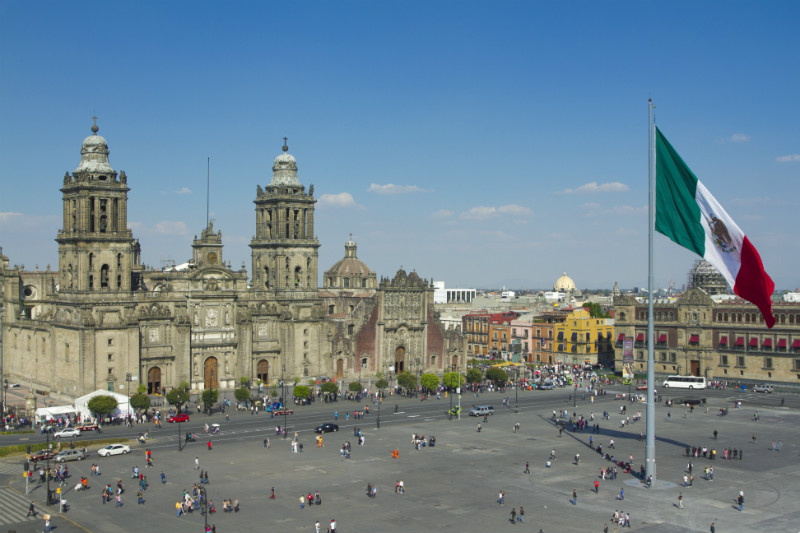 If you really want to dive into an urban jungle, though, Guadalajara just won't cut it — you've gotta go straight for the big one, Mexico City, one of the world's largest and most rambunctious metropolises. For years a destination sought only by the hardiest of urban adventurers, Mexico's capital has tidied its house somewhat in recent years, and now visiting its world-class selection of museums, restaurants and clubs can be interspersed with pleasant walks around its colonial and pre-colonial old town and other cafe-dotted districts. Now is a great time to try it, with AeroMexico running a consistently superb-value direct route from Vegas with a travel time of just four hours.