Can't settle on a destination for your next getaway? Hopper's done a big chunk of the work for Long Beach residents by crunching airfare search data to come up with the 10 cheapest international flights departing from Long Beach Airport. Sure, all of them involve stops or layovers, but with round trip rates as low as $473, who cares about sitting in an airport for a few hours? Whether you prefer neon-­lit metropolises, sun-­drenched beach resorts, mysterious archeological ruins or charming medieval town centers, you're sure to find something that'll pique your interest but won't break the bank among the awesome destinations below.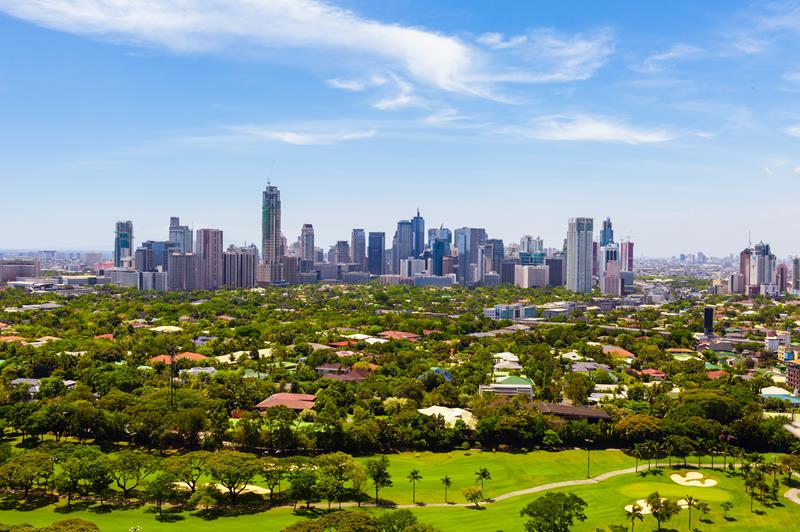 Coming in at number 10 is the capital of the Philippines, filled with the museums, parks and nightlife of any large metropolis but also boasting a multi­cultural heritage that makes it diverse neighborhoods fascinating to explore. Start with the historic district of Intramuros for a look at old dungeons and churches, then try Chinatown (the world's oldest!) for authentic restaurants and Spanish Baroque-­influenced architecture. Despite an overall average of $1,055 round trip, check with Delta for tickets as low as $914.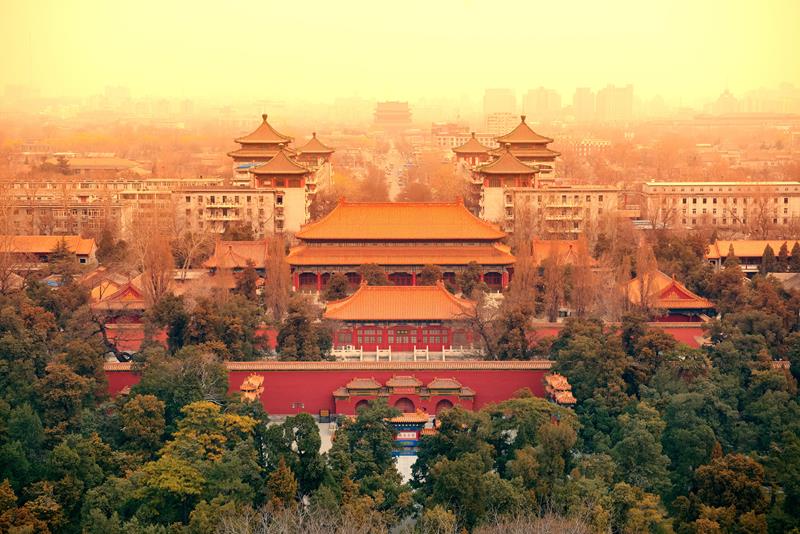 Beijing makes it possible to see millennia of history in just a couple of days with sights that range from the ancient Forbidden City and Great Wall to the more recent Tiananmen Square and National Stadium. And these four are just the tip of the iceberg — whether you prefer visiting old temples, shopping in crowded markets, or walking through beautiful parks, you'll find something to suit your tastes in this huge metropolis. Delta's round trips with stops to Beijing can be as low as $816, making them the obvious best choice on this route.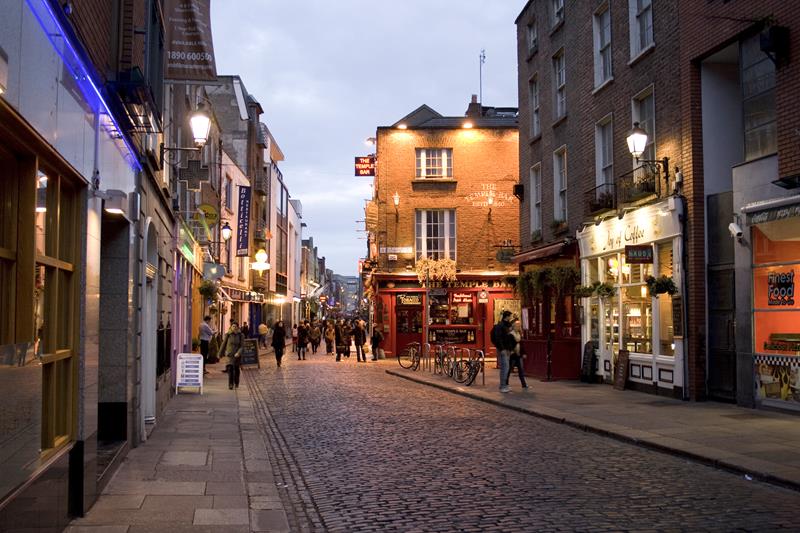 The first European destination on the list may be famous for its Guinness, but there's much more to Ireland's capital than its dark beer and welcoming pubs. In fact, it's pretty great for families, who can enjoy shopping on historic Grafton Street, picnics in Phoenix Park, the Dublin Writers Museum, and the Viking exhibitions found in Dublinia. Aer Lingus and JetBlue generally offer the best deals on round trips, often coming in under $1,000.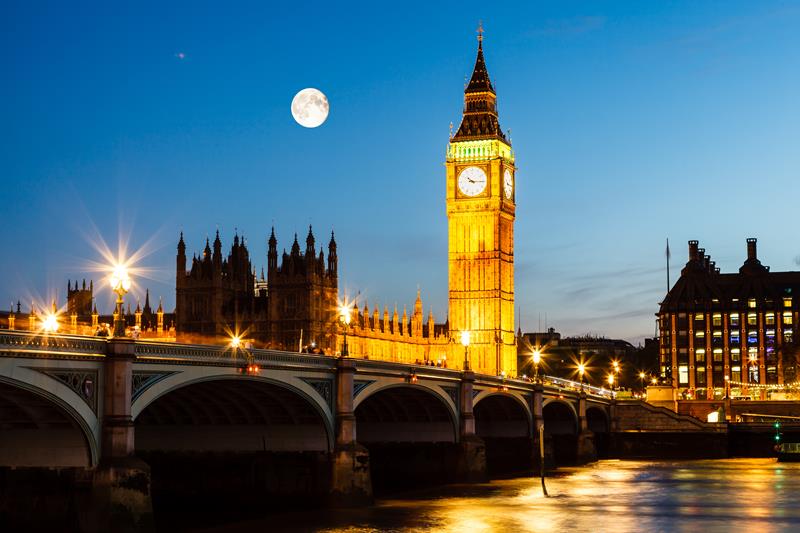 Delta make it possible to explore England's capital for as low as $947, beating by far the five other airlines that cover the LGB to LHR route. Once you touch down you'll find a multicultural and vibrant city to explore, packed not only with iconic landmarks like Big Ben and the Tower Bridge, but also with a huge number of fantastic restaurants that'll make you forget about bland English cuisine stereotypes. A good way to save on airfare is to fly out and return on Tuesdays, which can knock up to $324 off the price of your tickets.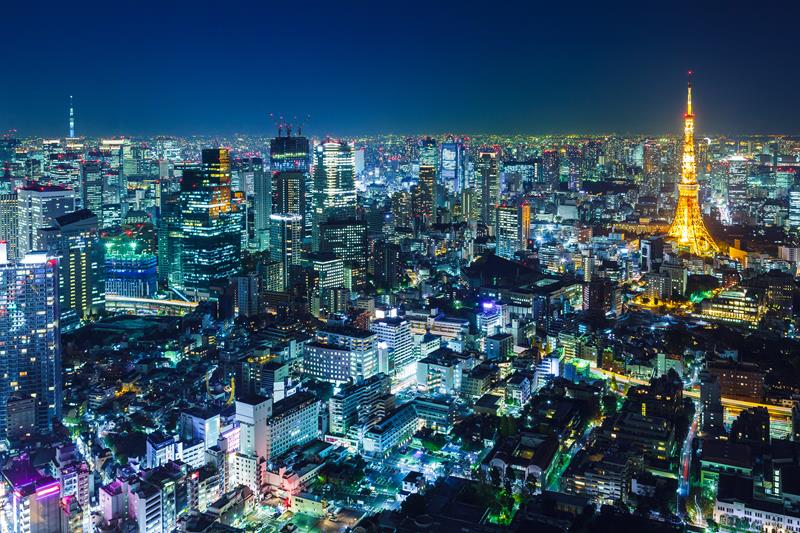 The old and new coexist in harmony in Tokyo, where travelers are likely to stumble into peaceful imperial parks and old temples while exploring the sprawling malls, neon-­lit clubs and dizzyingly tall skyscrapers found downtown. The city is also a foodie's paradise, boasting more Michelin-starred establishments than any other destination in the world. JetBlue and Japan Airlines offer comparable deals on round trips with stops, and the cheapest tickets are usually found in mid-June (along with, sadly, the rainy season).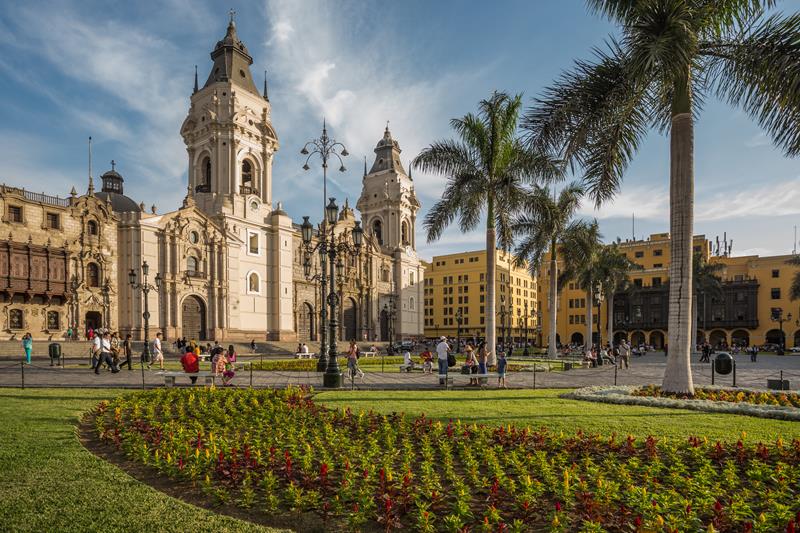 Next up is Lima, a fabulous destination that offers both the charm of Spanish colonial cities (cobblestone streets and monasteries) and the mystery of pre-­Colombian civilization (impressive archeological sites and ruins). There's also fantastic Peruvian cuisine to sample — seafood lovers in particular shouldn't leave without trying the octopus ceviche found in most local restaurants. Avianca and JetBlue both offer good deals on round trips, and to save a bit more, plan your trip for late April or early May, when airfare rates are low.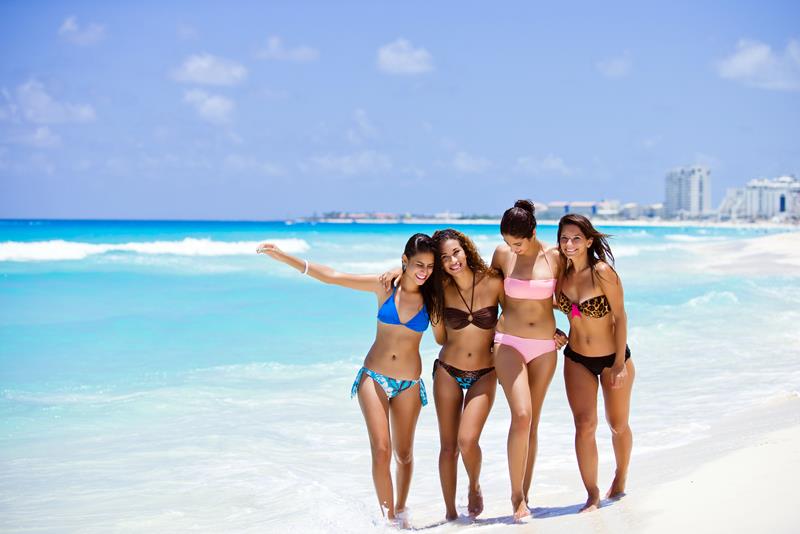 Want to feel like you've just stepped into a postcard? Cancun's bright turquoise water, pristine white sand and swaying palm trees won't disappoint. It's easy to spend your entire stay sunbathing or snorkeling your way through colorful coral reefs and marine life, but if you can tear yourself away from the beach, you'll also find lush jungle dotted with Maya temples just outside the resorts. Delta's round trips with stops are usually the best deal around, but it's possible to get to Cancun much faster when flying with JetBlue for about $100 more.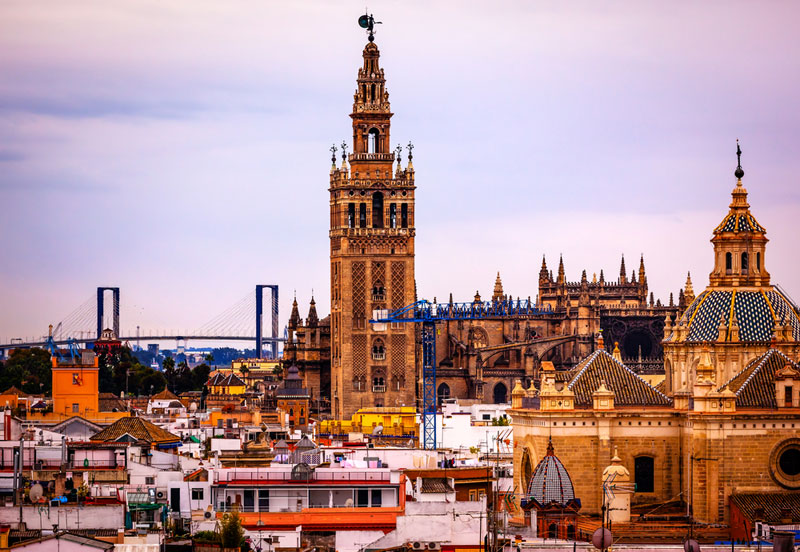 San Salvador is most travelers' gateway to the attractions found throughout the rest of the country, providing easy access to attractions like the Maya complex of Tazumal, El Boqueron National Park and the Coatepeque Caldera. Make sure to set some time aside to explore the city itself, though — the spectacularly lit interior of Inglesia Rosario is a good place to start, but you'll find great plazas, museums and monuments just about everywhere. Like Cancun, Long Beach residents can reach this destination either cheaply with Delta or fast with JetBlue.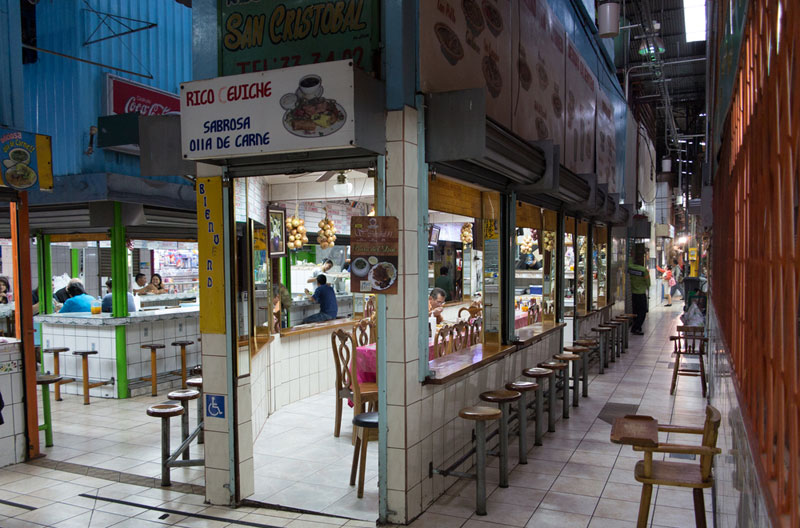 Freshly­-roasted local coffee will keep you energized as you explore the bustling streets of this often-­overlooked destination. The sparkling displays of the Gold Museum are a definite must­-see, as is the 1897 National Theater, but for a real taste of the local culture, just hit Mercado Central and try some delicious cooked fish, ceviche and handmade cinnamon ice cream. Delta's round trips with stops are the cheapest at around $684, but budget-­wary travelers can save even more by flying in late April or early May.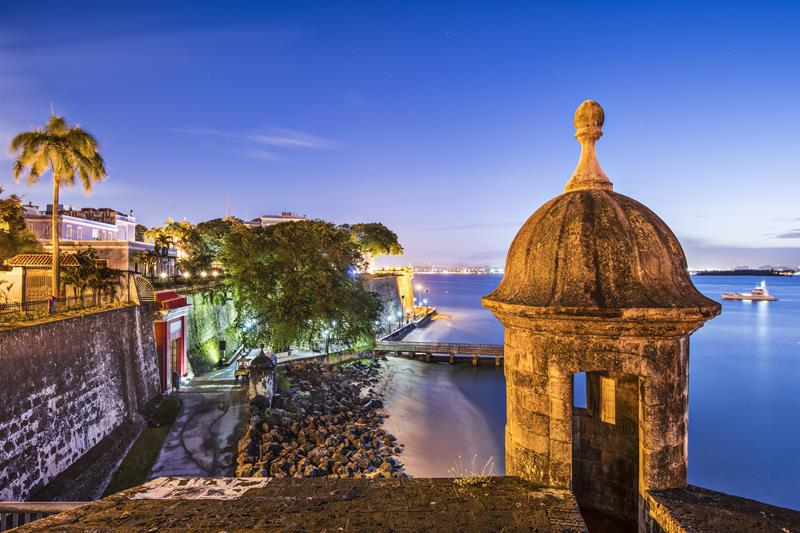 San Juan, one of the best harbors in the Caribbean, sits comfortably at number one thanks to JetBlue's super­-cheap round trips with stops. It's the best of both world for indecisive travelers, who'll find both the white sand beaches, pastel­-colored buildings and buzzing nightlife of Caribbean destinations and the preserved churches and cobblestone streets of colonial cities all rolled into one location. And for those looking for adventure, the Camuy River Caverns and El Yuque rainforest are just a day trip away.