Orlando's international airport welcomes visitors from all around the world, which makes it easy for central Florida residents to set out in the opposite direction. If your feet are feeling itchy and you're in need of a break from the daily grind, then we've good news for you: Here at Hopper, we've analyzed the results of millions of individual airfare searches to calculate the ten cheapest international destinations, on average, you can fly to from Orlando's huge airport. There are heaps of fantastic deals available on a great variety of destinations, from hubs of ecotourism like Costa Rica to thriving cityscapes such as Bogota and classic Caribbean resorts like Cancun and Punta Cana. So just take a look down our list, decide which destination best fits your mood, and head over to our When to Buy and Fly search page to figure out the best deals for your dates.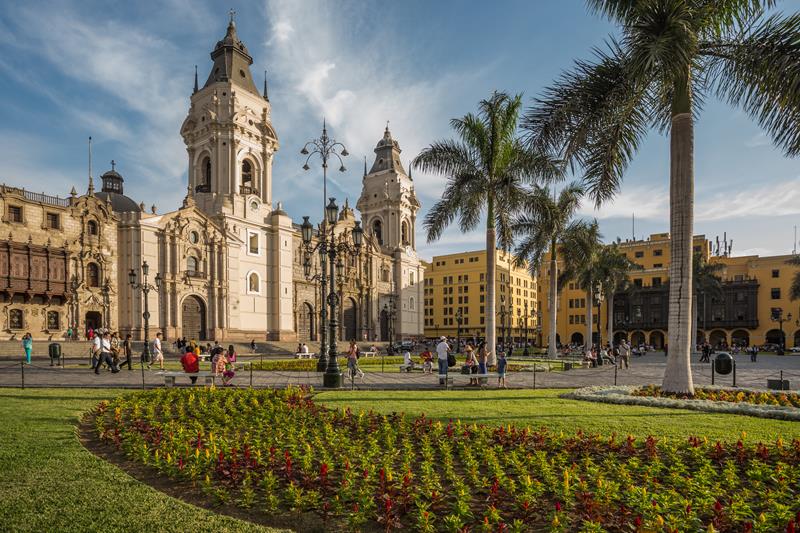 Peru, like Orlando, is home to some of the world's greatest tourist attractions — although they are rather different from Orlando's solar system of amusement parks. Trek among the glacial peaks of the Cordillera Blanca. Hike through dense jungle until the trees crack open and you ascend a green hillside topped with spectacular Inca ruins. Party among the architectural palimpsest of Cuzco, where grand Spanish colonial churches rest atop ancient indigenous temples. Start your Peruvian adventure in Lima with these great-value Spirit Airlines flights from Orlando, involving one connection and a travel time of 15 hours.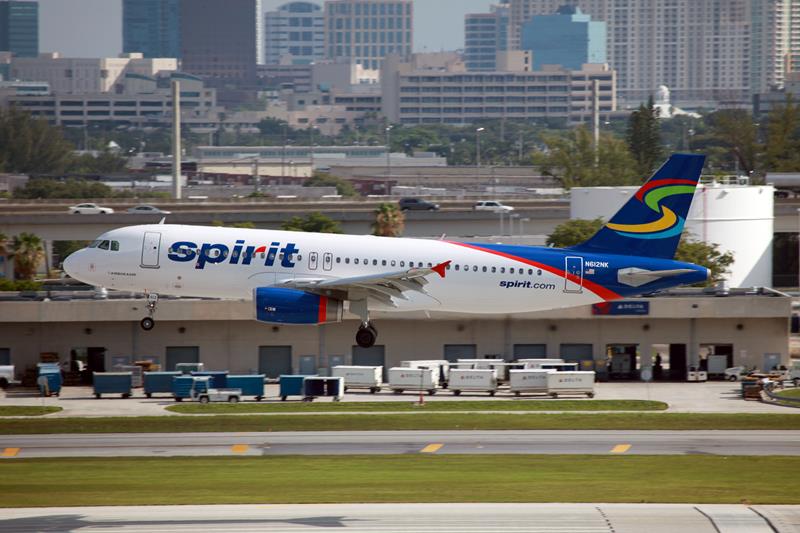 Panama City is a throbbing, cosmopolitan Central American city, nourished and toxified in equal measure by the water of its world-famous canal. Alongside such unique sights as the canal itself, with an excellent museum located at Miraflores lock, other highlights include the Casco Viejo historic district, a mix of cobbled streets, fine restaurants and dilapidated shacks crammed onto a small peninsula. Many visitors also use the city as a launching point for trips into tropical rainforests or onto exquisite Caribbean or Pacific beaches. The cheapest flights are with Spirit and involve at least one connection, or you can pay an extra $100 to travel direct with Copa Airlines.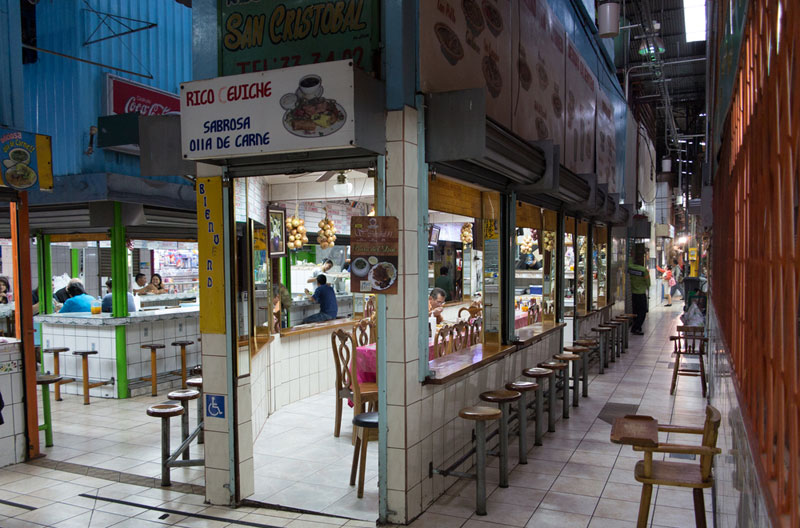 Florida may have the Everglades, but really, even that astounding wetlands wilderness is nothing compared to the wilds of Costa Rica. This small Central American country covers just 0.03% of the world's landmass, but is home to almost 5% of its biodiversity. National parks protect 25% of the country, encompassing immaculate beaches in Manuel Antonio, verdant cloud forests in Santa Elena, and volcanic geology in Arenal and Rincon de la Vieja. Discover this fabulous natural world by flying into the capital San Jose on Spirit's six-hour connecting flights.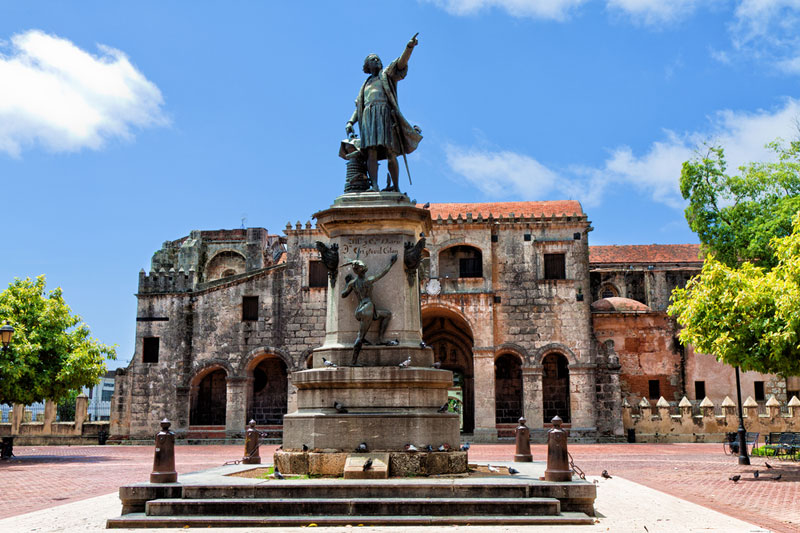 If you fancy a seaside vacation but beaches and luxurious resorts alone aren't exciting enough for you, take a look at these cheap flights to the Dominican Republic's pulsing capital. Tourist activity centers around the atmospheric old town, crammed with colonial churches and 500-year-old European fortresses, but there's also all the unpredictable activity of a major metropolis swirling beyond the city's quiet core. And then there are the Caribbean beaches, shiny casinos and deluxe resorts fronting the Caribbean Sea along the restored Malecon (waterfront). Spirit again run a cheap connecting route from Orlando, although you can also pay $50 extra to fly direct with JetBlue and cut your journey time in half.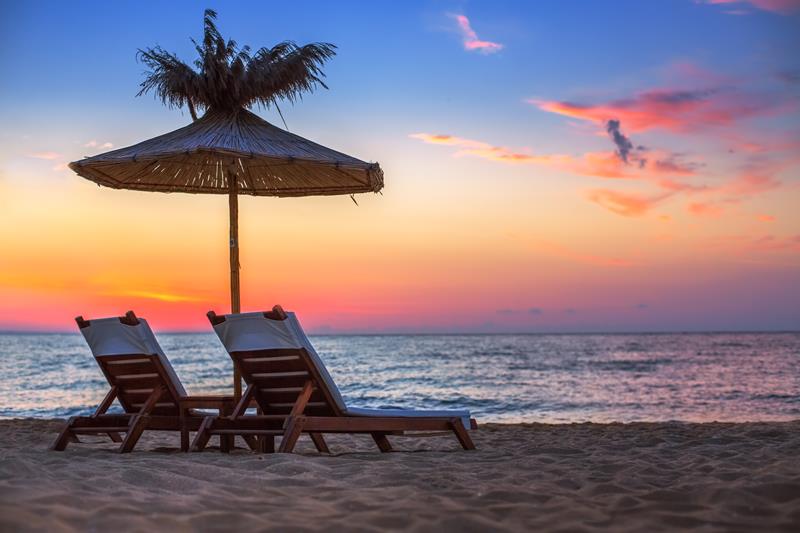 On the other hand, if navigating a crowded, fume-heavy city sounds a little too much like hard work, then you could just head to the Dominican's east coast and one of the Caribbean's classic resort destinations. Spotted by the suits in the sixties, the region was rapidly developed into one of the Caribbean's first white-sand, palm-studded vacation destinations. And despite the years of development, it remains among the best today, packed with world-class golf courses, characterful restaurants, marine attractions and accommodation to suit every taste, from secluded hideaways to nightclub-neighboring mega resorts. Even better, getting there is a breeze with Brazilian airline GOL, which run a direct route from Orlando costing little over $300.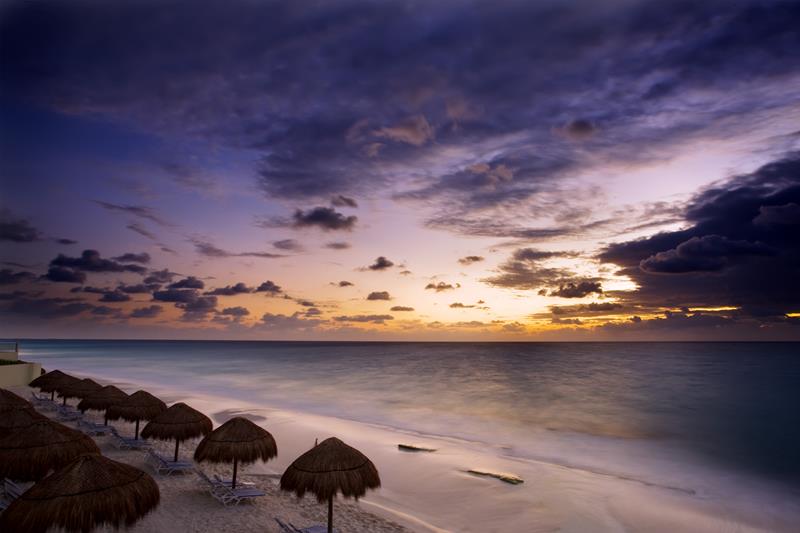 Marvelously easy to reach from Orlando, Cancun is an ideal weekend-break destination away from the stresses and woes of the working week, with both Delta and JetBlue running direct routes with journey times of just two hours. Once you're there, all you have to do is take your pick of the fabulous attractions located both in Cancun's hotel zone and further afield on the Yucatan peninsula. Beautiful beaches, thrilling water sports, restaurants and nightclubs situated around a glimmering lagoon, Maya ruins and kaleidoscopic snorkeling and scuba diving are just a handful of the reasons that Cancun ranks among the world's most popular resorts.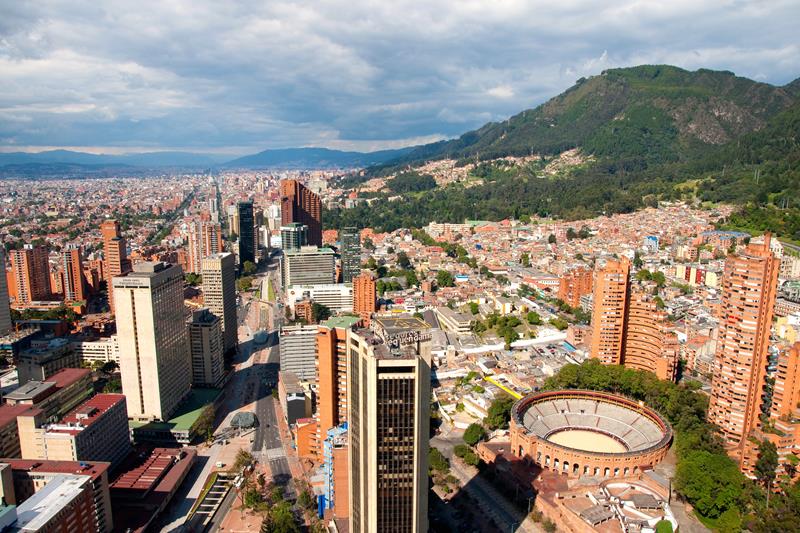 If you're not impressed by beaches and want something massive and city-sized to sink your traveling teeth into, then Bogota might be the best dish on this particular menu. Colombia's sprawling capital is home to almost as many people as New York, although it's rather more spectacularly situated beneath its white-tipped crown of Andean peaks. Drop in and you'll spend quite a bit of time wandering the cobbled streets and admiring the colonial architecture of La Candelaria district. Elsewhere, head to the north of the city for trendy hotels and upmarket nightlife, while bohemian cafes cluster beneath the bullring in La Macarena and the city's gay community musters in Chapinero. Terrific-value connecting flights from Orlando cost $300 and take just six hours with Spirit Airlines.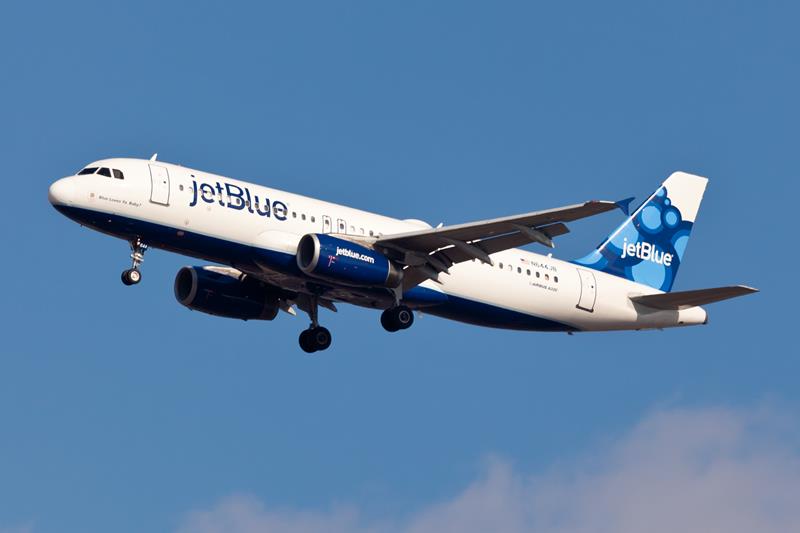 Ever since Christopher Columbus stumbled across them in 1492, the Bahamas have been synonymous with tropical paradise. Nowadays, getting there is quite a bit easier than when the Spanish explorer stepped out onto what he thought was, approximately, India: from Orlando, for example, JetBlue run direct round-trip flights for just $270, with a journey time of one hour and seventeen minutes. You'll also find quite a few more luxury hotels, characterful beach bars, fine restaurants, fascinating museums, world-class golf courses and sea kayaking companies than Columbus did as he first nosed around this strange new world.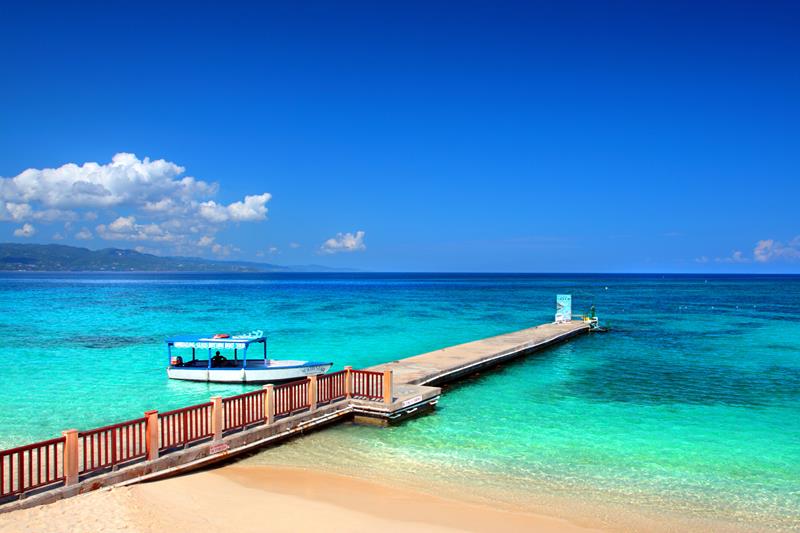 Montego Bay ranks among the Caribbean's most idyllically situated cities, and visitors have a variety of options when it comes to making the most of this setting. Party animals can hit the bars and clubs of the city's hip strip, Gloucester Avenue. Cultured shoppers can peruse the local handicrafts on sale at the colorful Harbour Street Market. Beach bums can stretch out on the warm white sand of Doctor's Cave or Cornwall Beach. Scuba divers can explore the submarine canalways of Widowmaker's Cave, while golfers gaze down on the azure waters from perfectly perched courses like Tryall. And everyone with enough money to spare can stay in such legendary resorts as Secrets Wild Orchid, Half Moon or the Hilton Rose Hall. Connecting flights for under $230 are frequently available with Spirit.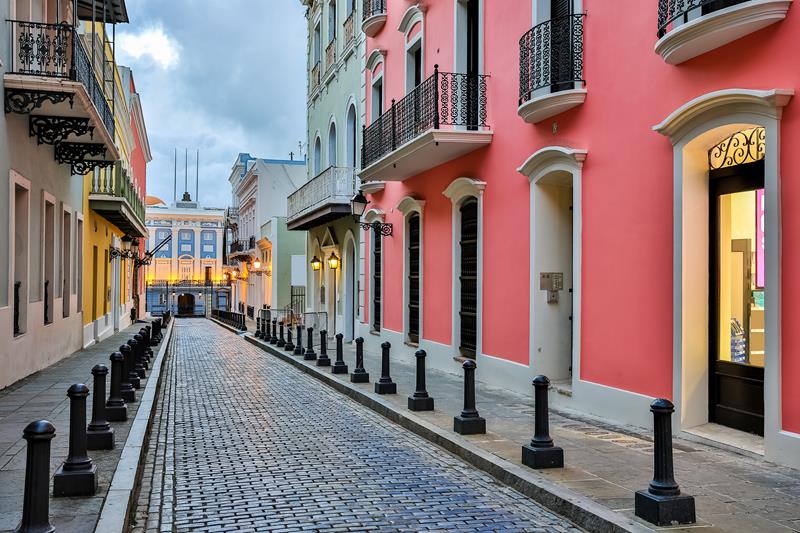 If none of what you've read so far has been enough to convince you to grab your passport and get outta Florida for a few days, then this should do it. Spirit operate direct flights between Orlando and the fabulous Puerto Rican capital of San Juan for $219 round trip. In just over three hours, you could be wandering the picturesque cobblestone streets of its Old Town or looking out at 16th-century Spanish churches from the veranda of a shady cafe before exploring the UNESCO-listed Spanish fort Castillo del Moro. And once you're done with the sightseeing, head down to Carolina Beach for a little sand and surf, then hit the city's superb salsa clubs. See you there?