When the time comes for Oregonians to leave behind their beloved state for a holiday, there's arguably nowhere better to head for than Portland International Airport. This award-winning departure point hosted more than 15 million passengers last year and currently offers travelers one of the best line-ups of international destinations in the entirety of the Pacific Northwest.
If you're looking to jet off from the runways of PDX but are eager to save as many dollars as possible on the journey, then be sure to check out this list of the 10 cheapest international flights currently on the airport's roster. It's been put together by Hopper's expert flight team, who used the most up-to-date and accurate stats to get their price averages, and contains destinations as far flung as the China, as sun-kissed as Costa Rica and as ancient as the pre-colonial sites of Mexico!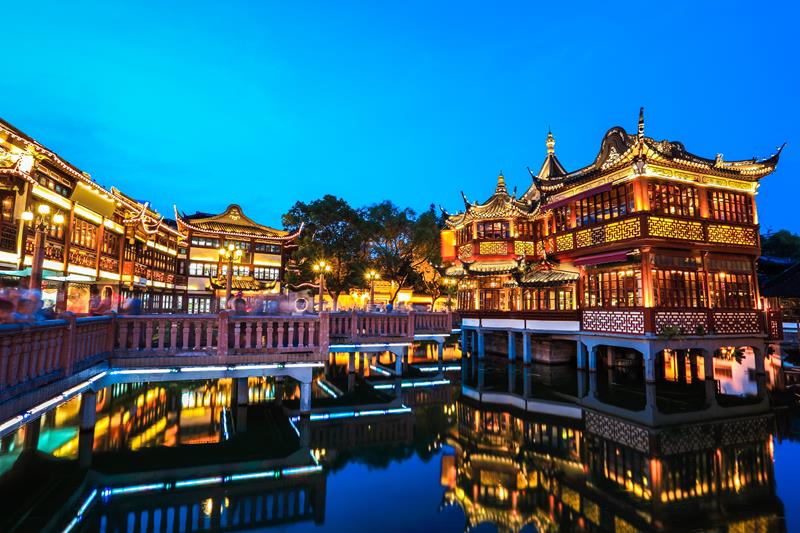 A proud and pulsating cityscape like no other on earth, Shanghai sits sprawled out across the waterways of the Yangtze River, watched over by some of the highest skyscrapers in the world, dotted with mysterious Taoist temples and alive with earthy marketplaces and tastebud-tingling food courts. If that's got you thinking, then be sure to check out these bargain air connections from Portland to Pudong International Airport, which are currently selling for an average of just $834 round trip when going indirect on Air Canada.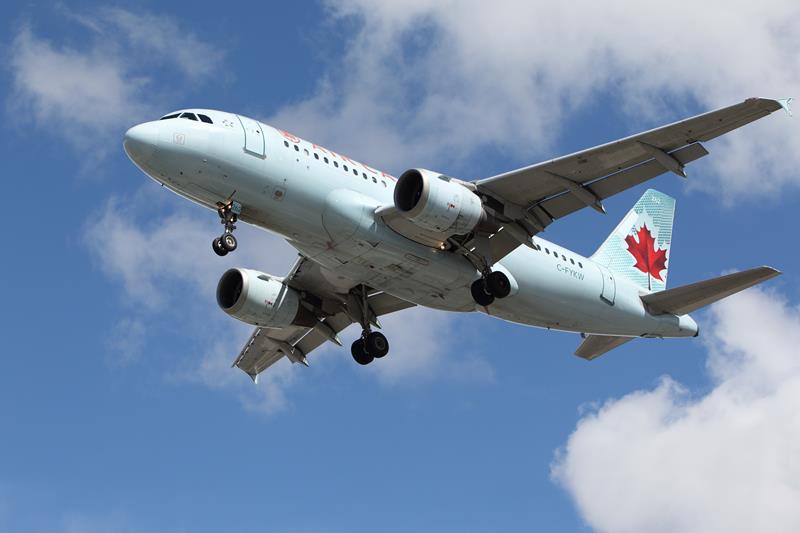 A city set to the twisting fumes of incense, ticking to the click of Buddhist prayer wheels, alive with the sleepless energy of all-night party districts, honored for its cutting-edge design, and steeped in millennia of enthralling history, Seoul is a destination at once tranquil and turbulent, awesome and serene. What's more, it's on offer to travelers out of Portland this year for an average of just $819 round trip, flying on Air Canada, United Airlines, Delta Air Lines or Alaska Airlines for the best bargains overall.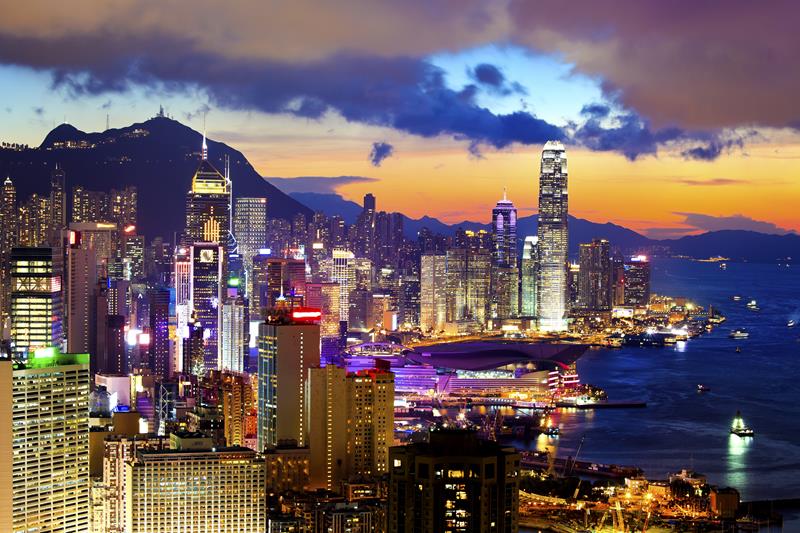 For the shoppers of Oregon, Kowloon and its super-malls beckon. For the sightseers, the skyscrapers and curious colonial relics of Victoria Harbour shimmer in neon hues at night. For the hikers and explorers, the mountainous backcountry of the New Territories awaits, while animal lovers can head to Lantau, where endangered dolphins ripple the waters of the South China Sea. Hong Kong is one seriously enticing spot, and even more so when flights into town from Portland are selling for approximately just $722 round trip, going indirect with award-winning flag carrier Air Canada.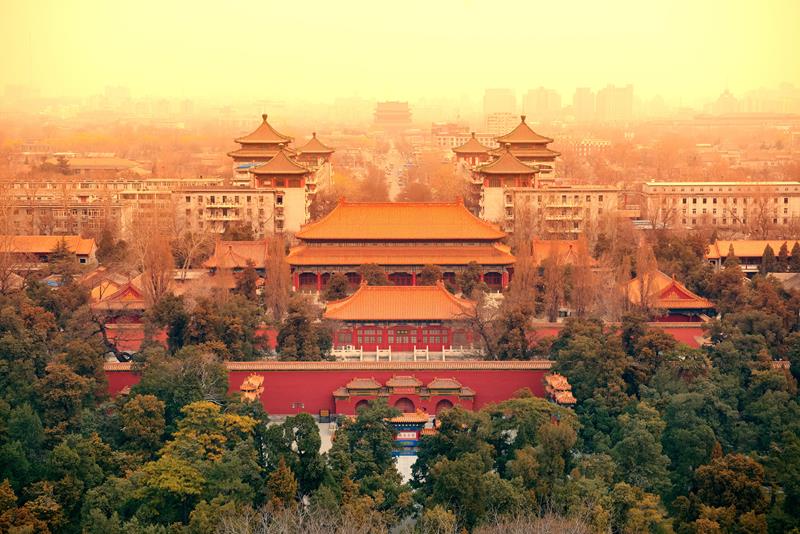 Portland locals are invited to follow in the footsteps of the legendary emperors of the Ming and Qing dynasties this year, checking out bucket-list sites like the UNESCO-attested Forbidden City, iconic Tiananmen Square and the snaking backbone of the Great Wall, to name just a few. If that's got your attention, then be sure to check out these indirect hops across the Pacific Ocean with either Delta Air Lines, United Airlines or Alaska Airlines, who are all currently offering round-trip tickets in the region of just $672!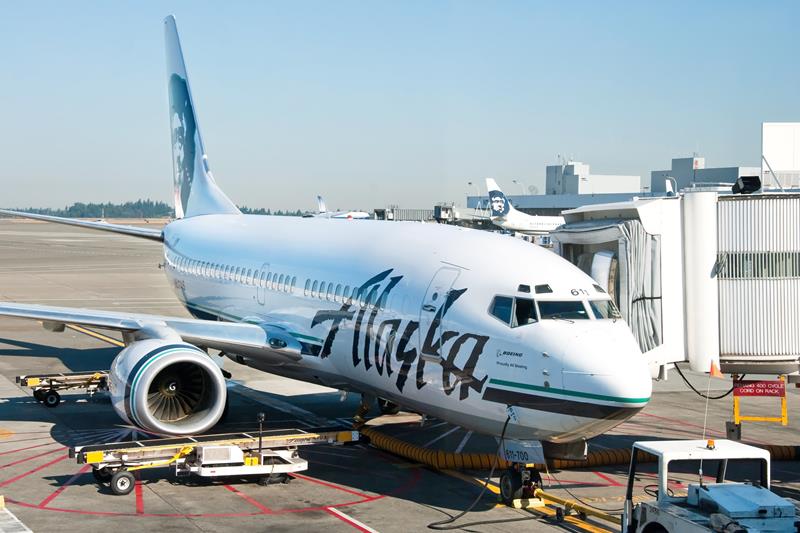 This year bargain flights from Portland to San Jose, the capital city of Costa Rica, should cost in the region of just $552 round trip, with both Alaska Airlines and flag carrier Avianca coming out on top with their indirect routes. Once on the ground, Oregon locals can choose to lose themselves between the gilded relics of pre-Columbian civilizations at the acclaimed Gold Museum, enjoy marvelous displays of street art at Morazan Park, gulp down tequila with local students in San Pedro, or sample spicy street food on little La Calle — just be sure to pack the sun cream.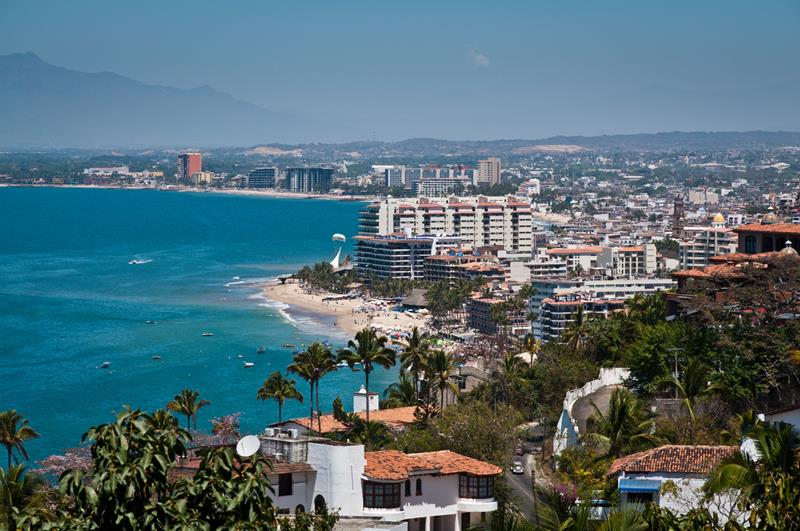 There's no question about it: Puerto Vallarta is one darn enticing destination for passengers departing out of Portland this year! Not only has it got something for virtually every type of traveler — from ecotourist lodges between the jungle-covered hills of the Sierra Madre to captivating art galleries, spice-laden Mexican restaurants and powdery white beaches that look just as they do in the travel brochures — but tickets on flights into town are priced at an attractive low of just $458 round trip, going nonstop with Alaska Airlines.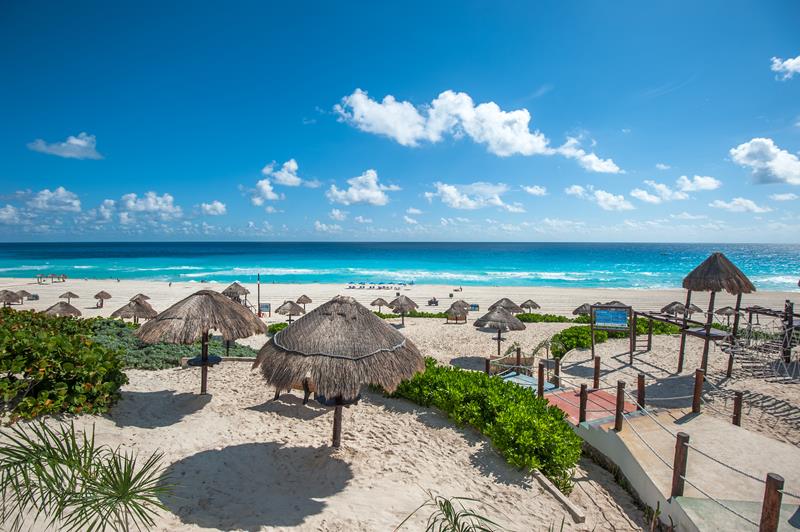 If you're pining to take a break from the usual grunge bars and microbreweries of Portland for a taste of something a little different this year, then these bargain air connections between PDX and Cancun International could be just the perfect thing. Not only will they open up all the poolside cocktail bars, Caribbean rum joints and beachside DJ shacks of the Riviera Maya, but they should also only cost travelers an average of $439 round trip (going indirect on Delta Air Lines), which means plenty more cash to spend.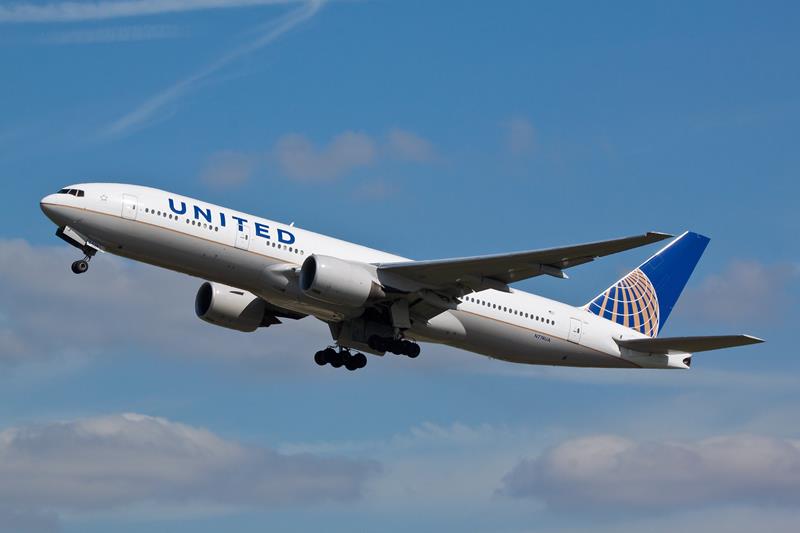 Few destinations in all of Mesoamerica have the power to wow the intrepid traveler like Mexico City, a throbbing, sleepless patchwork of haphazard barrios, noisy downtown streets and bubbling squares adorned with Baroque palaces, where pre-Columbian temples hide earthy cantinas, UNESCO-attested parks and priceless museum exhibits. Oh, and did we mention that flights into town should cost travelers out of Portland about just $428 round trip this year, going indirect on United Airlines for the cheapest seats overall?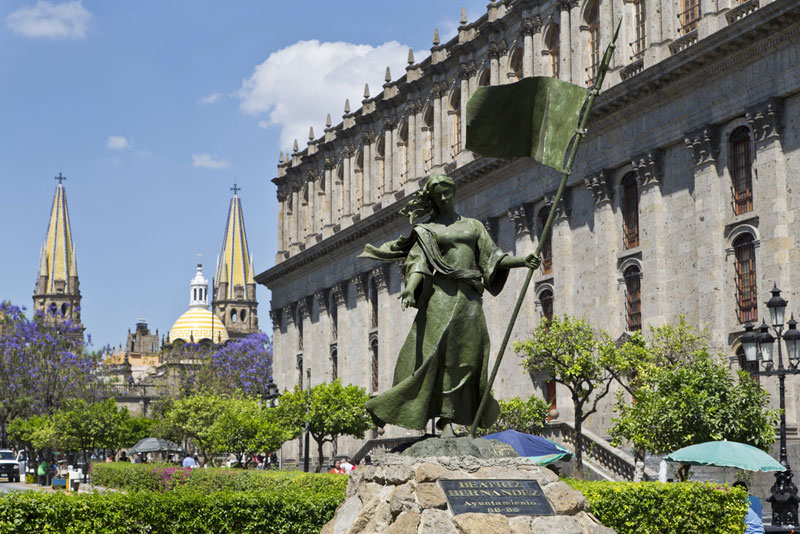 While Mexico's second city certainly has plenty on the menu to help vacationers forget about their budget constraints entirely — from oodles of tequila bars to bustling boulevards to and colonial wonders courtesy of Spanish conquistadores and Parisian artists alike — there will hardly be any need for the distractions this year. Flights into town from Portland International are priced at a peso-saving, wallet-friendly $395 round trip when going indirect on Alaska Airlines!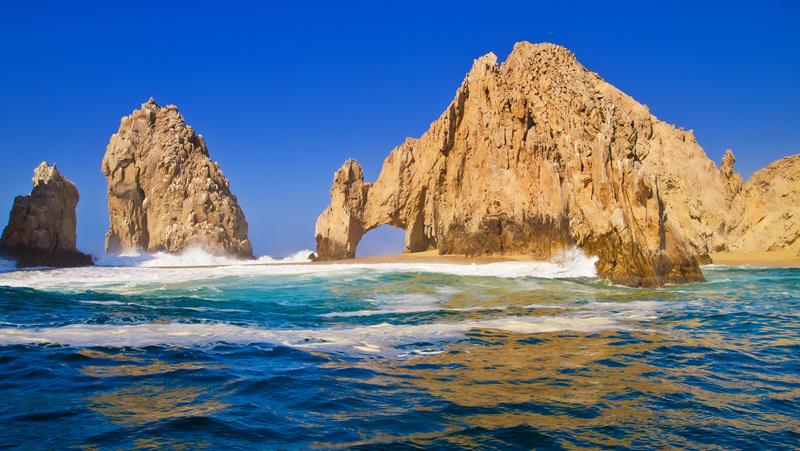 $376 is just about all it takes to transport travelers down from the chilly reaches of the Pacific Northwest to the sun-kissed sands and salt-sprayed seaside strips of Cabo San Lucas and home again this year, which makes these nonstop connections with Alaska Airlines the cheapest international flights on offer from Portland overall! That should leave plenty of pesos in the wallet for those hoppy homemade creations at the Baja Brewing Company, tequila-fueled parties at Cabo Wabo, or ubiquitous all-nighters in the iconic Senor Frogs!