You have your passport at the ready and are hungry for a taste of real adventure, a trip to somewhere far beyond the borders of the USA. But where can you go that won't involve bank-breaking airfare? Well, if you're within easy reach of San Fran airport, then we've good news for you. By analyzing huge amounts of flight data from the past year, we've calculated the ten cheapest international destinations you can fly to from SFO. And our results show that, for well under $800, you can soar across the Pacific to discover one of the great East Asian megacities — Beijing, Shanghai, Bangkok or Manila. Alternatively, you can fly south instead and touch down among the Caribbean sands of Puerto Rico or the jungle-cloaked interior of Costa Rica. Simply take your pick from our round-up of the ten cheapest international flights from San Francisco International and you can embark on a globe-trotting adventure without having to clean out your savings account.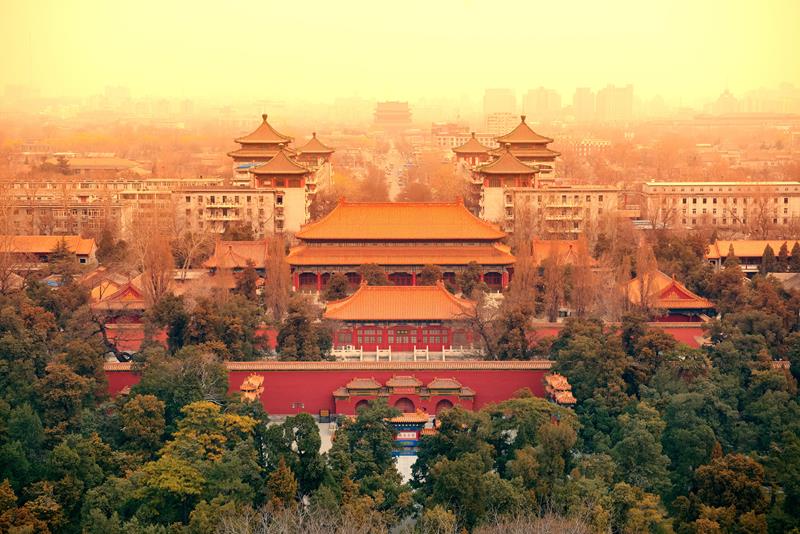 For something truly different, hurl yourself across the Pacific to China's gargantuan capital, Beijing. With a population of 21 million, the city is built on a scale that will make many Americans' heads spin — and that's before you try to navigate its tonal language and radically different customs. Historic highlights include the Forbidden City, Tiananmen Square, and the Juyong Pass, a renowned stretch of the Great Wall of China located around 30 miles north of Beijing. But simply strolling the shops and sampling the street food will be a fascinating cultural experience in itself. United and Air China operate direct flights, but you can save $300 by traveling with Virgin or Alaska, which adds a stop and about six hours to your journey time.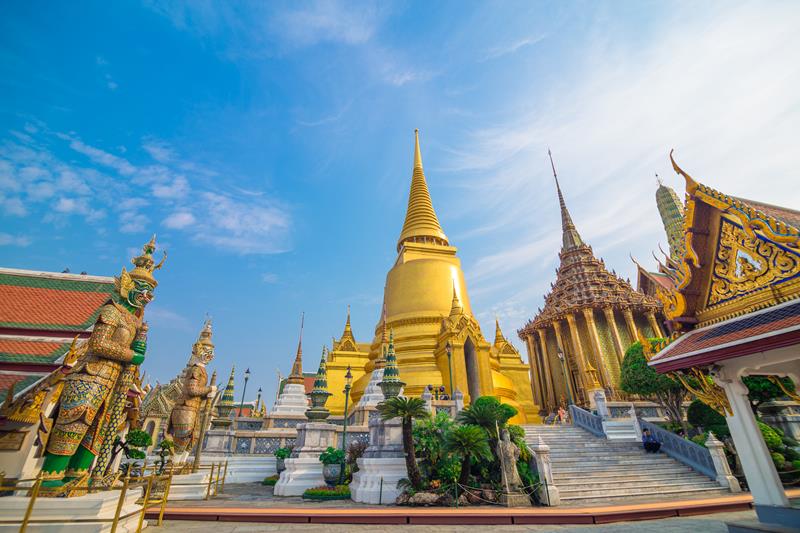 Also situated on the far side of the Pacific, Bangkok is Thailand's frenetic capital, a paradoxical blend of colorful sensuality on the one hand, and Buddhistic calm on the other. On the sensual side, visitors can indulge in terrific Thai cuisine — from fantastically flavorsome street food to elegant fine dining — before plunging into the city's notorious nightlife. On the spiritual side, step into silent, shadowy spaces such as Wat Pho, a beautiful Buddhist monastery which contains a huge gold statue of a reclining Buddha. The journey there is unlikely to be either spiritual or sensual, however: all flights involve stops and a journey time in excess of 20 hours, with Air China operating the cheapest and United the quickest.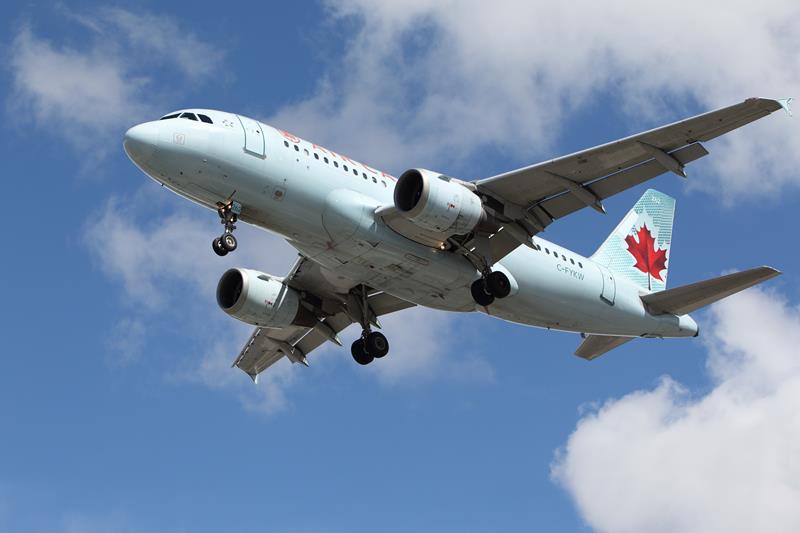 Another vast East Asian metropolis, Seoul is also a city of contradictions, its ancient Buddhist traditions blending with a forward-looking culture of cutting-edge fashion and technology. Begin in its ornate centers of spirituality, such as Jogye or Bongeun temple, then journey on to join a gathering of gamers racing through the latest release, before swiftly guzzling down some street food and swinging on into the evening. For nightlife, Itaewon district offers a more international scene while Sinchon, home to the city's main universities, is a pretty weave of alleyways where more locals tend to hang out. The cheapest flights are indirect with Air Canada, although for only $30 more you can knock several hours off your trip time and fly direct with United or Singapore Airlines.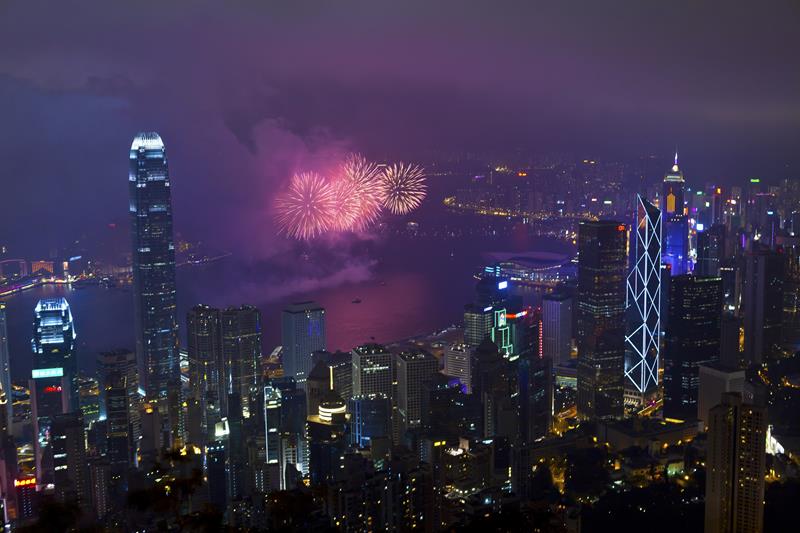 The cheapest flights across the Pacific from San Fran to Hong Kong are run by Air Canada, with one stop and a journey time of between 18 and 32 hours, so it's worth hunting around to find a flight with the shortest travel time possible. If speed is imperative, then there are also direct flights with United (around four hours quicker and $100 more expensive). Once you're there, you've got the whole diversity of one the world's most dynamic cities to discover: shopping in cavernous malls and tiny boutiques, a blend of Chinese and British cultural influences, and perhaps the best culinary scene of any city in Asia.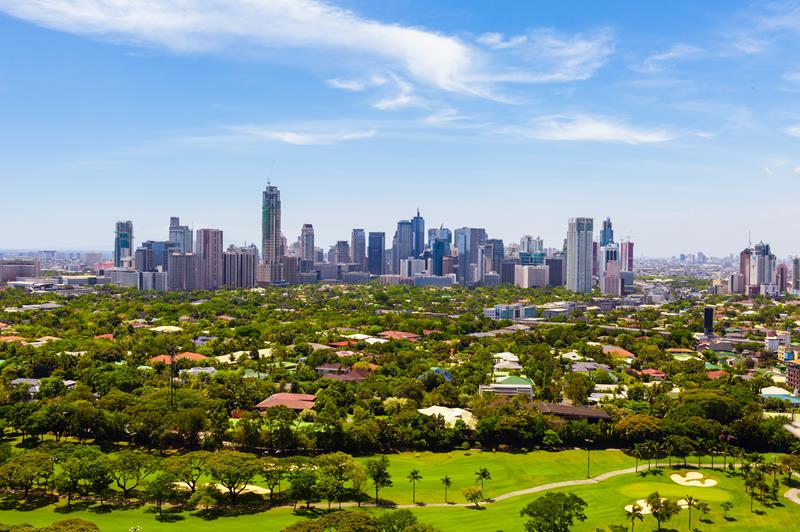 Another chaotic, sprawling Asian megacity, Manila's crush of skyscrapers and shanty towns, shining shopping malls and Catholic churches is not for the faint-hearted. But spend a while navigating its urban chaos and grinding traffic and you'll find a lot to fall in love with, from artisan markets to a thriving coffee culture to a lively and varied music scene. And, of course, Manila is also the launching point to explore the Philippines's astounding natural beauty, from the chocolate hills at Bohol to the beaches of the Visayas. Air China and EVA operate the best value flights with one stop and a travel time of around 20 hours, and for a few hundred dollars extra you can travel direct with Philippine Airlines.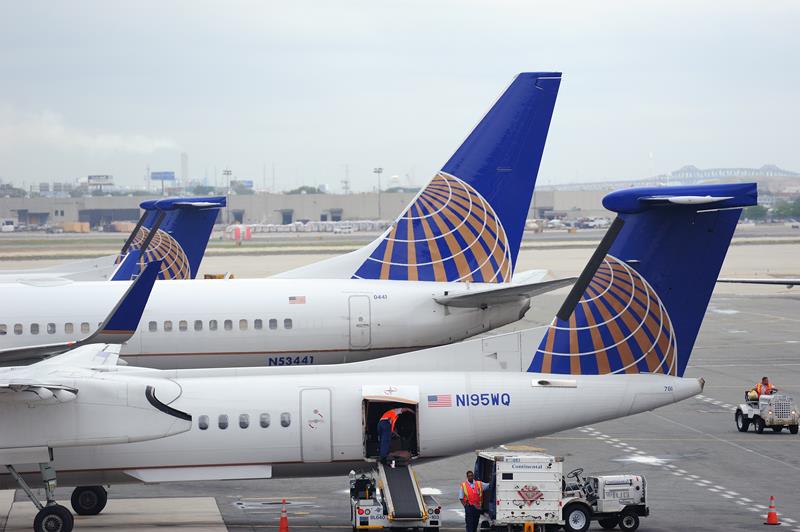 Shanghai is a city where everything crowds together into one kaleidoscopic tapestry composed of art deco buildings that wouldn't look out of place in 1930s Paris and gleaming skyscrapers, of synagogues and cathedrals and a wide scattering of intricate Buddhist temples. American visitors will be bewildered by the utter strangeness of some parts of the city and by the sudden familiarity of areas shaped by the International Settlements of yesteryear. There is, simply, an immense amount to discover, and it's super-easy for adventurous San Fran residents to do so, with United operating direct flights for as little $680 round trip.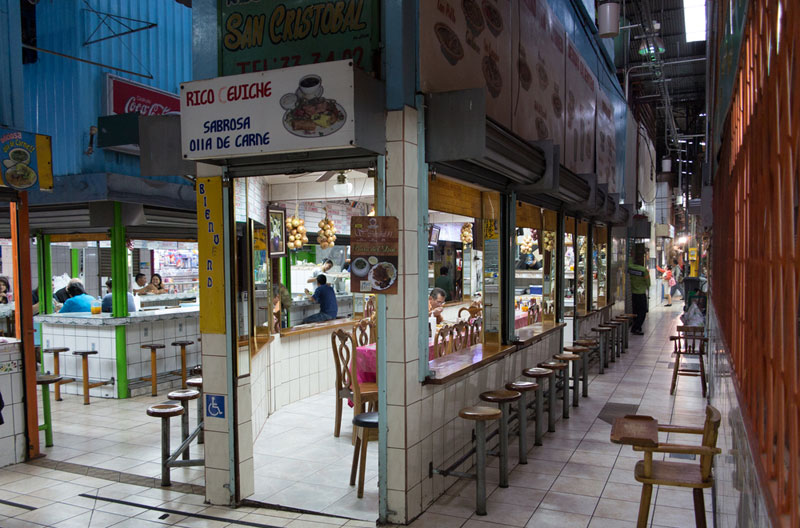 Capital of Costa Rica, San Jose is something of a concrete jungle — humid, chaotic and overcrowded, it's not the kind of jungle you want to spend much time in. Fortunately, it's surrounded by the dense tangle of Costa Rica's wild rainforest, where 5% of the world's biodiversity is concentrated in only 0.03% of its landmass. Beyond the rainforest, there are stunning beaches on both the Atlantic and Pacific coasts, active volcanoes, snowy mountains and marshy grasslands — a vibrant patchwork of ecosystems that makes the country one of the world's best nature travel destinations. There are no direct flights between San Jose and San Francisco, but Avianca and AeroMexico both operate excellent value indirect flights.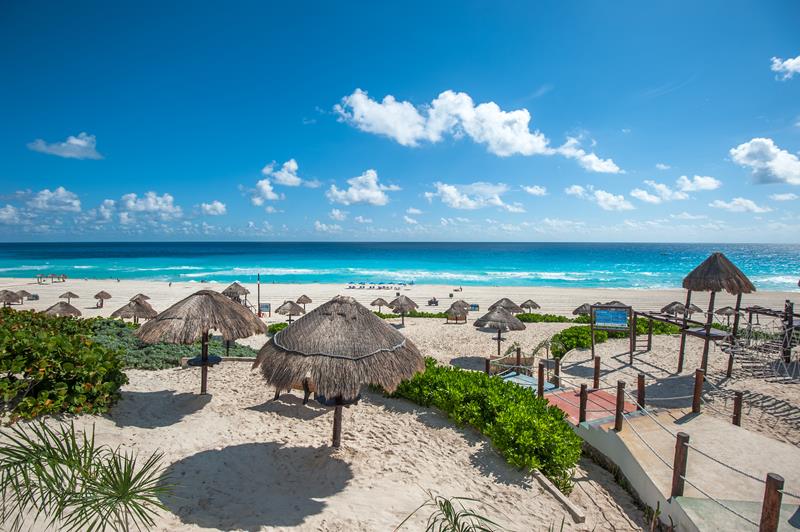 Cancun is where Mayan ruins meet pristine Caribbean coastline, where vibrant local markets and cafes meet international superclubs and exceptional top-end restaurants. You can lope over on a low budget during the quiet season for a wild ride of a time, or drape yourself in luxury during the December-April peak season. US-American and AeroMexico operate exceptionally low-cost flights with connections, or you can shell out a little more and swoop over direct with United.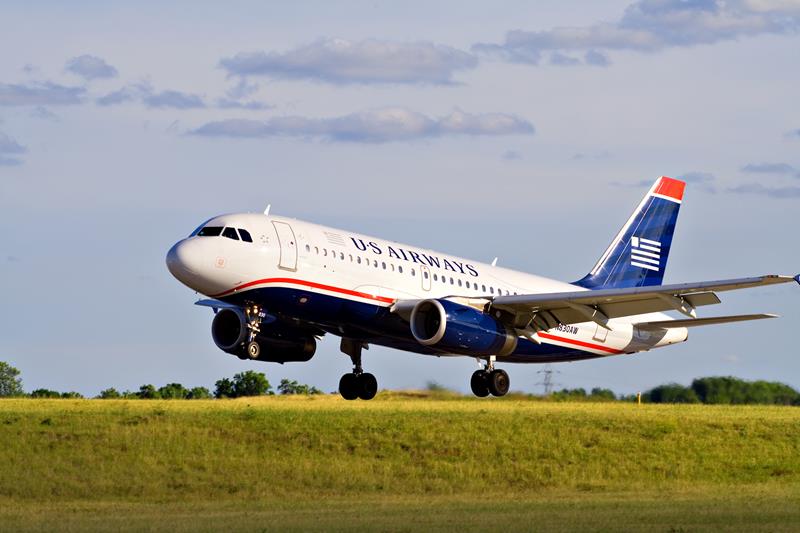 Among the Caribbean's most picturesque and historic cities, San Juan's appeal centers around its UNESCO-listed Old Town, a sublime weave of cobbled streets, open plazas, and historic structures such as the Castillo San Cristóbal and the Fortin San Juan de la Cruz. Beyond this exquisite center, there are plentiful opportunities to sip a drink, savor a meal, or contemplate art among the galleries and gardens of the Museo de Arte de Puerto Rico. There are no direct flights between San Fran and San Juan but US-American, United and Delta all operate very affordable connecting flights.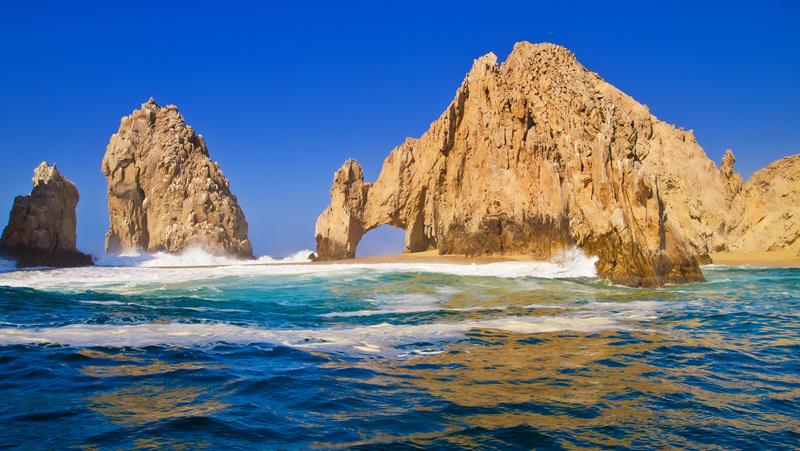 Say you're sick of your work, or your wilting love life, or the rhythm of your days, which seem to endlessly repeat each other, and just want to take a break from it all, starting right now. Well, look no further than these incredibly low-cost flights between San Fran and the idyllic coastal town of Cabo San Lucas, formerly a sleeping fishing village, now one of the most easy-going and gorgeously situated of Mexico's resort towns. United, Virgin and Alaska all run direct round-trip flights for under $300 — you could be stepping out onto the warm sand of the Baja peninsula after a travel time of only three hours. So what are you waiting for?