From its location on the USA's north-western tip, Seattle is actually an excellent starting point for international travel. By analyzing the results of millions of individual airfare searches, we've calculated the ten cheapest international flights embarking from the city's airport, generating a list that contains a remarkable diversity of destinations. While most head west to touch down in the Far East, Seattleites seeking a bargain vacation to far-flung lands can also cross the Atlantic to visit Europe, or journey south to the sun and sand of some of Mexico's finest resort towns, including the legends that are Cabo San Lucas and Cancun.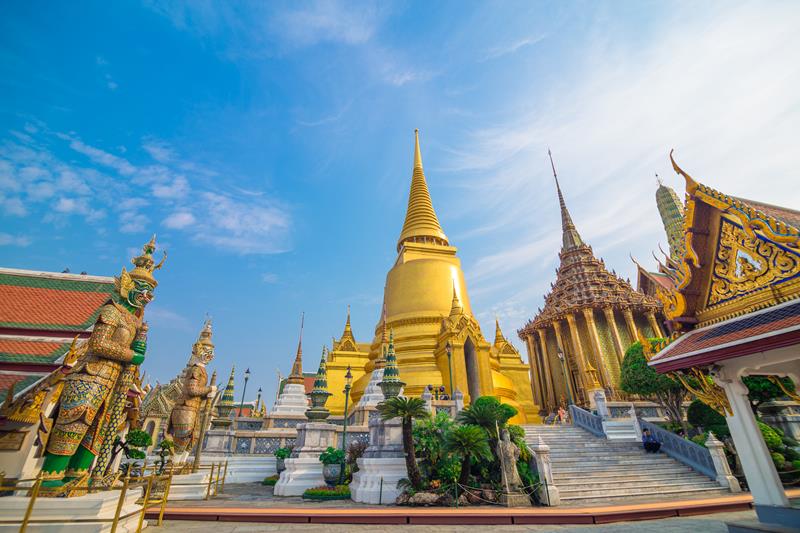 Bangkok is a great destination for all sorts of travelers, whether backpackers drawn to the hippie haven of Khao San Road, spirituality seekers keen to visit intricate temples such as Wat Pho, or affluent city hoppers hungry for luxury hotels and top-end dining. Getting there and back from Seattle is pretty simple, although to get the low prices you'll have to exert a little patience. All flights involve connections, and the cheapest, with EVA Air, take at least 20 hours to reach Bangkok.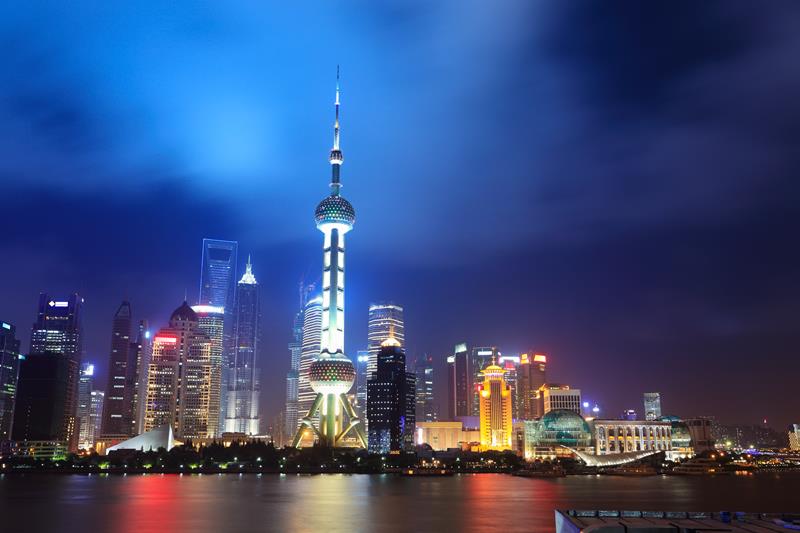 Shanghai, still shaped by the international settlements that helped make it China's biggest and most developed metropolis, can feel in parts like a patchwork of the world's countries all stitched together into one city. In other areas, such as the historic Old City or picturesque Yuyuan Gardens, it's distinctly Chinese, a mix that makes it a uniquely fascinating destination to discover. Doing so is cheap with Hainan Airlines, whose route has two connections and a journey time of 30 hours. Alternatively, get there in 12 on direct flights with Delta that cost around $200 more.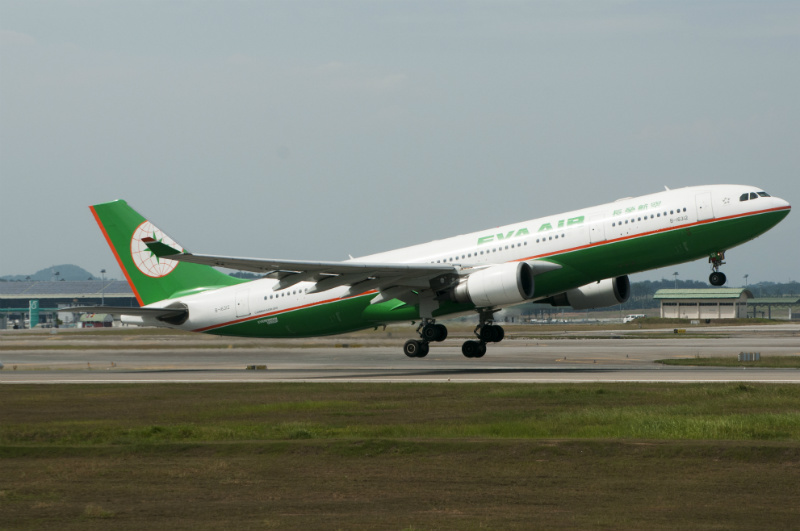 Manila, the sprawling, shambling and endlessly inventive capital of the Philippines, will make Seattle seem like a provincial town. It has lively food, music and art scenes, not to mention the incredible sunsets over Manila Bay. But despite all these joys, the city's congestion and pollution get too much for most travelers after a few weeks in the city. This isn't really a problem, though, as they can just jump out to the unbelievable beaches of the Central Visayas islands or the fascinating cultural sights of Southern Mindanao. All flights from Seattle involve connections, and the cheapest are operated by EVA, with a flight time of around 20 hours.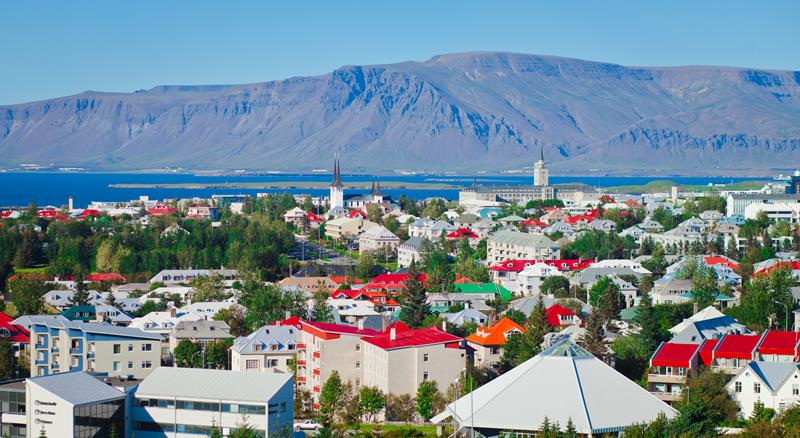 You have to cross the entire breadth of America just to reach the Atlantic, but Icelandair still manage to operate a highly affordable direct route between Seattle and Reykjavik. Tickets can cost as little as $750 and the journey takes under eight hours, so if you're looking for somewhere a little different for your next vacation, the natural wonders and small-city pleasures of Iceland might be a perfect choice.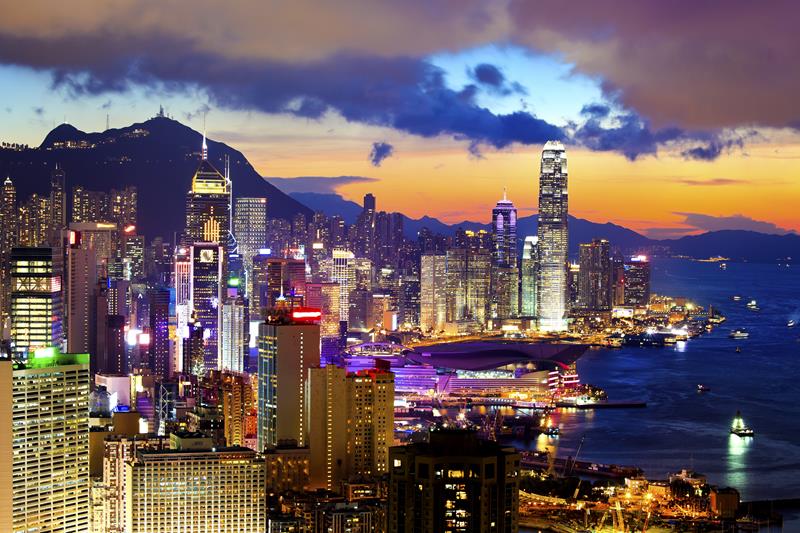 There are excellent flight connections between Seattle and Hong Kong, with EVA offering the cheapest flights, involving one connection and a journey time of around 16 hours. Delta also operate speedy direct flights that usually cost only $30 or $40 more. Once they've arrived, travelers can experience Hong Kong's unique blend of East and West, its traditional Chinese and notably Victorian architecture, its world-class dining scene, and the fast-paced vibe of one of the world's most dynamic and rapidly evolving cities.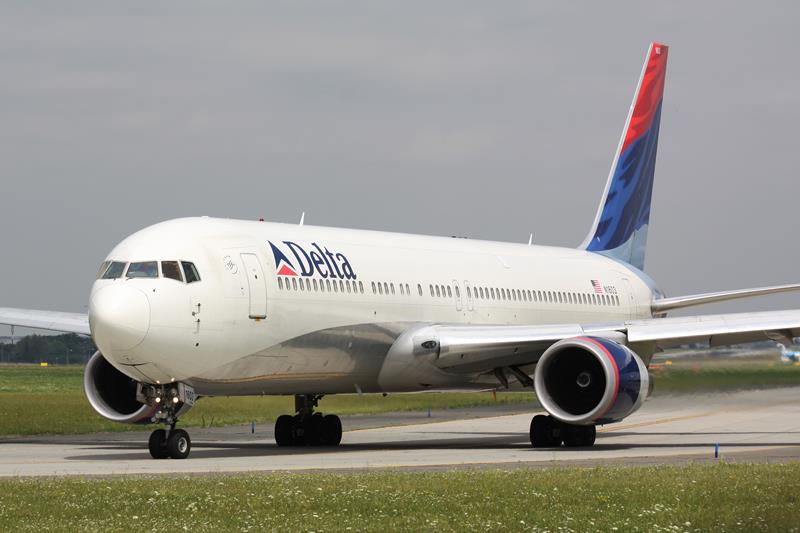 More fantastic connections are available between Seattle and the Chinese capital of Beijing. The cheapest are with United and take around twenty hours with one connection, but for only $30 more you can halve that travel time by flying direct with Delta. Beijing is over 3,000 years old, and its mix of history ancient (the Forbidden City, the Great Wall) and modern (Tiananmen Square, the many memorials to Chairman Mao) is sure to entrance any curious traveler.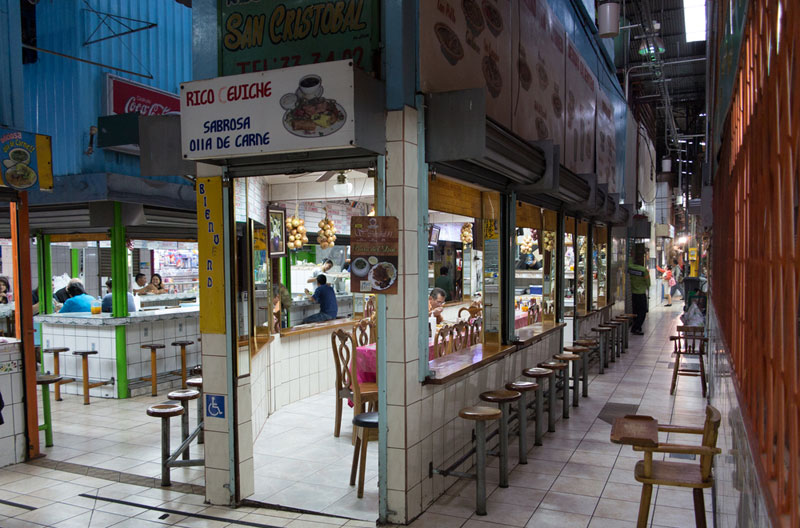 With 5% of the world's biodiversity contained within only 0.03% of its landmass, several active volcanoes, flourishing rainforests blanketing the interior, and both Pacific and Caribbean coastlines, it's hardly surprising that Costa Rica has grown into one of the world's premier destinations for eco-tourism. And the country has done a remarkable job of combining its booming tourist trade with concern for the environment, as it was named the world's greenest, happiest country by the New Economics Foundation in 2012. Seattleites can get to this nature lovers' paradise for $670 with connecting United flights that have a journey time of just over 11 hours.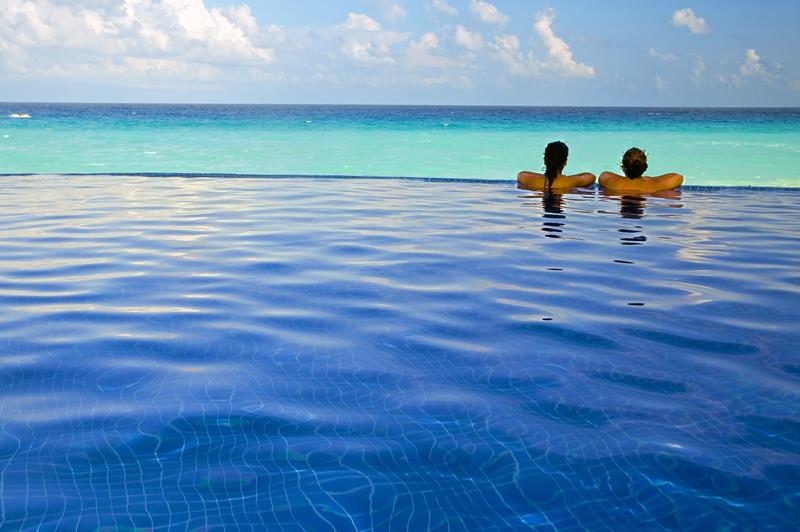 Mayan ruins and manic nightlife, sumptuous dining and superlative beaches keep Cancun among the world's most popular resort destinations. If you fancy joining the sun-seekers flying into Mexico's Yucatan peninsula, you've got a range of options from Seattle International. United operate the cheapest flights, with one connection and a travel time of between eight and 15 hours. Or speed things up with direct Alaska flights, which take only seven hours but cost several hundred dollars more.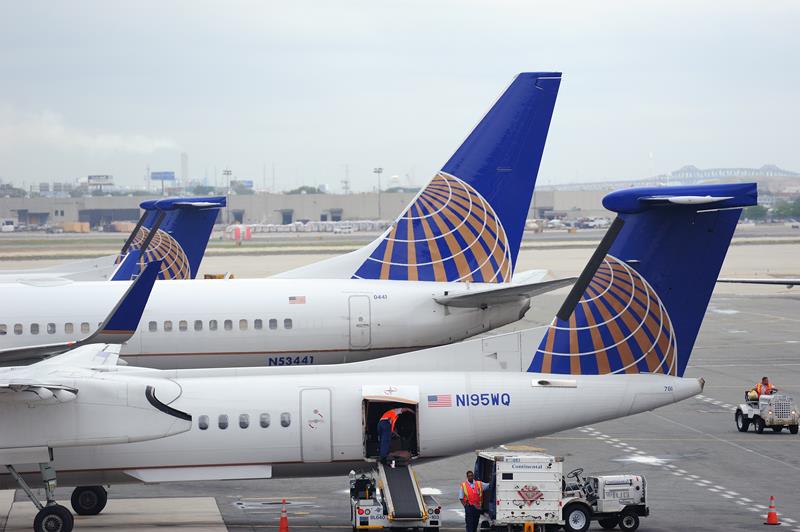 Puerto Rico's capital is a glorious historic palimpsest, with architectural gems stretching from 16th-century Spanish forts and churches to 1920s art deco extravagance. But none of this disturbs the city's atmosphere of ordered calm, and its Old Town, where narrow, balcony-shaded streets run between cafes, restaurants and a wealth of colonial buildings, is one of the most pleasant places to take a stroll in the Caribbean. Beyond the city itself stretch idyllic beaches and verdant jungle, while a particularly striking sight is the bioluminescent plankton that drapes the sand and water of the neighboring Isla de Vieques. All flights from Seattle involve connections, and United operate the cheapest, which are just as quick as any other option.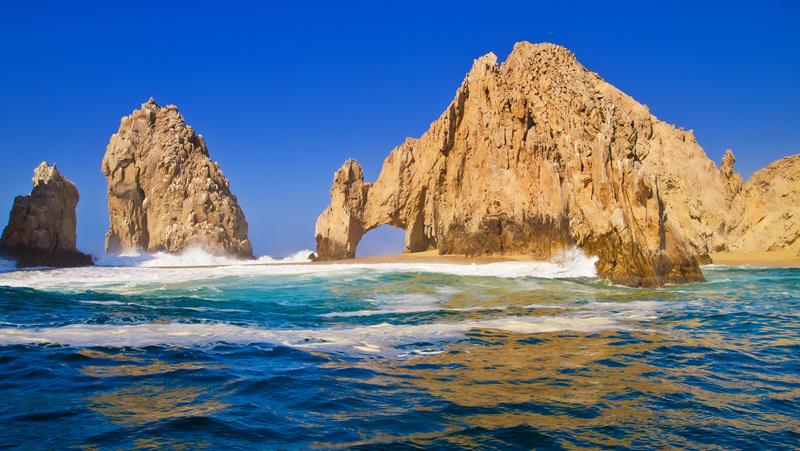 Cabo San Lucas has been utterly transformed by the arrival of international tourism: where once only a few fishing boats and lobster nets bobbed on a tranquil tide, now glittering ranks of resorts and hotels tower over the beaches below. But somehow, alongside the championship golf courses and world-class restaurants, Cabo has retained some of its old charm, with panoramic views from Land's End and atmospheric 300-year-old churches within the town itself. United flights are frequently available from Seattle for under $400, with one connection and a flight time of ten hours, or you can slash your travel time in half by flying direct with Alaska for around $80 more.