Tampa may be surrounded by all the vacation hot spots of the Sunshine State, but sometimes a short trip to a beach close to home just won't cut it. If you've got a bad case of wanderlust, you're going to be casting your gaze further afield as you pick the setting for your next vacation. Here at Hopper we can certainly sympathize with such an affliction, so to help you out we've calculated the 10 cheapest international destinations you can fly to from Tampa's international airport. Enjoy!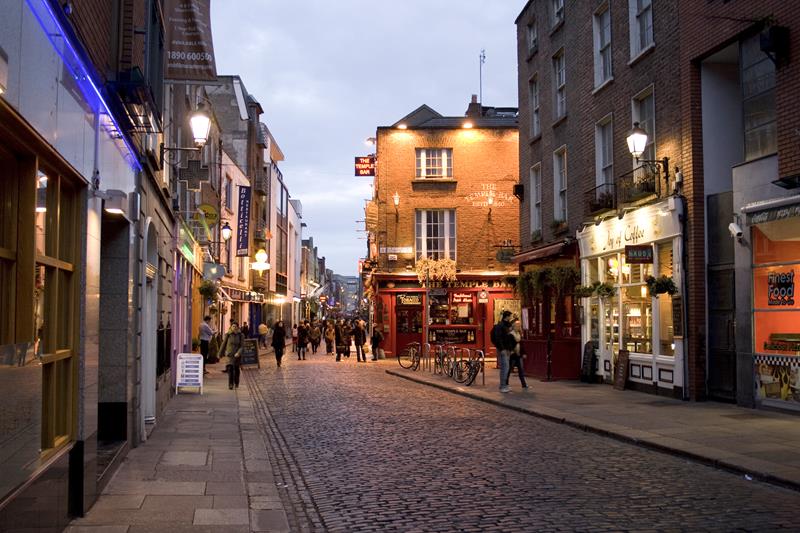 Shoot straight across the Atlantic on connecting JetBlue or AerLingus flights to Ireland's vibrant capital city, with a journey time of around 13 hours. Dublin boasts a perfect balance of fascinating history and buzzing contemporary life. Museums explore themes from the city's foundation as a Viking trading settlement to the waves of immigration to the nascent United States. Elsewhere, travelers congregate in the pubs lining the cobbled streets of the Temple Bar district before pouring out to hit the clubs once closing time's been called.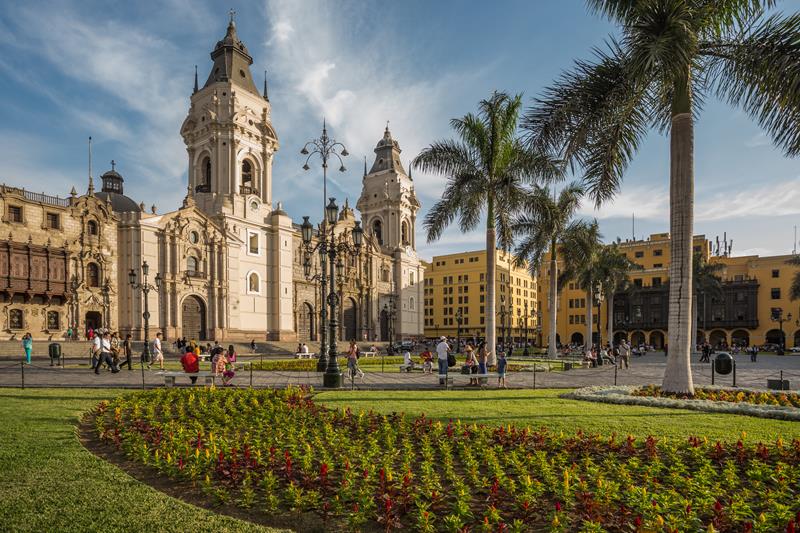 If you're craving a truly adventurous vacation, then take a look at Spirit's super-cheap flights down to the capital of Peru, with one connection and a journey time of about 20 hours. Lima itself is frequently criticized, but, while it's not the prettiest city on Earth, it definitely has its attractions — a terrific dining scene and pulsing nightlife among them. But really, your vacation will be about getting out to see Peru's many wonders, from the stupendous Inca architecture at Machu Picchu to the stunning glacier-capped peaks of the Cordillera Blanca.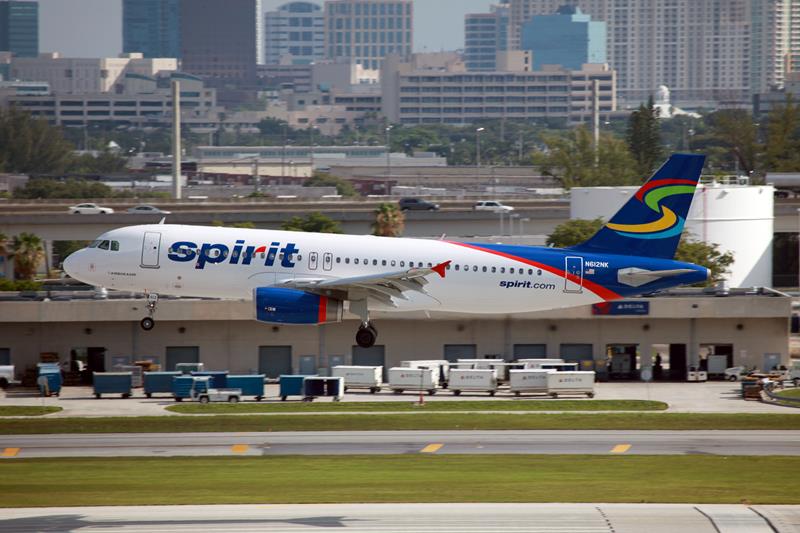 The chaotic sprawl of Panama may not be your first choice for a relaxing vacation, but if the thought of a wild cultural melting pot positioned at the crossroads of the modern world sparks your curiosity, then take a look at Spirit's low-cost flights. The city's famous canal has long placed it at the forefront of global trade, and visiting it — along with the excellent museum at Miraflores Lock — is a fascinating experience. Meanwhile, a different pace of life unfolds in the Casco Viejo, a pretty peninsula dotted with colonial buildings, boutique hotels and fine restaurants.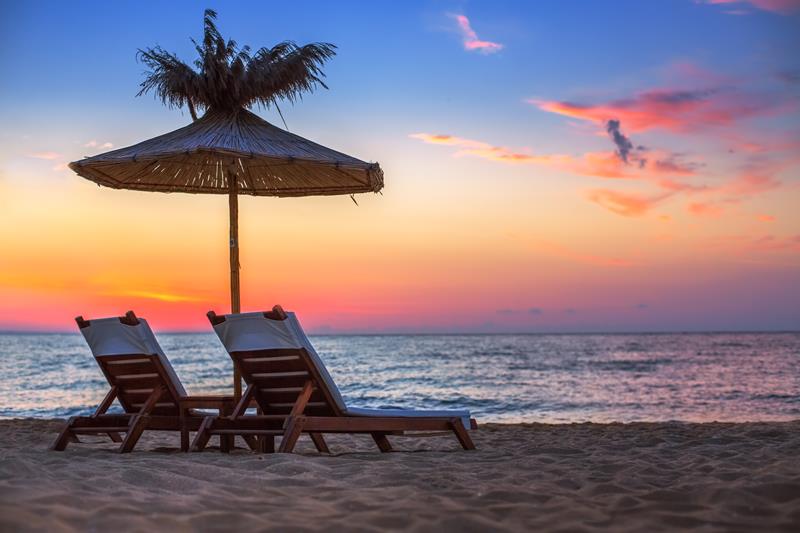 Punta Cana's breathtaking position on the Dominican Republic's most idyllic stretch of Caribbean coast has placed it among the region's top resort destinations for several decades now. By this point, everything you could possibly desire has sprung up in the area, from world-class golf courses to cave-carved nightclubs to every type of accommodation option imaginable. It's well-served for flights, too, with Delta operating a connecting route from Tampa that takes around seven hours to reach Punta Cana's stunning shoreline.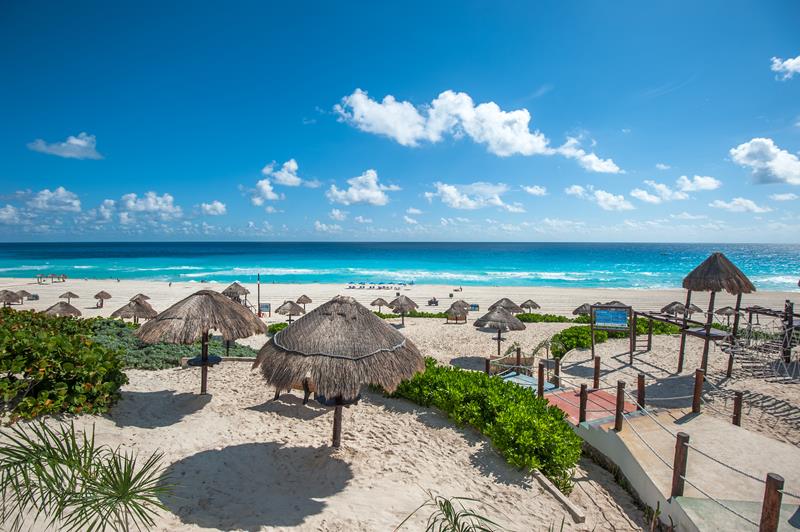 Cancun is a sun-kissed slice of paradise situated on Mexico's Yucatan Peninsula. A little outside the town itself, a beautiful stretch of white sand shoreline hosts the majority of the resorts and hotels. Behind the buildings lies a glimmering lagoon ringed with fine restaurants and lively nightclubs. Cancun also has an ace up its sleeve as an excellent base for trips to see the hugely evocative Maya ruins at Chichen Itza. Delta operate cheap direct flights across the Gulf of Mexico with a journey time of under two hours.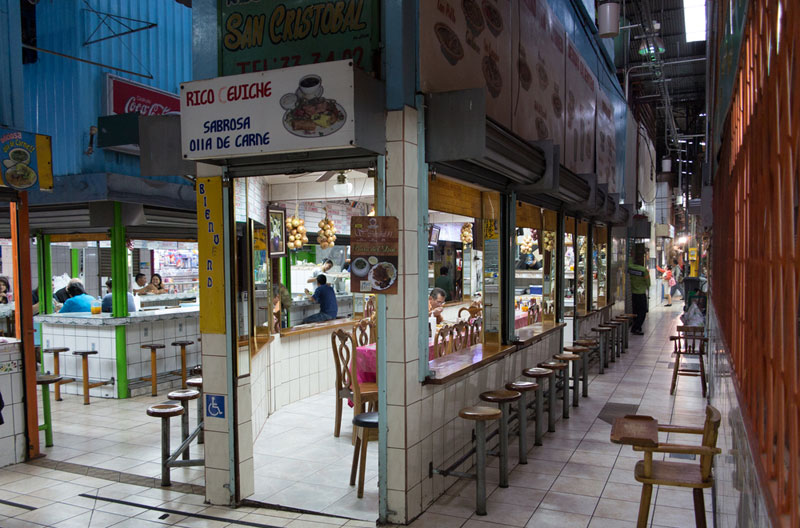 For any nature-lovers or wildlife-watchers reading this, Costa Rica should be a no-brainer. It's almost certainly the world's top destination for ecotourism, home to an immense diversity of terrains, from tropical rainforests to wild beaches to dry woodland to scorched volcanic slopes. There are endless opportunities to see animals slouching about in their natural environment, particularly tropical mammals like sloths, tapirs, monkeys and jaguars, as well as sea turtles on the Pacific and Caribbean coasts. Get there in eight hours on cheap, connecting Spirit flights.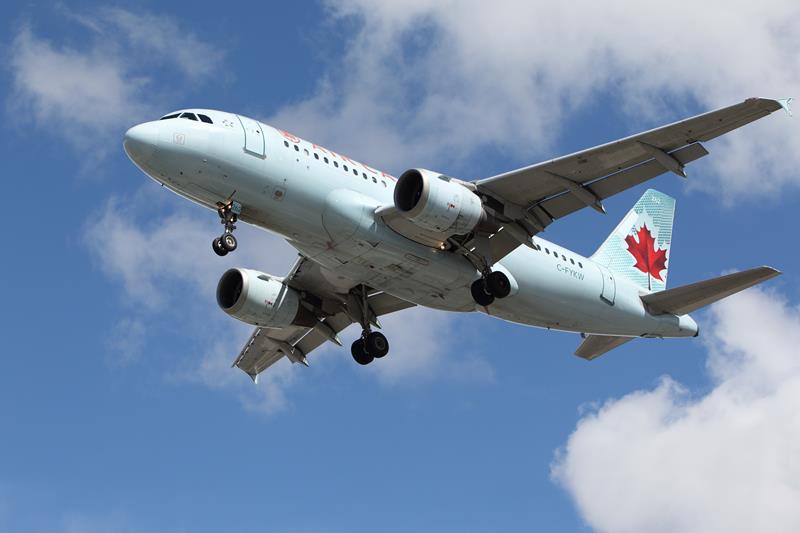 Traverse the length of the United States on direct Air Canada flights to Toronto, which take less than three hours to cross the Canadian border. And while swapping Florida's subtropical sun for the northern skies of Toronto may seem an odd decision to some, there are plenty of reasons to pack a few sweaters and take the trip. Chief among them are the city's magnificent array of art galleries and museums, from the eclectic Art Gallery of Ontario to the eccentric Bata Shoe Museum, which includes Napoleon's socks among its footwear-focused exhibits.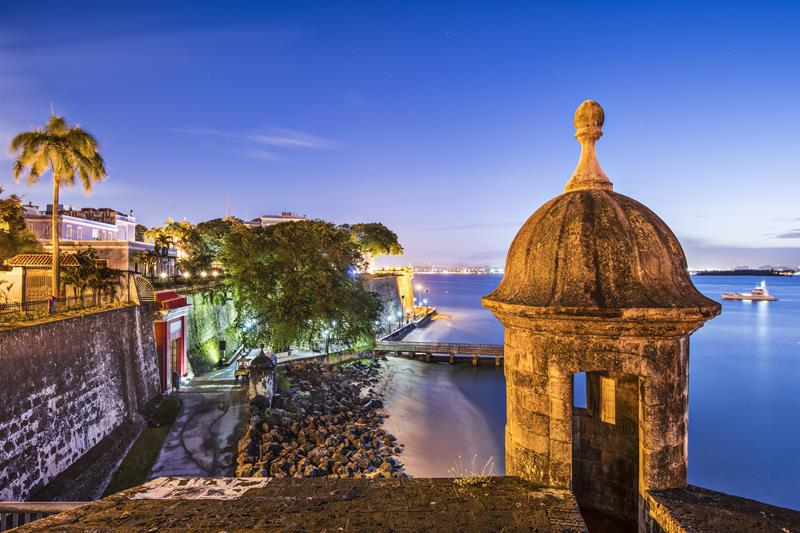 If you've never been to Puerto Rico's picturesque capital, these direct and absurdly cheap JetBlue flights provide the perfect opportunity. San Juan packs together everything you could possibly want from a vacation destination into one compact package. Its Old Town is truly stunning and perhaps the best preserved in the Caribbean, a warren of flower-decked cobbled streets lined with 16th-century Spanish forts and stylish 21st-century cafes. And beyond it spreads perfect beaches and a vibrant city with all the shopping and nightlife options you could desire.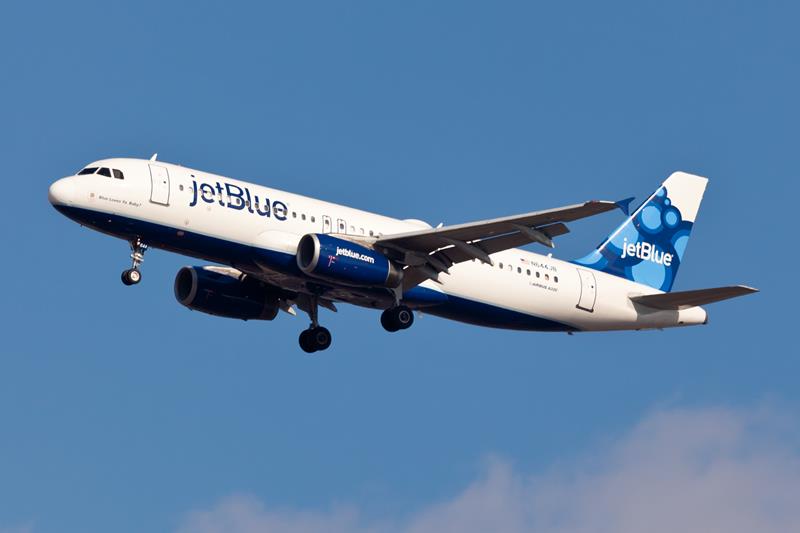 Charlotte Amalie is best known as a cruise ship destination, but you can skip the ship and fly direct to Saint Thomas on cheap connecting flights operated by both JetBlue and Delta. It's the perfect destination if you're passionate about two things. Firstly, beaches: Saint Thomas is fringed by some of the finest specimens in the Caribbean, including the pristine white-sand crescent of Magen's Bay. And secondly, shopping: Charlotte Amalie is renowned for its duty-free shops, especially jewelry shops, of which there are more than 300 dotted around the city.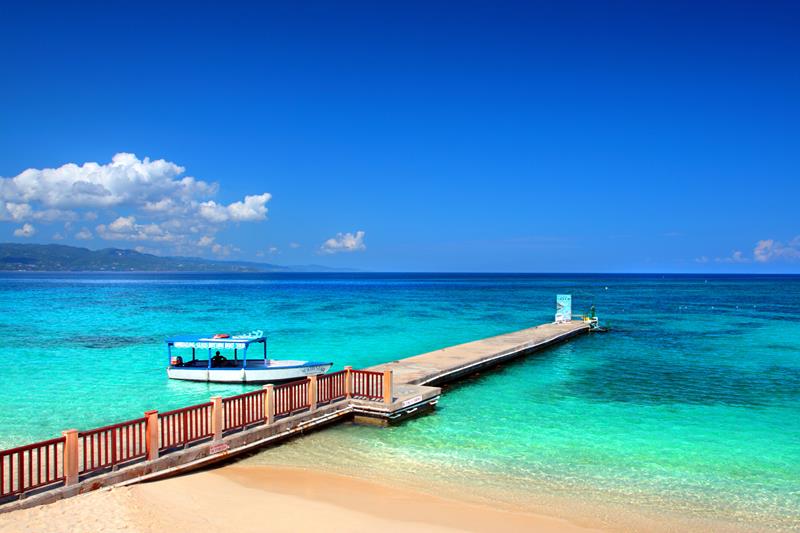 Nestled on a beautiful bay on Jamaica's paradisiacal northern shore, Montego Bay is the perfect destination for ... well, just about anyone. Whatever collection of activities you're keen to indulge in, Montego Bay has something to suit your tastes. Cheap backpacking joints and uninhibited nightlife line the city's infamous Hip Strip, while a little further out, a sparkling array of deluxe resorts front the Caribbean Sea. Spirit run a round-trip route southwards from Tampa involving one connection and a perfectly palatable journey time of seven or eight hours.