Fancy an adventurous vacation exploring far-flung lands and foreign cultures? Well, if you live in Vancouver, you're in luck: The city's a great place to embark on such a journey. Vancouver International operates direct flights to Asia, west across the Atlantic to Europe, and south down to Mexico and the Caribbean. It's a hub city for Air Canada and has won the Skytrax award for best North American airport from 2010 through to 2014.
To make your vacation even easier, Hopper's analyzed the results of millions of individual flights and calculated the ten cheapest international destinations you can fly to from Vancouver. Fantastic deals are available in all directions except north (but then, you didn't really want to venture further north, did you?). Whether you fancy a little cultural discovery in the great cities of China or simply a weekend relaxing on an idyllic Mexican beach, this rundown of remarkably cheap flights will have something to suit your tastes.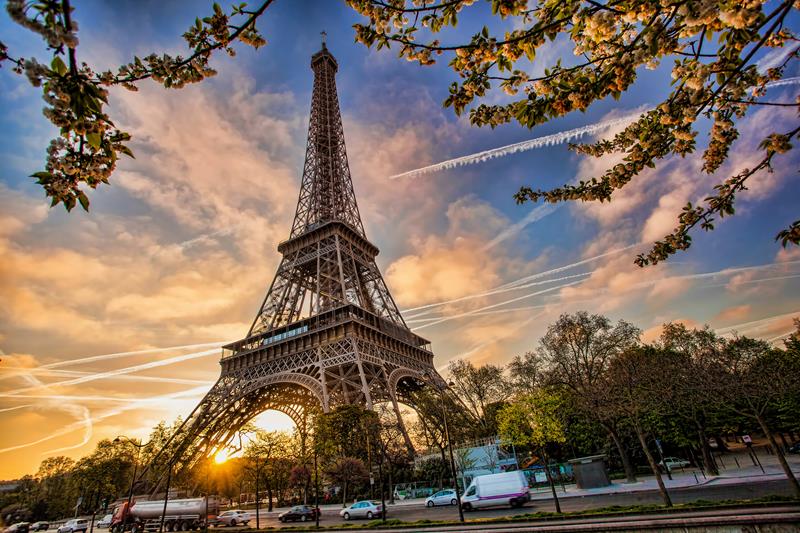 The Eiffel Tower and Arc de Triomphe, d'Orsay and the Louvre, row upon pretty pastel row of macarons at Ladurée ... they're all calling your name, Vancouver. All the sights and sounds of Paris are within easy reach this year, with cheap flights to the City of Lights going for just CAD$895 when you fly into the city's Charles de Gaulle Airport. Flights with stops from Air Canada and Lufthansa are the least expensive, but for just $50 more, you can fly direct to Paris with Delta or Air Transat (not a bad idea if you want to maximize your museums-and-shopping time).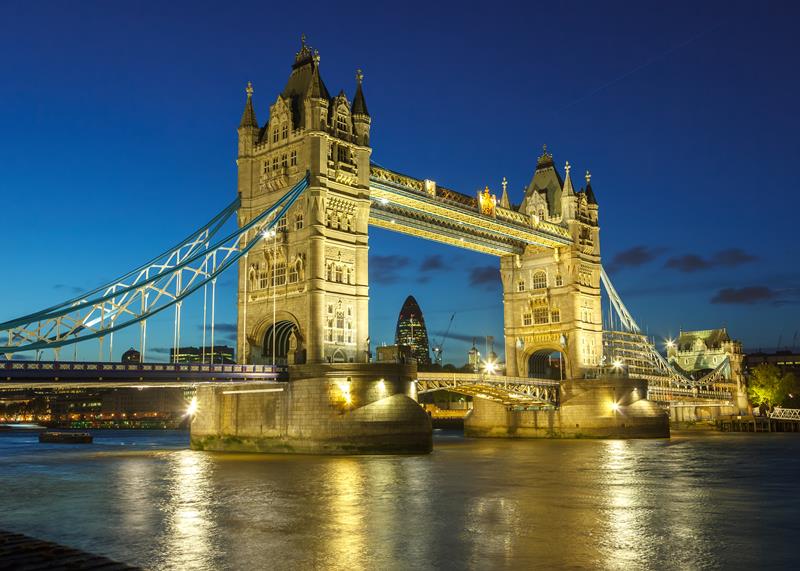 Considering they cross the entire breadth of the North American continent before soaring over the chilly North Atlantic, flights between Vancouver and London Gatwick are available for a remarkably low price. Not only that, but the flights are direct, taking ten hours to touch down on British tarmac. And once you're in London, you have the world at your fingertips. Whether you prefer to dance to tango or techno, whether you prefer to eat Thai, Turkish or Tibetan, someplace in London offers an authentic version of whatever you desire. Meanwhile, local history can be explored at a number of immersive sights and museums.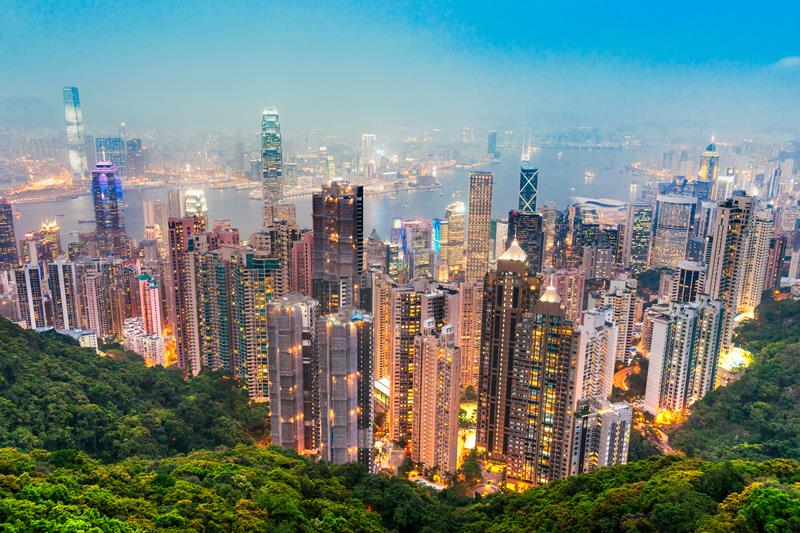 Glittering Hong Kong sits balanced between East and West, between traditional Chinese culture, the influences of the British Empire, and its contemporary role as a global hub of finance. This juxtaposition makes it an utterly fascinating place to visit, and you can add to this melting pot of lifestyles an incredible culinary scene and some of Asia´s most extravagant amusement parks. The cheapest flights from Vancouver are with United or All Nippon Airways and take around 20 hours. Or you can pay an extra CAD$200 or so to travel direct with Air Canada or Cathay Pacific.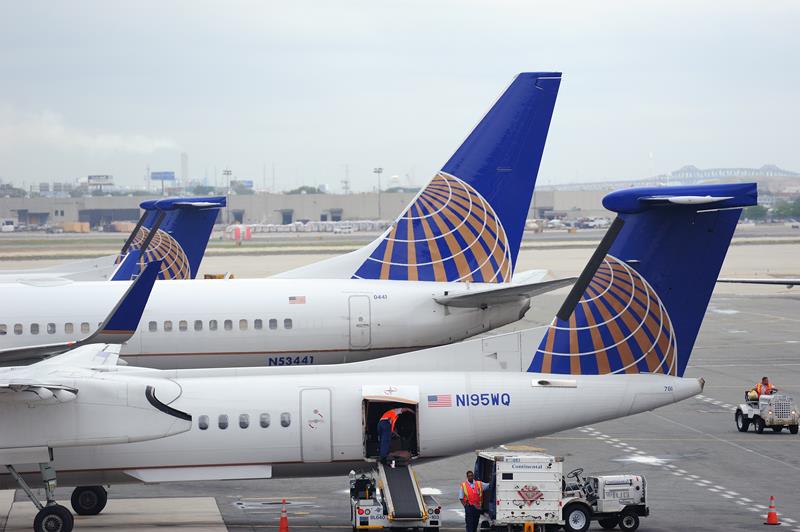 A city of 21 million people, Beijing is the kind of sprawling metropolis that makes Vancouver feel like the outpost of a fledgling civilization. China's capital is the sight of fascinating historic sights that stretch from the remains of the Ming and Qing dynasties to Communist Party monuments surrounding Tiananmen Square. Beijing is also an excellent starting point to see sections of the Great Wall of China. Reaching the city from Vancouver can be either very cheap or very swift: Connecting flights with United and Delta cost little more than CAD$800, or you can get there in under 11 hours for around an extra CAD$200 on direct Air Canada and Air China flights.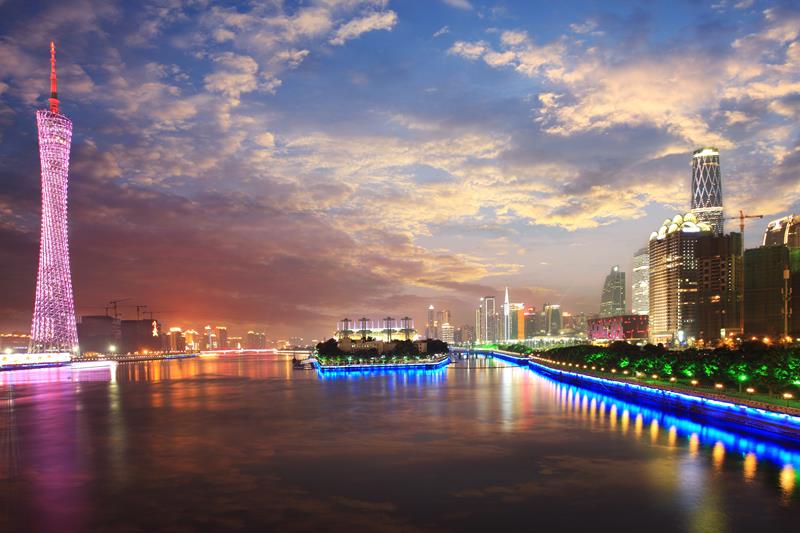 To experience another side of China, travel to southern Guangzhou, which has evolved in a strikingly different way to the major Chinese cities further north. Business remains at the core of the city's life, as it has for centuries as a trading post between China and the rest of the world. This makes it a dynamic center of contemporary Chinese life, full of terrific restaurants and gleaming chrome edifices squeezed in alongside the 2,000-year-old tombs, palaces, temples and shipyards. Take a look for yourself on connecting Air China flights with a journey time of 16 hours, or save three hours by flying direct with China Southern Airlines.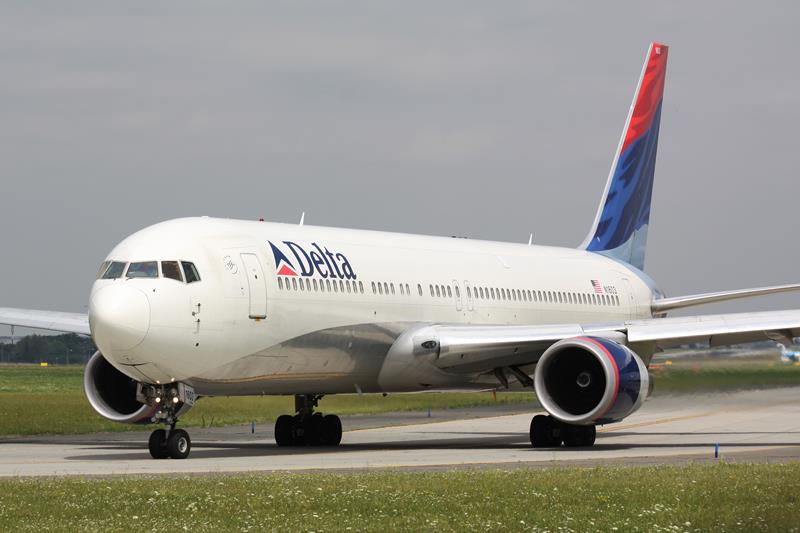 If this sequence of huge, bustling cities hasn't really gotten your travel juices flowing, then perhaps the relatively minuscule settlement of Liberia in Costa Rica will suit you better. It's an ideal spot for eco-tourism, with nearby Rincon de la Vieja Volcano National Park, a stunning stretch of untrammeled wilderness encompassing bubbling mudpots, steaming fumaroles, and winding trails through green forests and scorched volcanic slopes. Visitors can also get a little adventurous, with tour companies offering various activities including zip-lining, white water rafting and horseback riding. All flights from Vancouver are indirect and Delta, United and US-American offer similarly excellent deals on round-trip fares.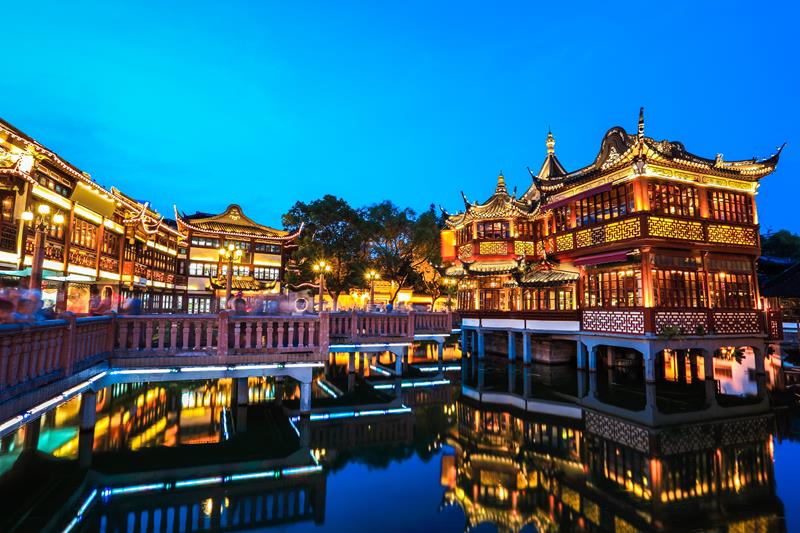 A tapestry stitching the world into one city, Shanghai is a fascinating mix of 1930s European elegance, familiar '70s excess and older remnants of intricate Chinese culture. On one side of the Huangpu River, hyper-developed Pudong glints beneath the extravagant statement of the Oriental Pearl TV Tower. Opposite, Puxi lies more quietly alongside the Bund riverside, where you can walk among the winding alleys and art deco buildings that were steeped in multiculturalism long before it became a world condition. Delta Airlines run by far the cheapest route, though it does take between 20 and 30 hours. An alternative is to pay a couple hundred extra Canadian dollars to fly direct with Air Canada.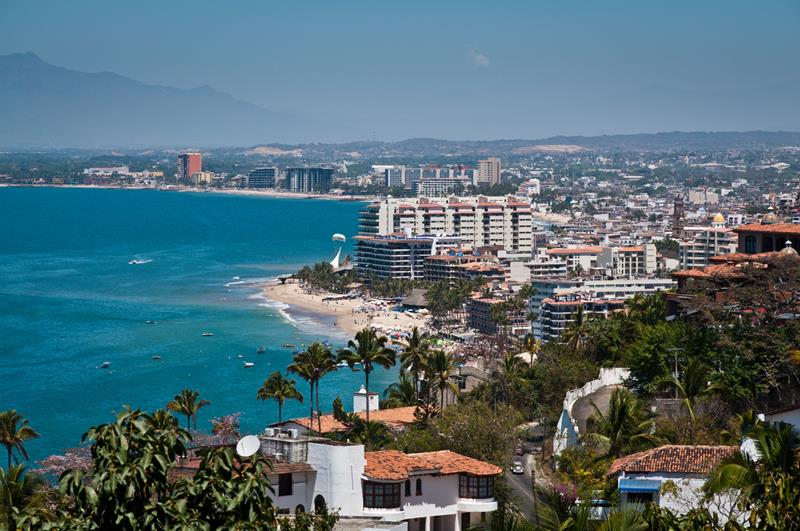 If all this intense cultural and historical exploration sounds a little too much like hard work, then don't worry: the four cheapest international flights from Vancouver include three of Mexico's best resort destinations. First up is Puerto Vallarta, among the most sophisticated of the country's many fabulous resort towns. It combines stylish cafes and top-end restaurants with some lovely bookshops and art galleries, as well as the best gay scene in Mexico. Low-cost connecting flights are available with Delta, US-American and United. Note that journey times are wildly variable, so it's worth doing a little research before settling on a cheap deal.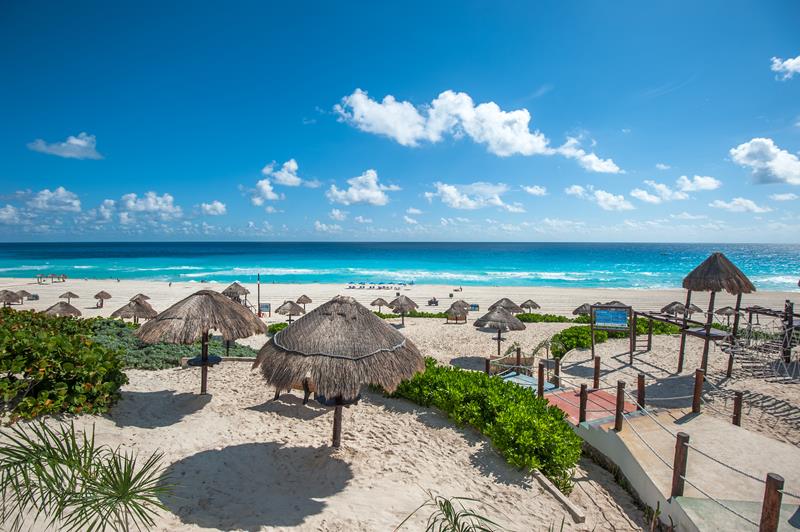 Next up is Cancun, perhaps the quintessential Mexican resort, perched on the edge of the Yucatan Peninsula. The hotel zone is amazingly situated between the peninsula's Caribbean shoreline and the banks of a glimmering lagoon, and restaurants serve up superb food that draws on the surrounding culture and environment for inspiration. And beyond these resort-specific joys lie staggering Mayan ruins and the culturally rich town of Cancun itself. Flights are particularly cheap during April and remain low through May and the first half of June, with Delta and United offering the best deals on connecting flights and Air Transat running a direct route that costs around CAD$100 more.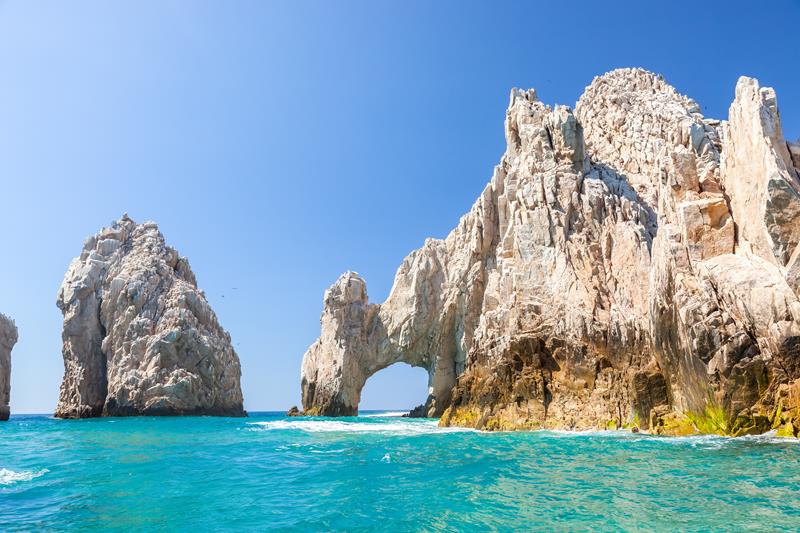 The cheapest international flights from Vancouver will take you to Mexico's sun-baked Baja peninsula and to the town of Cabo San Lucas, once a sleepy fishing village but spied by developers in the seventies, leading to hotels and condos sprouting like fungi along the town's seafront. They've been joined by a large harbor, championship golf courses, world-class restaurants, banging bars and hundreds of companies offering activities such as water sports and horseback riding. Despite the flood of visitors, Cabo retains a laid-back vibe and some of its small-town charm, and is a fabulous place to get away from it all. Do so on either super-cheap connecting flights with US-American, or pay little extra to travel direct with Air Canada.