Drawing in an estimated 36 million passengers and playing host to nearly half a million take-offs and landings every year, Toronto's Pearson International Airport represents the biggest in all of Canada. It's hardly surprising then that its line-up of departures sees travelers transported to some seriously exotic corners of the world, from the mountain-shrouded towns of Pakistan, to the sleepless metropolises of Taiwan and China.
For those interested in getting as far away as possible from Toronto, this list of the longest air connections on offer from YYZ is sure to have something that will suit ...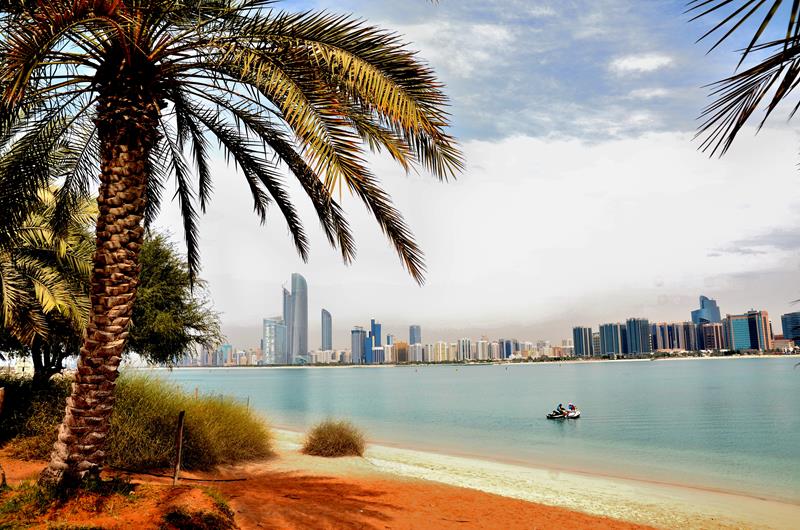 It's former Skytrax Best First Class award winner Etihad that comes in at the tail end of this list of the longest air connections out of YYZ, touting these daunting nonstop flights to the UAE's capital at Abu Dhabi. Travelers on the route can expect to pay around $991 for return trip tickets, while those who want to enjoy all the comforts of the carrier's 'Diamond First Class' suites—with their 23-inch entertainment screens, personal chefs and on-board changing rooms—can expect to pay just a little bit more!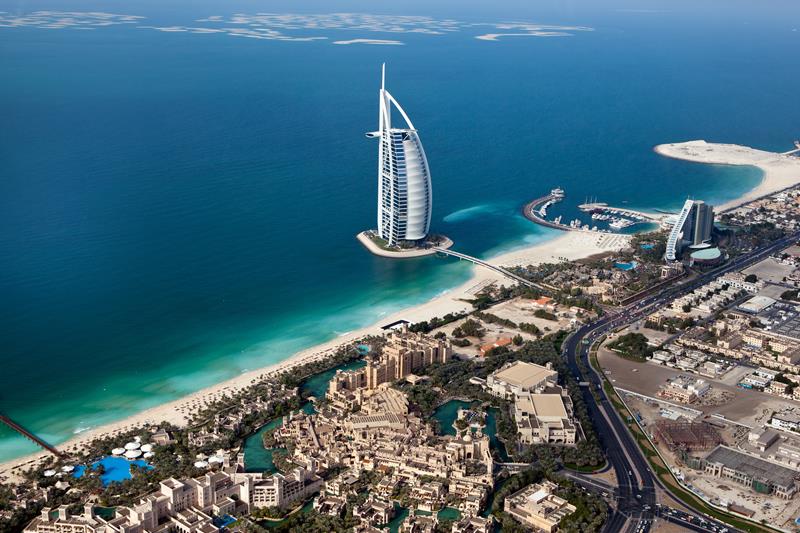 With demand rising and prices falling on this popular route to the sprawling megalopolis of Dubai in recent weeks, there's every chance that more and more Torontonians will be heading out to explore the desert oases of the UAE this year. Travelers eager to wander between the dusty medina streets of Old Dubai in the shadow of the soaring Burj Khalifa can expect to be on the ground just under 13 hours after departure from the Pearson International Airport, paying an average of $1,003 for return trip tickets with Emirates.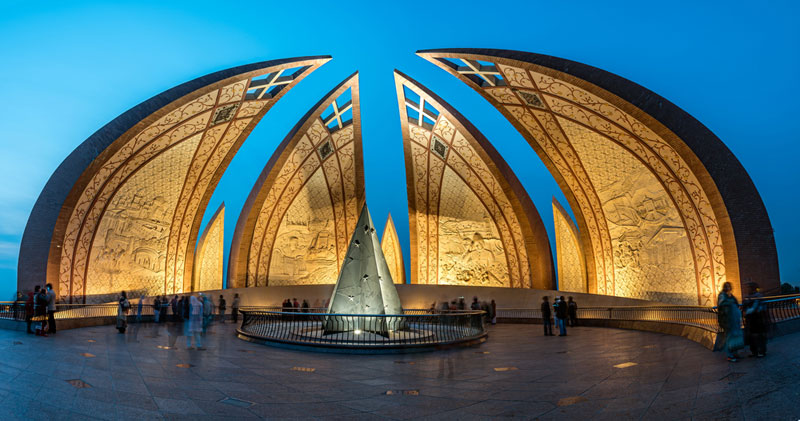 Perched high on the cusp of Jammu and Kashmir, within easy reach of the Gilgit Basin and the mountains of the Hindu Kush, Pakistan's administrative capital is the perfect gateway to Asia for Ontario locals looking to do a spot of hard-core Himalayan hiking this year. And what better ticket into town than flying nonstop on Pakistan's national flag carrier, which takes an average of 15 hours in the air and covers more than 11,200 kilometers from departure to arrival!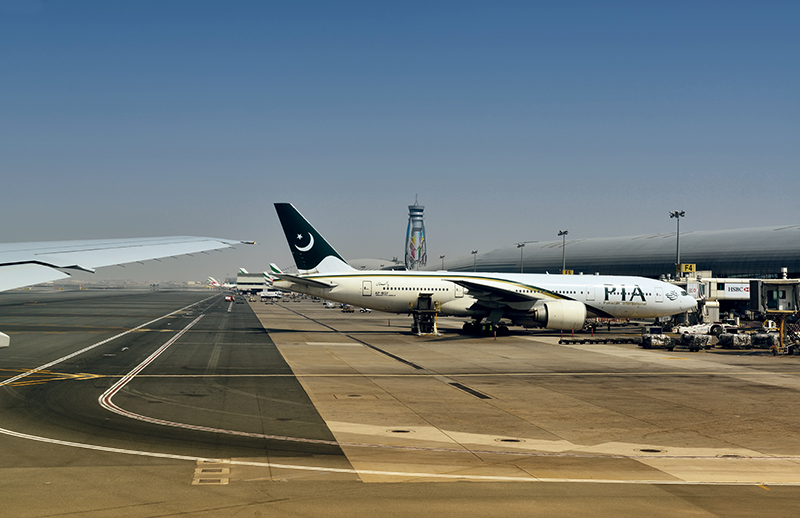 A mysterious patchwork of red-hued Mughal palaces, ancient fortresses and exquisite mosques, Lahore enjoys a reputation as the cultural capital of Pakistan—and for good reason too! For Torontonians interested in casing out the city's wealth of historic sights this year, these nonstop flights from Pakistan Airlines promise arrival before any of the indirect connections on the route. Unfortunately, they take just over 13 hours from start to finish, cover more than 11,200 kilometers in the air and cost in excess of $5,000 return!
Looking for cheap flights from Toronto? Hopper's new mobile app can save you money!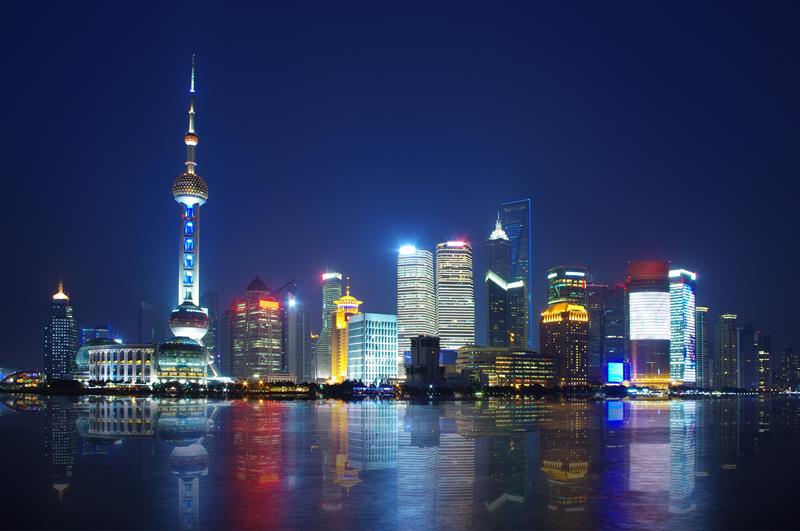 Who would expect anything less than a whopping great big flight time of over 14.5 hours from connections between Toronto's Pearson International Airport and Shanghai; a booming, energetic cityscape of more than 24 million people? The nonstop connection is operated by the city's own China Eastern, departs three times a week, costs an average of $739 round trip and saves approximately five hours' flight time for passengers who were originally making indirect trips on the route.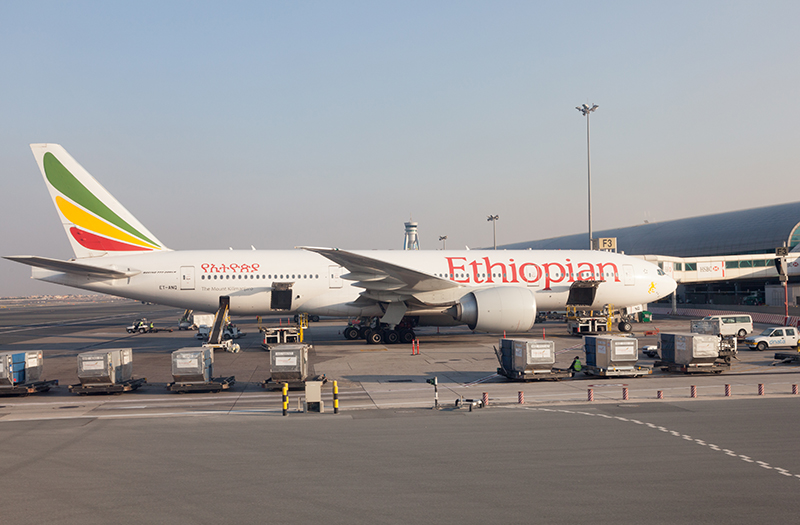 The first and only pick on this list to hail in from the exotic climes of the African continent sees Torontonians transported to the verdant reaches of the Ethiopian Highlands. From there, it's just a short jaunt south to the legendary hiking trails of the Bale Mountains, or a snappy connecting flight straight into the safari meccas of Tanzania and Kenya, where the Great Rift Valley sits awash with marauding lions, wildebeest and elephant herds to boot. That should make the 14 hour flight time worth the effort!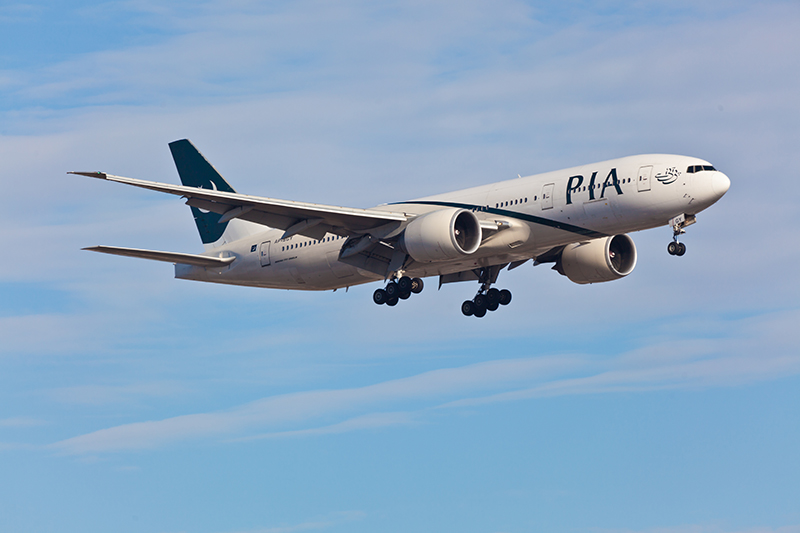 Sliding into fourth place here with a total air time of 14 hours and a distance covered of more than 11,600 kilometers are these connections between Toronto and Pakistan's sprawling second city. Unfortunately for fliers looking to make the nonstop hop to the bustling foodie strips of Port Grand and sun-kissed Clifton Beach, average ticket prices on the route are currently sitting well above $4,000 round trip, making the indirect offering from Qatar Airways or Emirates a much more wallet-friendly choice.
Looking for the cheapest flights from Toronto's Pearson International? Hopper's new mobile app can save you up to 40% on flights!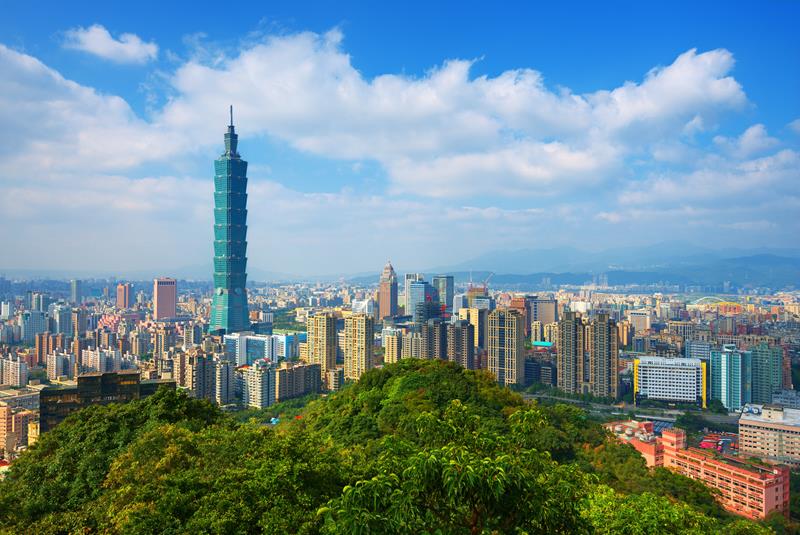 Not only will these whopping great big air connections transport Torontonians to the buzzing metropolitan heart of Taiwan, but they also offer the perfect ticket to the island's wealth of breath-taking natural wonders, from the bubbling hot springs at Wulai and Beitou, to the soaring mountains of the Yangmingshan National Park and the mystical summit of Yushan besides. If that's got you thinking then be sure to check out the nonstop offering between YYZ and the Taoyuan International Airport, which costs an average of $1,257 return and takes just shy of 15 hours in the air.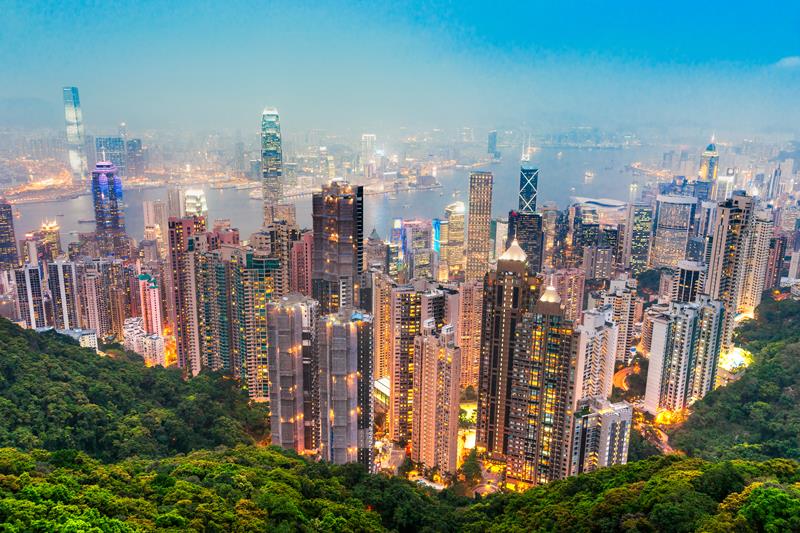 It's the 2014 Skytrax Airline of the Year that boasts the second longest air connection departing out of Toronto's Pearson International, with these mammoth 12,500 kilometer flights between Ontario's capital and the Hong Kong International Airport in China. Passengers can expect to pay approximately a square $1,000 for round trip tickets on the route, which arches its way right above the North Pole and over the ice fields of the Arctic before dropping down to the energetic districts of the city on the Kowloon Peninsula.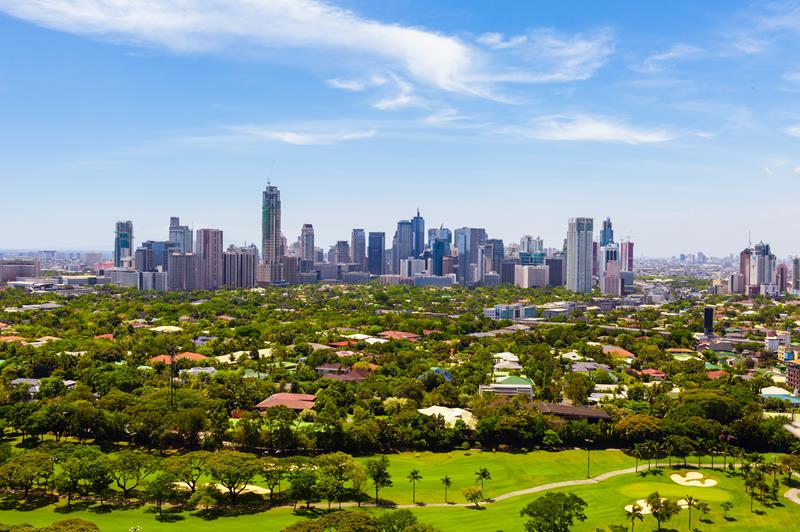 Since 2012 Philippine Airlines have held the record for the longest flight departing out of the Pearson International Airport, connecting Torontonians with the sprawling, sleepless metropolises of Luzon Island on their colossal 370-seat Boeing 777-300ERs. The flights total a whopping 13,232 kilometers in the air and take just over 15 hours from departure to arrival, which is fine for first and business class passengers on-board, who enjoy fully reclining seats, PAL's trademark audio and video on-demand entertainment systems and gourmet lunches to boot.
No matter where you're headed to from Toronto, whether it's near or far, the Hopper app is a must-have for searching for flights. Just download the app and set up a fare alert to your preferred destination. We'll watch the flight for you and notify you when prices drop. That way you'll never pay too much for a flight again!