Between sprawling JFK, Queens' LaGuardia and the cross-state Newark Liberty International, New York boasts the busiest and largest airport conglomeration in the whole of the United States. That means tens of millions of passengers a year, along with hundreds of thousands of departures and arrivals. It also means good news for the people of New York City and the greater Tri-State area, who benefit from some of the best air connections in the country and access to countless international routes.
Here's a list of the 10 longest non-stop flights from New York City; the ones that take passengers further afield than anywhere else, from the bubbling bazaars of Indian Mumbai, to the seething streets of China's megacities. Just in case you want to get away…far away.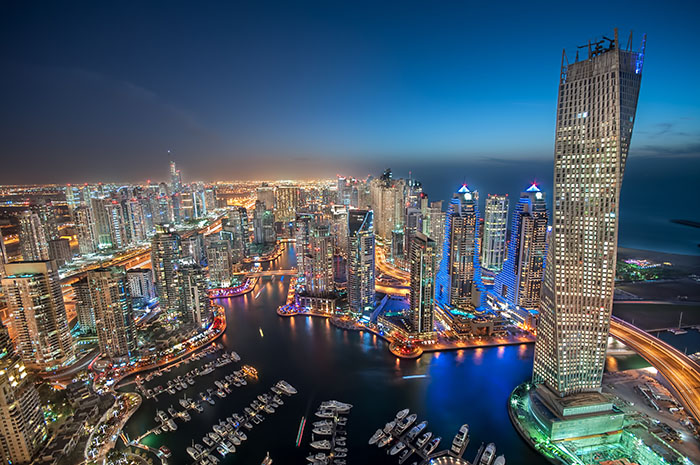 Perhaps you're a businessperson heading out to survey your latest investments, perhaps a developer looking to snatch up some of the Middle East's most-coveted real estate. Maybe you're just a curious New Yorker wondering what all the fuss is about. Whatever your reasons for wanting to visit the extraordinary and eye-watering city of Dubai, there's perhaps no better way into town than on this Emirates connection from JFK. It runs on the all-new Airbus A380, kitted out with Emirates' trademark ICE entertainment system, a smattering of on-board bars and more extras than you can throw a stick at!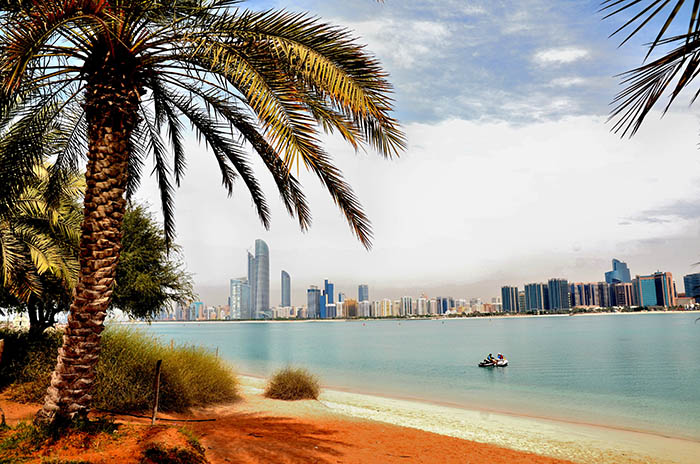 If you've tired of Manhattan and need to experience something totally off beat and different, then there's perhaps no better answer than Abu Dhabi; a gleaming super city that rises from the deserts of the UAE like something out of a sci-fi film. Sold? Then why not grab this long-haul connection direct from JFK, which runs on the 328-seat Boeing 777-300 and takes just 13 hours? Maybe get one of Etihad's Diamond First Class recliner seats while you're at it.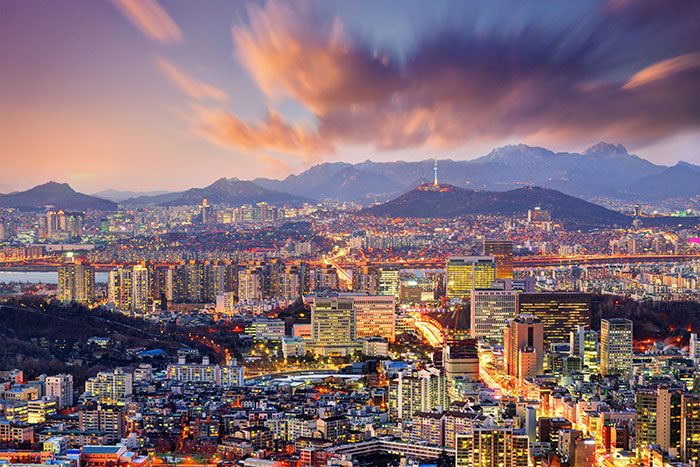 Hailed as one of UNESCO's Cities of Design in 2010, it is little wonder that aesthetic-mad New Yorkers are so eager to explore South Korea's capital; a place where modernist parks and thought-provoking institutional buildings are beginning to pop up from the industrial bones of the Old Seoul. Today the trip can be made with South Korea's own Asiana Airlines, who offer a whopping five separate cabin classes, ranging from the super-luxurious First Suite class, to the economy-equivalent Travel Class.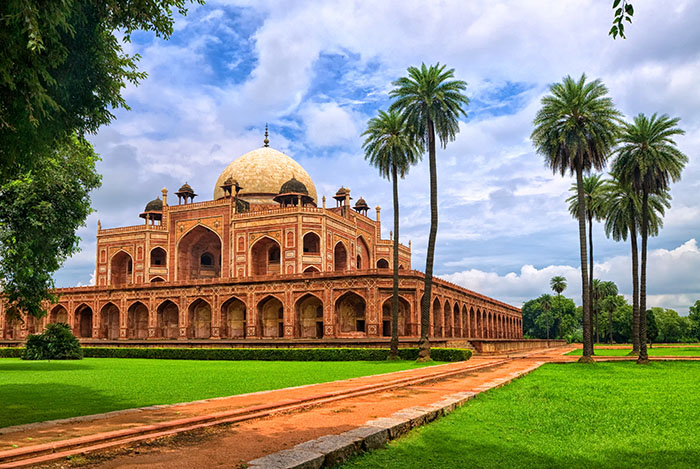 There's no question that Air India owns this route. They were the first carrier in the world to complete the non-stop connection from JFK to Delhi with their Boeing 747-300M way back in 1993, and continue to operate the flight proudly to this day. All passengers on the route are treated to an array of in-flight bonuses, including a menu of authentic meals from subcontinent and the duty free Sky Bazaar. What's more, first and business class passengers who arrive early at the airport can make use of the airline's luxurious Maharaja Lounge, where an Indian buffet and open bar awaits!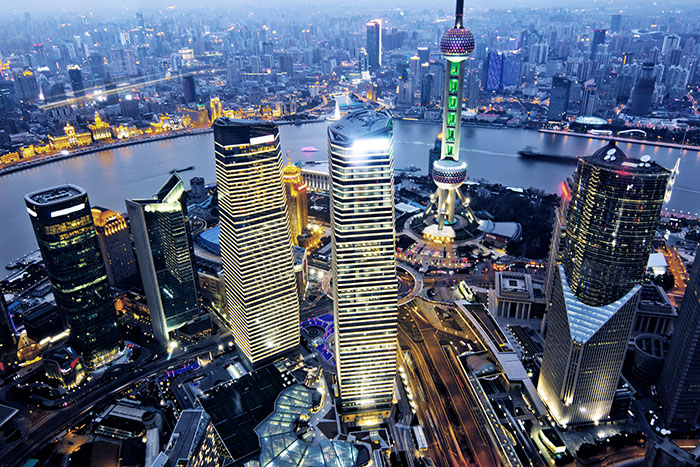 If you've yet to visit China and have chosen this long haul flight from John F Kennedy International to Shanghai's Pudong International Airport with China Eastern, then brace yourself. Seriously. China's largest city is a whirlwind of sights, smells, sounds and experiences that whisks travelers away in an exhilarating journey through big business and shameless capitalism. Expect monstrous skyscrapers and futuristic shopping malls, shimmering towers and sleepless nights. I hope you're ready, because the ride's about to begin!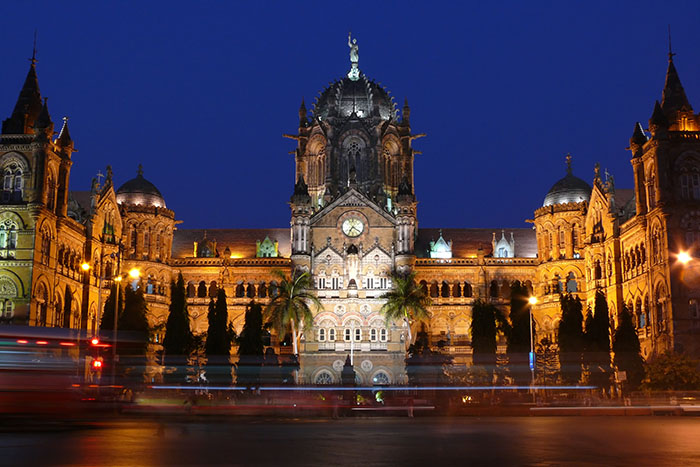 With an estimated 18.4 million inhabitants and a sprawling greater metro area that covers a whopping 1,680 square miles, it's little wonder that Indian Mumbai (or Bombay, if you prefer) is the daunting mix of creed, culture, post-colonial constructions, Mughal palaces and thriving marketplaces that it is; an undisputed must on the traveler's trail through the subcontinent. From New York's Newark Liberty International Airport it's now possible to fly in with United on their Boeing 777 in just under 16 hours.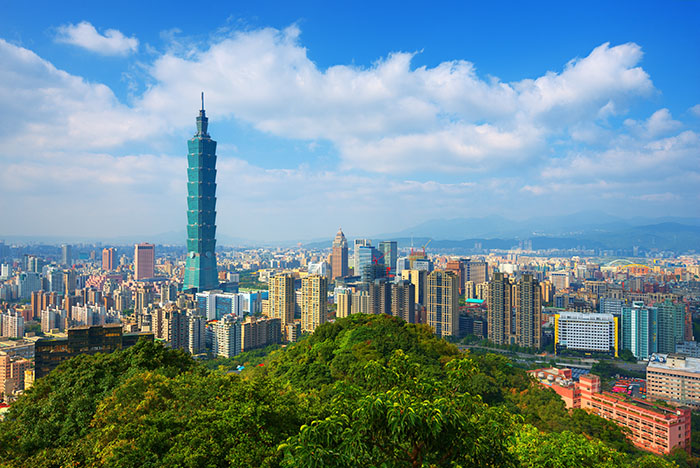 This long haul route with Taiwan's own EVA Air has been running since 2011, taking New Yorkers to the enthralling capital of Taipei, where a bustling cityscape of purring scooters, leafy parks and shimmering skyscrapers awaits. On the way travelers are treated to all the luxuries of the Boeing 777-300ER aircraft, including EVA's trademark Royal Laurel class, which boasts horizontal flat beds, multi-port power connectors and private entertainment screens. At first, this route from JFK was the only US-Taiwan connection to have the all-new cabin arrangements, while today it's also available from both San Francisco and Los Angeles.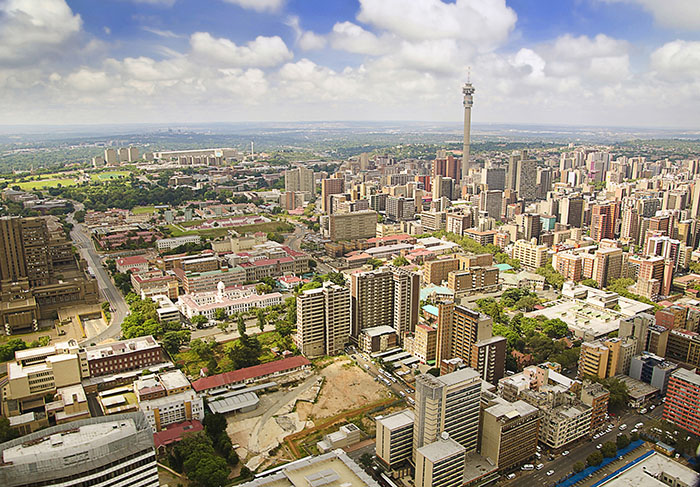 Operating out of its national hub at the O. R. Tambo International Airport near Johannesburg, South Africa's flagship airline continues to offer New Yorkers this long-haul connection of more than 16 hours and nearly 8,000 miles. The connection has been running for more than 40 years, with a single period of downtime in the '80s resulting from international pressures on South Africa's apartheid regime. Today it serves as a fantastic gateway into the Rainbow Nation, allowing Americans to explore its magnificent backcountry and alluring cityscapes.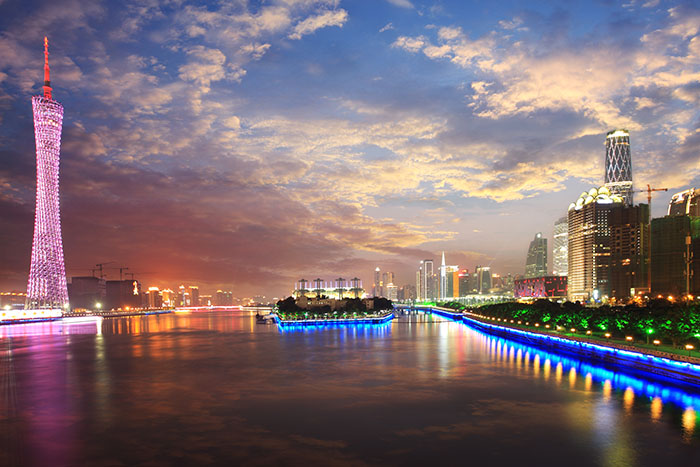 Passengers on this mega 16-hour flight out of New York's John F Kennedy Airport should prepare to be wowed into submission by the capital of Guangdong Province. Aside from being a melting pot of travelers arriving in China for the first time, the city is also a dazzling array of lights and sleepless energy; one that's really not to be missed. The route itself was first instituted in 2014 and is flown by China's largest Airline (China Southern) on the Boeing 777-300.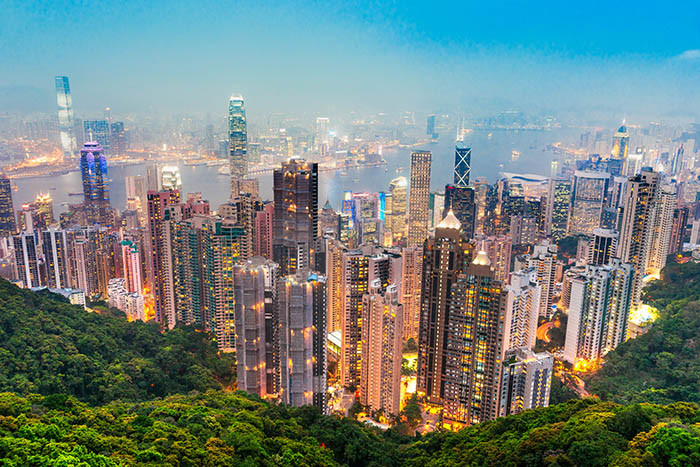 JFK's longest non-stop offering transports passengers to the heady world of high-rise Hong Kong, where bubbling food courts teem with noodle soup-eating locals and the streets blare forth in a kaleidoscope of neon lights and color. In many ways it's the perfect cultural introduction to urban China, at once otherworldly and welcoming. The route is run by Hong Kong's own Cathay Pacific, and is one of the longest non-stop connections in the world, taking passengers on a trans-polar route over the ice caps of the arctic to save both time and fuel.