For all those Washington DC locals who are feeling a little more adventurous than usual, Hopper's expert flight team have put together this list of the top 10 longest non-stop air connections currently available from Dulles International Airport. Expect to see some pretty daunting flight times and distances throughout, along with a whole host of exotic destinations that are sure to get the wanderlust flowing — from the mysterious ancient center of Jeddah on the Red Sea to the bustling metropolises of Tokyo, Doha and Dubai.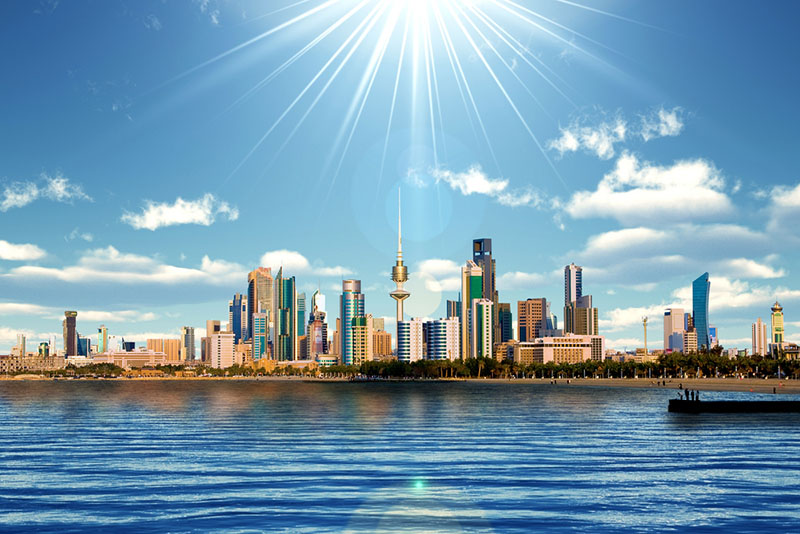 Bringing up the tail end of this selection of the longest non-stop flights on offer from Dulles Airport are these lengthy connections into the sun-kissed Kuwaiti capital, which pokes its way out into the warm waters of the Persian Gulf in a patchwork of towering high rises, groomed beaches and palm-peppered boulevards. Flights take an estimated 12 hours in the air from departure to arrival, cover more than 6,500 miles across the globe, and cost passengers around $1,571 round trip.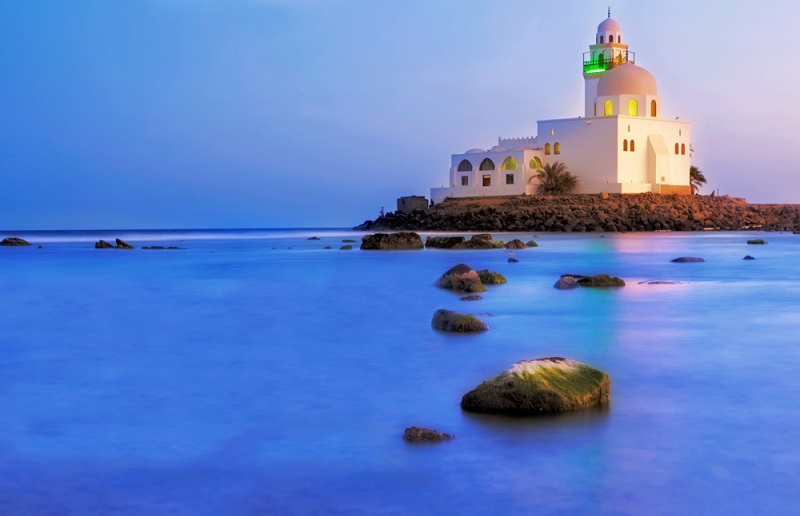 Sitting neatly on the edge of the Red Sea, the ancient city of Jeddah is a Middle Eastern metropolis steeped in history and alive with its own unique, modern edge. It's a place where crooked coral stone houses converge on bustling bazaars, shisha cafes buzz with local chatter, oil tycoons strut along the promenades, and scuba divers splash around the shores. And if that sounds like the perfect city break from straight-laced Washington DC, then maybe that's because it is — and all just 12 hours away on airline Saudia, too!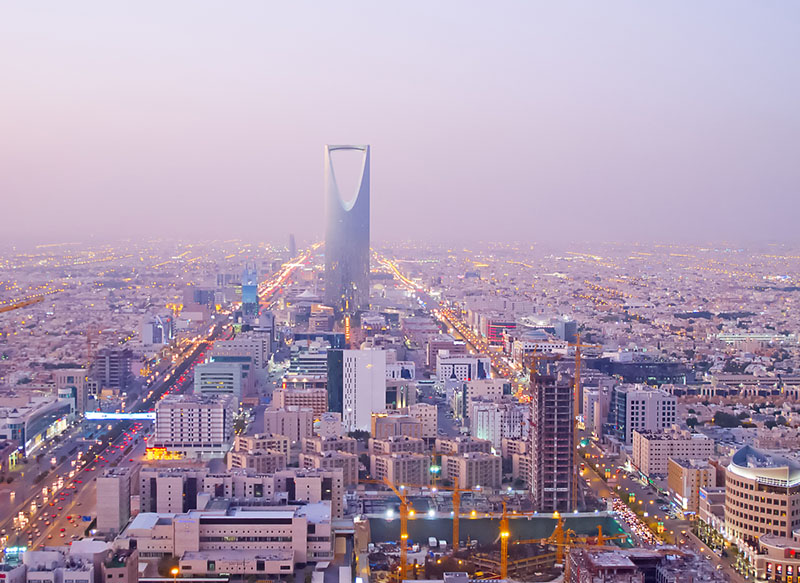 Clocking up just shy of 7,000 miles in the air and touting a pretty daunting flight time of 12 hours, these connections between Washington DC and Riyadh slide easily into eighth position on this list. Travelers contemplating making the lengthy journey shouldn't worry too much about having to forgo their creature comforts for the duration though, especially not with Saudia's on­board offering of aromatic Arabic coffees, 23-inch entertainment screens in first class, and an array of fine­ dining that's truly worthy of the title!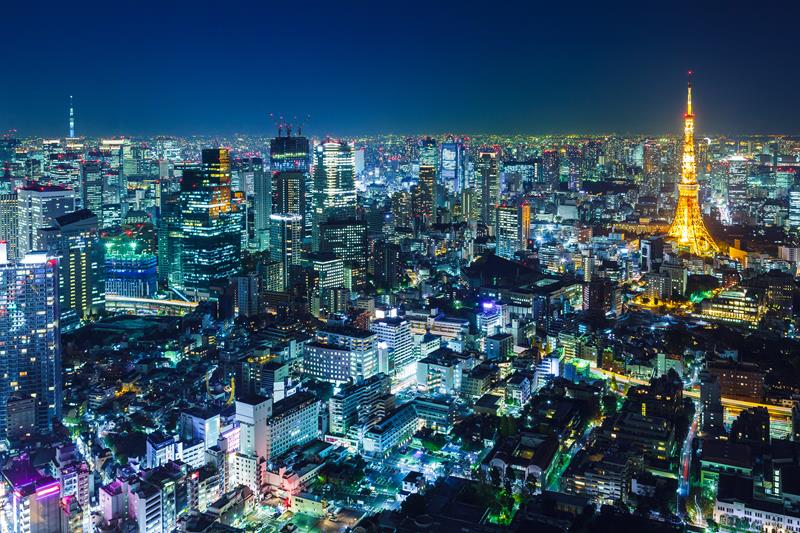 Few cities in the world shout "energy" like Japan's sprawling capital: a frenetic, 35­-million­-strong metropolis where fascinating cultural edifices like the Sensoji Temple rub shoulders with adrenaline-­pumping roller coasters at the Tokyo Dome City, and where ginkgo-dotted Koishikawa Korakuen Park sits next to aromatic food halls and Michelin starred restaurants besides. With that in mind, it's hardly surprising that more than 1,000 people are searching for seats on flights connecting Washington DC and Narita International Airport every day, with the luckiest bagging bargain tickets on these non-stop routes with All Nippon.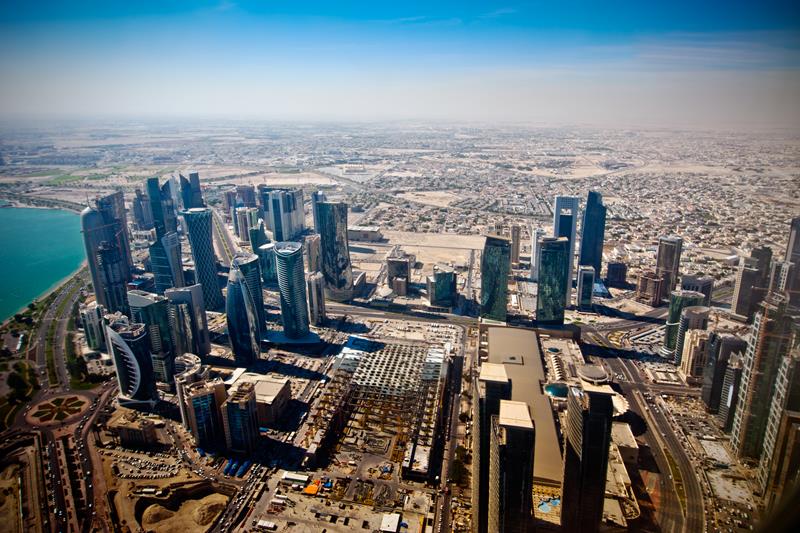 Just pushed into sixth place here by a difference of only 30 miles are these air connections from Dulles to Doha International Airport in Qatar. Flights are operated by the country's namesake and national flag carrier, Qatar Airways, who make the 13-­hour journey on a daily basis for an average round trip price tag of $1,395. Once on the ground, Washington DC locals will be able to indulge their love for monumental architecture, with the majestic skyscrapers of Doha's Corniche matching up to the grandeur of the National Mall and then some.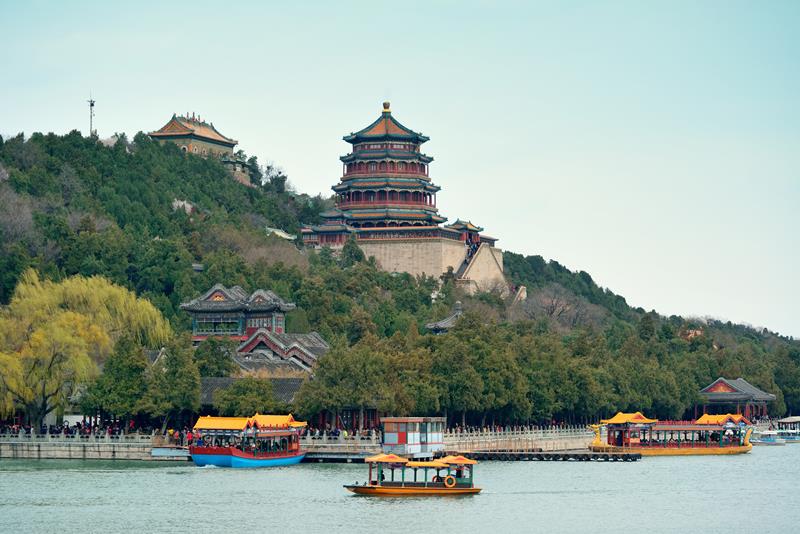 Perhaps you're eager to scale the ancient bulwarks of the Great Wall? Maybe you're curious about the wonders of the Forbidden City? Or is it the food that's got you looking to the East; those steamy dim sum dumplings; those sweet and sour noodles; those roasted Hangzhou tea leaves? Well, whatever your reason for wanting to case out the streets of China's capital, these non-stop connections out of Washington DC are one seriously great ticket into town, taking 14 hours nonstop and covering nearly 7,000 miles in the air.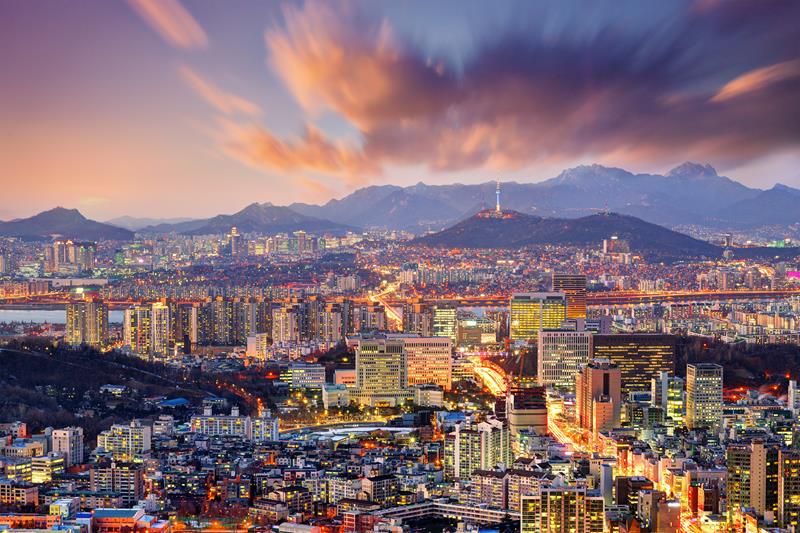 With rising demand and falling prices in recent weeks, it looks as though these whopping 15­-hour air connections between Washington and Seoul's Incheon Airport on flag carrier Korean Air are set to be real sellers in 2015. And why not, when it's one of Asia's most energetic cities that awaits on the other side? Seoul is a place packed to the brim with delectable food courts, lustrous skyscrapers, peaceful Buddhist pagodas, and sprawling night markets. Happy travels.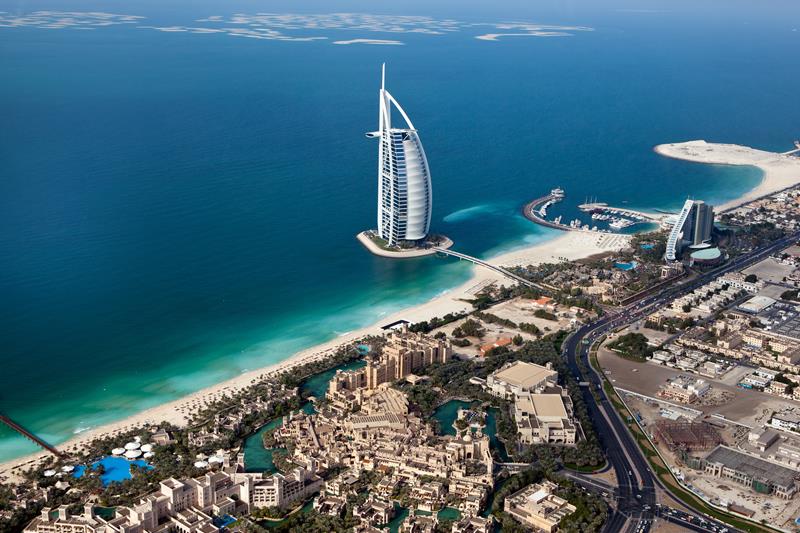 Another layover-smashing route from multiple Airline of the Year winner Emirates, this non-stop connection between Washington DC and the sprawling super­city of Dubai on the Persian Gulf takes just over 13 hours from start to finish and clocks up an astronomical mile count of 7,049! That puts it firmly in the top three longest direct flights from Washington DC overall, which is great news for those who've opted for the extra comforts of the carrier's Skycruiser first-class suites.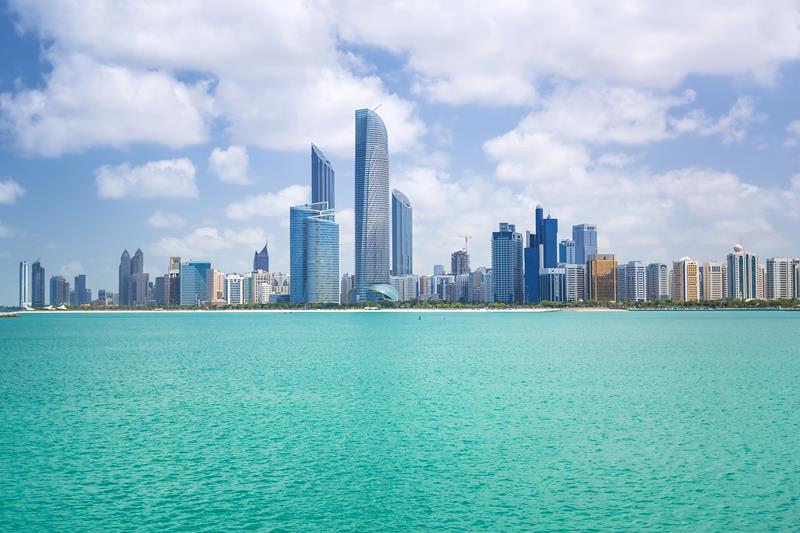 If you've been pining to see what all the fuss is about in the burgeoning megalopolises of the UAE, then look no further than these direct air connections out of Washington DC, which rebuff lengthy stopovers in favor of a 13-­hour flight time and 7,057 miles in the air. Travelers shouldn't worry about staying comfy for the ride, either, especially not when award-winning Etihad are running their all-new Airbus A380s on the route.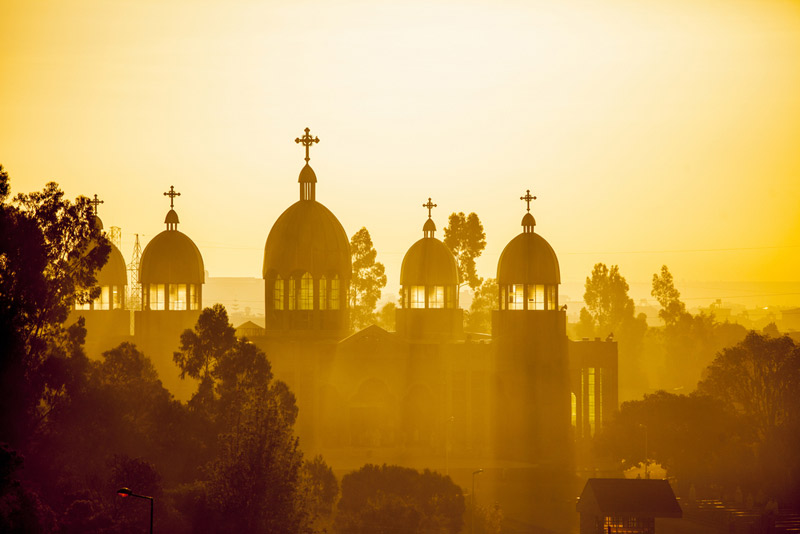 Clocking up a tremendous total of 7,171 miles in the air and taking a whopping 13.5 hours from departure to arrival, these connections between Washington DC and the sprawling city of Addis Ababa come in as the undisputed longest non-stop flights currently on offer. These flights are operated by national flag carrier Ethiopian Air, who actually set a world record for the greatest distance ever flown by a twin-jet aircraft on the route way back in the mid-­1980s.