It seems like everyone has a nightmare story or two about air travel, but it's not always wise to base your opinion of an airline on these old anecdotes, though, nor can you always trust online reviews that may have been written several years ago. It's possible for some airlines to vastly improve their services and amenities in a short amount of time, and the World Airline Awards recognizes those efforts every year by bestowing awards upon the ten airlines who've achieved the highest upward rating improvement across all categories, from check-in to catering and quality of service. Read on to learn more about these airlines and give them a chance on your next trip!
10. Kenya Airways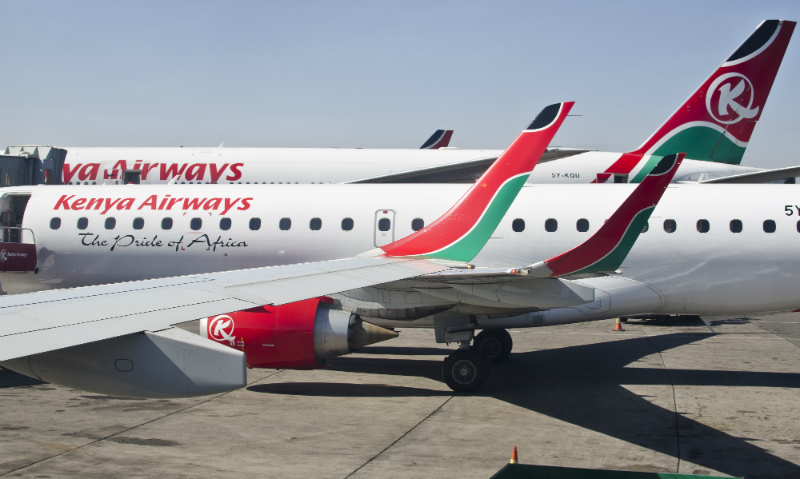 Kenya's flag carrier, founded in 1977 after the dissolution of East African Airways, is one of the leading Sub-Saharan airlines. It has its hub in Nairobi's Jomo Kenyatta International Airport and cover five domestic and 16 international destinations, including Copenhagen, Frankfurt, and London. They've been growing by leaps and bounds over the past couple of years, having just added ten Embraer 190s to their fleet and launched a project aiming to start services to Australia and North and South America. Keep an eye on them — you'll definitely be hearing more about them in the coming years.
**
Learn more ways to find the best deals on airfare by taking a look at our when to fly and buy reports at Hopper.com**
9. Air Mauritius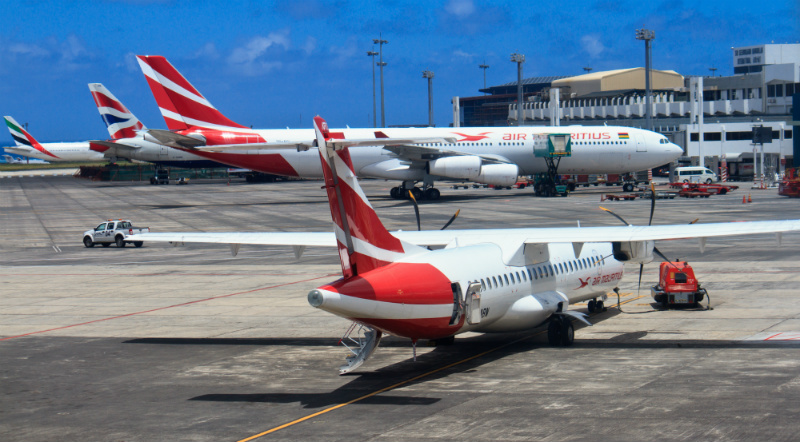 Headquartered at the Air Mauritius Centre in Port Louis, Air Mauritius is another one of the Sub-Saharan region's largest carriers. After significant losses in 2012 and 2013, the company now back to profitability and planning to expand its fleet with an additional four to seven Airbus A350-900s in the next few years. Its four-star rating from Skytrax for product and service quality make it a great choice when flying to Mauritius, with some of its most popular routes including Mauritius-Paris, Mauritius-Johannesbug and Mauritius-London.
8. Aeroflot Russian Airlines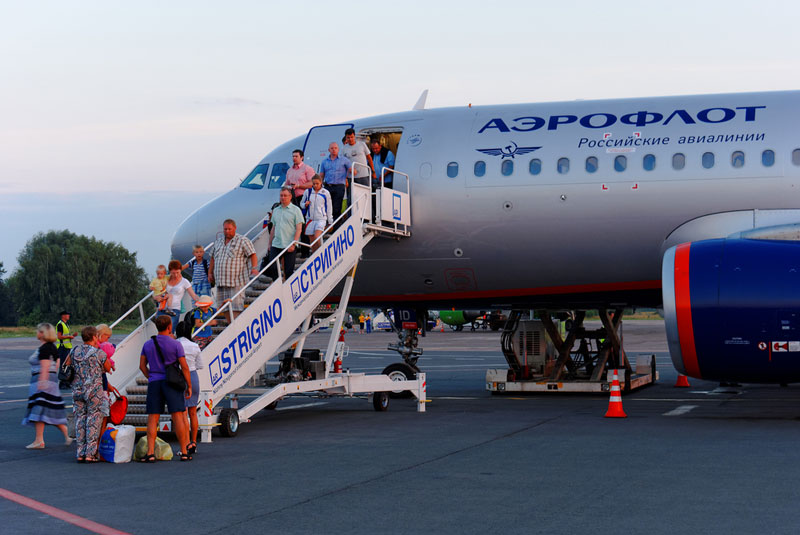 Founded way back in 1923, Aeroflot has the interesting distinction of being one of the oldest airlines in the world. Don't let that color your view of them, though, because they've recently embarked on an ambitious program aiming to overhaul their image, restructure their routes, and modernize their fleet. Their products and services have earned a three-star rating from Skytrax, although its short-haul business class flights have proven to be a particularly good choice and worthy of four stars.
7. Air France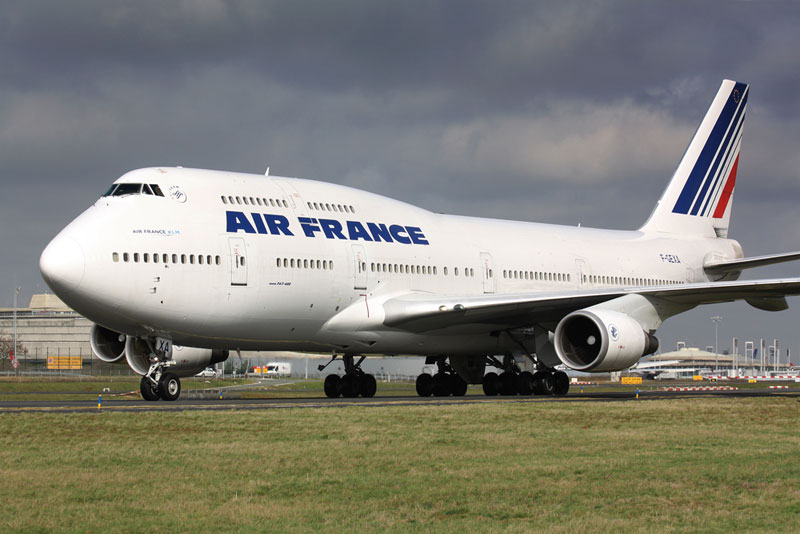 This French flag carrier is a founding member of the SkyTeam alliance and serves 36 destinations in France along with 168 more in 93 countries. After taking loses in 2011, they embarked on a three-year plan to restore profitability, and their cost-cutting measures cost them some of their reputation, particularly in the case of their economy class seats. Their business class and first class are very well-rated, though, especially with the recent addition of fully flat beds to their business-class seats.
6. Sky Airline
This low-cost airline serves international routes to Argentina, Brazil, Peru and Bolivia, making it ideal for travelers on a budget who want to visit South America. Of course, one can't expect caviar and amazing inflight entertainment when flying with a low-cost carrier, but Sky Airline was awarded the title of Best Regional Airline in South America in the 2014 Skytrax World Airline Awards, proving that they've made it possible to travel on the cheap without skimping too much on comfort and quality service.
5. Iberia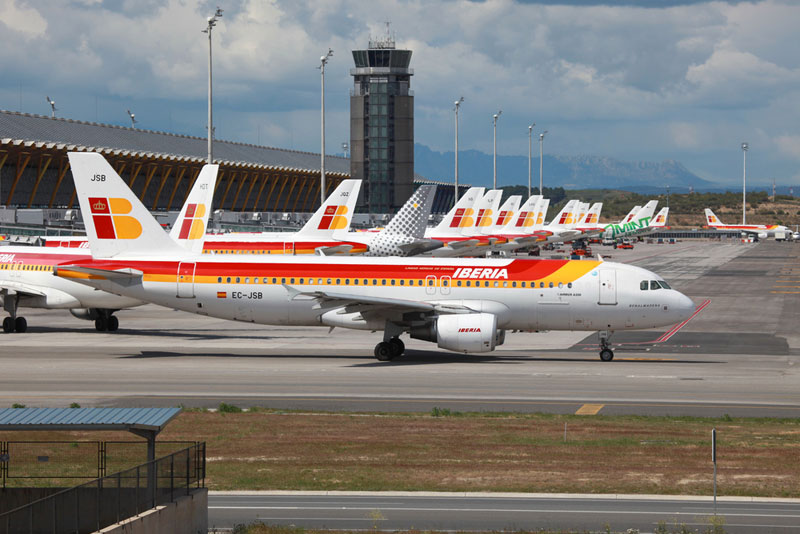 Based in Madrid, Spain's flag carrier covers flights to over 102 destinations in 39 countries. They lose a few points for being the last remaining major airline not to equip all of its intercontinental routes with personal entertainment systems, but their long-haul business class seats are particularly well-rated. And even in economy class, passengers on mid- and long-haul flights can enjoy complimentary catering rather than the a la carte system that's becoming increasingly popular with US-based airlines.
4. TAAG Angola Airlines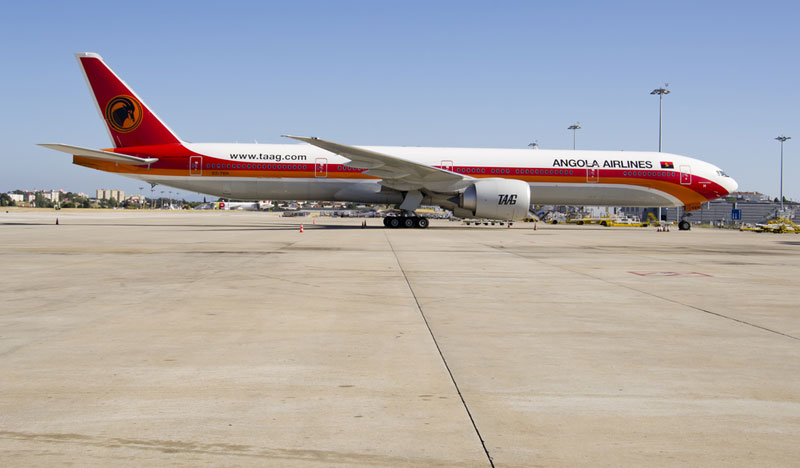 In contrast to Aeroflot, Air France and Iberia, it's the economy class of TAAG Angola Airlines' all-Boeing fleet that's earned a particularly good rating from Skytrax, with its first and business class seats limping behind with only three stars. Their economy seats make it possible to enjoy AVOD inflight entertainment, footrests, and winged headrests, making it a comfortable but affordable option for flights to 18 international destinations including Berlin, Paris, Rome, and Rio de Janeiro.
3. Royal Air Maroc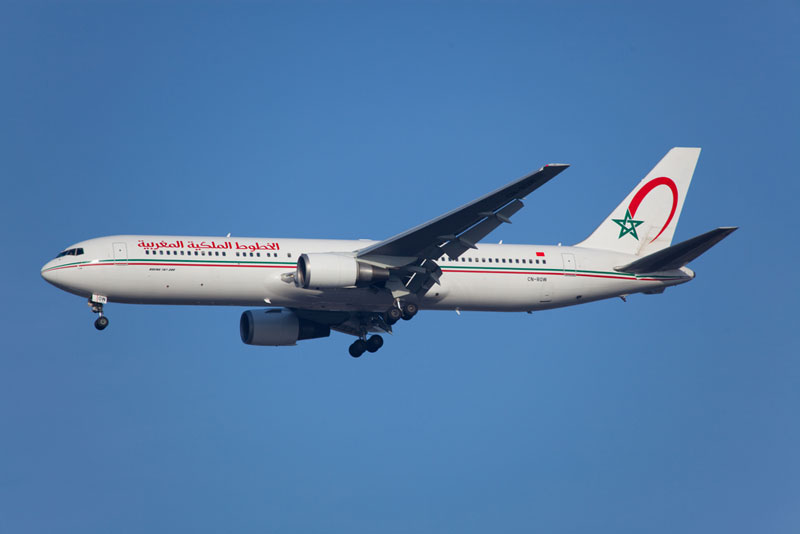 Morocco's flag carrier is in the middle of acquiring a whole new generation of aircraft to replace its aging fleet — an expected purchase of 20 to 30 new aircraft by 2020, which means brand-new Boeing 787s on the airline's long-haul routes. At the moment, their lower-rated long-haul business class flights probably aren't worth the extra expense, but for long-haul economy class and short-haul flights in both business and economy class, Royal Air Maroc provides great service that covers over 90 destinations, including 56 international ones.
2. Saudi Arabian Airlines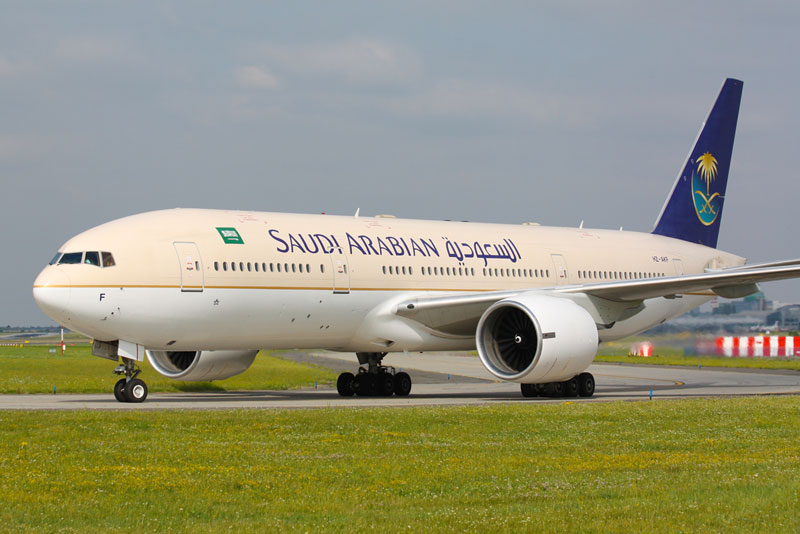 Now better known as Saudia after a 2012 rebranding initiative, Saudi Arabian Airlines is the third largest carrier in the Arabian Peninsula, offering flights to over 120 domestic and international destinations. They provide great, four-star service, not only when it comes to lavish first class but also in economy class on long-haul flights. The airline is also a member of the SkyTeam alliance, meaning that frequent-flier program members can enjoy perks such as priority check-in and preferred seating.
1. Hong Kong Airlines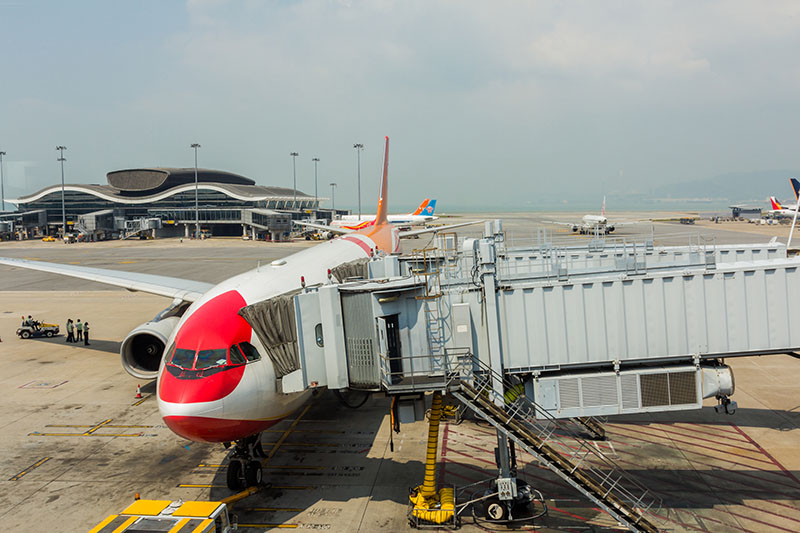 It's been a busy few years for Hong Kong Airlines with the launch of many new passenger routes and a 4-star rating award from Skytrax for three years running. They've been keeping a people-oriented approach to service despite their rapid growth, though, with frontline staff encouraged to work with passion, offer opinions, create lasting impressions and give extra to customers. The consistently high ratings are a testament to the success of this approach, and you can expect great customer service both in the sky and on the ground at each of the 30 destinations served by Hong Kong Airlines.