From the white-sand beaches of Indian Goa to the sprawling megalopolises of China, from the legendary bars of Bangkok to the ancient cities of old Ayutthaya, Asia is loaded to the brim with tantalizing destinations. But which ones are the most popular of the lot? Where is it that the American traveler is drawn to most? To find out, Hopper have put together this list of the most popular places in the region, using data sourced from their acclaimed research to find those airports with the highest amounts of overall monthly flight searches from U.S. travelers. Enjoy!
10. Mumbai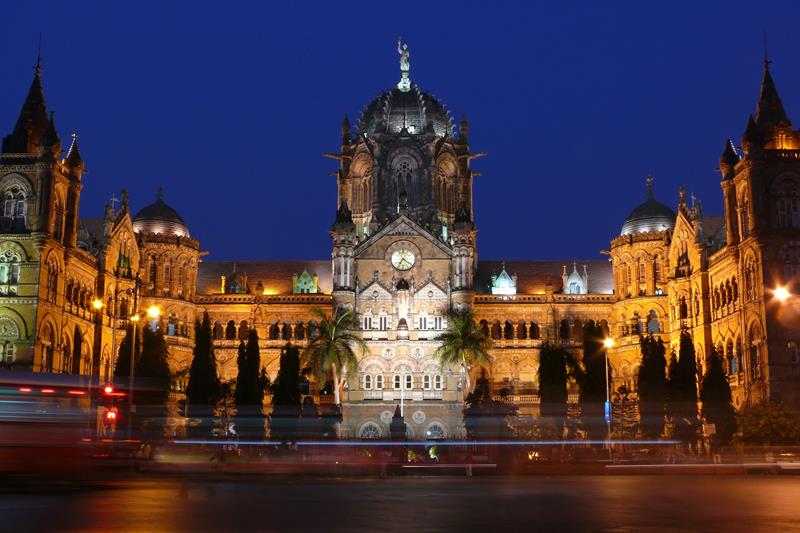 Mumbai is the great melting pot of India, where mosques tower next to Hindu temples, soaring skyscrapers loom large against the Arabian Sea, and the sleepless energy of business adds a thumping rhythm to the streets. What's more, it's a mix that seems to have become particularly popular among American travelers, with Hopper's statistics showing that an estimated 1.36 million searches occur each month for Mumbai.
9. Hong Kong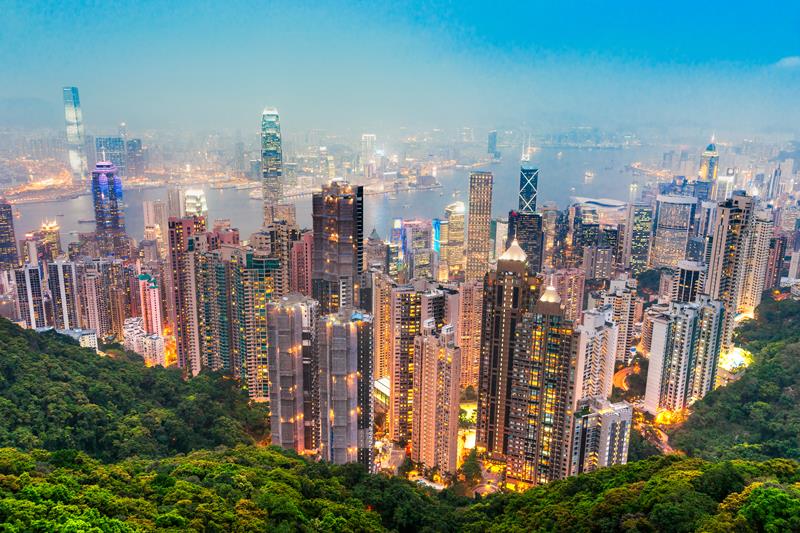 Direct air connections from the United States to Hong Kong currently represent three out of the 20 longest nonstop flights on the planet, attracting oodles of passengers out of Dallas Fort Worth, New York JFK and Chicago O'Hare for trips of more than 16.5 hours over the Pacific Ocean and North Pole. However, the daunting flight times don't seem to have put travelers off making the journey, and Hopper found 1.42 million flight searches to Hong Kong International last month.
8. Delhi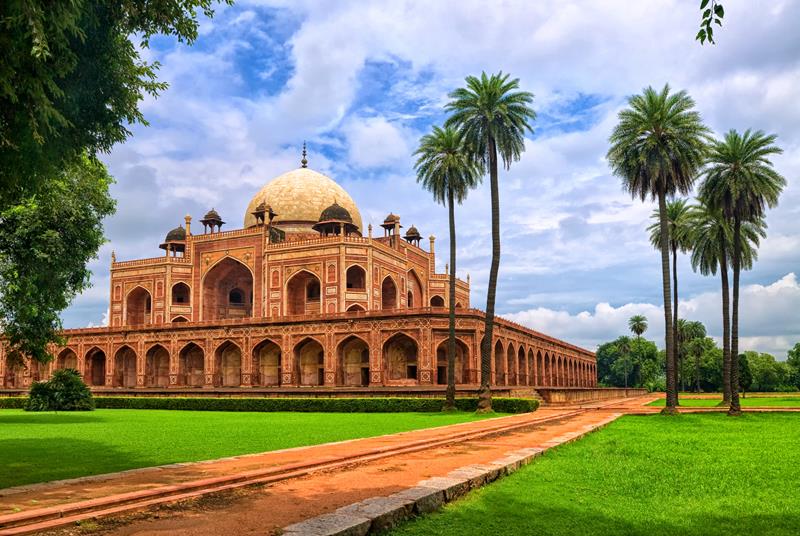 Just to the south of Delhi, the UNESCO wonder of the Taj Mahal awaits, while to the north it's the Himalayas that beckon, with their snow-tipped summits and the rolling foothills of pretty tea plantations in Himachal Pradesh. Also nearby, the mighty, mythic Ganges River carves its way through India, and Jaipur glows red in the desert. It's hardly surprising that such an enticing spot has found its way onto this list, attracting as many as 1.58 million searches for flights into Indira Gandhi International Airport from U.S. travelers.
7. Bangkok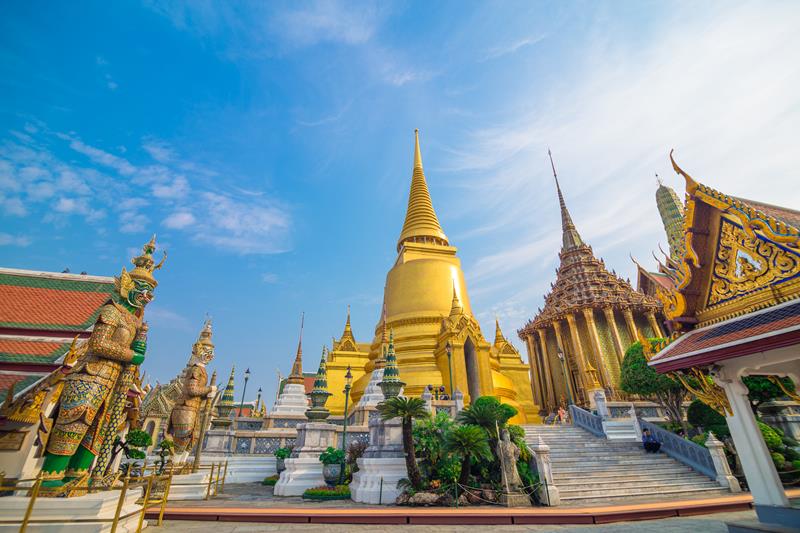 Surely this one should come as no surprise. The gateway to Thailand and a veritable bucket-list city in its own right, Bangkok oozes hedonism from the sleepless clubs on Khao San Road, spicy, taste-bud-tantalizing fragrances from its countless food courts, and oodles of opportunities for temple-spotting and getting lost in the history of old Siam to boot. According to Hopper's stats, a mega 1.58 million flight searches for tickets into Suvarnabhumi Airport were logged last month, so get in early if you want to bag those bargain seats!
6. Hyderabad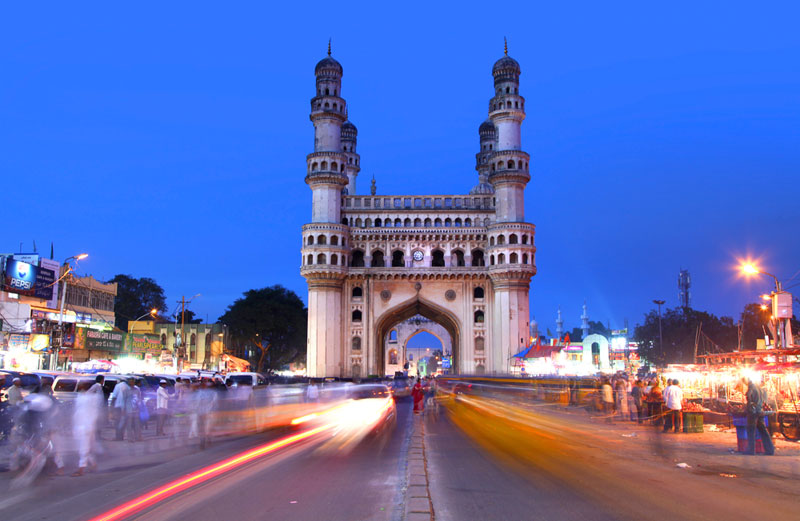 A city of ancient sultans' palaces and Mughal forts, soaring minarets and exquisite Nawab manors, Hyderabad is the perfect introduction to the diverse and enthralling culture of southern India. That might be why it has also risen in recent times to become one of the most popular destinations in all of Asia for travelers departing out of the United States, attracting a whopping 1.59 million searches for flights into its Rajiv Gandhi International Airport every month!
5. Seoul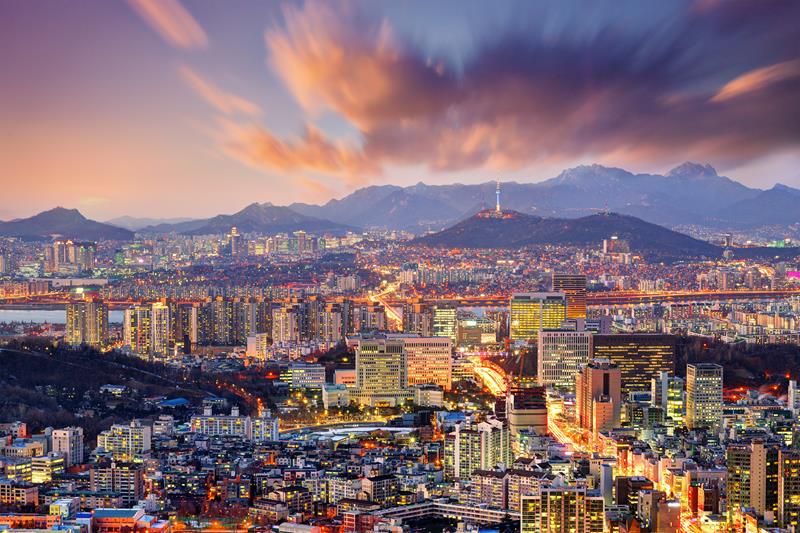 Whether you're after the pretty heights of Bukhansan, the mysterious temples of Inwang, the blossom rows of Yeouido Park, or the buzzing energy of Gangnam-gu, you can rest assured that there are plenty of other Americans thinking about the same thing this year. Hopper found no fewer than 1.95 million people sarches from the United States to Seoul's Incheon International Airport last month, making it the fifth most popular Asian destination overall!
4. Tokyo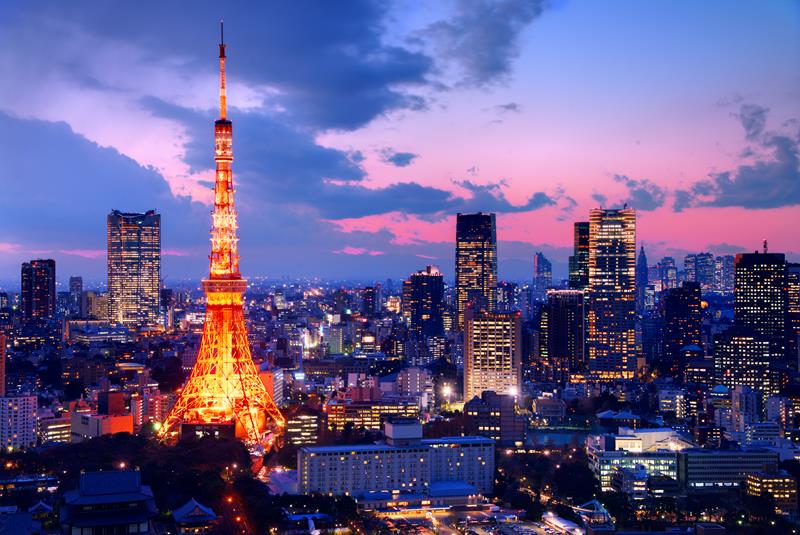 When it comes to the modern capital of Japan, it's not just one international airport that pokes its way onto this list, but two, with the metropolis attracting a mind-bogglingly high combined total of over 3.5 million searches from travelers looking to fly over the Pacific Ocean from the United States each month! Taken on its own, Narita International Airport is the fourth most popular of all arrival points in Asia, with just over 2 million people wanting to hit its runways in the last four weeks.
3. Shanghai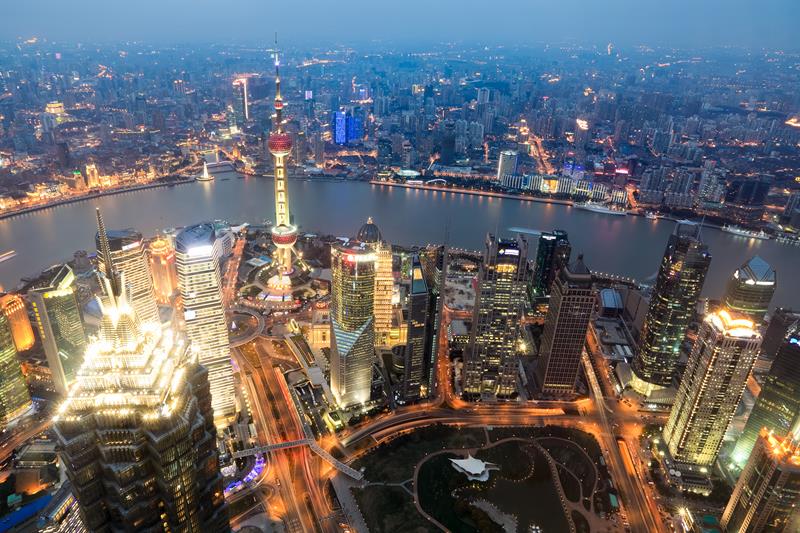 With nonstop routes on China Eastern Airlines and Delta Air Lines now connecting New York's JFK with Shanghai's Pudong International, and with no fewer than four individual carriers (United Airlines, Delta Air Lines, China Eastern and Air China) offering transpacific hops from LAX, it's hardly surprising that the world's largest metropolis is now soaring high as the third most popular Asian destination among American travelers.
2. Beijing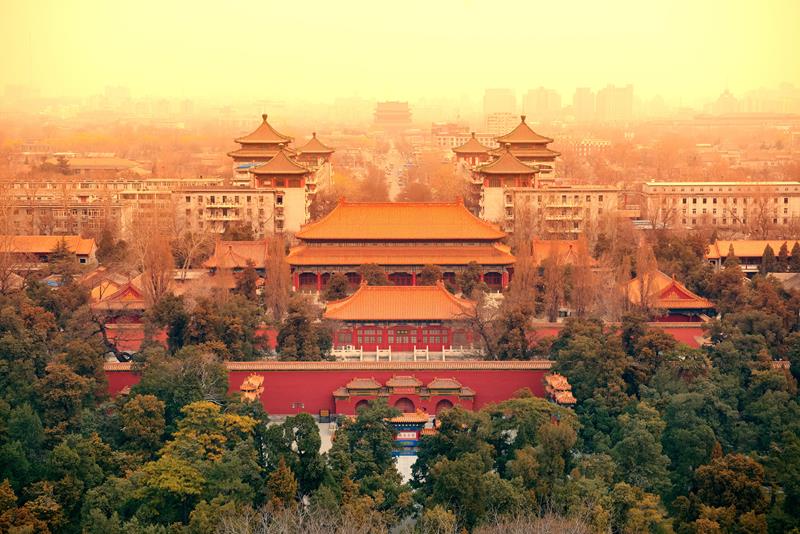 In line with recent increases in inbound tourism to China from destinations across the globe, the capital of China has also risen to become a favorite of American travelers, with now more than 2.5 million people searching for flights into the city's Capital International Airport each month. Perhaps it's the mysterious UNESCO attractions of the Forbidden City, the promise of authentic Chinese cuisine loaded with Sichuan peppers or the bucket-list attractions of the Great Wall that gets them — or it could be all three.
1. Manila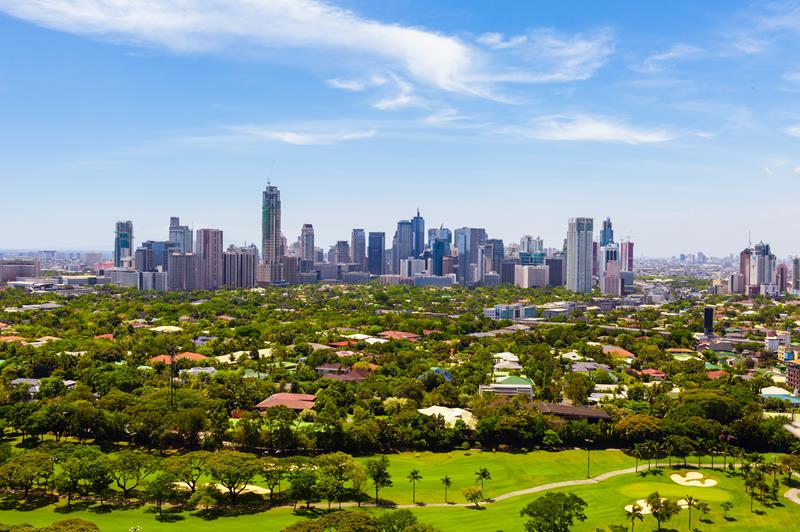 Attracting over 3 million searches from travelers looking to hop across from the United States each month and also boasting one of the cheapest average airfare rates on this list (at just $872 round trip), the capital of the Philippines hails as the most popular Asian destination overall. And hey, when there are spots like volcano-shrouded Tagaytay, the pristine beachfronts of Batangas, the sprawling reefs and rivers of Palawan, and breezy Baguio city awaiting on the other side, who could possibly argue?