When it comes to airline awards and accolades, there are none more coveted than those of Skytrax. That's because the top carriers in each category of the Skytrax Choice Awards are decided by travelers themselves, as a result of one of the largest passenger satisfaction surveys in the world, which now attracts a whopping 18.85 million responses from over 100 different nationalities. Amongst the most prestigious awards in Skytrax's line-up are the ones for best staff, which take into account both the 'hard' aspects of airline service, like assistance during boarding, cabin presence and efficiency, alongside the 'softer' parts, like staff attitudes, appearance and enthusiasm. Check out the list below to see which carriers came out on top of the best staff selection for all of North America last year.
10. Delta Air Lines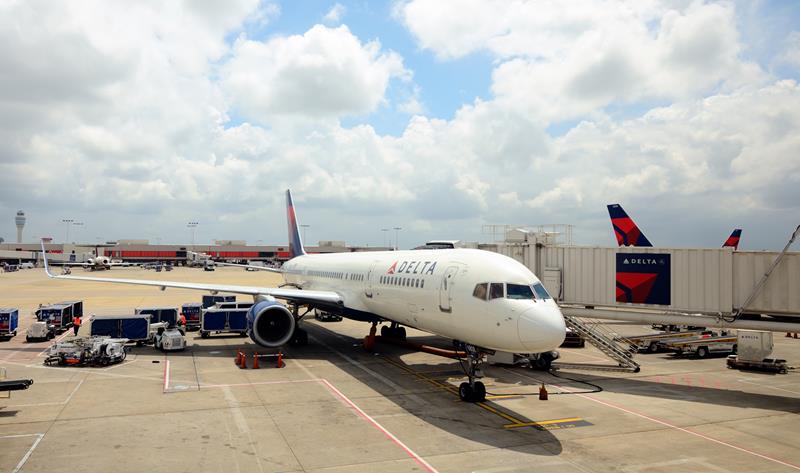 Kicking off our selection of the top-rated airline staff in all of North America in grand style, is booming Delta Air Lines, who currently service a whopping 330 or more destinations right across the globe. Given the carrier's size, it's perhaps not surprising that their ground team is well versed in helping fliers with disabilities, lone travelers, and passengers with pets in tow, while in-flight services like the 'Dining At 30,000 Feet' program does well to set this one apart from all the rest.
9. Southwest Airlines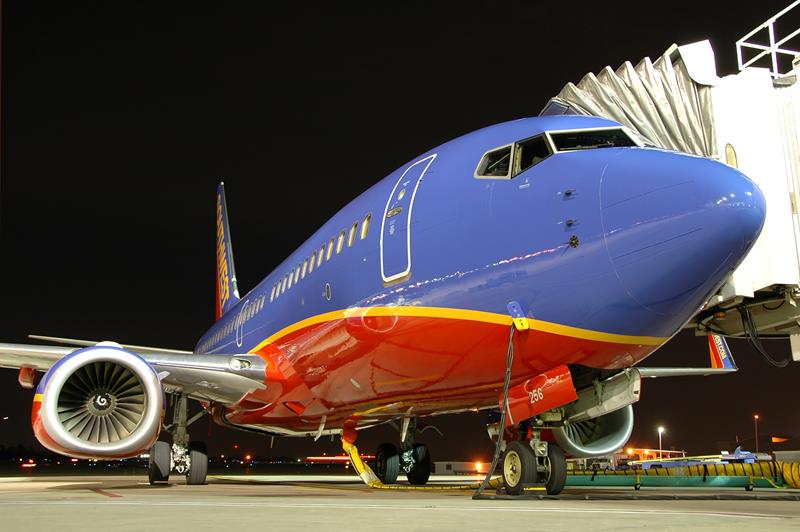 It's the fun-loving, Deep South charm of Texas that sits proudly at ninth place here, hailing in from the world's largest low-cost carrier, Southwest Airlines. Currently, the company services over 90 destinations, with future expansions into the Caribbean and Central America possibly on the cards for the coming years. Travelers can expect to enjoy the services of an experienced staff, who place customer satisfaction at number one, and really do go above and beyond what's expected of a low fare flier.
8. Hawaiian Airlines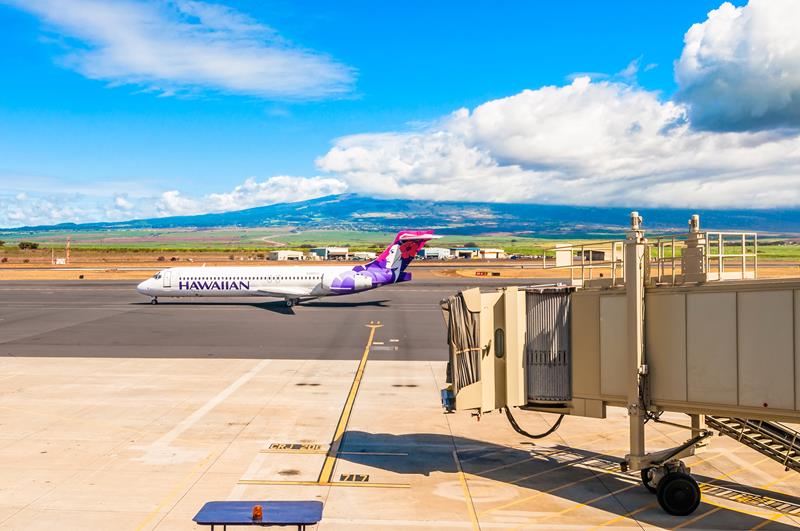 It looks as though the indelible charms, smiles and sun that make the Aloha State such a popular holidaying spot for so many Americans can't help but shine on through in the staff services of the archipelago's flag carrier either. Expect trademark Polynesian pleasantries from the get go, along with one of the few remaining complementary in-flight meal services in all of North America. Oh, and don't forget to don your hibiscus garlands for the ride!
7. American Eagle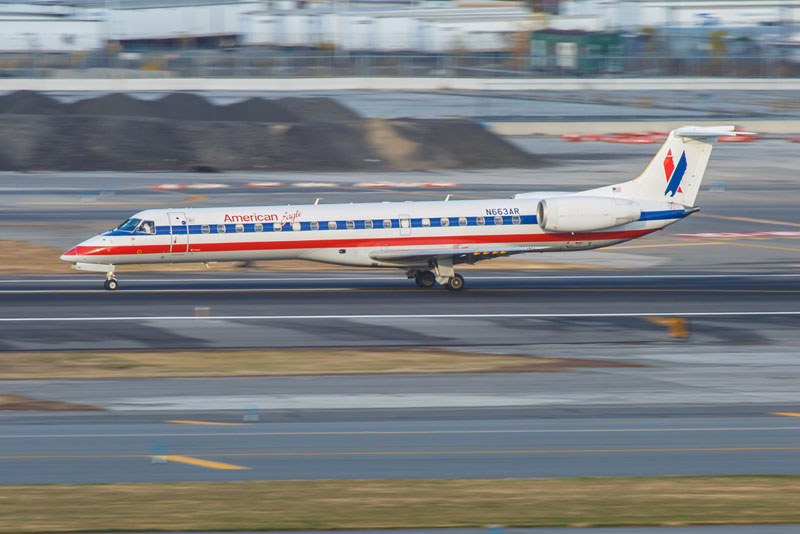 This regional airline conglomeration represents one of the largest on the entire continent, feeding various American Airlines routes to destinations from South Dakota to New Mexico and California to Georgia, not to mention cities right across the Caribbean, Central America, the Atlantic Ocean and Canada too. Fortunately, it seems as though size has had little effect on quality at American Eagle, with the carrier's cabin crews and ground teams garnering a respectable seventh position on this line-up of the best aviation staff in all of North America.
6. JetBlue Airways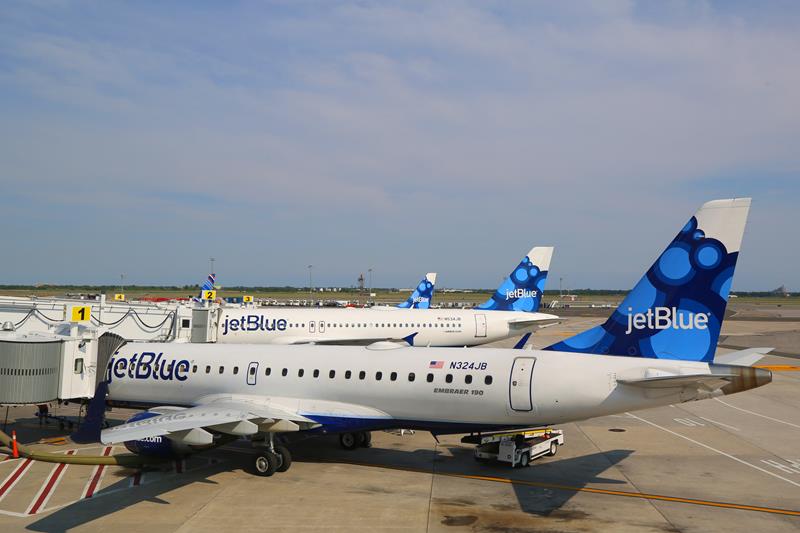 A staple of Spring Breakers looking to let loose on the seaside strips of Cancun, family holidaymakers eager to bag a low-cost bargain into the cities of the Sunshine State, and backpackers criss-crossing the skies of North America from city to city, JetBlue will be a welcome addition to this list for a great many travelers this year. What's more, it's not only the carrier's staff services that are looking up, because recent changes to the cabins here mean extra leg room, an all-new premium Mint 'class' on coast-to-coast connections and private Directv entertainment systems throughout!
5. Air Canada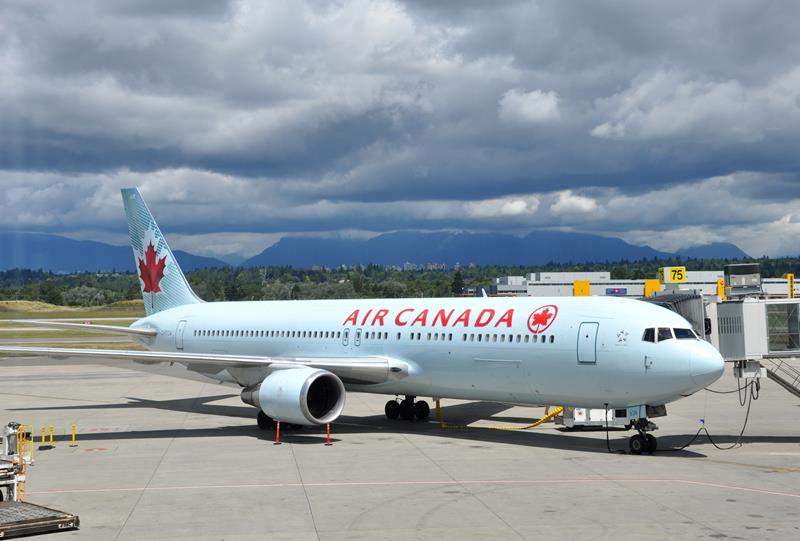 Loyal followers of Air Canada's maple-leaf-studded Airbuses and Boeings have plenty to be proud about again this year, because this flag carrier attained a distinguished top five finish in Skytrax's customer rankings for airline staff in 2014. Perhaps it's the flier's exclusive services for travelling minors, those luxurious Maple Leaf lounges at Toronto and Vancouver, or the dedicated 'On My Way' agents, at hand to help passengers caught out by unpredictable weather conditions, cancellations and delays—who knows?
4. Alaska Airlines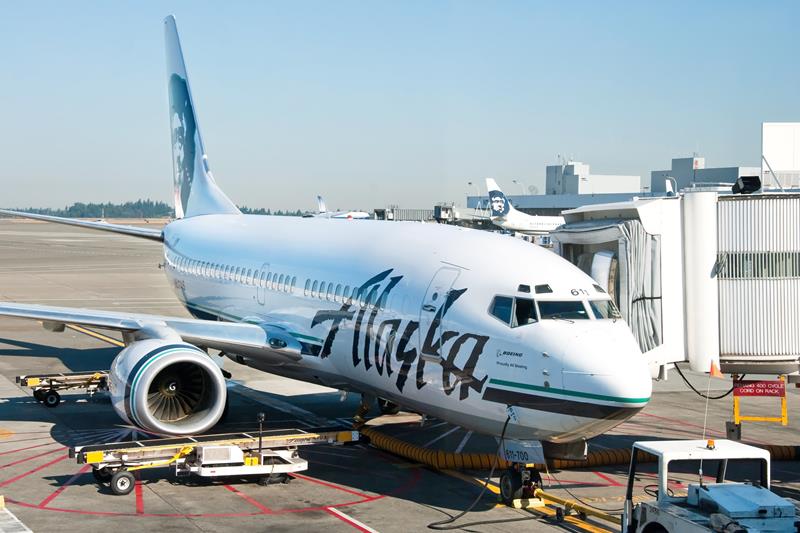 While there's nothing warm about the permafrost plains and soaring glacial mountains of Alaska itself, the services of the state's flag carrier are apparently as warm as can be. Yes sir, the cabin crews and ground staff of Alaska Airlines must surely smile as much as the famous Eskimo face that adorns the fuselages of their blue-and-white Boeing jets, because millions of passengers rated them as the fourth best in the skies of all of North America last year! Not bad, not bad at all.
3. Porter Airlines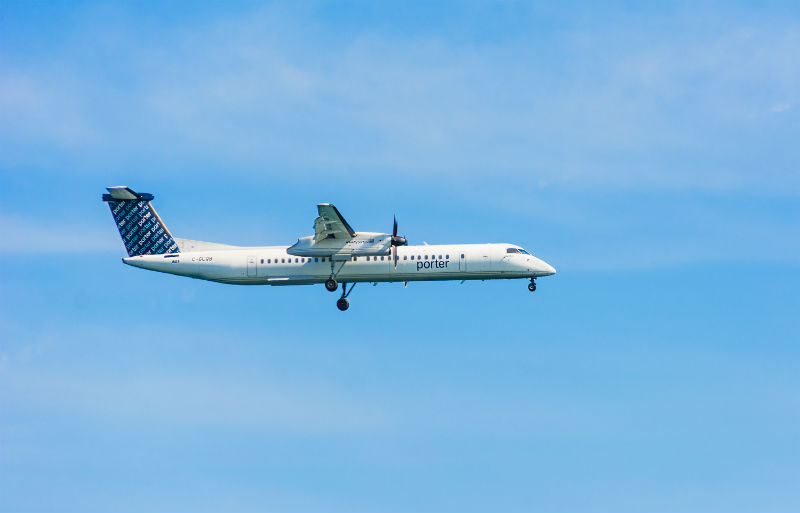 And the bronze medal in the category of best airline staff criss-crossing the skies of North America goes to...Porter Airlines of Toronto City, who specialize in transporting Canadian locals between the ski fields of Mont-Tremblant, the Great Lakes of Thunder Bay, and the bustling streets of the Chicago Loop to name just a few of the destinations currently on the roster. With just a small fleet of narrow-body Bombardier jets, travelers with this one can expect a truly intimate and personalized experience from take-off to landing.
2. WestJet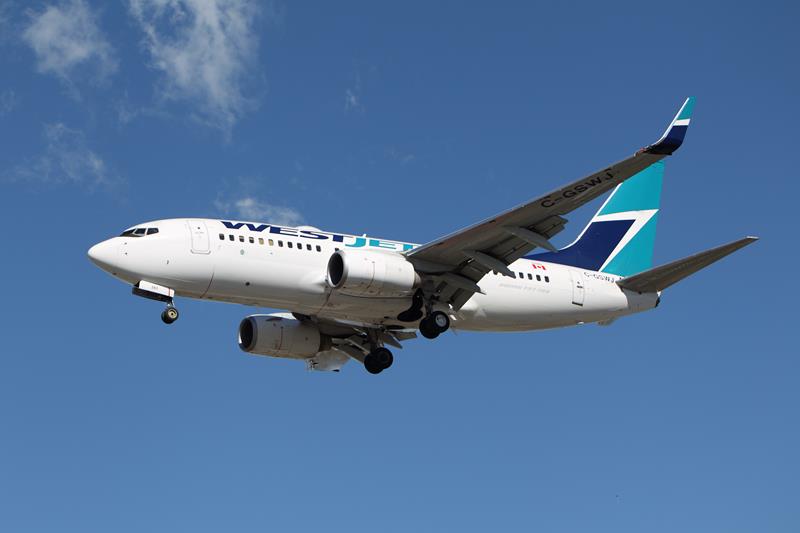 Now touting destinations right across North America, Mexico and the Caribbean—from the aquamarine seas of Aruba in the ABCs, to the snowy pistes of British Columbia—and a smattering of European cities, like Dublin and Scottish Glasgow across the Pond, WestJet have risen to become one serious player on the aviation scene of the Western Hemisphere since first taking-off in the 1990s. And its successes are well deserved it seems, with the low-coster's staff receiving a ringing endorsement from Skytrax's customer survey last year to the tune of second place overall!
1. Virgin America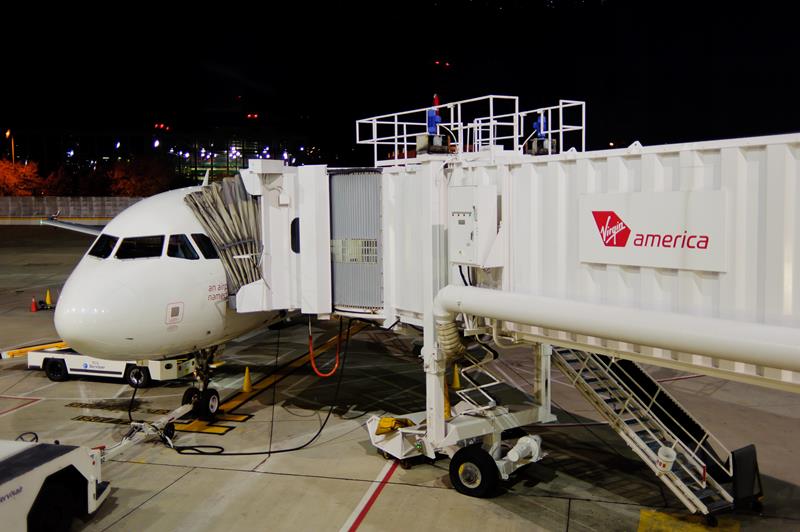 Making passengers feel welcome and comfortable right from the get go with Clubhouse lounges, loft bars and attentive staff at San Francisco International, the John F Kennedy Airport in New York, Virginia's Washington Dulles and LAX, value-carrier Virgin America soared to the tiptop position on Skytrax's shortlist of the best airline staff last year. That's great news for any travelers looking to make a hop from coast-to-coast (Virgin's specialty route), or perhaps down to the sunny beaches of Quintana Roo and the Baja California Sur.