The World Airline Awards recently announced the best airlines in the world by region. The awards began in 1999, when Skytrax launched its first global airline passenger satisfaction survey. It has since grown to include 18.85 million people who participated in the latest survey, which operated online between August 2013 and May 2014. The survey measures standards across 41 key performance indicators of airline front-line products and services, and the awards are given out based on the customer reviews. These five airlines received the best ratings in the Eastern Europe region. If you plan on flying in the region anytime soon, these are certainly worth checking out, as they offer the best rates, best flight options and overall best service.
5. CSA Czech Airlines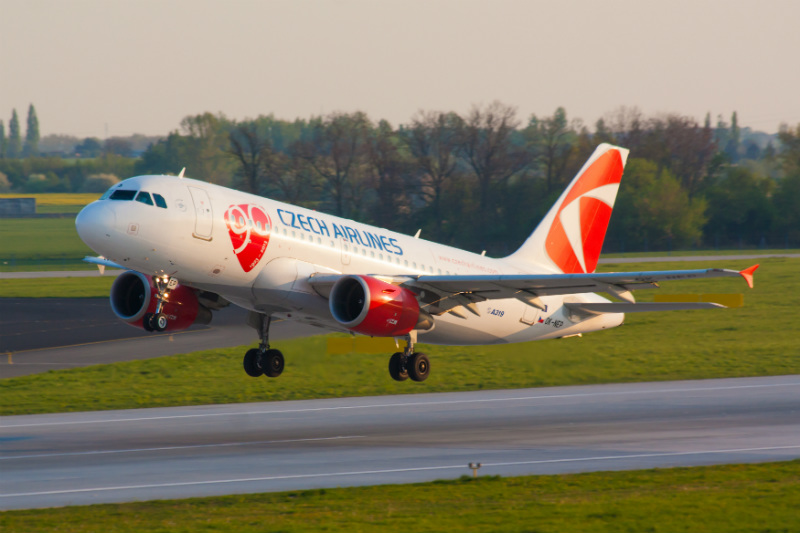 The national airline of the Czech Republic, CSA Czech Airlines currently operates scheduled flights to 89 destinations in 45 countries, including most major European cities as well as cities in the Middle East and Asia. In February, the airline announced flights to 19 new destinations in 13 countries, which will start in summer 2015. It also recently introduced its new mobile apps for travelers looking to check-in online as well as purchase additional services such as priority seating or overweight luggage. Its hub airport, Vaclav Havel Airport Prague, has a central location in Europe that makes flights easy and affordable.
4. Croatia Airlines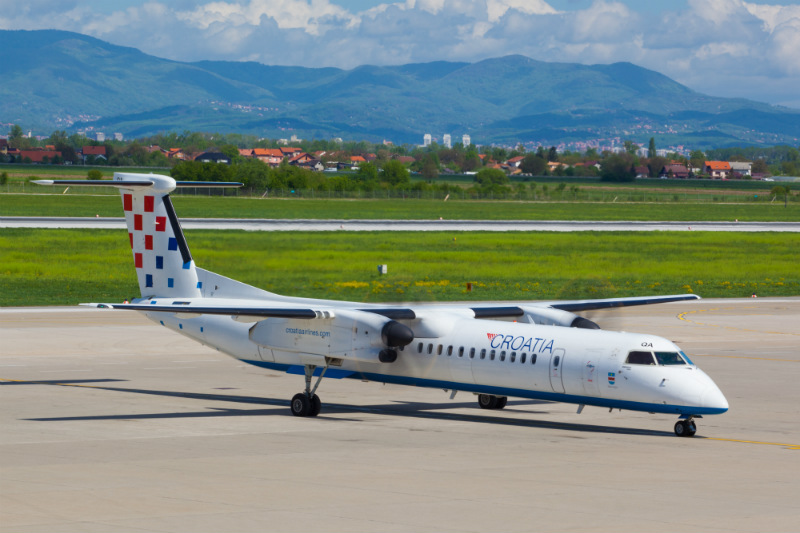 Since 1989, Croatia Airlines has been the major airline of the Republic of Croatia. Serving about 1.8 million passengers annually, the airline travels to 32 European cities in 18 countries. Known for its safety, Croatia Airlines was awarded the highest safety rating and allocated to the highest safety category in civil aviation in 2013. One of 27 member airlines of Star Alliance, it complies with the organization's high standards and makes connections in European hubs easier for passengers who are Star Alliance members.
3. S7 Airlines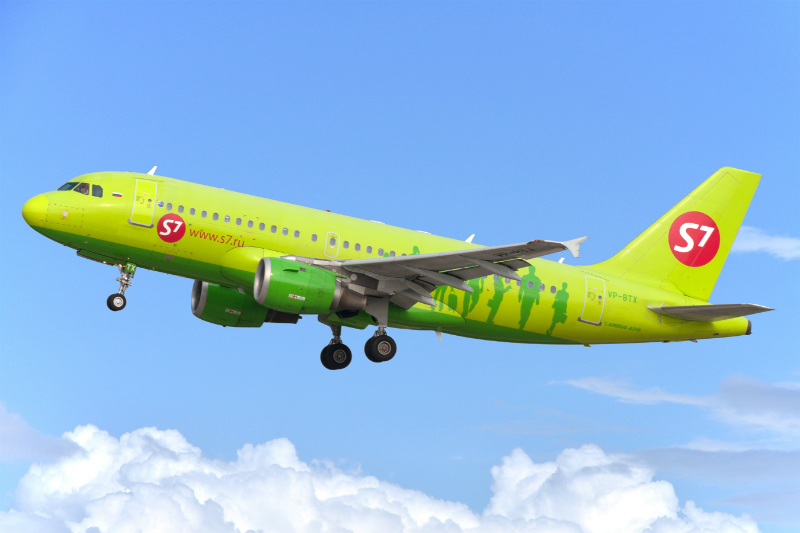 Known as one of Russia's largest airlines, S7 Airlines flew more than 10 million passengers last year to various Russian destinations as well as to major destinations in Europe, Asia and the Middle East. A member of Oneworld Alliance, the airline offers similar services and benefits to those of the alliance's 14 other members, including American Airlines and British Airways. Oneworld also verifies the airline's compliance with international quality standards to ensure safe, pleasant flights. In 2011, S7 launched a mobile boarding pass service, making it easier for on-the-go passengers to travel.
2. Transaero Airlines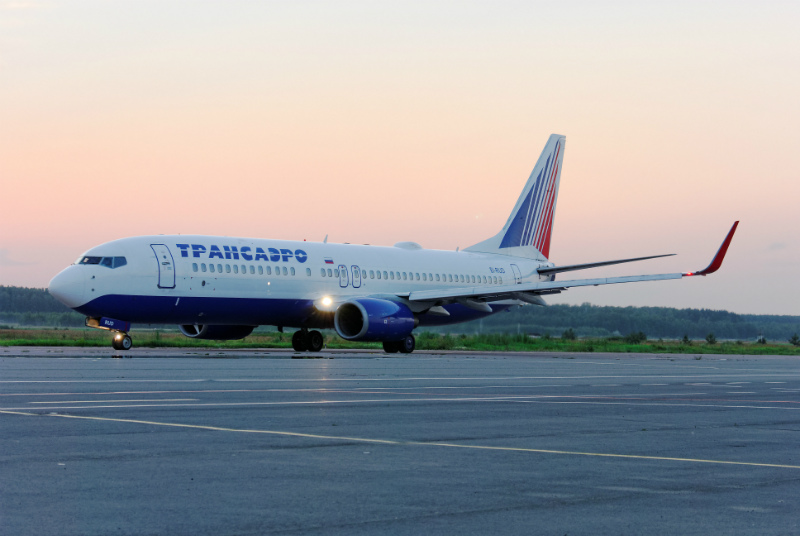 Another one of Russia's major air carriers, Transaero Airlines operates flights to more than 70 destinations, including direct flights to Miami, New York City and Los Angeles. In fact, some flights from Los Angeles to Moscow have been as low as $538 in recent months. In 2013, Transaero Airlines flew about 12.5 million passengers around the world. It was also the first Russian airline with a frequent flyer program, which was launched in 1995.
1. Aeroflot Russian Airlines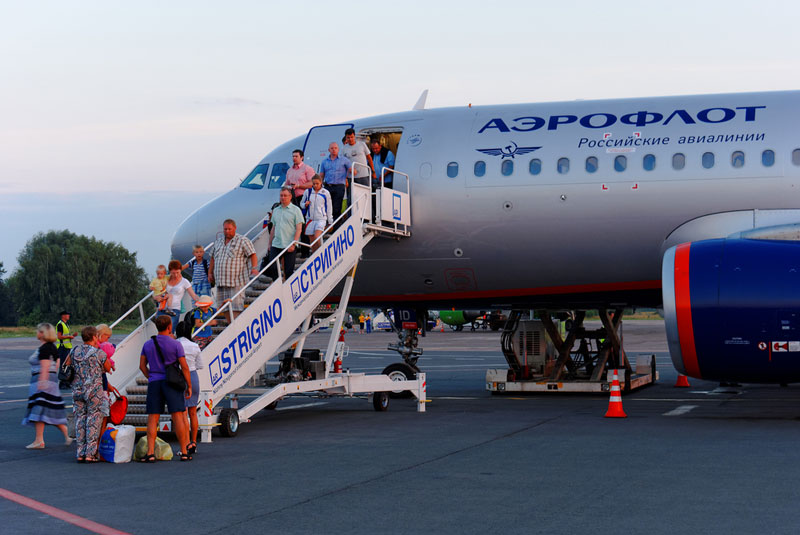 Aeroflot Russian Airlines, the Russian Federation's largest air carrier, flies to 129 airports around the world, including ones in Europe, Asia, Africa, North America and Latin America. Founded in 1923, it is one of the oldest airlines in the world, and was the largest during the Soviet era. The airline is part of the now 20-member SkyTeam Global Alliance, which includes airlines such as Air France and Delta Air Lines. The alliance allows SkyTeam members to earn frequent fliers across all partner airlines.