If you're planning on flying through Northern Europe anytime soon, take a look at these five airlines, which were recently rated the best in the region according to the World Airline Awards. The awards ranked airlines based on their final 2014 ratings per Skytrax's airline passenger satisfaction survey. More than 18.85 million travelers participated in the latest survey, which operated online between August 2013 and May 2014. The survey measures standards across 41 key performance indicators of airline front-line product and service, and the awards are given out based on the customer reviews. These five airlines are certainly worth checking out for the best rates, best flight options and overall best service when flying through Northern Europe.
5. Air Baltic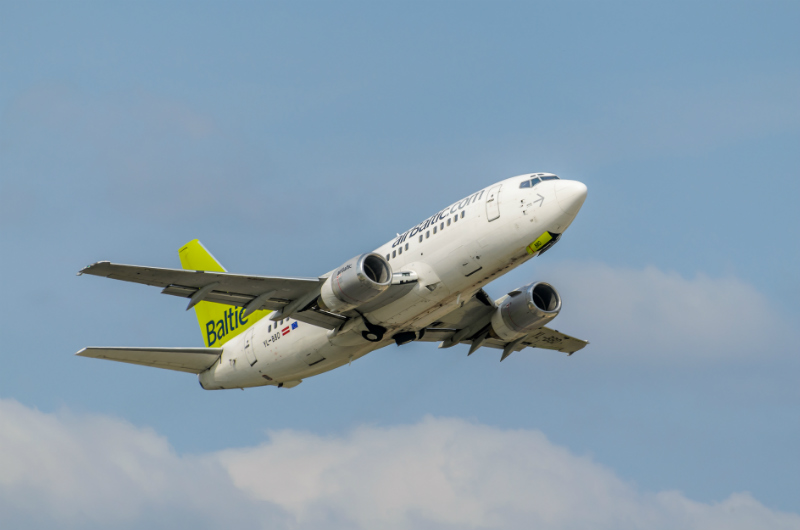 Air Baltic, a low-cost carrier, is known for some of the best flight rates in the Baltic region — some of which are as low as $67. The airline frequently offers deals on flights between Copenhagen, Oslo and Stockholm as well as about 60 other European destinations. Last July, it became the first airline in the world to accept Bitcoin for online bookings, making flight purchases easy for tech-savvy customers. Its PINS loyalty program also allows customers to earn points by flying with the airline as well as shopping in airports, staying in hotels and making other travel purchases.
4. Icelandair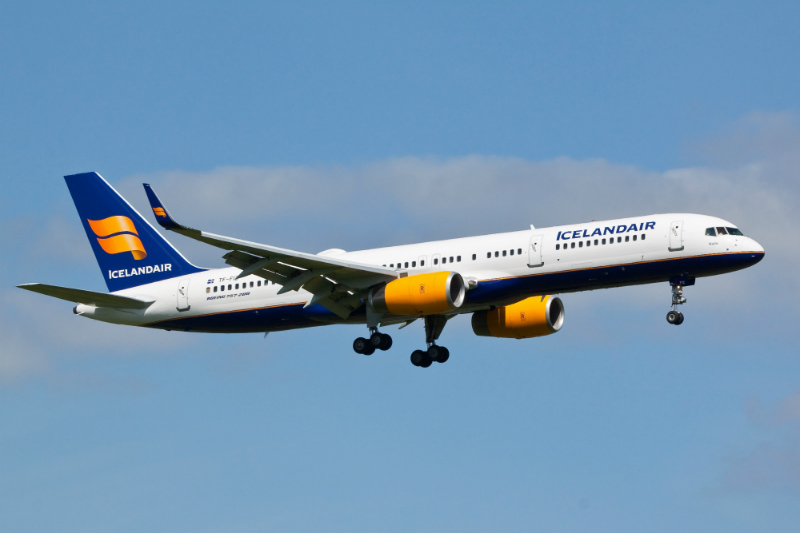 As of summer 2015, Icelandair, Iceland's main airline, will operate scheduled services to 39 cities in 16 countries, including the United States, Canada and several in Europe. The airline is known by customers for its one-stop transatlantic flights, and approximately 2.9 million passengers are expected to fly Icelandair in 2015. In keeping with Iceland's environmentally conscious image, the airline adopted a strict environmental policy and is known for having one of the "greenest" ground crews as well as inviting passengers to plant trees. The airline's latest jet, the Hekla Aurora, also pays homage to the country's Northern Lights with technicolor LED lights that sparkle on every flight.
3. SAS Scandinavian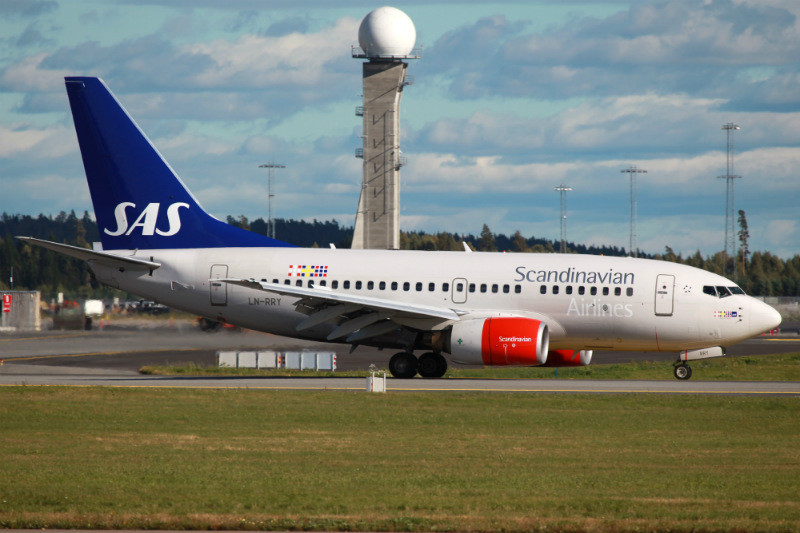 SAS, or Scandinavian Airlines, is the largest airline in Scandinavia, operating flights to more than 90 destinations in Europe, Asia and North America. The airline offers two service classes for intra-European flights — economy class and premium class — and also offers business class on long-haul flights. And there's a perk for hungry travelers: All SAS flights departing before 9 a.m. offer a continental breakfast. One of the founding members of the now 27-member Star Alliance, SAS works with fellow alliance airlines to provide flights to almost any destination in the world.
2. Norwegian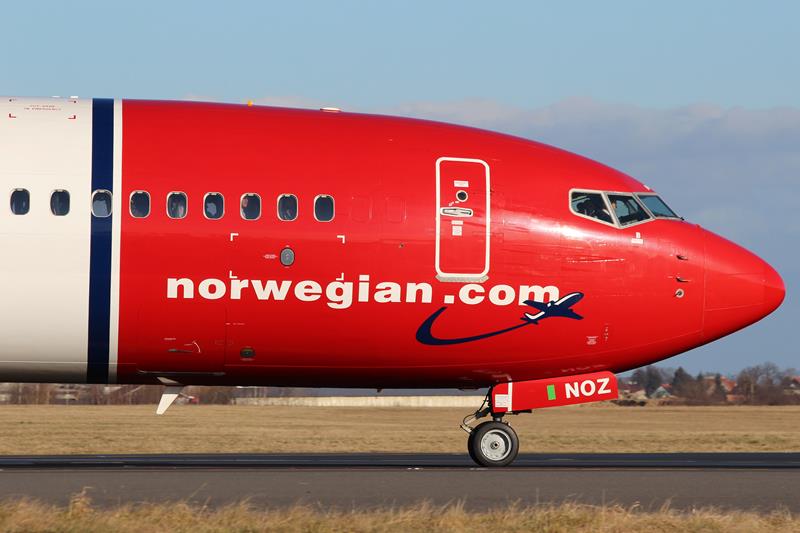 Norwegian Air Shuttle (or simply Norwegian) is the third largest low-cost carrier in Europe, offering flights to 126 destinations not only in its home continent but also in North Africa, the Middle East, Asia and North America. It started long-haul flights in May 2013 and is especially popular for its London-to-New York route, which can sometimes cost as little as $235. Norwegian offers free Wi-Fi on almost every flight and has won awards for its inflight connectivity. The World Airline Awards also named it the best low-cost airline in Europe in 2014.
1. Finnair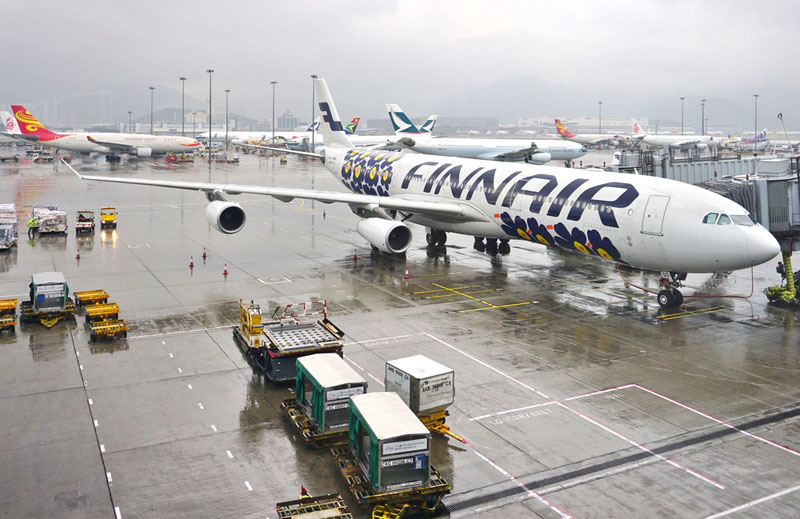 Finnair is the largest airline in Finland and one of the longest-running airlines in the world, having been established in 1923. It's known for having the shortest route between Asia and Europe, including 15 major Asian destinations and more than 60 European ones. Plus, the airline boasts one of the youngest fleets in Europe, offering passengers the latest entertainment systems on intercontinental flights. A member of Oneworld Alliance, Finnair offers similar services and benefits to those of the 14 other member airlines, which include American Airlines and British Airways.