Perhaps modern, mechanized Tokyo is calling, with its gloriously gaudy neon signage, in-your-face vibe, and otherworldly skyline? Or is it Osaka, where artisan foods are rolled by sushi masters and revolve on conveyer belts like artworks in their very own right? Or maybe it's the backcountry, soaring up to mist-clad volcanic calderas on Kyushu Island and rolling down to sun-kissed beaches at Nishihama?
Well, whatever it is that's got you pining for Japan this year, Hopper is at hand to help, using that acclaimed big data research method to crunch all the numbers and reveal this list of the country's five cheapest arrival points for all to see. Enjoy!
5. Fukuoka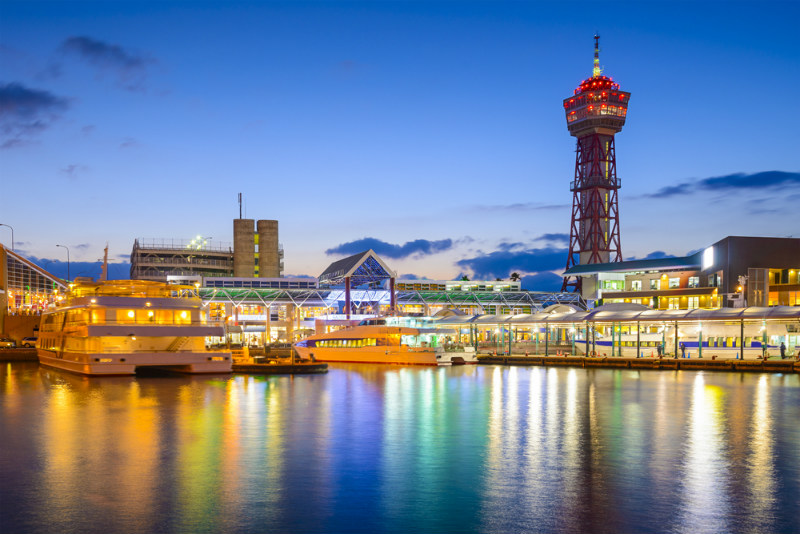 Something of a metropolitan breath of fresh air for travelers not so eager to delve into the freneticism of Tokyo, Fukuoka sits threaded by yellow-sanded beaches and dotted with Buddhist shrines and cherry-blossom parks on Kyushu Island, where the ancient festivals of Dontaku and Yamakasa still erupt every spring. If that sounds like your kind of thing, then you're in luck: Fukuoka Airport is the fifth cheapest to fly to in the country from the United States.
4. Tokoname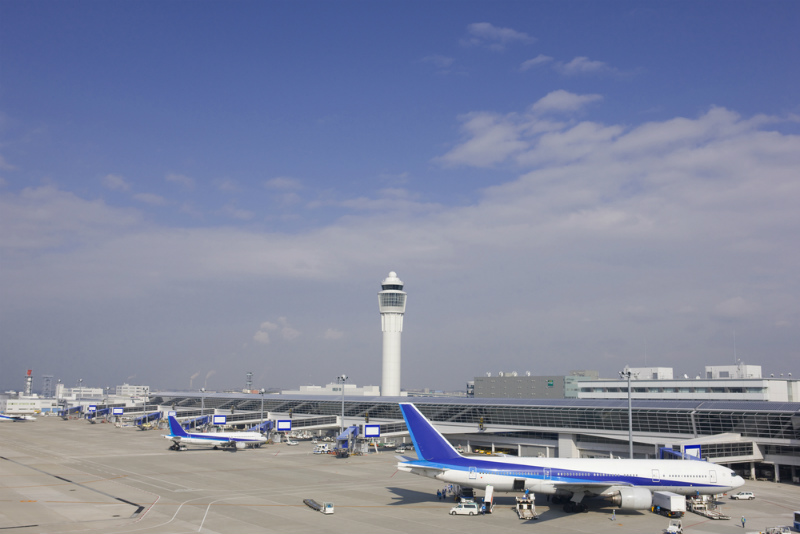 Small, compact and just a little off the beaten track, Tokoname's Chubu Centrair International Airport offers travelers a fine alternative to entering Japan through the usual gateways of Osaka and Tokyo. For one thing, it's got a record for hosting budget-friendly flights from the United States, with the average airfare here sitting at just $1,122 round trip. For another, it's on the edge of one truly fascinating historic pottery town, where relics of a 19th-century industrial boom still sit between walls of terra cotta and clay.
3. Tokyo Narita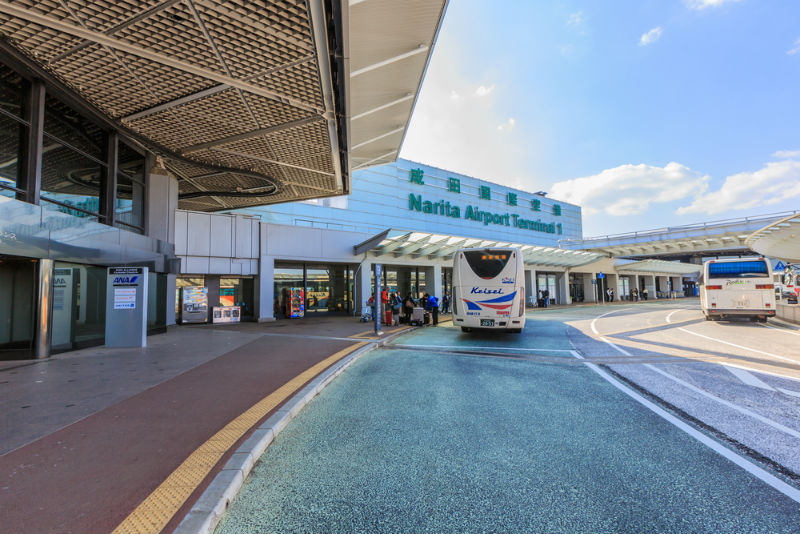 With Tokyo's Narita Airport now dealing with the bulk of international traffic heading to the rest of Japan, it's likely that a majority of travelers looking to make the journey from the United States this year will see its runways. Well, Hopper says go for it: Not only is the average airfare on routes connecting America with Tokyo Narita currently sitting at just $1,048, but the airport is perfectly situated for explorations in the heart of the capital, between the verdant gardens of the Imperial Palace and the twisting coasters of Tokyo Dome City.
2. Osaka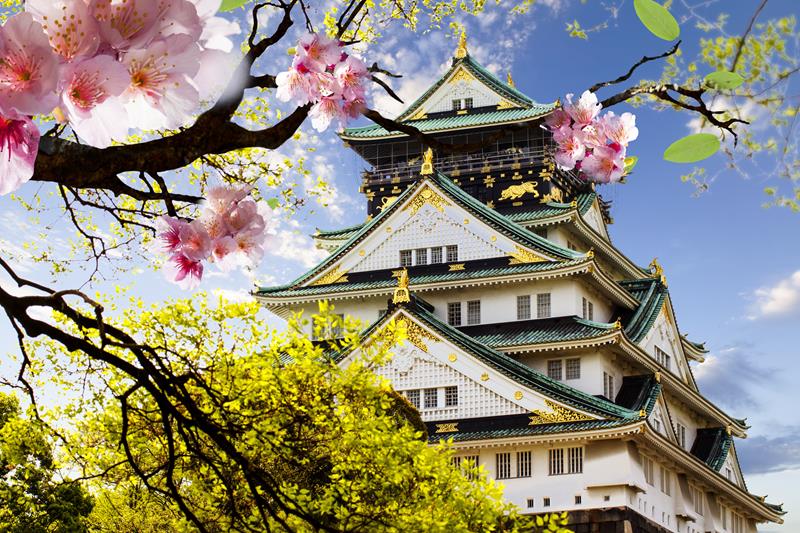 The home of the magnificent Osaka Castle is a rare combination of culinary excellence and authenticity, boasting meticulous little sushi shops next to sprawling districts of brutalist business buildings clad in neon. Oh, and with just 280,000 people competing for the cheapest seats on routes into town from the United States each month, and the city's Kansai International Airport offering the second lowest average airfare for flights touching down from America, this is one fine and wallet-friendly entry point to Japan.
1. Tokyo Haneda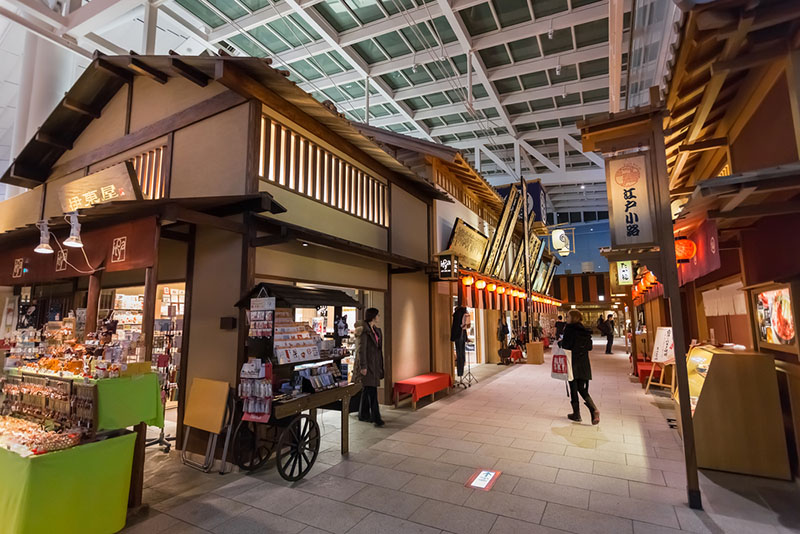 Taking first prize here as the cheapest airport to fly to in all of Japan is Haneda Airport, which can be found jutting its way out into the waters of Tokyo Bay on the southern fringes of the sprawling capital itself. Haneda boasts an average flight price on routes originating in the United States of just $1,018 round trip. As a base for both All Nippon Airways and Japan Airlines, this one sees oodles of daily arrivals from cities across America, from Los Angeles and San Francisco to Honolulu and Seattle.