Saving cash to splash in the thumping bars of Cancun's Hotel Zone, the enticing museums of Mexico City, the tequila tasting lounges of Guadalajara or the super resorts of Cabo San Lucas is no easy business. There are hotels to book and car transfers to think about, not to mention the inescapable cost of flight tickets into town.
However, while we at Hopper may not be able to help out when it comes to finding a driver, we certainly can when it comes to saving money on air travel. Hence this selection of the five cheapest airports to fly to in all of Mexico, going from the sun-kissed climes of the Riviera Maya to the buzzing heart of the capital.
5. Puerto Vallarta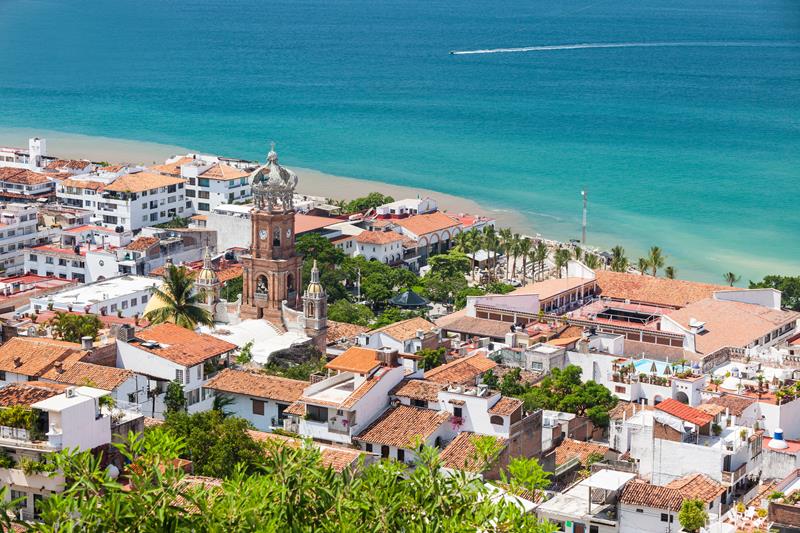 Whether you come to kick back in the company of Puerto Vallarta's jetsetters on the sand of Playa de Oro, get lost on the hiking trails and trekking routes of the Sierra Madre, or to simply enjoy the medley of art galleries and Spanish cantinas that adorns the El Centro, landing at Licenciado Gustavo Diaz Ordaz International could prove surprisingly budget friendly. Hopper's statistics show that the average price of flights from the United States to Puerto Vallarta is currently at just $418 round trip.
4. Guadalajara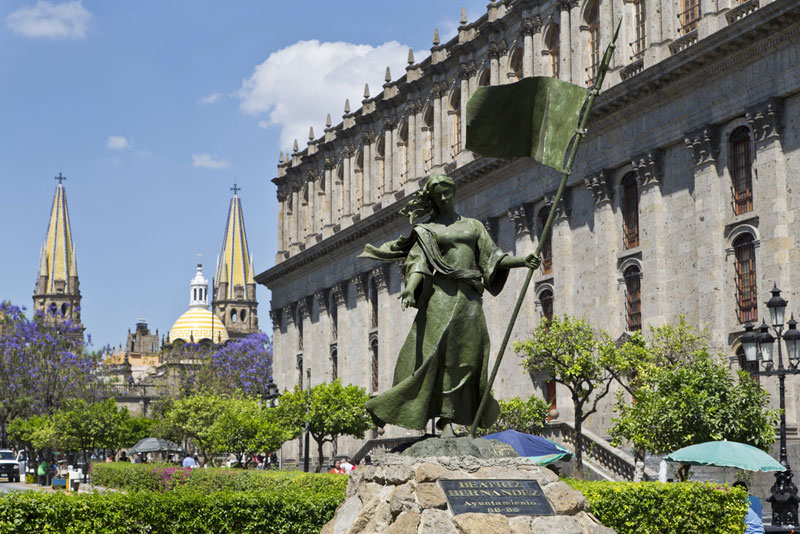 The bona fide home of Mexican tequila and mariachi is also now one of the country's cheapest entry points according to Hopper's statistics, which reveal that the average price of flights into Guadalajara from the United States is currently ebbing at a low of just $406 round trip. And there's more good news for travelers excited at the prospect of tasting sessions and the jazz bars of Zapopan, because nonstop connections into town currently run from major cities like Los Angeles, Houston and Chicago, to name just a few.
3. Cancun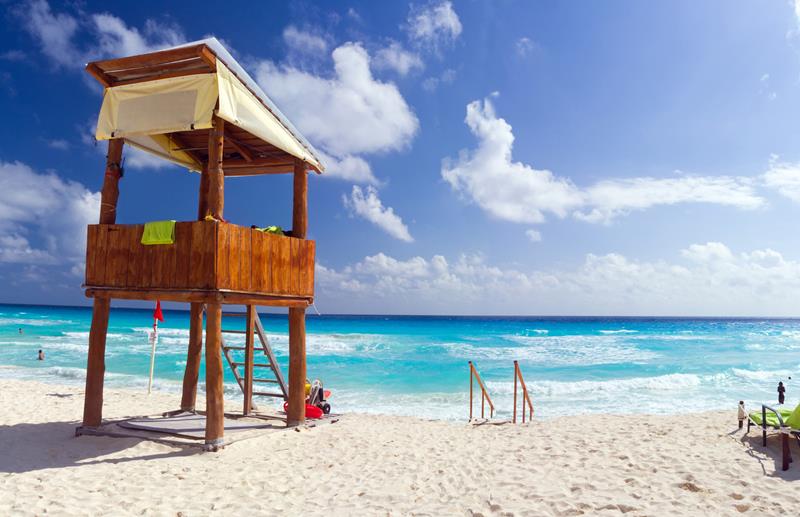 Crowds of spring breakers clutch rum punches between the pools and tanning decks of the Hard Rock Hotel, the Ritz-Carlton oozes opulence, and rickety buses depart for Chichen Itza, while all around, the postcard-perfect beaches of the Riviera Maya shimmer and shine in the sun. With countless air connections now linking action-packed Cancun with the United States, the average flight price into town sits at just $391 round trip. This means that plenty of people are arriving with more cash in their pockets!
2. Mexico City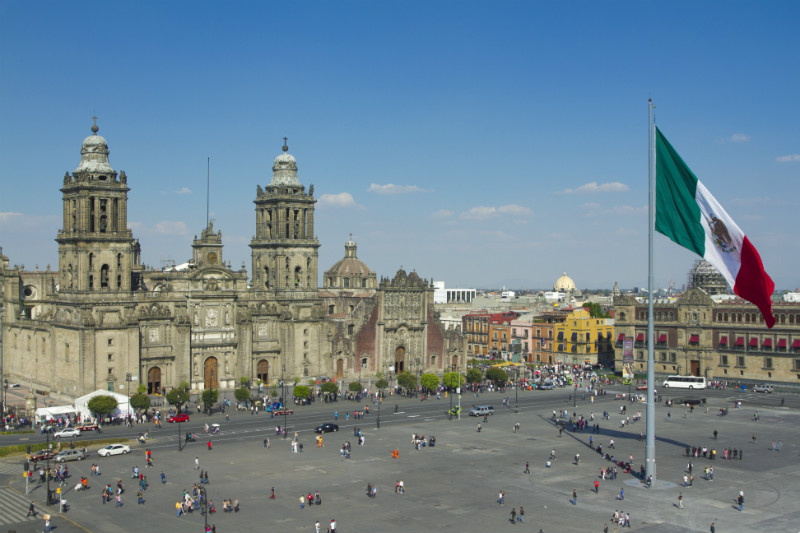 Forget those sun-kissed Pacific beaches for a moment and the brochure-induced need for Caribbean waters, because according to Hopper's statistics, Mexico's buzzing capital city comes in as the second cheapest arrival point in the country. Not only will tickets into town cost around just $385 for fliers departing out of the United States, but there should also be much less competition for the bargain seats, with around only a million people currently considering the route each month (compared to 4 million for Cancun!).
1. Cabo San Lucas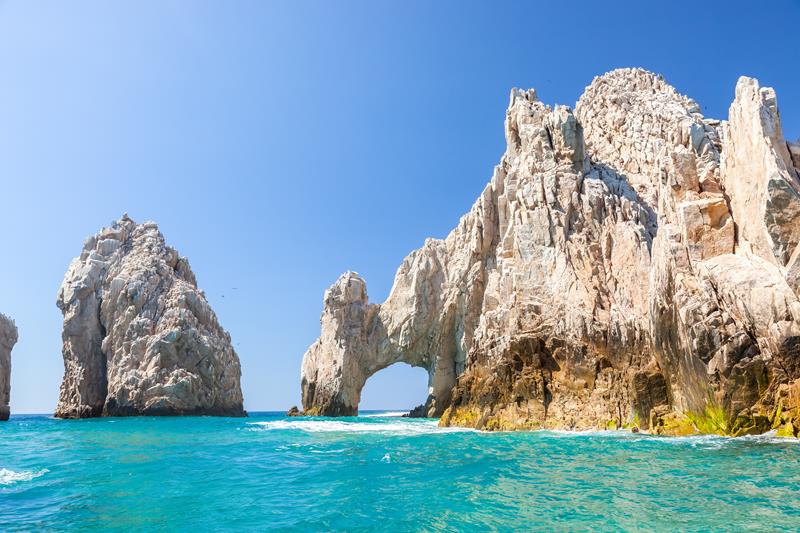 So you've decided on a classic seaside holiday in Cabo San Lucas and are now eager to save as much cash as possible for those sleepless nights in Cabo Wabo and Senor Frogs, those games of golf on the courses of Diamante and El Dorado, or trips out into the whale-dotted waters of the Pacific Ocean. Don't worry too much, because flights into Los Cabos International from the United States currently have the lowest average price tag of all, costing about just $361 round trip.