Detroit's Metropolitan Wayne County Airport is a major international airport, serving as a hub for Delta, Air France and Virgin Atlantic. As such, travelers flying out of Detroit can find good deals on international flights. For those who dislike long flights, Hopper's found nonstop flights to five European destinations, cutting travel times by at least three or four hours! Just think, in less than nine hours, you could walk the streets of Italy where ancient Romans lived, try to distract the guards in front of London's Buckingham Palace, or spend the afternoon riding a bike around majestic Amsterdam. Wherever you decide to travel, you'll be happy knowing that there's a direct flight with your name on it — and, in most cases, for only about $200 more than flights with stops!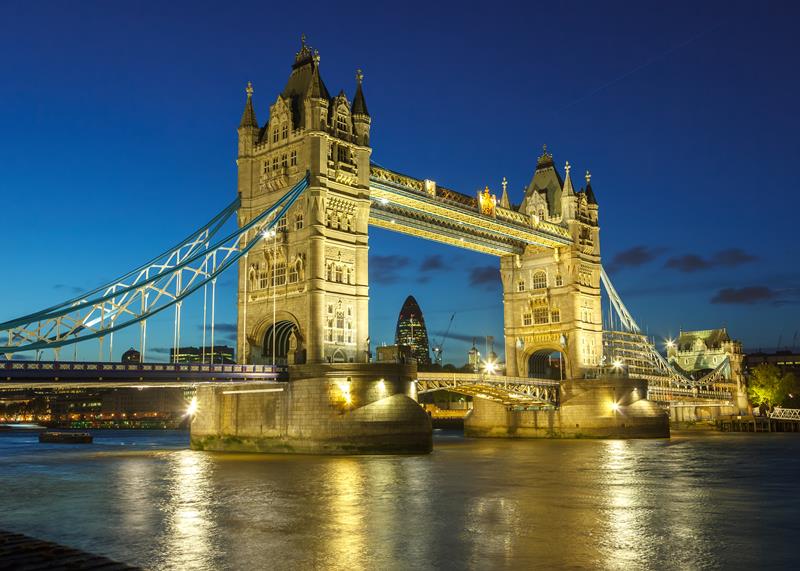 London is an international capital of culture, music, education, fashion and politics, and there's much to do. You can see a Shakespearean play in the Globe Theatre, reconstructed to look like the original theater where Shakespeare's first performances were played, or visit Westminster Abbey and the Palace of Westminster, the setting for royal coronations since 1066. Or simply grab a pint of beer in one of the city's pubs, located on almost every street corner. Direct flights are available to London from Detroit for about $300 more than flights with stops.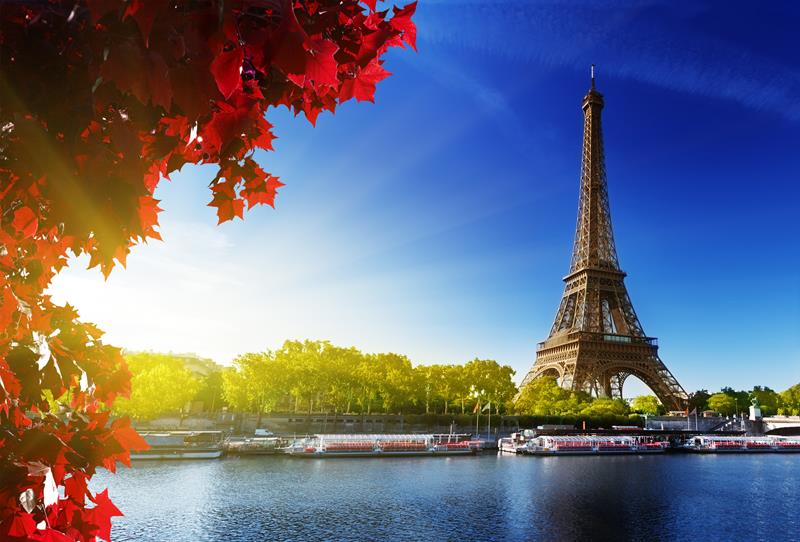 Known globally for its fashion and museums, Paris attracts artsy travelers looking for inspiration. You can certainly find that at the Louvre, where the Mona Lisa is on display, as well as the Musee d'Orsay, where artworks by Monet, Renoir and van Gogh line the walls. Beyond the museums, Paris has an abundance of street art and graffiti for visitors to check out as they wander the city from one cafe to the next. Nonstop flights are available for about $500 more than some of the cheapest flights with stops; the good news is, they are about four hours shorter.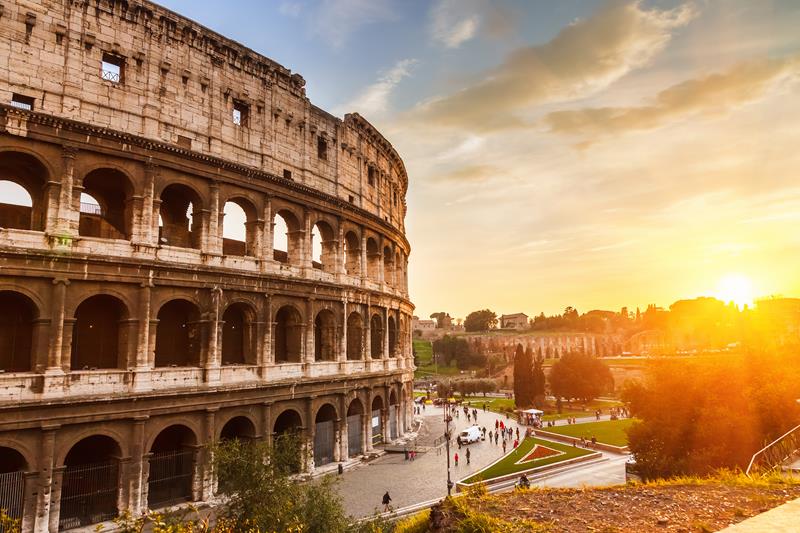 Rome, Italy's largest city, is steeped in historic wonders that date back 2,500 years. Visitors can explore the ruins of ancient Rome in and around the Colosseum, where gladiators once fought. Nearby, you can also walk on the land that Julius Caesar and other Roman greats called home at the ruins of the Flavian Palace. Direct flights from Detroit to Rome are only about $200 to $300 more than flights with stops and save about four hours of flight time.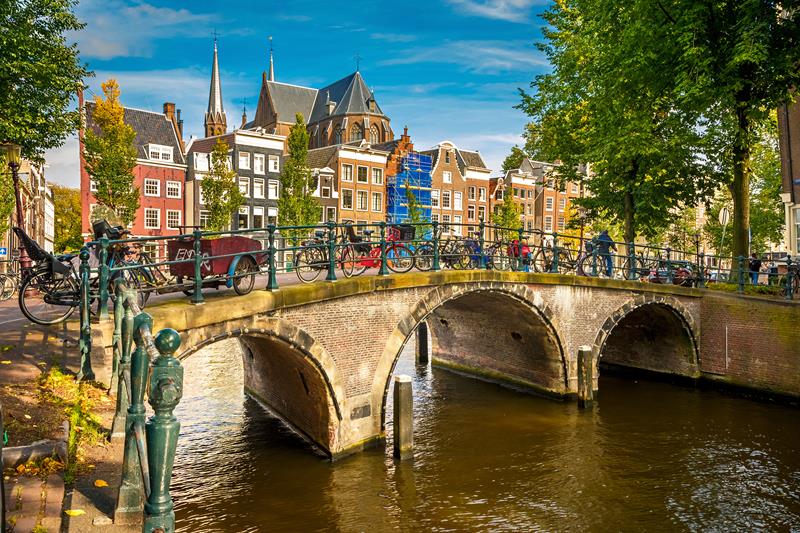 Amsterdam, the capital of the Netherlands, is perhaps notoriously known for its Red Light District, where prostitution is legal, and its coffeeshops, which are allowed to sell cannabis and hash for personal use. However, the quaint architecture, canals and abundant bike routes make it feel like a playground for adults. Spend a day like a local and drink some wine in Vondelpark or check out one of the city's beaches. Nonstop flights to Amsterdam average about $200 less than flights with stops, and Delta Air Lines offers the best deals.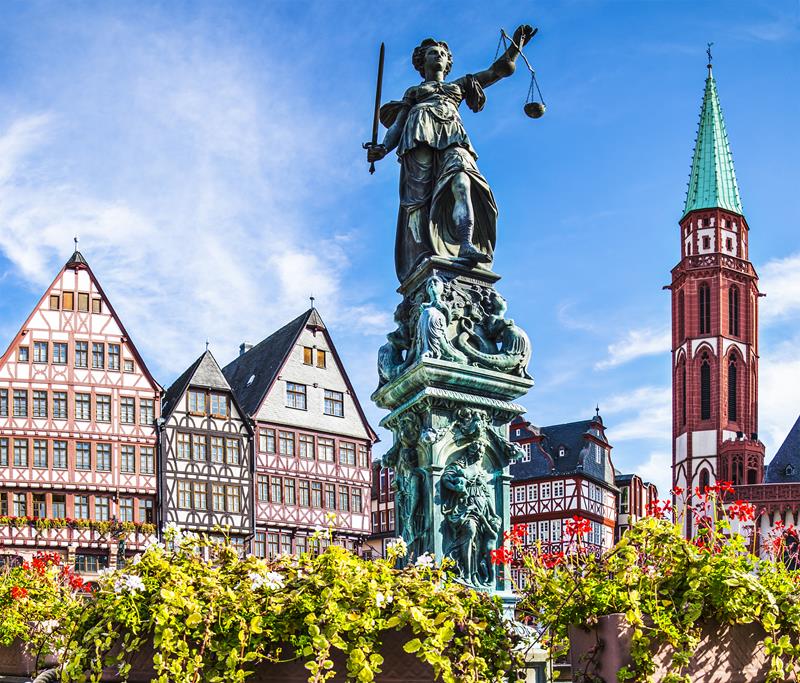 With some of the tallest buildings in Europe, Frankfurt stands out as a financial capital — home to the European Central Bank and German Stock Exchange. But while wealthy bankers call this city home, Frankfurt also caters to a more eclectic community of students and artists. The city has a wide variety of museums, including the German Architecture Museum, German Film Museum and the Stadel, one of the most best art museums in the country. Like the route to Amsterdam, nonstop flights to Frankfurt average about $200 more than flights with stops, with United Airlines offering the best deals.