Austin may have enough heat and sunlight to rival the Sunshine State, but it's a little low on beaches compared to amazing destinations like Miami, Fort Lauderdale and Tampa. If you're craving some water sports, heart­-topping thrill rides, or simple beach-side relaxation this year, just check out this list of the five cheapest flights from Austin–Bergstrom International Airport to Florida. It's been compiled by Hopper's expert number-­crunching team, who have analyzed millions of pieces of flight search data to come up with accurate average rates for round trips to sandy, palm-­fringed destinations that won't break the bank. Enjoy!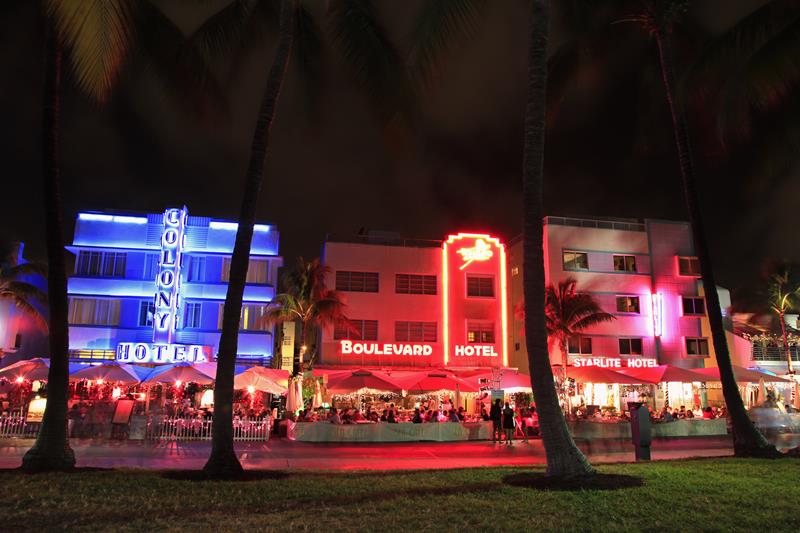 This southern Florida city has plenty of attractions to draw in tourists ­­ boat tours of the Everglades, a handful of art museums, an aquarium, and even a 12th-­century Spanish monastery, to name just a few. Most visitors, though, will most likely head straight for Miami Beach and its sandy expanses and rowdy spring break crowds. Sounds like your kind of vacation? Both Delta and United offer cheap flights that take between five and seven hours to touch down in Miami.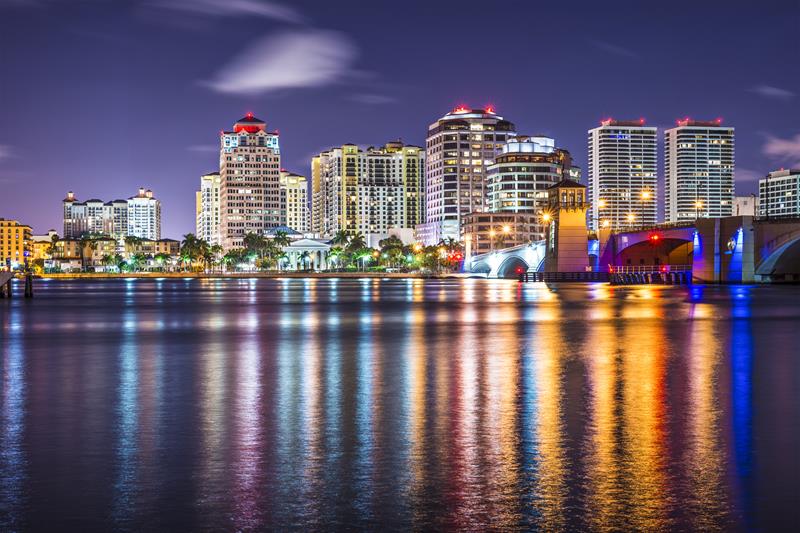 The exotic animals of Lion County Safari, the bunker of Peanut Island, the diverse exhibits of the Norton Museum of Art, the Mounts Botanical Garden... with attractions like these and 40 miles of great beaches to boot, West Palm Beach makes for an awesome family getaway. If you're looking for a party, though, you'll find plenty of bars, dance clubs, comedy and live music to keep you entertained well into the night. Again, Delta and United both have great deals on the route, but impatient travelers can often cut down their travel time by opting for Delta.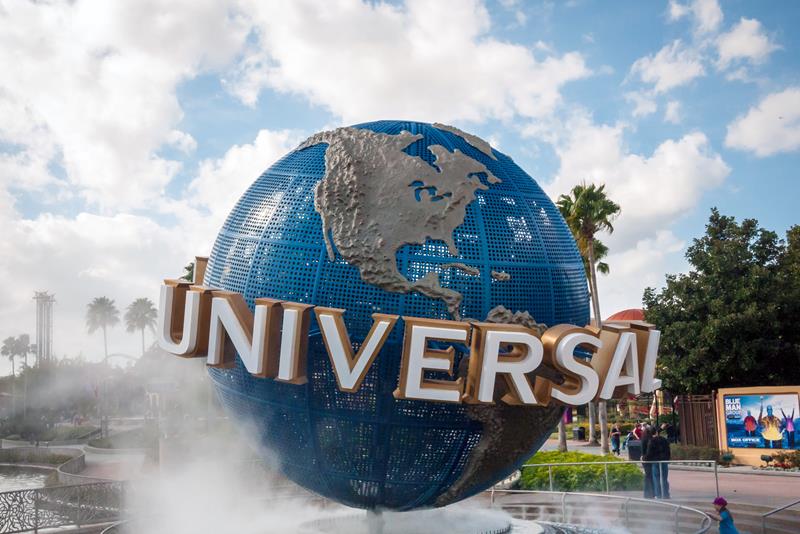 Between Disney World, Universal Studios, Sea World and the more recent Wizarding World of Harry Potter, Orlando needs no introduction. There's a staggering range of things to do in the sprawling theme parks, whether you prefer thrill rides, circus shows, shopping or safaris, and even more attractions and top­notch museums to explore in the city itself. Low­-cost carrier JetBlue transports Austin residents to Orlando and back for just $203, so your only worry will be to decide how to spend your time there!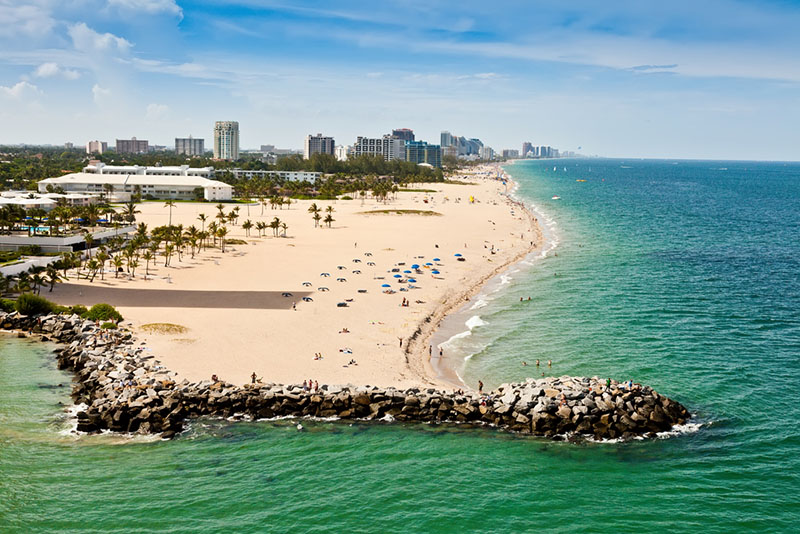 If you don't have the budget for the transatlantic journey to Venice, the "Venice of America" isn't a half­-bad alternative! The beaches and waterway system make this destination a popular one for boating, snorkeling, scuba diving and deep­-sea fishing, and the miles of restaurants, shops and clubs on Las Olas Bouvelard offer plenty of shelter from the sunshine once you need a break from all the water sports. Delta and United's flights with stops will get you to Fort Lauderdale in four to six hours, but JetBlue's direct flights are great value at just $25 more round trip.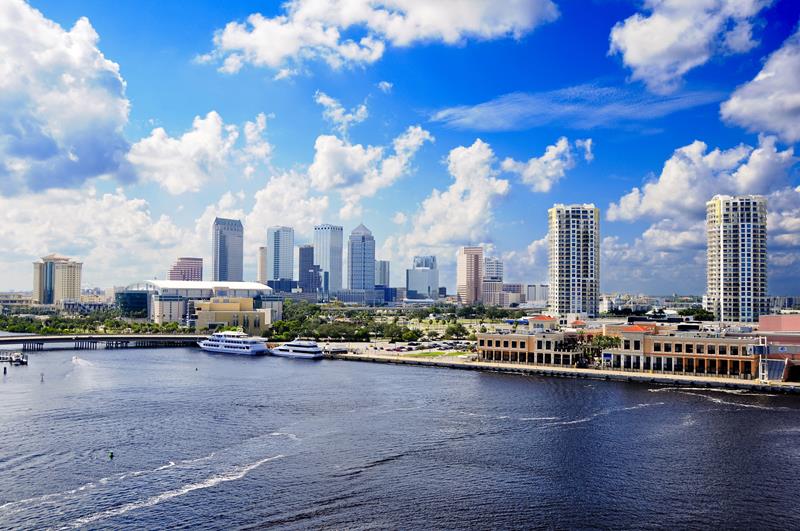 Coming in at number one thanks to (who else?) United and Delta's awesomely priced flights with stops, Tampa's golf courses, golden beaches, swamp tours and water sports offer the classic sun-drenched Florida holiday experience. The city's attractions are well worth a look as well, though - check out the combination of zoo and theme park at the Busch Gardens, the fabulous aquarium and science museum, or the historic district of Ybor City for great dining, sizzling nightlife and a fascinating cigar museum.