Perfect white beaches, lively mariachi music, colonial churches and plazas, trendy nightclubs, pre­-Colombian ruins... The US's southern neighbor has a huge array of attractions to offer to travelers, and for Austin residents in particular, nearby Austin–Bergstrom International Airport makes it easy to hop onto flights to Mexico and back for just $416 or less. To help you navigate the great deals on offer, Hopper's analyzed flight search data and compiled the following list of the five cheapest flights from Austin to Mexico. Whether you prefer cultural attractions or beach-side cocktails, read on and you'll find the perfect getaway just a couple of clicks and a few hundreds dollars away!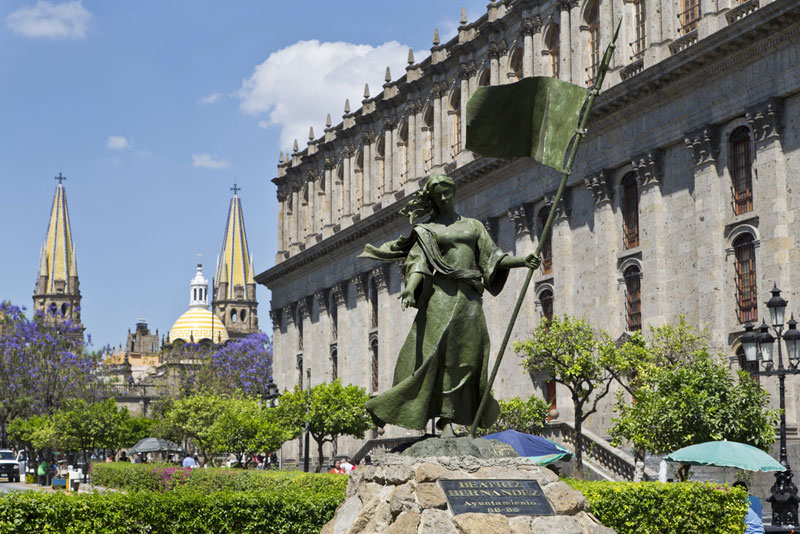 Guadalajara is famous for its mariachi, who fill the town's colonial plazas and popular tourist areas with the sounds of guitars, violins and trumpets. They'll even follow you on the train to the nearby town of Tequila, an awesome day trip option where distillery tours and free tastings await. Sounds like your kind of vacation? Plan your trip in May or June to save on airfare, and check with United and Delta for the best average deals.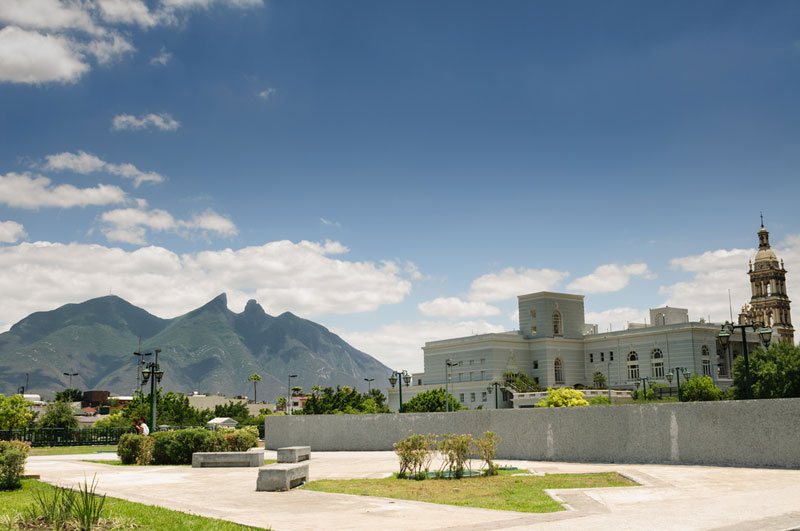 Monterrey may be the industrial and commercial hub of northern Mexico, but it offers a wide range of entertainment and cultural attraction, ranging from the largest central plaza in the country to thrilling bull fights and Lucha Libre matches. At around $389, United's round trips are the best option for Austin residents who want to explore this sprawling city, so hop onto one of their flights and you'll be gazing up at the saddle-­shaped Cero de la Silla and chowing down on spicy northern Mexican fare in no time!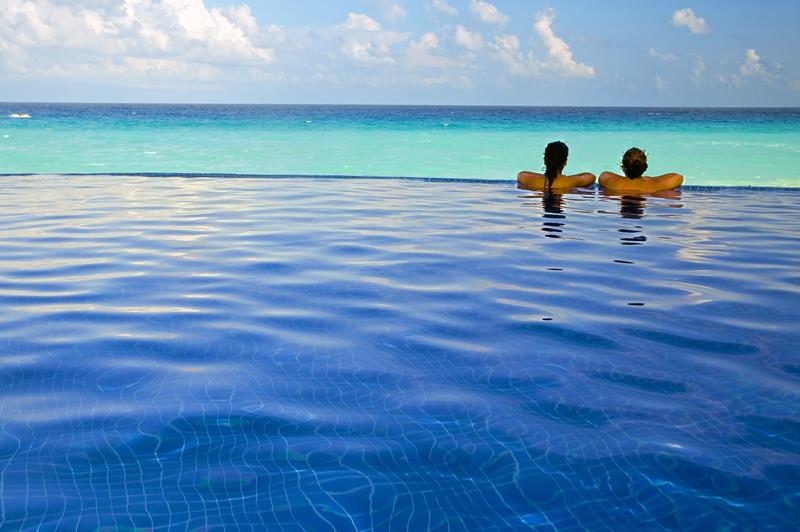 Dreaming of a relaxing tropical getaway in an all­-inclusive resort? Good news: the third cheapest destination on this list is none other than Cancun, whose palm-­fringed white­-sand beaches and bright turquoise waters are enough to sweep any visitor's worries away. United's round trip with stops can be as low as $370, but as travel times range from four to 24 hours or more, consider paying $25 more to fly direct ­­ you'll lying in the sand less than 3 hours after take­off.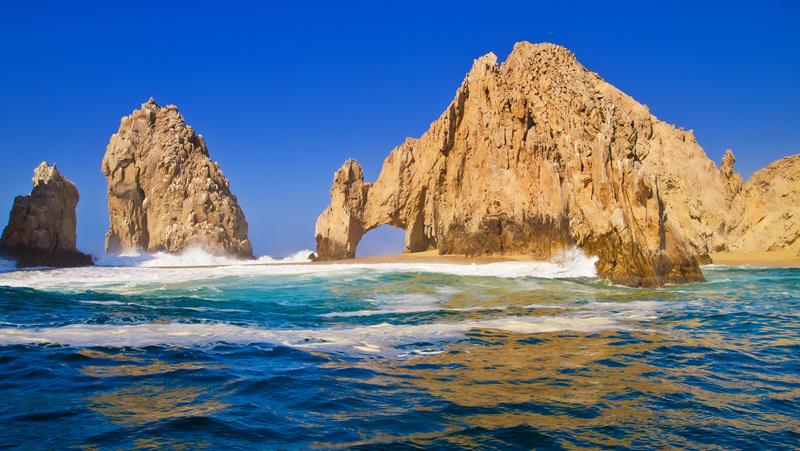 The pristine sands of Lover's Beach, the underwater sand falls and the rock formations of Land's End are only some of the beautiful sights that await in San Jose del Cabo ­­ and for only $328 to boot! If the fantastic landscapes, outdoor sports and great nightlife of this resort town are tempting you, you'll find the best deals with United and Delta. Whatever airline you choose, though, airfare rates tend to plummet from late April to early June, making most of the spring a good period to visit.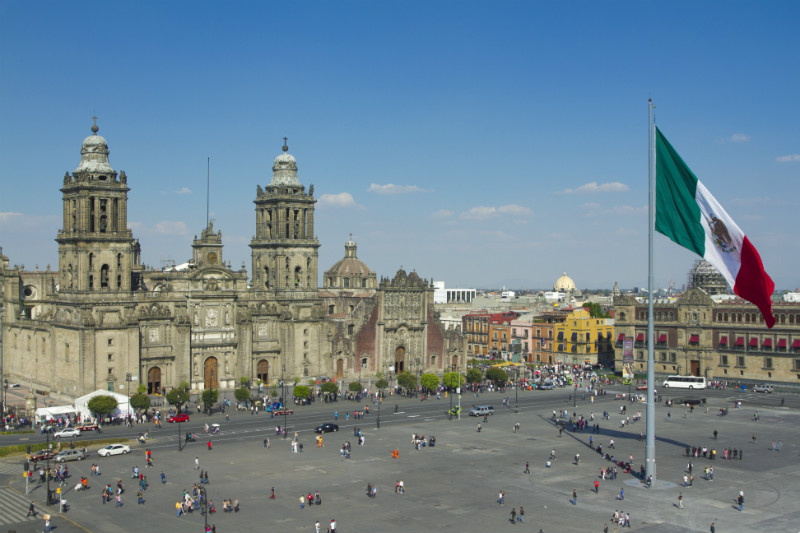 Although Mexico City's bustling streets are a far departure from the previous two paradisaical beach destinations, they offer a great mix of contemporary entertainment and historical attractions that just can't be found anywhere else. Austin residents can explore it for themselves for just $312 round trip this year, flying with Delta or United ­­ and to sweeter the deal even further, it's possible to save up to $70 just by flying out and returning on Tuesdays. Nice!