Take a trip down the Eastern Seaboard and swap the temperate chill of Baltimore for Florida's subtropical sun. Our team of data scientists here at Hopper have analyzed the results of thousands of individual airfare searches and calculated the five cheapest Florida destinations, on average, you can fly to from Baltimore Washington International Airport. Spanning Florida's east and west coasts, our resulting rundown is a showcase of glorious, seaside, sun-soaked vacation towns. So just pack a few colorful shirts and some sandals for when the sand's too hot to step on, and you'll be ready to go.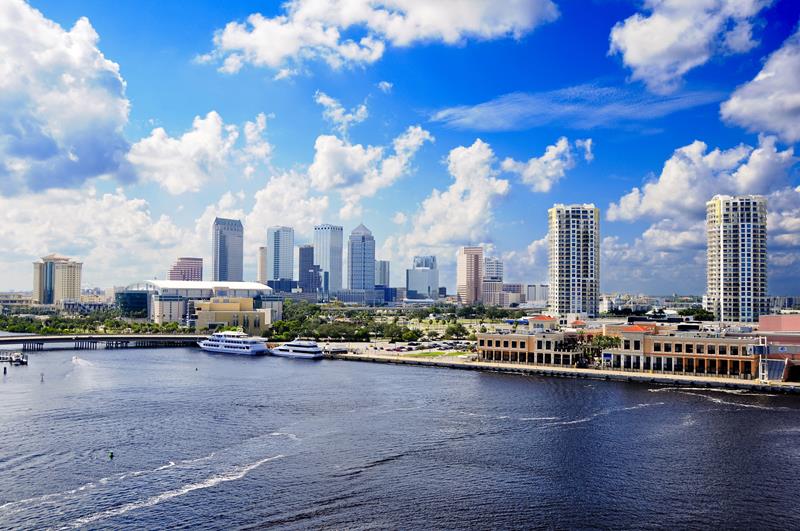 Tampa itself isn't what you'd call a top holiday destination, but beneath all the gleaming glass are a number of attractions that make hanging out in the city for a night or two worthwhile, such as the thrills of Busch Gardens and the fascinating immigrant stories of the Ybor City historic district. And once you've drunk your fill of these city pleasures, you can set out to the sun-soaked beaches and art galleries of the nearby seaside town of Saint Petersburg. United run a connecting route down from Baltimore with airfares usually available for less than $200.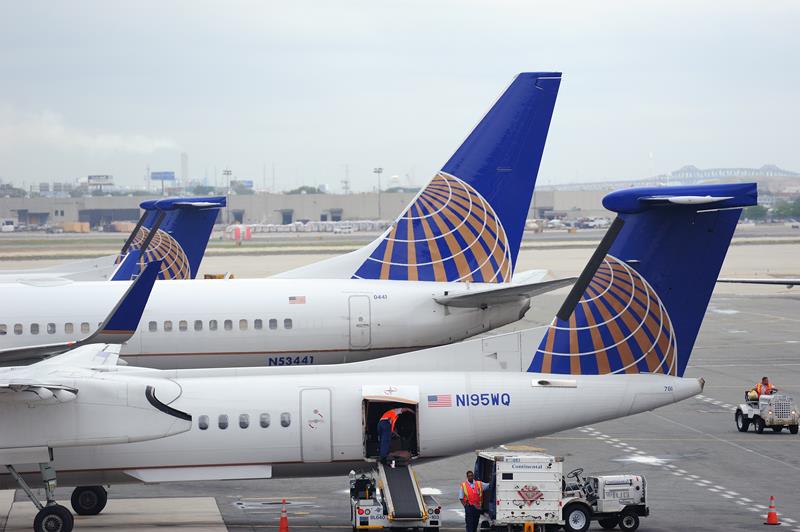 The range of stand-out tourist sights in Fort Myers is fairly slim — visit the holiday homes of two of America's greatest inventors, Henry Ford and Thomas Edison, and you've pretty much got it covered. But then when you've got palm-studded white-sand beaches, seafront golf courses, world-class deep-sea fishing and a gorgeous outdoor cafe culture, considerations like what to see each day kind of fade into insignificance. If such a chilled-out vacation sounds like what you need, then take a look at United's great-value connecting flights from Baltimore.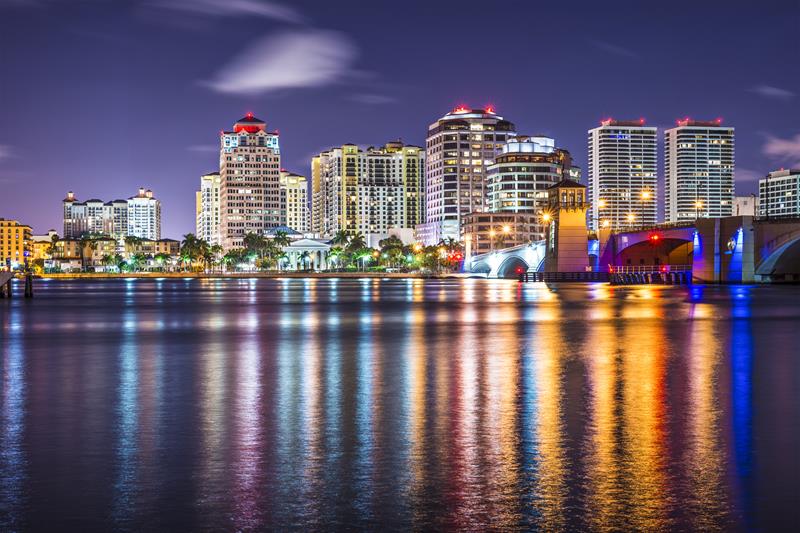 Year-round sun, Gulf-warmed waters and a string of fabulous Atlantic beaches are West Palm's primary attractions. But go for those pleasures and you'll find a ton of other activities to tempt you into extending your stay. The city is a nightlife hub for a whole stretch of west-coast Florida and also one of the state's best shopping destinations, packed with chic boutiques and brand-name department stores. Just off-shore you can find the unique sights of Peanut Island, which hosts a bunker built by JFK during the Cold War. All flights from Baltimore involve connections and Delta operate the cheapest route, with a travel time of less than five hours.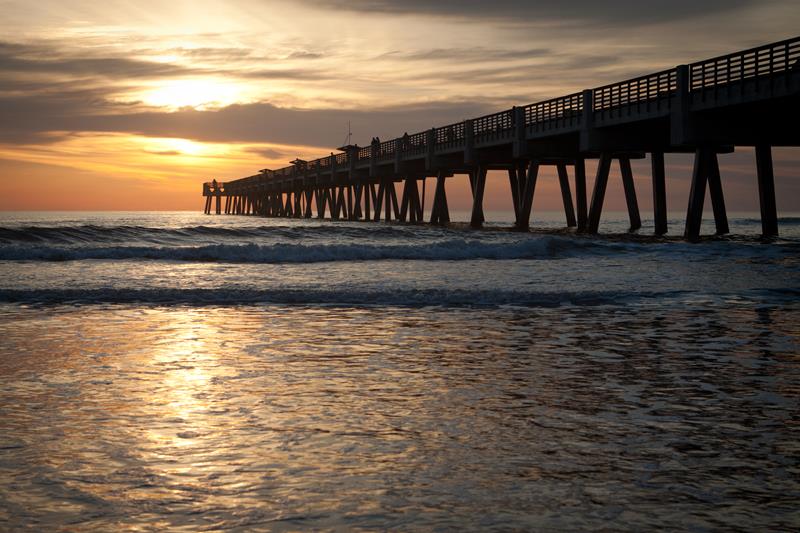 Superb-value connecting flights take just five hours to reach Jacksonville from Baltimore, with rock-bottom fares available on flights throughout the spring and summer months of April, May, June, July and August. The city itself, the largest by area in the contiguous United States, has a dramatic river-spanning, skyscraping downtown, as well as a handful of atmospheric districts dotted with good restaurants and bars that are perfect for an evening stroll. But its main appeal indisputably lies in the Jacksonville beaches, great for surfing, sunbathing and sea kayaking, located a 40-minute drive from the center.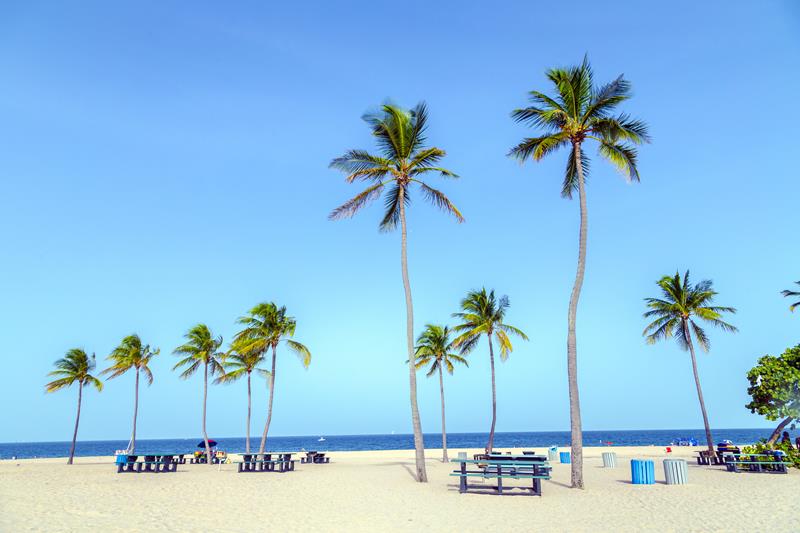 If you're scanning this list seeking inspiration for a spontaneous escape to Florida's sand and sun, it's going to be hard to beat Fort Lauderdale. Not only has the city shed its youthful skin as a spring-break party town and become a sophisticated and diverse vacation destination (while retaining plenty of opportunities for revelry along its Las Olas Riverfront), but the flights are outrageously good value. Frequently falling below $150 for a round trip from Baltimore, they're also direct with Spirit Airlines, depositing you in subtropical Florida in just two and a half hours.