Are North Carolina's chilly winters and summer storms getting you down? A getaway to the golden beaches, hair­-raising thrill rides and beautiful parks of the Sunshine State may be just what you need. Hopper's number­-crunching team has analyzed thousands of pieces of flight data to help you on your way south, coming up with the following rundown of the five cheapest flights from Charlotte Douglas International Airport to Florida. Whether you prefer to spend your vacation exploring historical attractions, larger-­than-­life theme parks, or colorful coral reefs, you'll find a destination tailored to your tastes among the budget­-friendly selection below. Enjoy!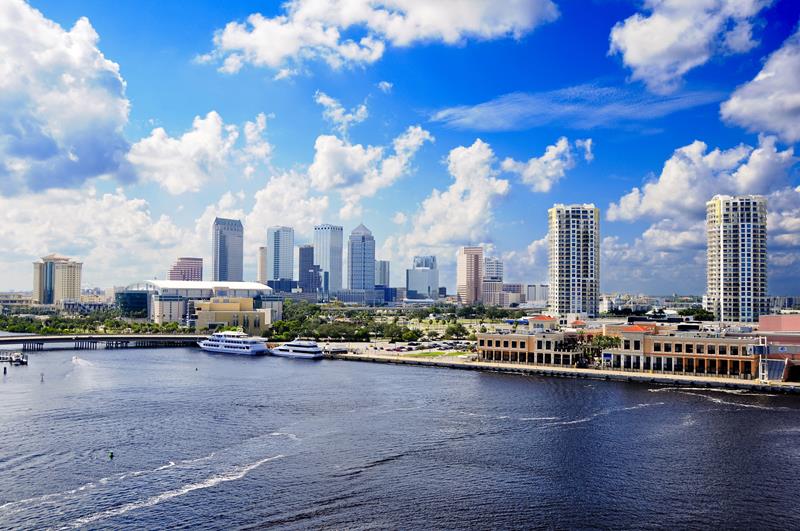 The fifth cheapest Florida destination for Charlotte residents to fly to is one that's great for families, with a fabulous aquarium, a large hands­on science museum, and the 297-­acre Busch Gardens, a sprawling combination of zoo and attraction park. And if it's the outdoors you're craving, you'll also find plenty of opportunities to enjoy the sunshine by golfing, strolling through the historic district of Ybor City, or simply relaxing on the beach. Delta offer round trips with stops as low as $225, making them by far the cheapest option.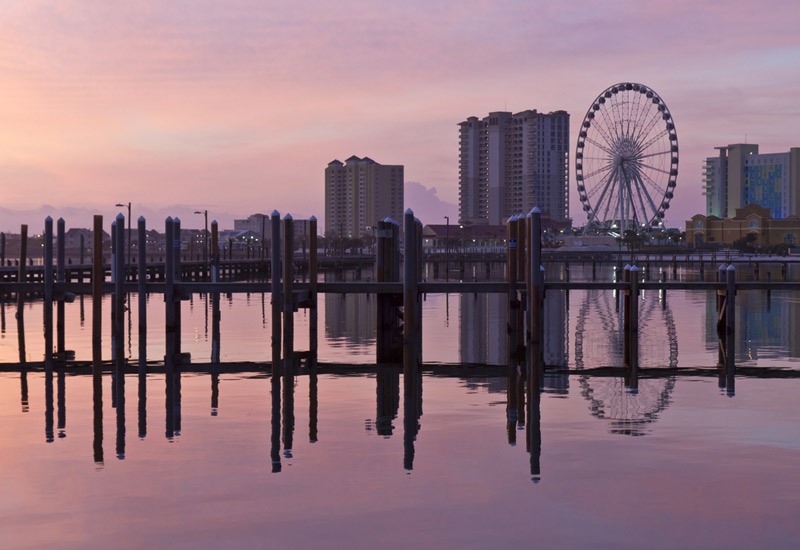 Looking for a quieter alternative to Florida's most popular theme park and beach destinations? Pensacola's the perfect spot for a peaceful getaway, offering pristine (and not overly crowded) beaches, canoeing and kayaking at the Blackwater River State Park, and great fishing spots at the Gulf Islands National Seashore. For a break from the sunlight, just head to one of the city's aviation­ and military-­themed museums. Again, Delta has the cheapest round trips there, and you'll find the cheapest average airfare rates in early October.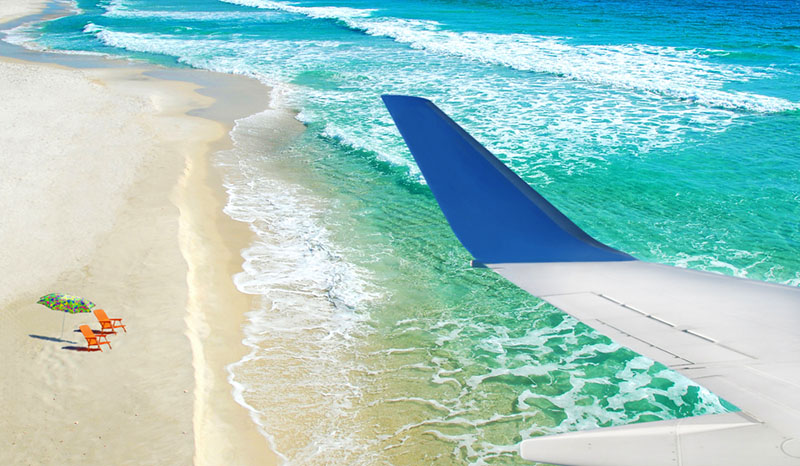 Valparaiso is perhaps not the most exciting of destinations — although it does boast a Heritage Museum and some beautiful parks — but it's a cheap gateway to the sandy stretches of northwest Florida's Emerald Coast, with both Fort Walton Beach and Santa Rosa Beach within easy reach. Delta has the best deals round trips with stops, and you'll find the lowest average airfare rates in early October. Don't worry, the water will still be warm enough to swim in!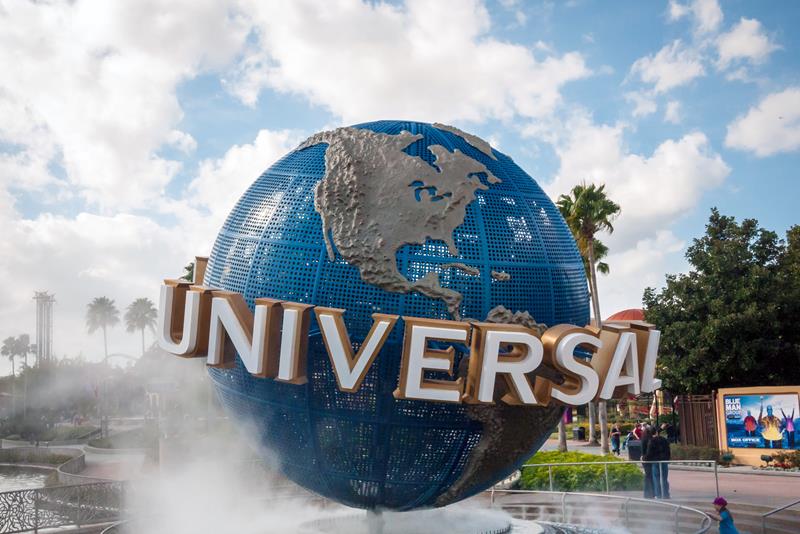 It looks like a visit to Cinderella Castle and Harry Potter's famous wizard school is in the cards for Charlotte residents this year thanks to Delta's super-­cheap round trips! The sprawling, crowded theme parks are far from the only reasons to go to Orlando, though: there's the beautiful Harry P. Leu Gardens, the beaches of Discovery Cove, the enormous Florida Mall, plenty of opportunities for any water sport you could possibly want to try, and even an excellent Shakespeare theater for those looking for something different.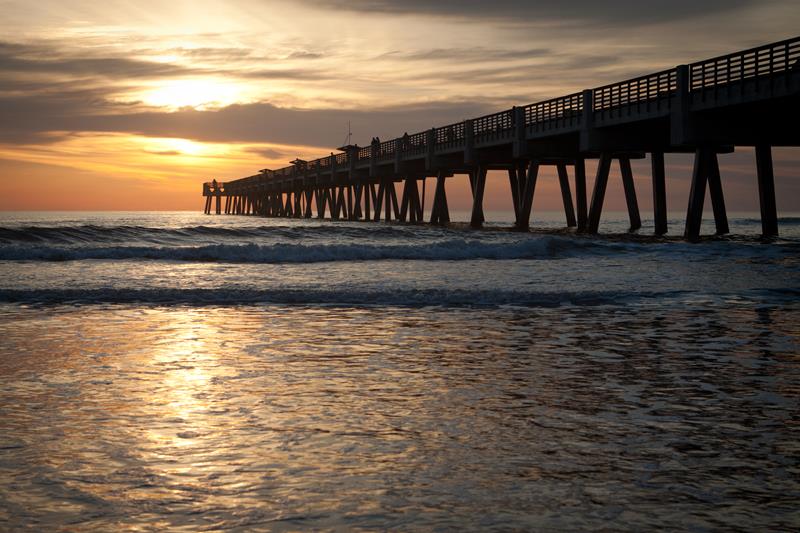 Located in northeastern Florida, Jacksonville is surrounded by beautiful beaches and state parks that make it the perfect destination for lovers of the outdoors. Hike, swim, dive, surf, and kayak to your heart's content, then head back to the city for some great attractions like the Cummer Museum of Art and Gardens, the live music and fresh produce of the Riverside Arts Market, and the countless shops and towering palm trees of the St. Johns Town Center. Good thing the flights are so cheap, because there's too much there to see and experience in just one trip!