Between the Appalachian Mountains and the Coastal Plain, North Carolina certainly boasts some impressive landscapes of its own, but how about trading them for the volcanic beaches and lush forests of Hawaii this year? A trip to the 50th state may be much cheaper than you think, and to help you figure out which of the beautiful islands to visit, Hopper's come up with the following list of the five cheapest destinations from Charlotte Douglas International Airport to Hawaii. With Delta and United vying for passengers on these routes, even the most expensive among them is only $934 round trip on average, so there's nothing stopping you from setting off on a paradisaical tropical getaway. Just don't forget your sunscreen!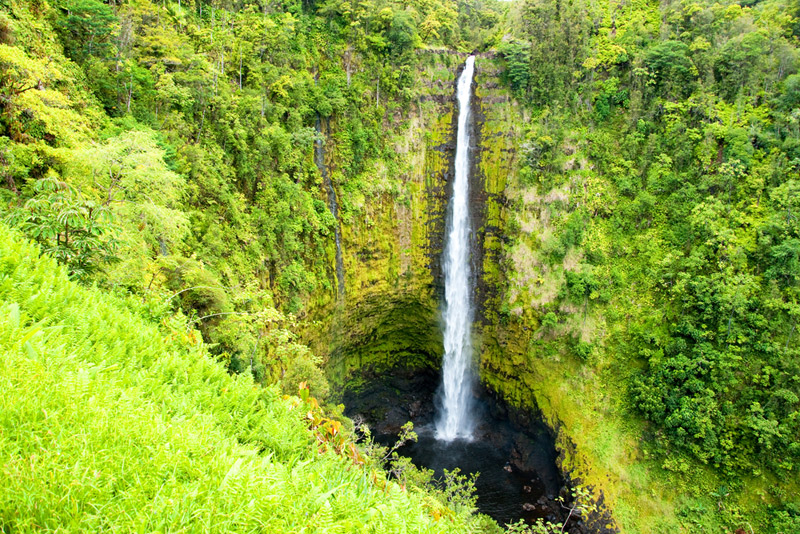 The fifth cheapest Hawaiian destination for Charlotte residents to fly to is Hilo, a vibrant town located on the eastern side of Big Island. And the town itself is certainly worth exploring for a couple of days — especially the farmers market and the Imiloa Astronomy Center — but it's easy access to the island's spectacular sights, like the Rainbow Falls, the dormant Mauna Kea volcano and the Boiling Pots of Wailuku River State Park, that make United's awesome deals on round trips with stops to Hilo even more appealing.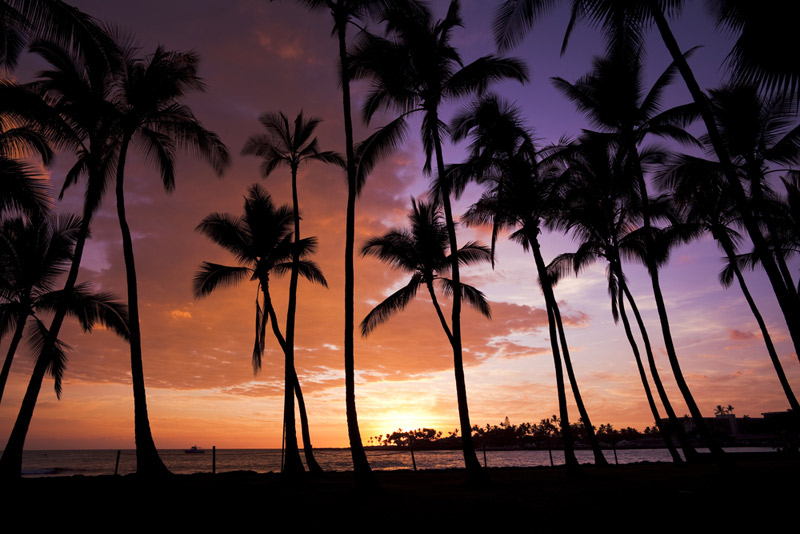 For travelers who want to visit Big Island on a tighter budget, Delta offer a nice alternative to Hilo in the form of round trips to Kailua­-Kona, on the western side of the island, that cost only around $798. Once there, you'll still be within reach of the aforementioned natural wonders, but also enjoy top­notch cultural attractions such as Hulihe'e Palace and Kaloko-­Honokohau National Historical Park. Make sure to grab a cup of world-­famous, freshly­-roasted Kona coffee before setting out to explore the town!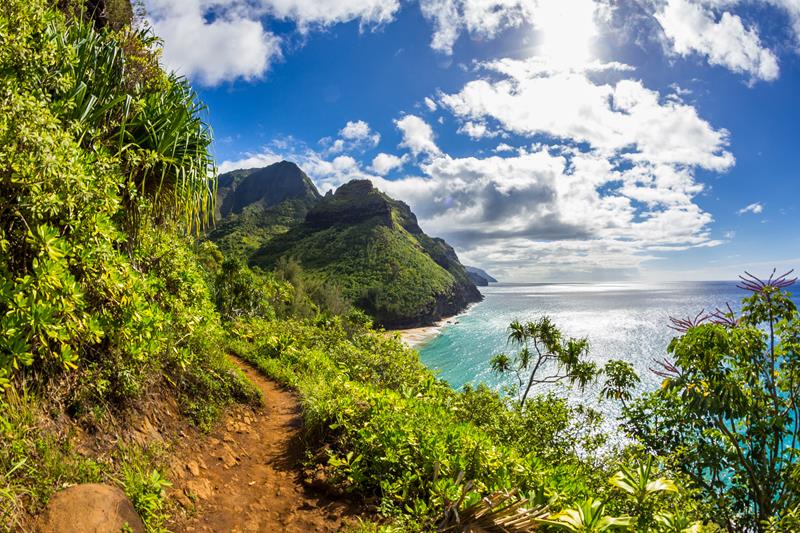 Moving on from Big Island to the smaller island of Kaua'i to the northwest, Delta's low­-priced flights with stops are the cheapest option for Charlotte residents who want to get to know Hawaiian culture and history through a visit to the Menehune Fish Ponds or the Hauola Place of Refuge. You can save up to hundreds by opting for a Monday departure and a Wednesday return and by flying in early September, so put those extra dollars toward exploring the whole island — the majestic Wailua Falls, the Huleia National Wildlife Refuge and much more await!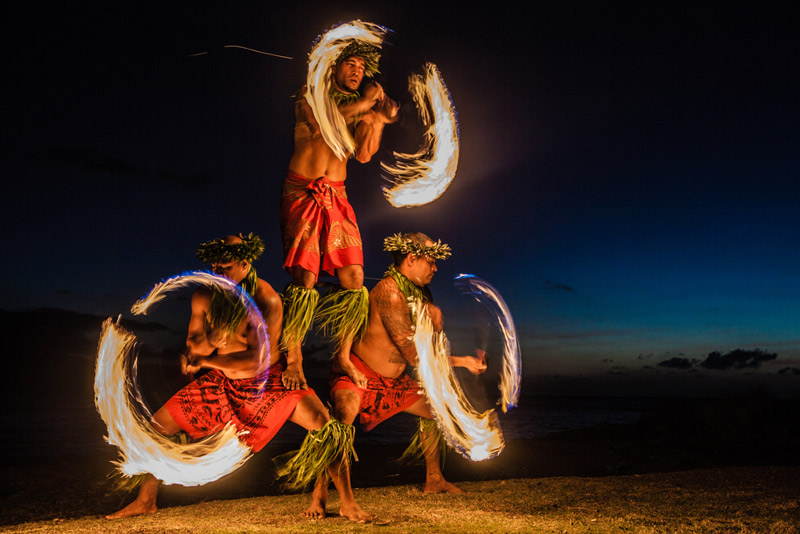 If you want to stay active throughout your vacation with hiking, windsurfing and kayaking, Maui may just be the destination for you. Head straight to the black sand beaches for any water sport you can imagine, or try Haleakala National Park for trails that take visitors past stunning alpine landscapes, lava caves and waterfalls. Need a break? Sit back and enjoy traditional Polynesian singing and dancing at one of the island's many luaus. You'll find the lowest airfare rates in mid-June, usually with United.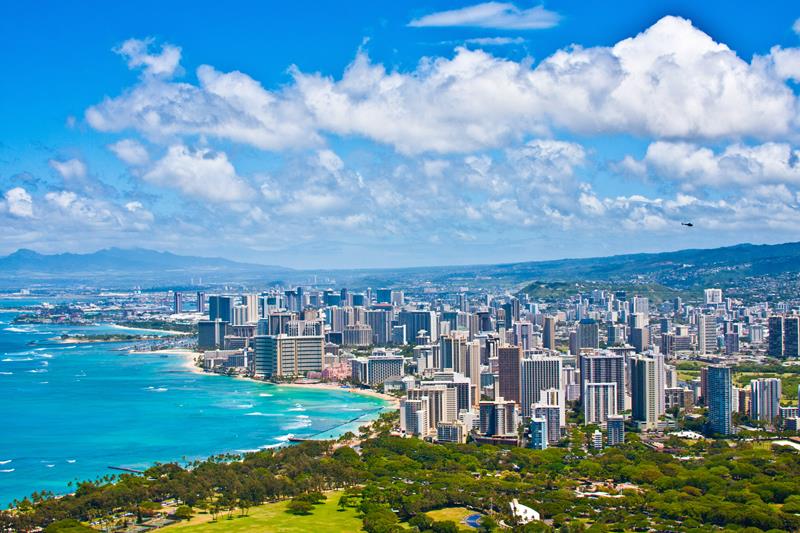 United wins the prize again by offering amazingly budget­-friendly connections to Honolulu, a heaven for surfers and a real treasure trove of museums, monuments and war memorials. Before answering the call of the waves and tropical cocktails at Waikiki Beach, check out the USS Arizona Memorial, the Diamond Head volcanic tuff cone, and the Makapuu Lighthouse Trail for a mix of stunning landscapes and insight into local culture and history. All for just $638 round trip — or perhaps even less if you plan your vacation for late May, when airfare rates are low.