Dreaming of exploring the busy streets and Aztec sites of Mexico City? Or maybe it's the Caribbean sunshine and pristine beaches of Cancun that won't leave your mind? Either way, North Carolina residents will be happy to find out that many of Mexico's most popular destinations are just a few hundred dollars away, offering a great mix outdoor activities and cultural attractions that are sure to please just about any traveler without breaking the bank. To help you figure out which great city to pick, Hopper's put together the following list of the 5 cheapest flights from Charlotte Douglas International Airport to Mexico. Read on and you could save hundreds on airfare on your next trip!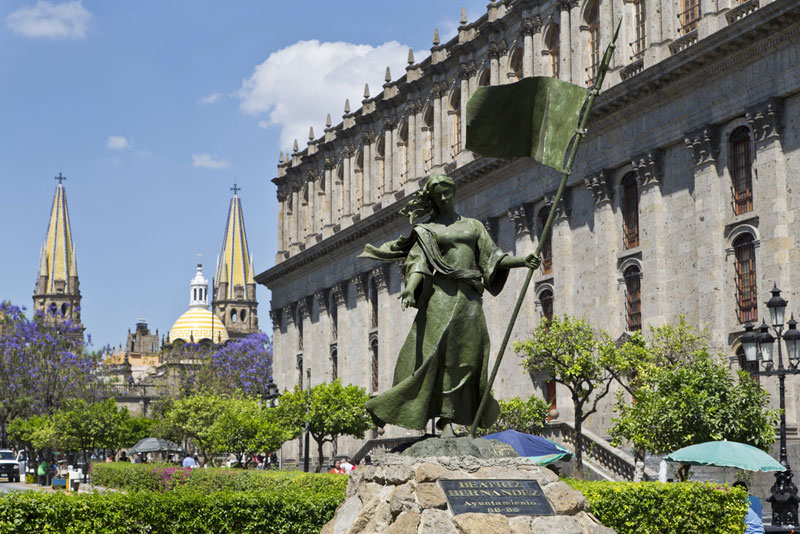 The fifth cheapest Mexican destination for Charlotte residents to fly to is the inland city of Guadalajara, home to a charming historic center and a plethora of museums, churches and parks, all of it set to the trumpets and guitars of the mariachi music that originated in the area. And with Delta offering such low-­priced round trips, it'll be easy to put a few pesos aside for a day trip to the neighboring town of Tequila, where distillery tours (and free samples) await.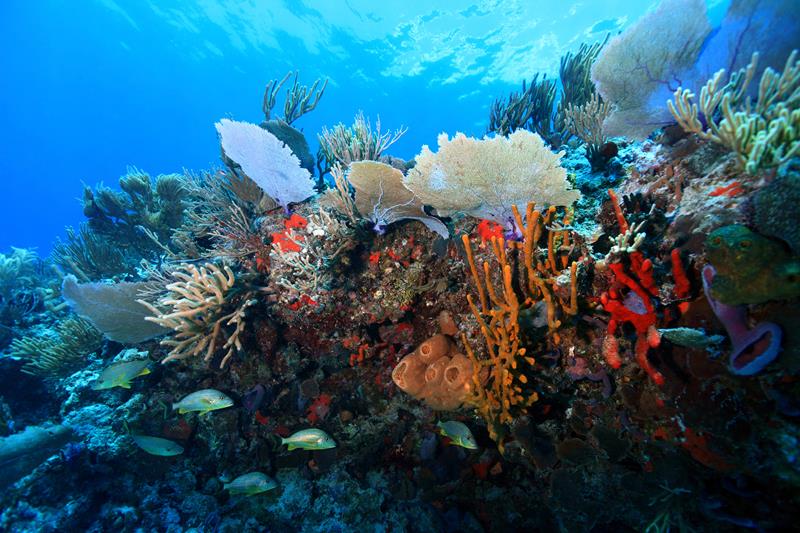 The only city on the island of Cozumel, just off the Yucatan Peninsula, is lined with beaches and colorful reefs that make for amazing scuba diving experiences. If you're not a fan of diving, though, just take a stroll down the shop­ and restaurant­-dotted waterfront, or head inland to explore Maya archeological sites such as the El Caracol temple. Delta's round trips come in under the overall average at just $460, and it's possible to save even more by opting for a Tuesday departure and a Friday return.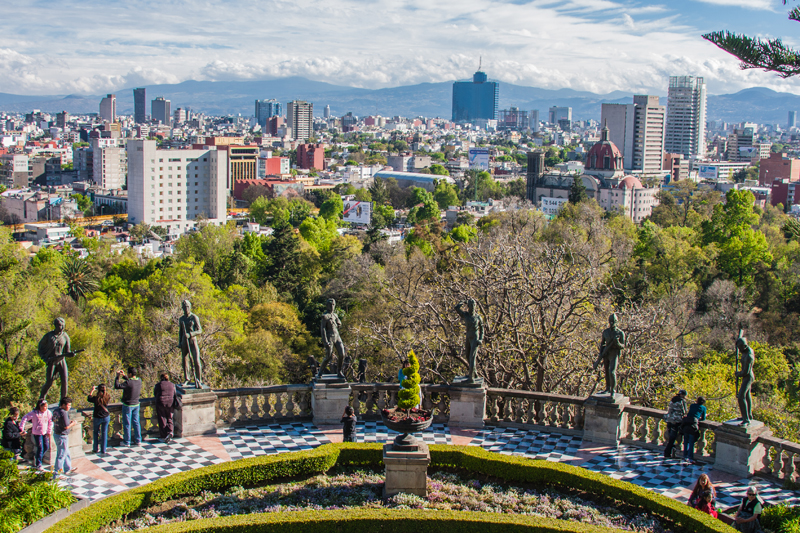 The largest city in North America may not offer the peace and quiet of the beach destinations on this list, but it's home to so many historic and cultural sights you won't have time to miss the sand and the water sports. The historic center of Coyoacan, the white marble Palacio de Bellas Artes, the Frida Kahlo Museum and important Aztec ruins are only the tip of the iceberg! Delta often offers flights below $400, so check with them first, and consider visiting in mid­-May when airfare rates are low.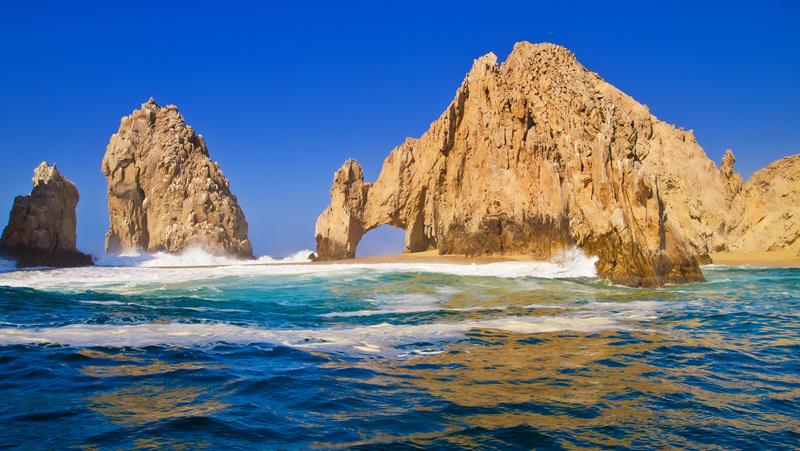 San Jose del Cabo comes in at number two thanks to Delta's low­-priced indirect round trips, which will get Charlotte residents to the pristine sands of Lover's Beach for a wallet­-friendly $397. Cabo's biggest draws are certainly its natural wonders, which range from the rock formations of Land's End to the underwater sand falls that make it a popular diving spot, but those needing a bit of shade will also find plenty to see at the Ivan Guaderrama Art Galley, the Mission of San Jose del Cabo Church, and the countless traditional stores that line the streets.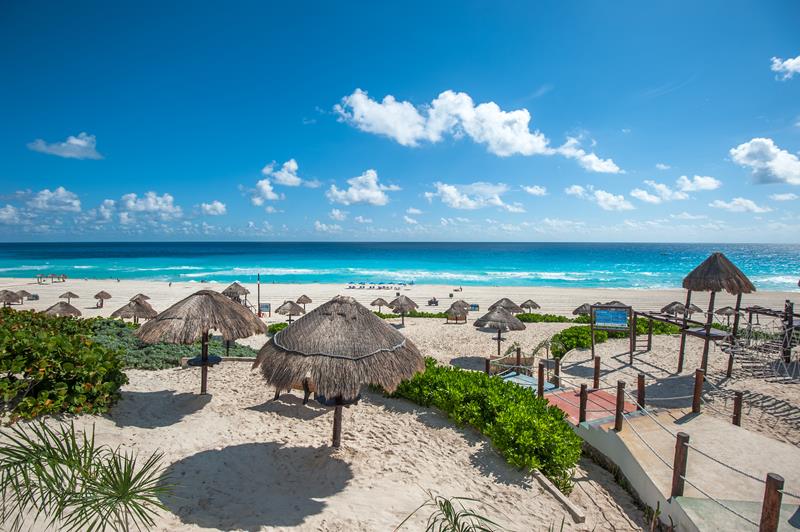 The cheapest Mexican destination from CLT is none other than postcard-­perfect Cancun, whose aquamarine waters and bright white sand attract millions of visitors each year. Join the crowds on the sunny beaches and in the buzzing nightclubs, or get off the beaten path for a trip to the nearby Maya sites of Chichén Itzá and Tulum. Either way, there are some amazing, bucket list-­topping experiences in store, and all for just $367 flying with Delta. The journey there can take anywhere from 5 to 14 hours, though, so make sure to hunt around for shorter flights!