There are few places in the world like the volcanic archipelago of Hawaii, and there's definitely nowhere else like it in the United States. With its tropical beaches, swaying palms, giant waves, scorched volcanoes, ancient Polynesian culture and series of inimitable natural wonders, this far­-out state is somewhere all US passport­-holders have to see once in their lives.
To make the trip out west a little easier for Cincinnati residents, we've calculated the five cheapest Hawaiian destinations you can fly to from Cincinnati/Northern Kentucky International Airport. There are no direct flights, but the good news is that Hawaii's four major islands can all be reached for under $1000 round trip. So now all you have to do is decide which of these destinations best matches your dream ­visions of a Hawaiian vacation...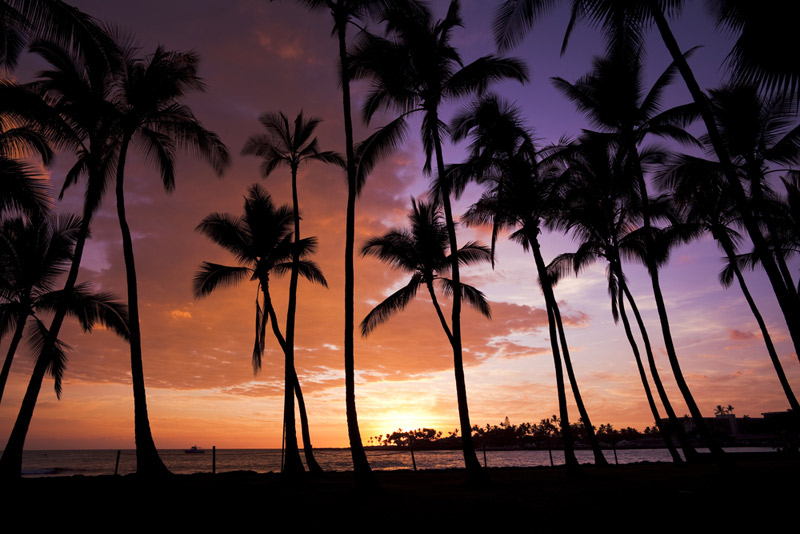 The fifth cheapest option for a Hawaiian vacation from Cincinnati is to fly to Kailua-­Kona, the main city on the Big Island's drier, western half. Nestled on the lower slopes of Hualalai Volcano, Kailua­-Kona is a quaint and welcoming seaside town, ideal for families or travelers seeking a chilled-­out few days of swaying palms and golden sand. The town itself is full of quirky souvenir shops, colorful eateries and pinging amusement arcades, and it boasts a gorgeous shoreline with gentle, child-­friendly surf. United run the cheapest route, involving two connections and a travel time of around 14 hours.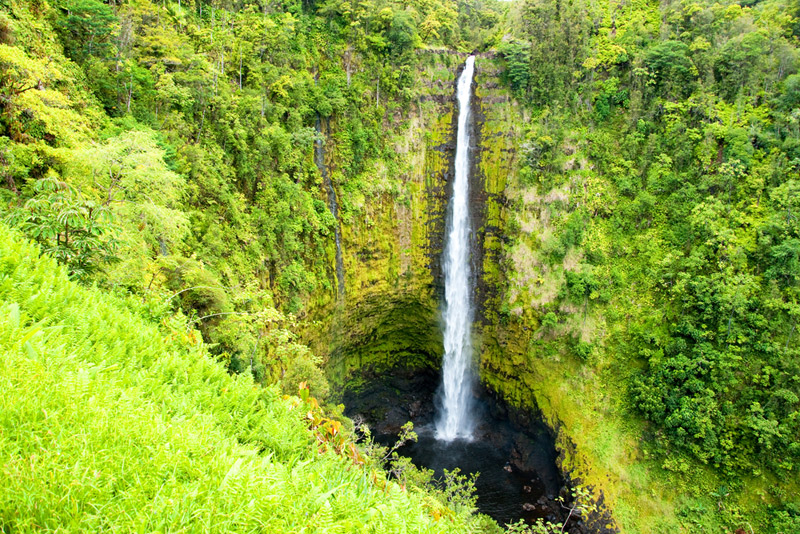 Across from Kailua-­Kona, Hilo is the main city on the opposite, eastern half of the Big Island. This eastern side receives far more rainfall and, unlike the sun­-baked scrub-land around Kona, is swathed in verdant rainforest. This makes Hilo an excellent destination for a more active Hawaiian vacation, with tourists roaming through raucous jungle to find crashing waterfalls. Such adventurousness reaches its peak in explorations of Volcanoes National Park, where visitors can traverse the flow zone of the world's most active volcano, Mount Kilauea. United run another route with two connections between Cincinnati and Hilo.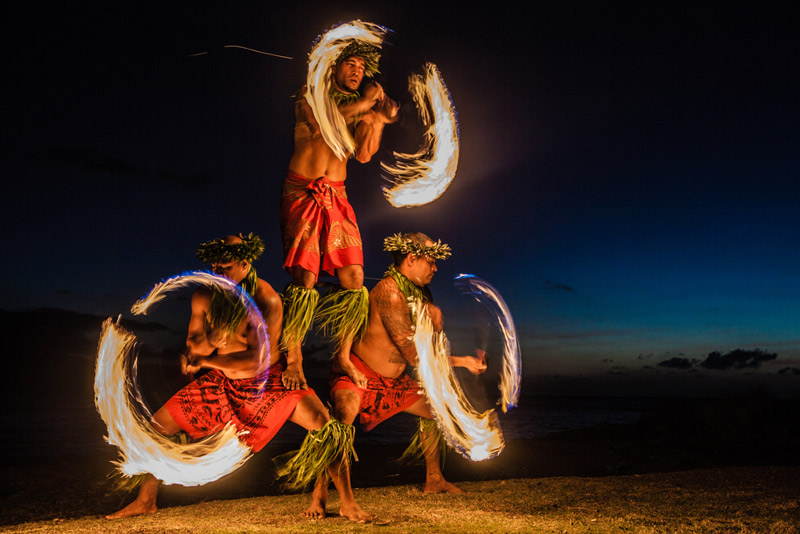 Stunning Maui simply overflows with unique Hawaiian pleasures, and is frequently the first choice for fresh visitors to the state. Luxury resorts and world-­class golf courses cluster among the green valleys of Kapalua. Water sports and vibrant nightlife unfold year­-round in the ex-whaling­-village, now groovy tourist hotspot of Lahaina. Wild Hawaiian landscapes of mountains and forest cloak Haleakala National Park and the neighboring Iao Valley. And the brave and reckless can drive the hair-­raising cliff-side highway that runs from transport hub Kahului to the picturesque village of Hana. Delta run the cheapest route this time, with two connections and a flight time of 15 hours.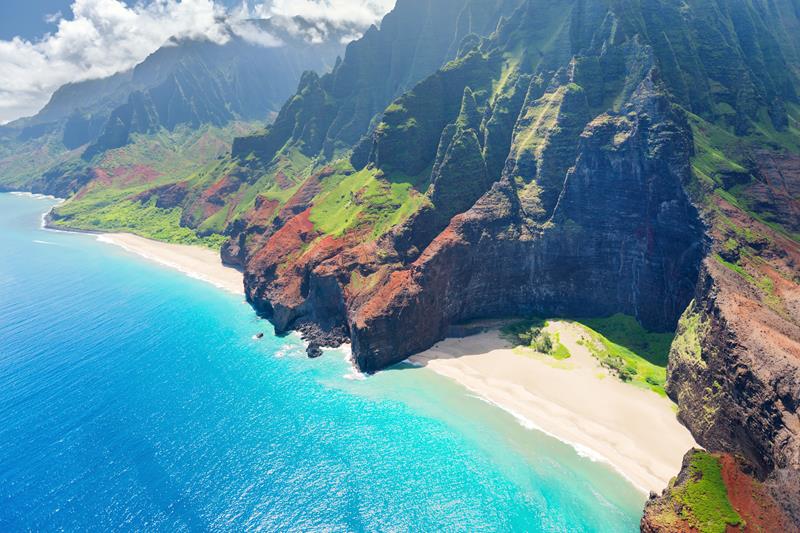 To really see Hawaii's wild side, drop into the garden isle of Kauai, which showcases the state's natural world at its most jaw­-dropping. It hosts two of the archipelago's most wondrous features, the great copper gash of Waimea Canyon and the vertiginous Na Pali Coast. Alongside such stellar sights the island is strung with golden tropical beaches and dotted with peaceful former fishing villages, now turned into homes for eccentric artists and getaway spots for Hollywood stars. Delta flights from Cincinnati to the island's transport hub, Lihue, take around 16 hours, with the cheapest fares available during the shoulder-­season month of May.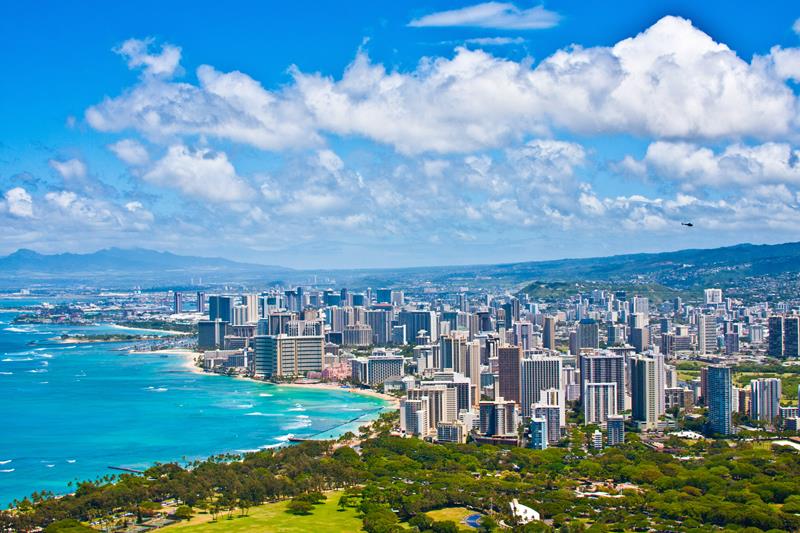 Kind of the opposite end of the spectrum to remote­-feeling Kauai, Honolulu is a sprawling US city with a million inhabitants and, for most of the year, hordes more tourists to boost. Many visitors stay in the rowdy tourist hotspot of Waikiki, with its exquisite golden beach, swaying palms, big waves and raucous nightlife. But those seeking a little more tranquility ­ or perhaps looking to juggle the two ­ have plenty of other options. Up the coast from Waikiki are a series of exclusive resorts, while the island's north shore hosts the serious surfers and its western, leeward shore is dotted with quaint villages and quiet B&Bs. Delta and United run competing routes from Cincinnati, both with one connection and a flight time of around 12 hours.