If any combination of Caribbean beaches, mist­-swathed Mayan ruins, tequila-­laced nightlife or cobbled colonial streets sounds good to you, then a trip south to see the many wonders of Mexico might be the perfect choice for your next vacation. To help you on your way, we've crunched some figures and calculated the five cheapest Mexican destinations you can fly to from Cincinnati/Northern Kentucky International Airport. And whether you fancy a seaside sprawl on the white sands of Mexico's stunning shoreline, or the excitement of one of the country's thriving, culture­-packed cities, this run­down has something to suit your preferences.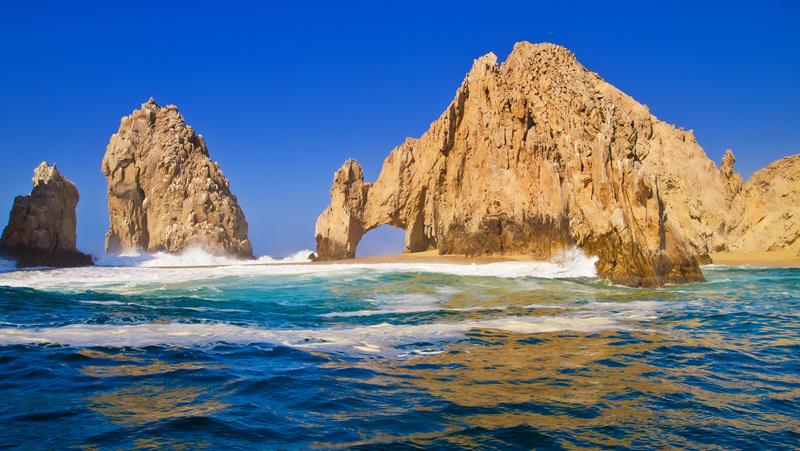 First up, connecting United flights run to the sun-­baked southern tip of the Baja California peninsula, and the peaceful resort town of San Jose del Cabo. With its pretty central plaza ringed by shady cafes and al fresco dining, and a pristine shoreline of white sand beaches lapped by sparkling Pacific waters, San Jose is a perfect destination to shed those day­-to-­day worries and settle down to a vacation full of leisurely pleasures. And if you get the urge for a little more activity, San Jose's younger, wilder sibling, Cabo San Lucas, is just a 30km drive along the coast.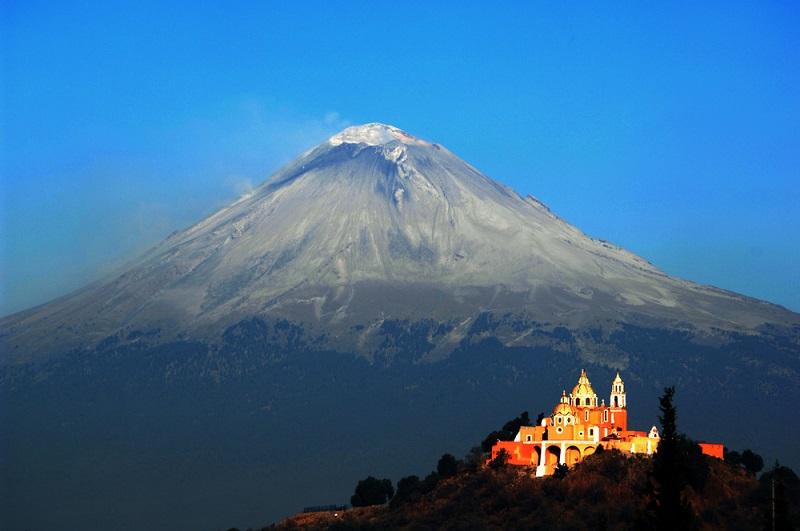 Situated in the conservative heartlands of Catholic Mexico, Puebla was for decades a destination for architecture buffs: its old town is packed with pretty churches and colonial buildings intricately decorated with painted tiles known as azulejos. But in recent years this sizable city has evolved a more cosmopolitan side to complement its austere history, and visitors can now break up the structure-­spotting with drinking and dancing in a host of trendy bars and clubs. United run a good-value connecting route from Cincinnati, with the cheapest airfares dotted on dates throughout the year, so with a little flexibility you can find some great deals.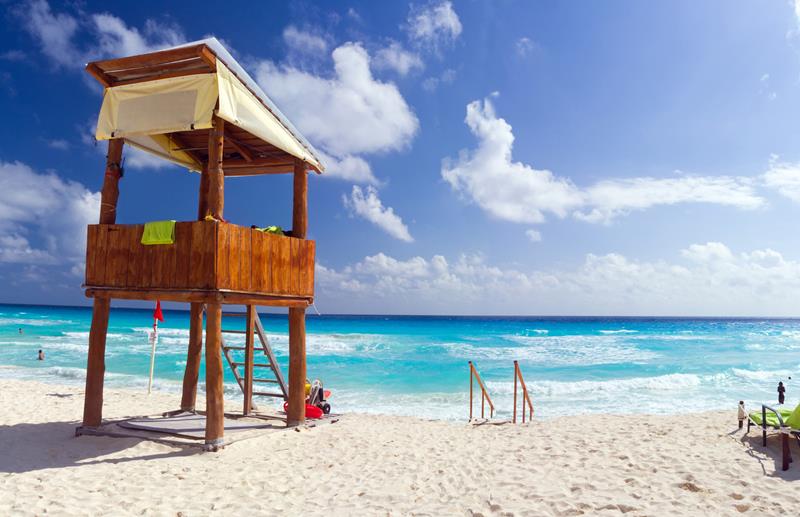 With Frontier running fantastically cheap direct flights from their base in Cincinnati/Northern Kentucky airport, the region's residents can step out among the white sands and luxury resorts of Cancun in just three and a half hours. And while strolling the soft sand and paddling in the sparkling Caribbean Sea will undoubtedly take up plenty of your vacation, Cancun offers heaps of other highlights too. Visitors can enjoy fine dining in restaurants overlooking a tropical lagoon, visit the evocative Mayan ruins of Chichen Itza, explore the colorful markets and pulsing clubs of the town itself, and dive into world-­class scuba diving around nearby Cozumel Island.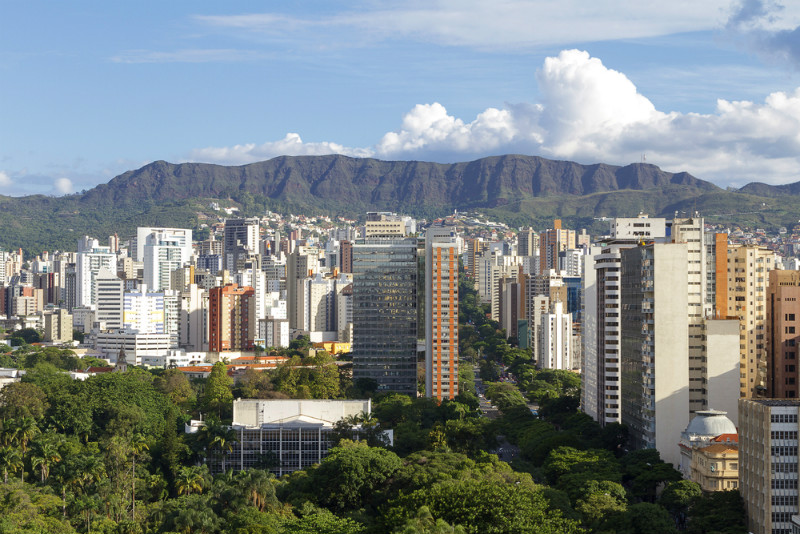 At the other end of the spectrum to the neatly packaged pleasures of Cancun, tourists with a sense of urban adventure can dive into the chaos and excitement of Mexico's sprawling capital. Yes, you'll have to stomach a little congestion, but from its beautiful antique center seamlessly stitched from the diverse threads of pre-­Colombian civilizations and picturesque Spanish colonial architecture, to the cultural scene thriving in the city's margins, Mexico City contains a huge amount to discover. All flights from Cincinnati involve connections and Delta run the cheapest, with rock-­bottom airfares available throughout the gorgeous early­-summer months of May and June.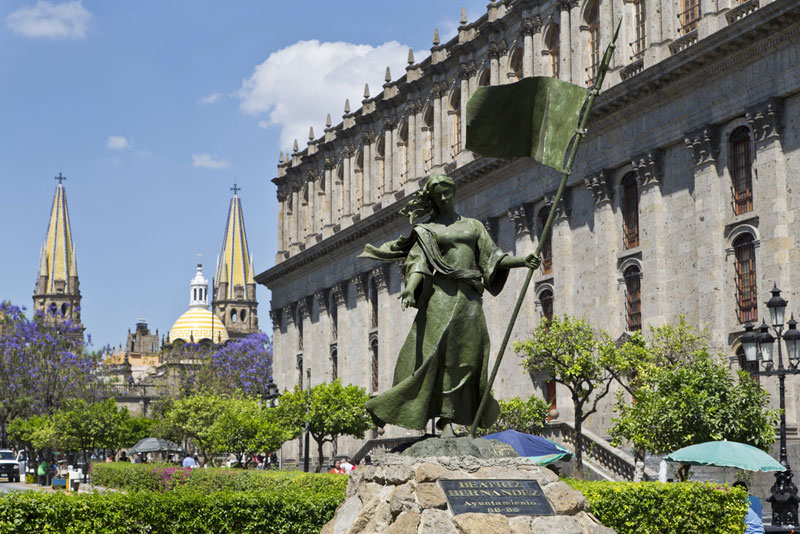 If you're more interested in thriving city culture than white-­sand beaches but want something a little more manageable than Mexico City, than Guadalajara is a perfect compromise. Its colonial center is small but perfectly preserved, boasting not only shady cobbled streets and pretty colonial architecture but also giant artworks by Jose Clemente Orozco, a leading figure in the Mexican mural renaissance. And lively nightlife is assured in the capital of a region whose culture gave birth to both tequila and mariachi music. United run a great-­value connecting route from Cincinnati, with the cheapest fares available on flights with a travel time of just nine hours.