Ah, Mexico — that magnetic and elusive land that spans the gap between the United States and South America. A country of come-and-get-me Pacific beaches threaded with swaying palms and swinging hammocks, turquoise Caribbean reefs, thick jungles that vibrate with the cacophonous calls of mantled howler monkeys and vermilion flycatchers, soaring peaks, misty volcanoes, coffee-clad valleys, and throbbing megalopolises trodden by heroic conquistadors and laden with the crumbling Aztec and Maya monoliths they overwhelmed, it's hardly surprising that America's tequila-loving neighbor remains a popular choice among travelers.
If you're one of those people looking to taste tacos, tropical sun and towering UNESCO ruins this year, then be sure to read on and discover the five cheapest air connections currently heading down from the runways of Cleveland's Hopkins International Airport.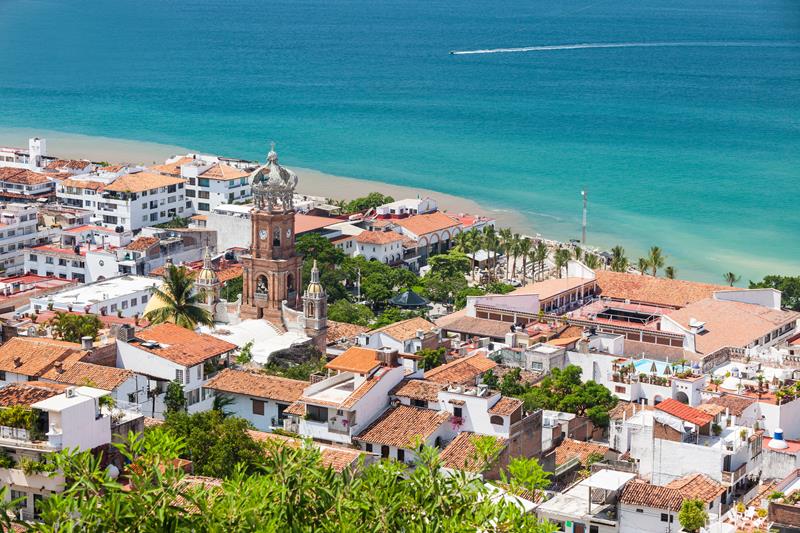 Setting us rolling in grand style is the pretty Pacific resort town of Puerto Vallarta, one of the most legendary seaside stop-offs on Mexico's entire west coast. From bobbing millionaire yachts and bubbling champagne bars bursting with jet setters to wild and windswept surfing beaches and the untouched ridges of the Sierra Madre Mountains, this town has something for almost every type of traveler. For Cleveland locals this year, it's also one of the cheapest gateways to the country, with round-trip flights into town going for around $622 on Delta Air Lines.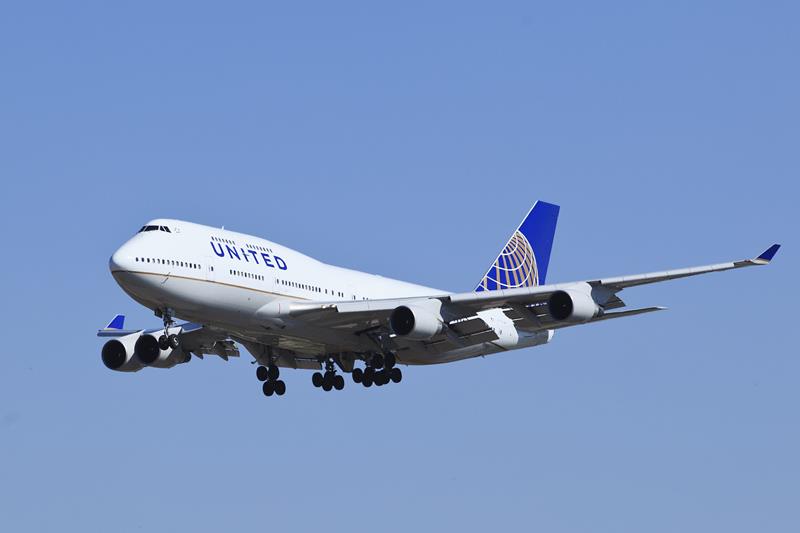 A fascinating fusion of the old and the new, blue-collar Leon mixes one startlingly efficient public transport system with the painted frontispieces of pueblo cottages and crumbling leather workshops — a trade this town is famed for right across the globe. And it's good news for any Cleveland locals looking to bank some pesos for those handcrafted belts and boots too, because tickets on flights into town from Hopkins International Airport are currently selling for an average of just $579 round trip, going indirect on United Airlines for the cheapest seats overall.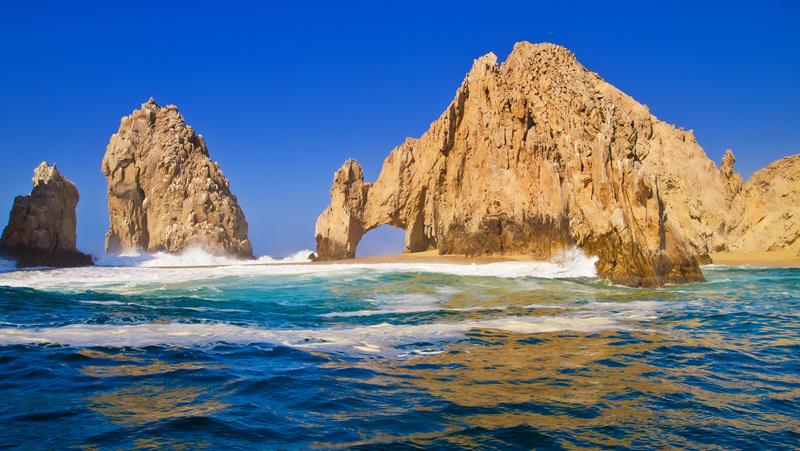 The Mexican Pacific's answer to sleepless, tequila-drenched Cancun, Cabo San Lucas still rumbles and rocks like no other place this side of the Sierra Madre Oriental (sorry, Puerto Vallarta!). That means travelers can expect to find plenty of rum shacks and Senor Frogs, sleepless all-nighter bars and independent microbreweries to boot, making any savings banked from taking these super-cheap, indirect air connections with United Airlines a welcome addition to the drinking budget for sure!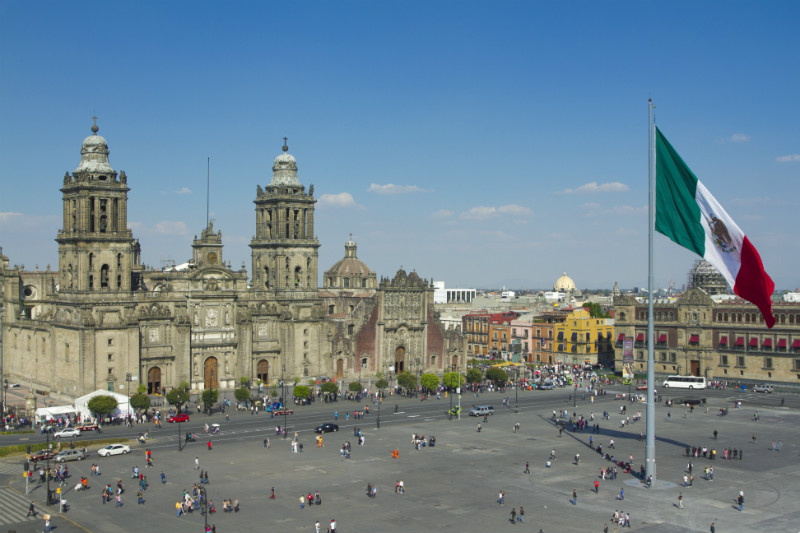 Cleveland locals looking to hit the sprawling urban heart of Mexico can choose between all of Delta Air Lines, United Airlines and flag carrier AeroMexico, with indirect, round-trip connections into town priced at an average of $369, taking them to second place on this list. However, electrifying Mexico City isn't only a bargain destination for travelers departing out of Hopkins International, because it's also riddled with cultural musts and historic wonders to rival any Mesoamerican town, from the colossal National Museum of Anthropology to the various layers of pre-Columbian and Spanish past that coalesce beneath the Templo Mayor!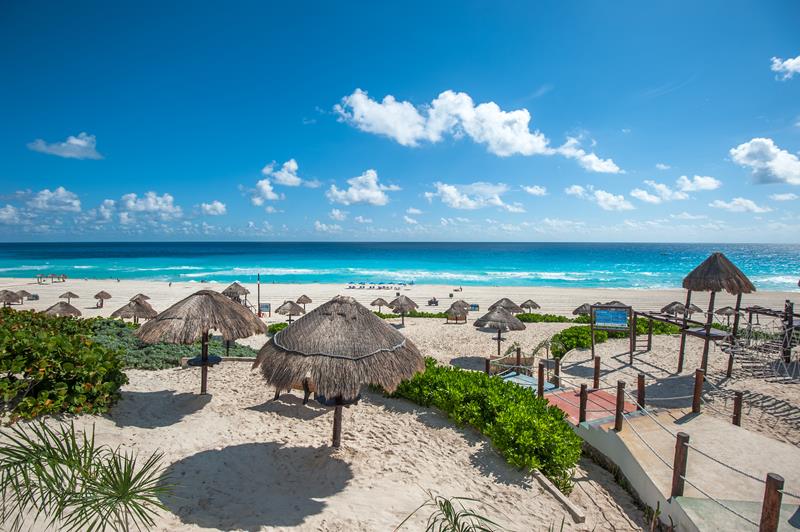 Racing right ahead of all the other air connections currently running between Cleveland and Mexico in terms of popularity (with a mind-boggling 72,000 searches for flights on the route each month), these bargain hops to the bubbling, bar-laden, beach-mad riviera town of Cancun will surely come as a pleasant surprise to a great many Ohio locals. Expect to pay in the region of just $338 for the cheapest seats going (which are currently on United Airlines), and only around $30 more than that for nonstop flights with Frontier!