Located in the heart of the Nevada desert, Las Vegas has many things, but a white-sand shoreline isn't one of them. Well, unless you count the Beach at Mandalay Bay, an aquatic playground loaded with 2,700 tons of real sand. But if you're craving a glimpse of the sea and such artful fakery just won't suffice, don't worry — there are plenty of affordable flights from Vegas International to the gorgeous coastal towns of Florida. Here we've crunched a few (million) figures to work out the five cheapest Florida destinations you can fly to from Vegas, so just cast your eyes down our list and see which of these vacation hotspots appeals most.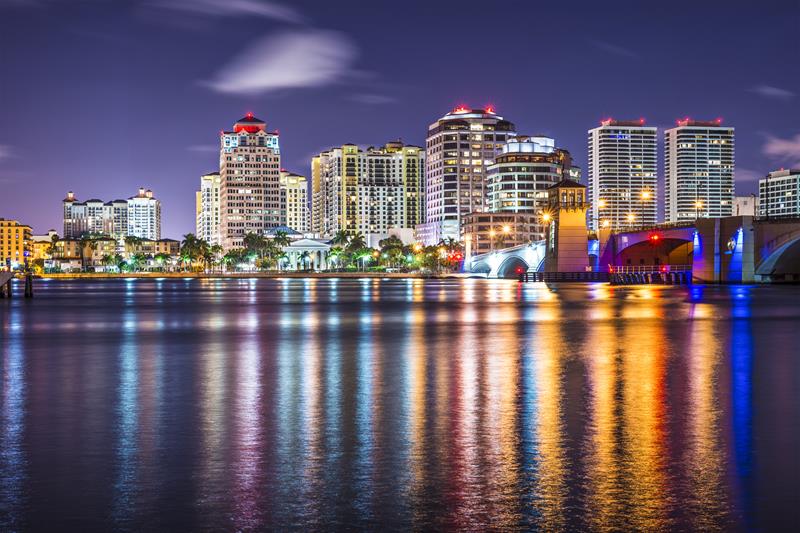 The Palm Beaches are a string of idyllically situated towns on Florida's east coast. West Palm is biggest and liveliest of them, its palm-lined streets dotted with cafes and leading to a sparkling waterfront. The town is also famed for its chic boutiques and brand-name department stores, and for its clubs and bars — people pour in from miles around to experience the vibe on Friday and Saturday nights. Add to this year-round warmth, great golf courses and, of course, fantastic beaches, and you've got a terrific vacation destination, easily accessible from Vegas on these connecting United flights.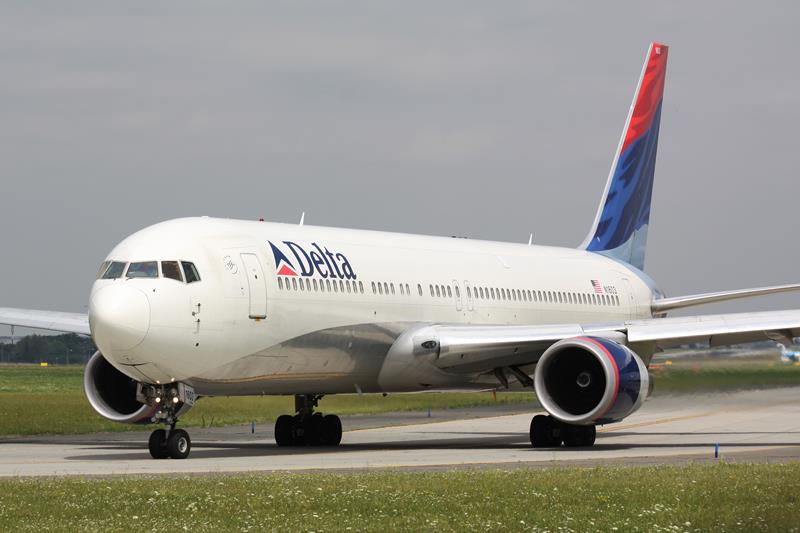 Jacksonville is a sizable city with an eclectic array of attractions for all types of visitors. It hosts a handful of excellent golf courses as well as the Bronson Motor Speedway for sports enthusiasts. Kids will adore the Jacksonville Landing entertainment complex, gleaming above the St. John's River. A zoo, wildlife sanctuary and several pretty state parks and walking trails will satisfy nature lovers. And everyone will adore the city's soft sand beaches, with ideal weather for hitting the ocean waves on surfboard or kayak. All flights from Vegas involve connections and Delta operate the cheapest, with one connection and a flight time of around seven hours.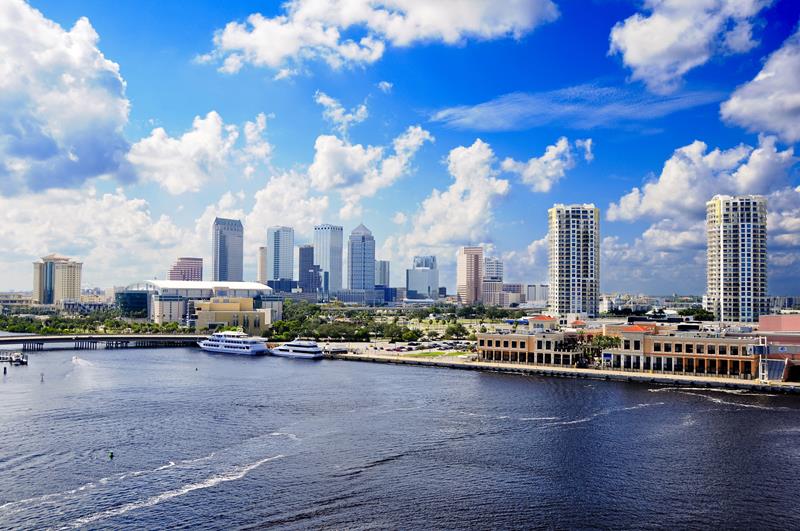 Finance hub Tampa might frequently feature in lists of Florida's best places to live, but it's less often thought of as a vacation hotspot. But take yourself away from the business parks and conference centers and you'll find plenty to enjoy, from the fast-paced thrills of Busch Gardens to the state-of-the-art Museum of Science and Industry with its huge IMAX theater. A unique highlight is the historic Ybor City district, with its old Cigar Factory and Museum exploring the area's vibrant immigrant history. There are no direct flights from Vegas, but both United and Delta run exceptionally cheap connecting routes across the breadth of the United States.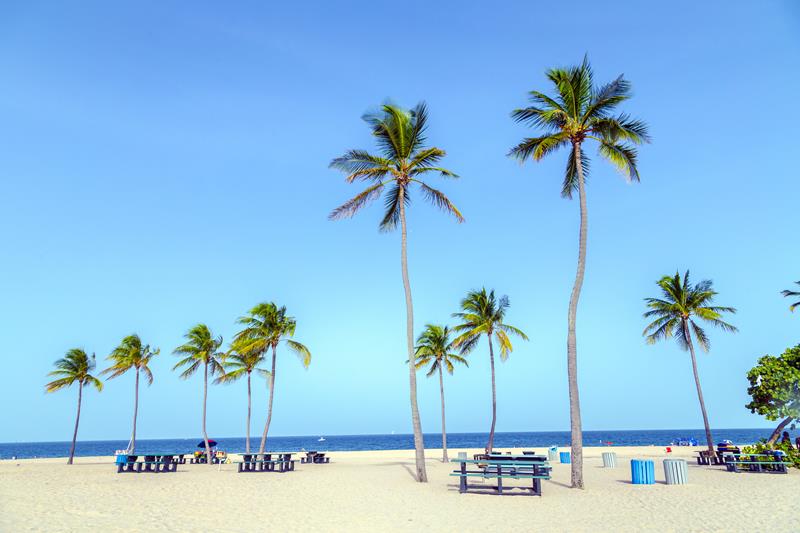 Located on Florida's paradisiacal south-east coastline, Fort Lauderdale is among the most picturesque resort towns in the United States. Miles of soft, white-sand beach stretch away on either side of the buildings themselves, while the city's urban sprawl is delightfully broken up by a network of canals that has earned it the nickname of the Venice of America. The only downside is its reputation for Spring Break-style revelry, but, in fact, this is no downside at all: Fort Lauderdale has calmed down in recent years and is now a rather sophisticated destination, with some fine art galleries and sumptuous restaurants. You can fly there direct from Vegas in just five hours with Spirit Airlines.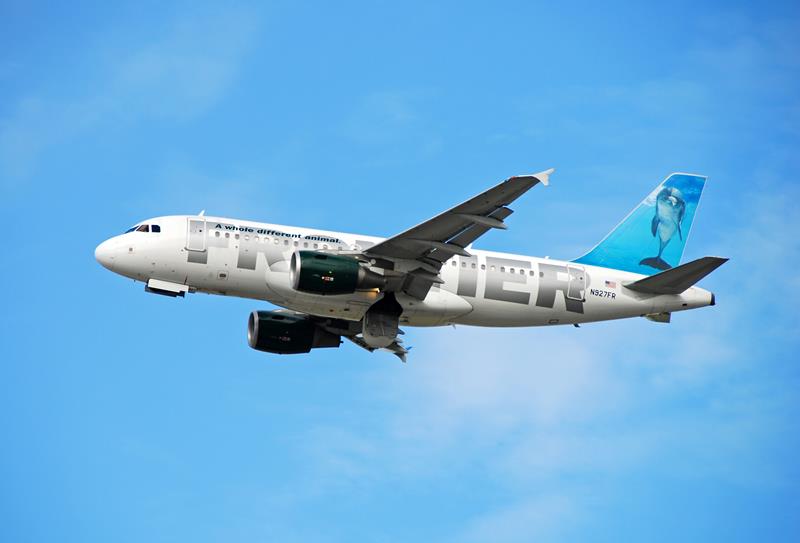 In the top spot, Nevada residents can fly from Vegas to the theme park capital of the world in just five hours with Frontier, who run a fantastic-value direct route with round-trip fares frequently falling below $200. It will be hard to find these deals during the peak season months of April, July, August or December, but rock-bottom prices are available throughout the shoulder season month of May, a great time to visit with perfect weather and far smaller crowds. Once you've arrived, you've got to try and prioritize between a dazzling array of attractions: Islands of Adventures or Disney's Magic Kingdom? Discovery Cove or SeaWorld? Or can you somehow find the time (and money) to cram them all in?