Vegas, that neon-lit city glinting in the middle of the desert, is a place of many pleasures. But there are lots that it doesn't offer: white-sand beaches, for example, or snorkeling in the azure sea, or the towering ruins of millennia-old civilization. Fortunately for any Vegas residents, all these joys and many more can be found across the border in Mexico, where tequila sunsets and Maya temples await the adventurous traveler. To help you make the trip, we've crunched some figures and calculated the five average cheapest Mexican destinations you can fly to from Vegas International.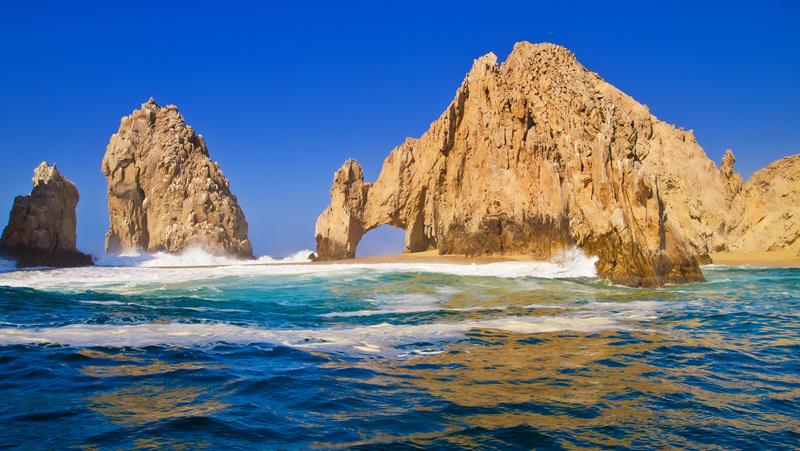 San Jose is situated on Mexico's sun-soaked Baja California peninsula, just along the shore from the famously wild resort town of Cabo San Lucas. It's an ideal destination if you're drawn by the image of white-sand beaches and azure sea, but not by the thought of tossing back tequila in a conga line of wasted twenty-somethings. A pretty central plaza is shadowed by a lovely old church and ringed by shady cafes, while the rest of the town offers plentiful opportunities for leisurely shopping and dining. There are no direct routes from Vegas, but you can get there in seven or eight hours with United.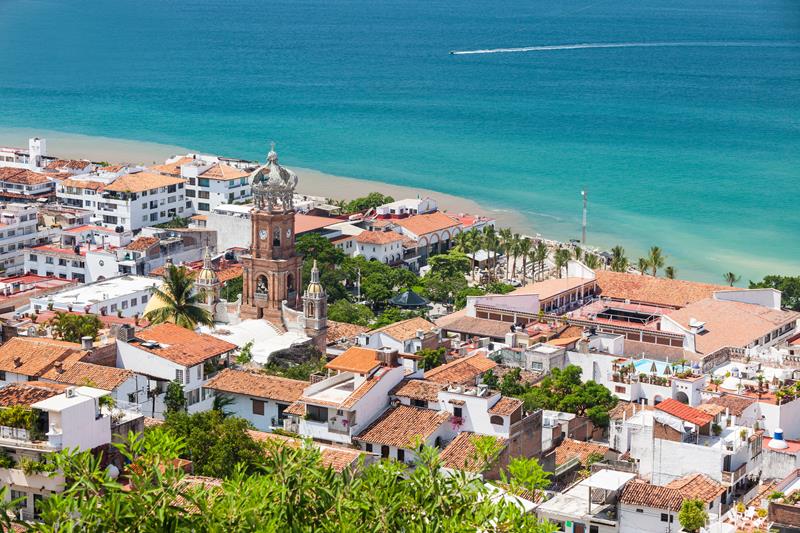 Backdropped by forest-cloaked mountains, Puerto Vallarta is a picturesque town nestled in a dip in the crags on the Bahia de Banderas (Bay of Flags). It has its fair share of bars and nightlife, including the best gay scene anywhere on the Mexican coast, but, as with San Jose del Cabo, it's not a party destination. Instead, it's the ideal resort town for those seeking a more sophisticated vacation, its cobbled streets lined with fine restaurants and art galleries and the wilderness beyond perfect for adventures on horseback. All flights from Vegas involve connections, and AeroMexico and Delta both offer super-cheap deals.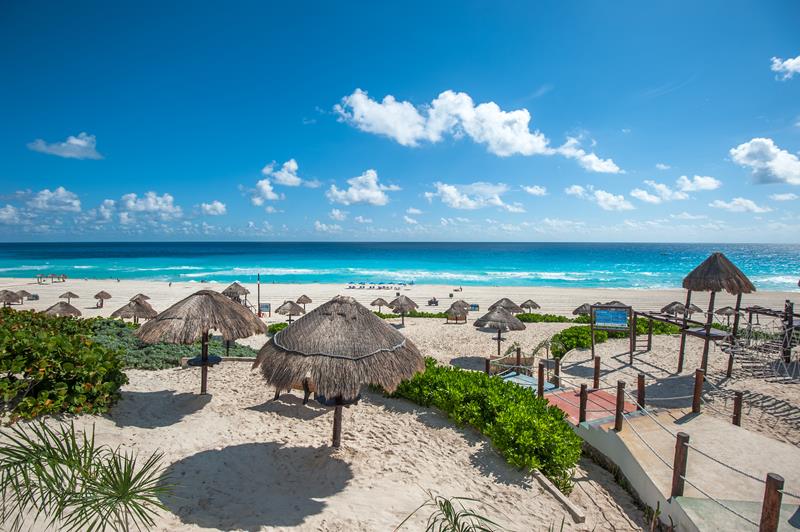 Cancun's hotel zone is among the most perfectly placed of any in the Caribbean. Not only does it look out over the turquoise waters of the Caribbean Sea, but behind it lies a tropical lagoon, with restaurants and clubs perched above the glimmering waters. Nearby, you can find world-class scuba diving at Cozumel and mythical Maya ruins at Chichen Itza. AeroMexico, United and Delta all offer cheap connecting flights between Cancun and Vegas, but airfare rates tend to be high during the December-April peak season before rapidly declining through the shoulder season month of May.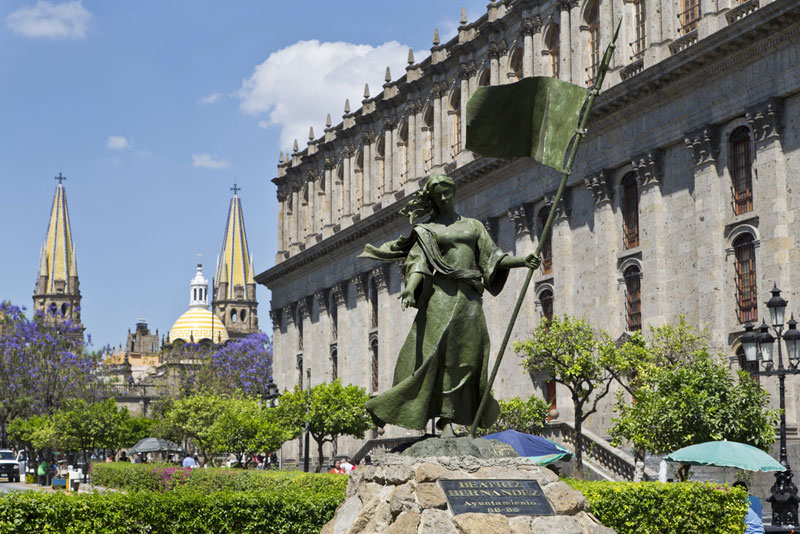 If you're more interested in discovering authentic Mexican culture than treading the soft white sand of a Caribbean beach, then consider a trip to Guadalajara. Its compact old town is a delight to stroll, dotted not only with picturesque colonial architecture but also with the murals of Jose Clemente Orozco, one of Mexico's most important artists. Both tequila and mariachi music were invented near Guadalajara, so you can drink and dance through the night while remaining steeped in local cultural traditions. Delta run a fabulously cheap route from Vegas with one connection and a flight time of around 12 hours.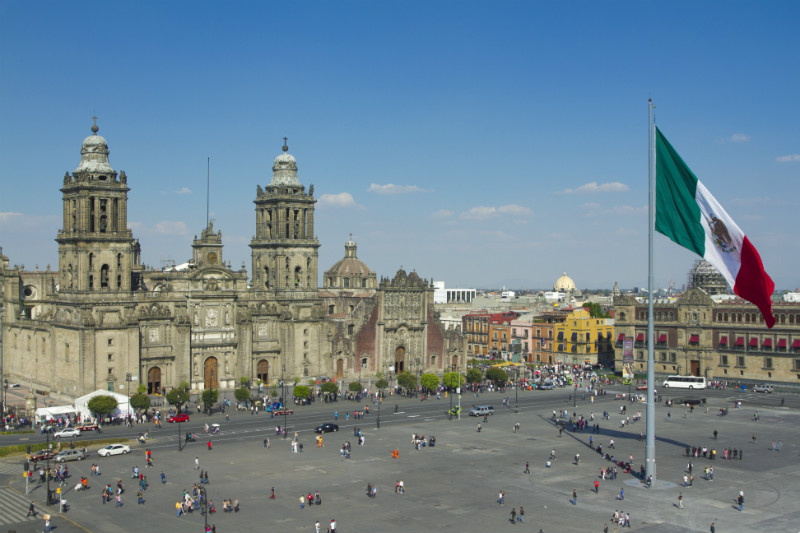 AeroMexico run a fantastically good-value direct route between Vegas and Mexico City, with a journey time of just four hours and flights frequently available for under $300. So if this is enough to spark your curiosity, why not dive into Mexico's sprawling capital? This is a city of superlatives: its central square, the Zócalo, is third-biggest in the world, and its main urban park, Chapultepec, is the largest in Latin America, containing a zoo, a castle, lakes, an amusement park and several museums. Sumptuous dining and wild nightlife are concentrated in the Condesa and Roma districts, while bohemian cafes and counter-cultural art can be found in Coyoacan.