This selection of the five cheapest flights between MSP and Florida is a veritable must for any Midwesterners pining for a little southern warmth this year. We take travelers from the Land of 10,000 Lakes to a Sunshine State of shimmering beaches and rolling Atlantic surf, bustling seaside party strips, rum-heavy cocktail bars, earthy Cuban eateries, lively Caribbean dance halls, endless Everglades, and tropical cays. What's more, using Hopper's aggregate flight price averages should help travelers save a pretty penny or two on their journey, leaving plenty more dollars for those hotel cocktails!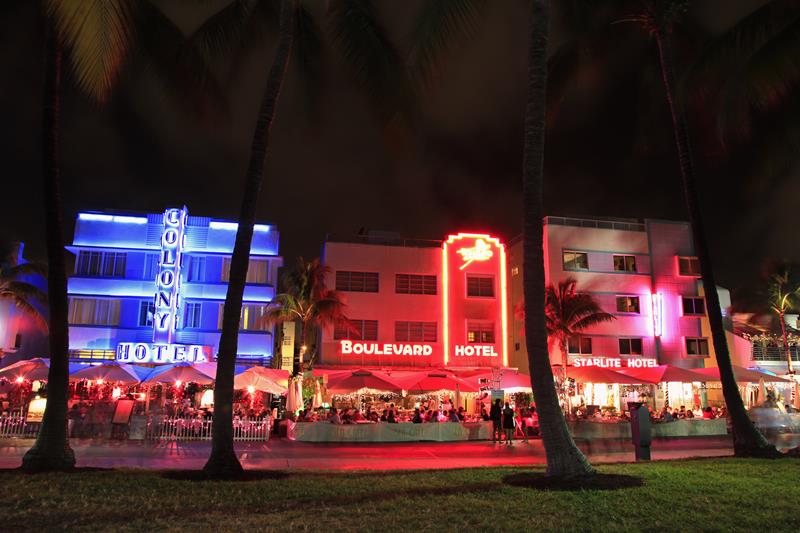 Why not trade the Twin Cities this year for a bout of seaside partying on the strips of Miami Beach or a culinary-cum-cocktail adventure between the smoky southern barbecue joints, Latin lounges and Cuban bars of Little Haiti, Little Havana and Coconut Grove? It's definitely doable, especially with no fewer than eight separate airlines offering flights between MSP and Miami International, and nonstop routes with American Airlines currently selling for even less than the weighted average of $234 round trip!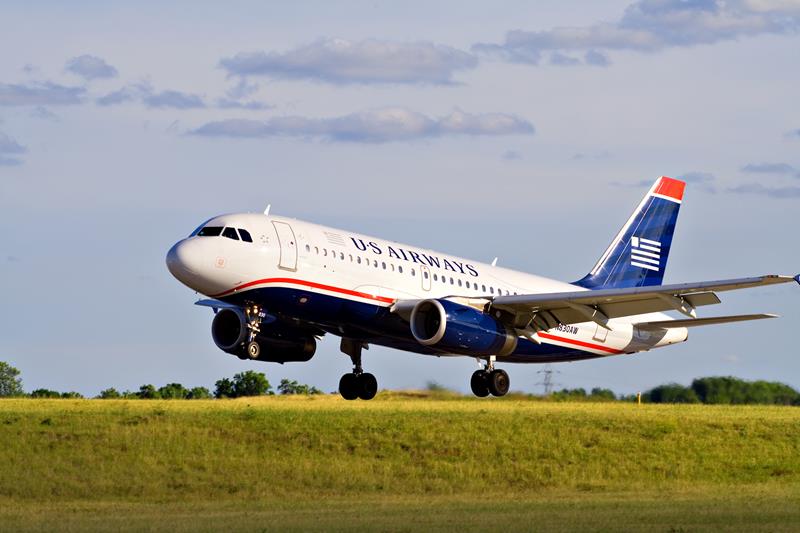 Mile upon mile of shimmering white sand, turquoise water and bustling beach bars make Fort Myers a veritable gem for sunseekers out of Minneapolis this year, especially when flights between MSP and the city's Southwest Florida International Airport are ebbing at a wallet-friendly average price of just $232 round trip! For the cheapest seats, be sure to check out US Airways' offering via Charlotte, while budget carrier Spirit Airlines has the best bargains on nonstop connections overall.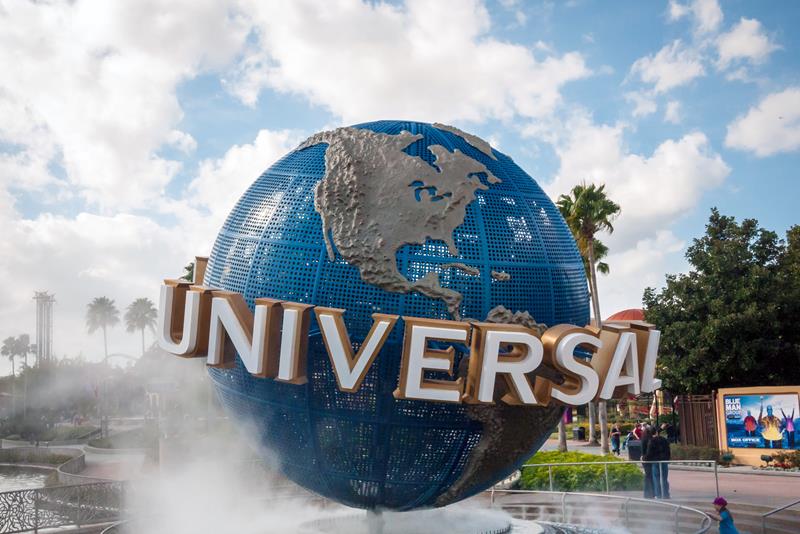 It's hardly surprising that Orlando is far and away the most popular Florida destination on offer to Minneapolis locals, with an estimated 151,000 people searching for air connections into MCO every month! But our statistics have also shown that flights on the route are pretty darn affordable too, with average round-trip ticket prices to the stomping ground of Mickey Mouse and Aladdin coming in at just $211! And while the cheapest seats are with US Airways going indirect, travelers can also opt to pay just a little bit more and fly nonstop with Sun Country. Nice.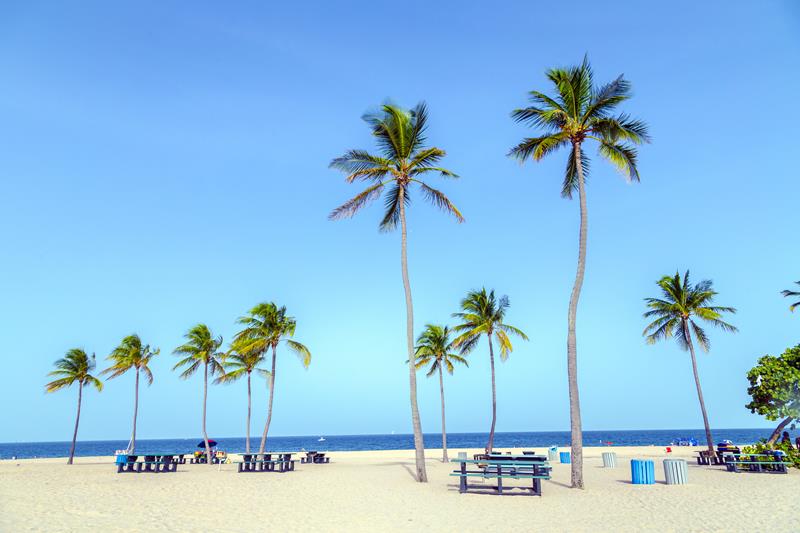 It's fun-loving Fort Lauderdale that comes in as the second cheapest Florida destination on offer from Minneapolis–Saint Paul International this year, which is great news for Midwesterners looking to explore the fabled Atlantic beachfronts of the Sunshine State's eastern edge. What's more, the cheapest tickets on the route are on budget carrier Spirit Airlines' nonstop connection, and airfare rates are at their yearly low in February and March, making this one a great choice for a bit of winter sun.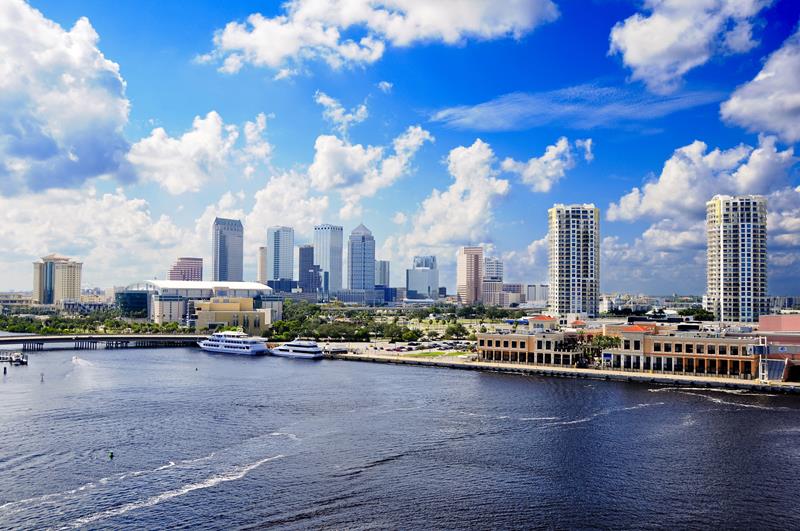 Minnesotans looking for a budget option for hitting the Sunshine State this year should look no further than these super-cheap air connections between MSP and the Tampa International Airport, which places travelers perfectly for jaunts to the amusements of Orlando, the beaches of the Mexican Gulf, the manatee-peppered waters of Crystal River and the wonders of the Everglades. Expect to pay just $186 for round trip tickets into town, with the cheapest seats going nonstop on budget carrier Spirit Airlines.