Offering no fewer than four beachside jewels on the Mexican tourist trail and one gateway to the throbbing metropolitan heart of the nation's capital, this list of has it all. Find the five cheapest air connections between Minneapolis-Saint Paul International Airport and Mexico's shimmering Caribbean sands, Pacific surf swells, sleepless spring break resorts, Aztec ruins and oodles of cultural enjoyment. It's a must-read for any Minnesotan looking to break away from the Midwest this year for a jaunt in the tropics of Mexico. What's more, all the statistics have been calculated using Hopper's acclaimed big data research method, which means travelers can rest assured they are the most accurate and up-to-date on the Internet.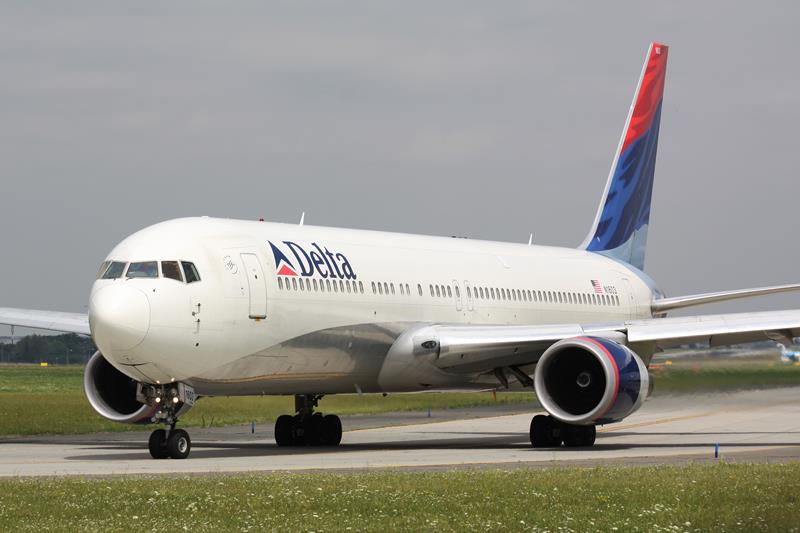 City lovers who've tired of Minneapolis' sparkling high-rises and hi-tech trams may want to consider hopping down to the heady megalopolis of Mexico City this year, where urban life takes on an altogether different character. Here, locals devour spicy bean stews on the grand Zocalo and ancient Aztec relics keep watch over Spanish palaces, while indirect flights should only cost travelers in the region of $518 round trip, leaving plenty of pesos for the fiesta!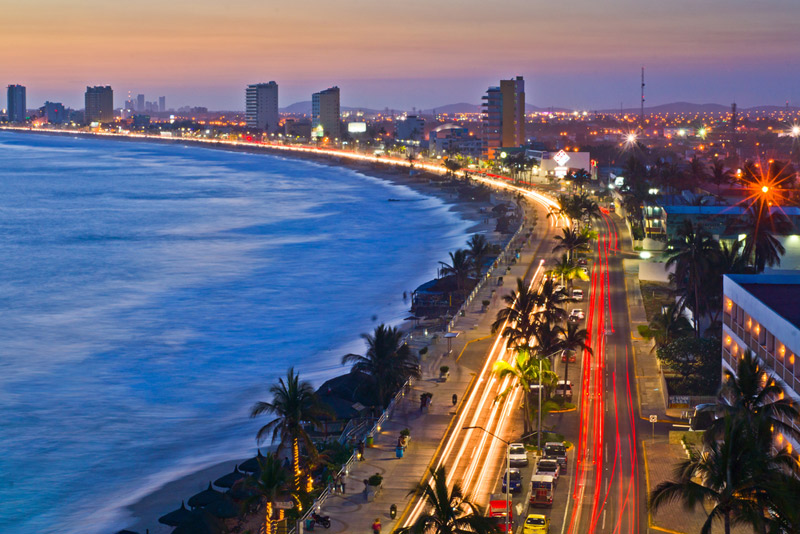 Nestled midway between the tip of the Baja California and the tropical stretches of Puerto Vallarta to the south, the seaside enclave of Mazatlan is unquestionably one of the most alluring coastal spots in Mexico, awash with the cobblestone streets of its historic pueblo core, countless spring break bars and endless lengths of pristine beaches. And if that sounds like the perfect remedy for cold and windy Minnesota, that's because it is — all for a price tag of just $499 round trip when going nonstop on either Delta Air Lines or Sun Country!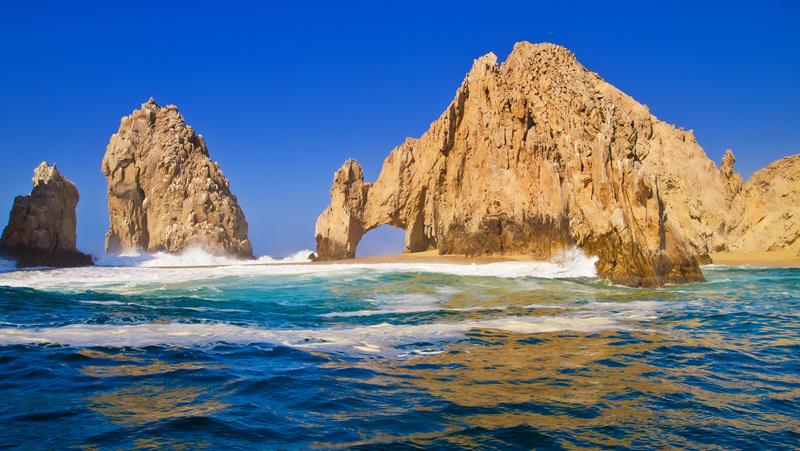 Booming forth from the Baja California in a medley of tongue-tingling tequila, chiseled cliffs and cacti-peppered sand dunes, Cabo San Lucas is arguably the best resort town on Mexico's entire Pacific Coast. What's more, Midwesterners out of MSP this year can expect to pay around just $432 for return trip tickets into town, going indirect on Frontier Airlines for the cheapest seats or paying just a little more on Delta Air Lines for a nonstop connection that'll get them to the beaches in no time!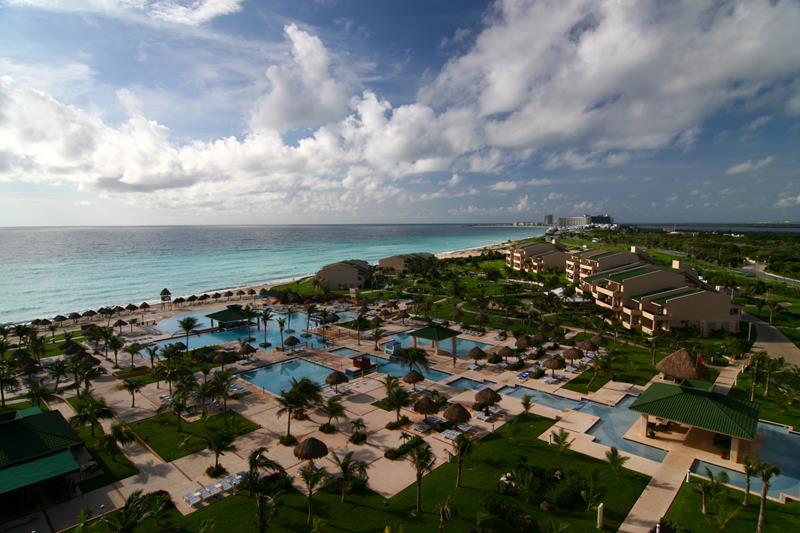 The one you've all been waiting for: Cancun. Yep, that's right, it's that legendary land of luxury all-inclusive resorts and hedonistic spring break bars atop the strips of the Mayan Riviera that occupies the wallet-friendly number two spot here. Cancun touts average round trip flight prices of just $389! What's more, travelers on the route can chose from a range of direct and indirect connections, with the cheapest seats going on US Airways via Charlotte, North Carolina.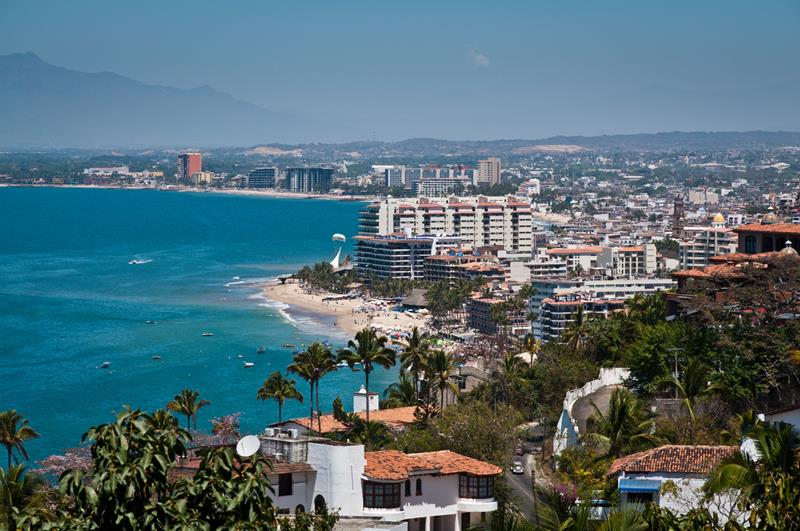 It looks as though budget-wary Twin City locals can trade the landlocked reaches of their homeland for the legendary sands of the Bahia de Banderas this year, with these flights into the bubbling seaside resort of Puerto Vallarta coming in at an average round-trip price tag of just $354! That not only makes them the cheapest connection currently on offer between MSP and Mexico overall, but also means travelers will hit the beaches with plenty more pesos in their pockets, all ready for those margaritas by the Pacific!