Hop from Montreal across the length of the United States to enjoy a little of Florida's subtropical sun. Despite the length of the trip, you don't need to worry about flights taking too big a bite from your budget for the vacation: Here at Hopper we've crunched the numbers and figured out the five cheapest Florida destinations, on average, you can fly to from Montreal. Included in our rundown are five terrific vacation hubs, with something to suit all tastes — from amusement parks to rugged coastlines to white-sand beaches — and all with flights under CAD$500 round-trip.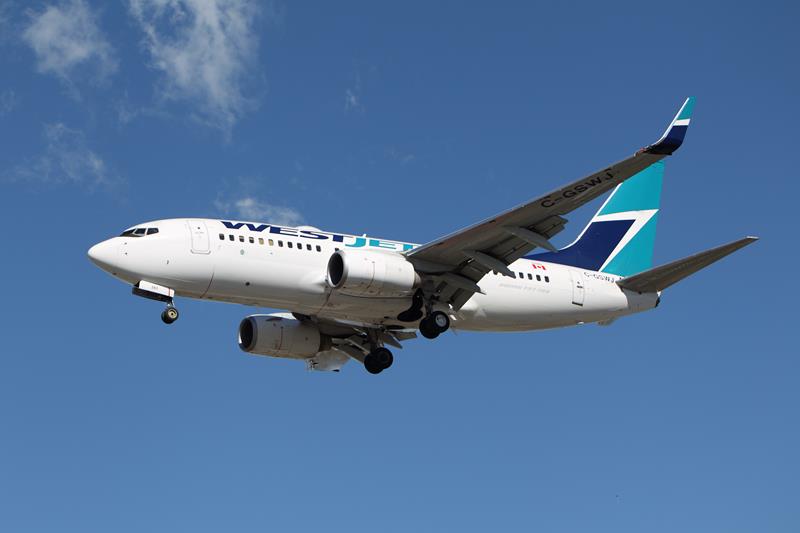 Direct WestJet flights costing less than CAD$500 take you from Montreal down to the amusement park capital of the world in only three and a half hours. This means your only stress will be how to portion your time with so much to see and do. Do you just go to Disney's Magic Kingdom, sprawled beneath its iconic pink turrets, or do you also go meet Harry, Ron and Hermione at Universal Studios? Orlando offers heaps of animal-based attractions, but do you go for Disney's Animal Kingdom, which injects some interactive thrills into the usual zoo experience, or for the marine creatures of Discovery Cove?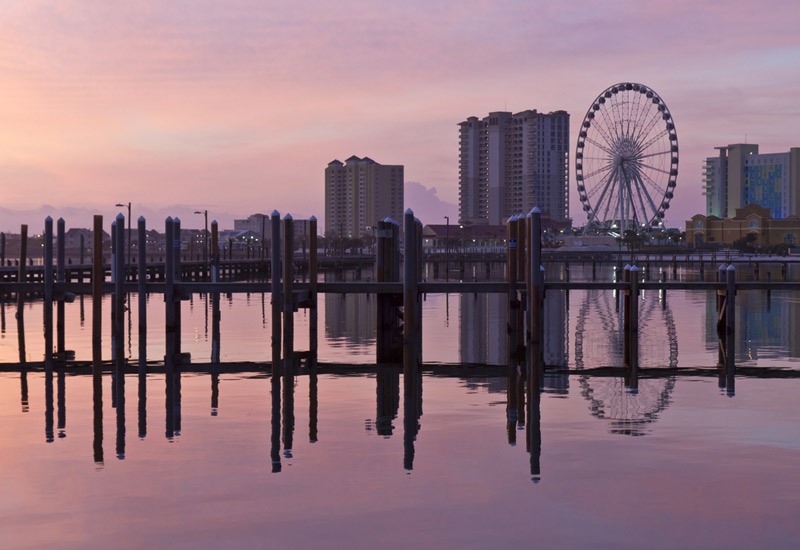 If the thought of the huge crowds and flashy attractions of Orlando makes your stomach turn, then Pensacola might be an ideal alternative. It's replete with all the sand, sun and glittering water that draws visitors to Florida, both at the ruggedly beautiful Gulf Islands National Seashore and inland by the Blackwater River, but without the hordes of tourists that swamp the state's better-known destinations. Fishing, boating, canoeing and exploring the city's fascinating naval heritage are all highlights of a visit to the town. All flights down from Montreal involve at least one connection, with United and Delta offering the lowest fares.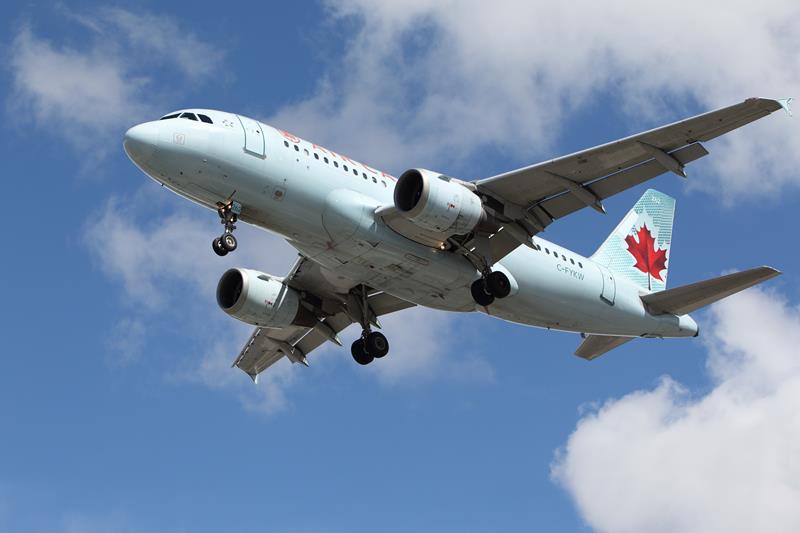 West Palm Beach, as its name suggests, is perhaps the quintessential Florida town: Life there is all about year-round perfect weather, glamorous nightlife, palm-lined streets and sparkling waterfront vistas. Visitors can also enjoy the city's terrific shopping opportunities, from chic boutiques to brand-name department stores, and a host of sporting or activities on land and water. The best flight deals again involve connections with either Delta or United, although this time you can also fly direct with Air Canada for an extra CAD$100 or so.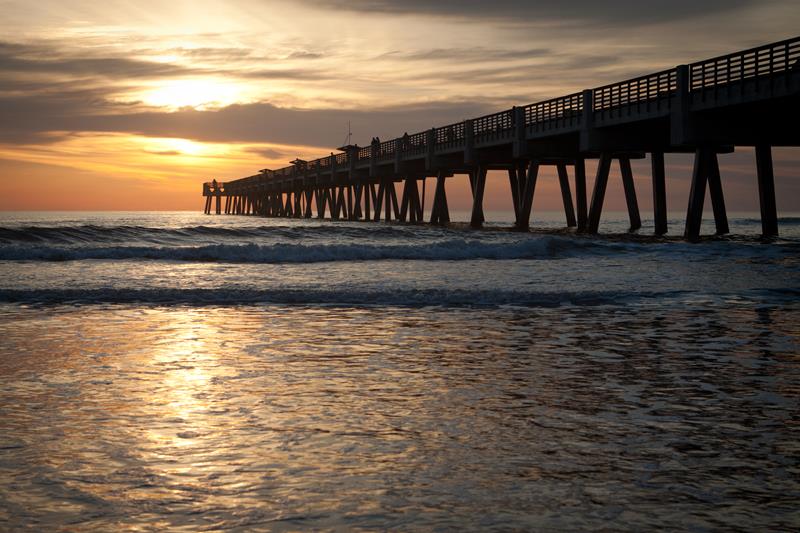 Jacksonville is something of a well-kept secret among those who enjoy visiting the city. While at first sight it is very much the face of modern Florida, all gleaming skyscrapers and curvy bridges sweeping across its various waterways, some of the old Southern charm can still be found beyond its center, with prettily crooked houses dotted along leafy green streets. A string of fine beaches line the shore a short drive from town and, as the home of the NFL's Jaguars, there's plenty for sports fans to enjoy, too. Delta offer the best deals on round-trip flights, with fares falling particularly low during the very pleasant spring month of May.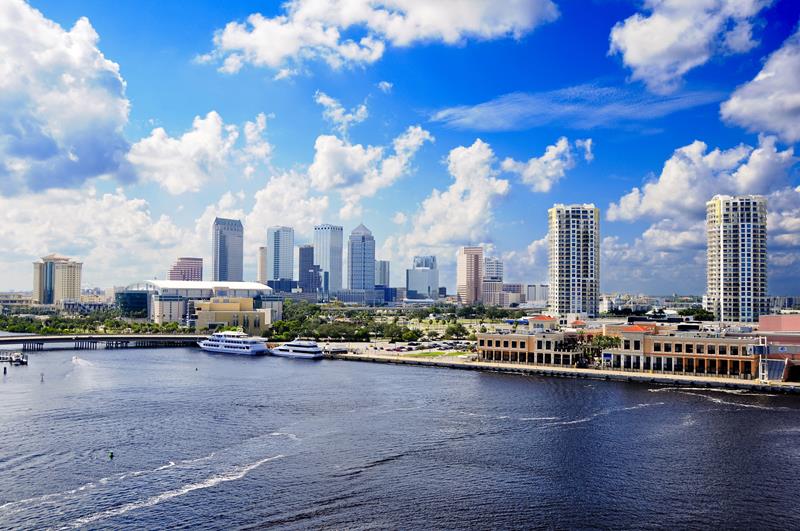 Much like Jacksonville, Tampa is thought of as a business and finance hub and rarely as a base for tourists. But this only means you'll have more time and space to explore the great attractions that do exist, from the high-octane amusement park and zoo hybrid of Busch Gardens to the restaurants, nightlife and fascinating history dotted around the old town of Ybor City. It's also a good starting point for trips out to the beautiful west-coast beaches of Saint Petersburg. If you're tempted to give it a try, then take a look at Delta's super-cheap connecting flights and decide whether it's worth forking out the extra CAD$150 to travel direct with Air Canada.