Want to take a vacation among the fine food and beautiful beaches of Mexico? Here at Hopper we've turned our number-crunching skills to analyzing the results of thousands of individual airfare searches, calculating a rundown of the five cheapest Mexican destinations you can fly to from Montreal. From jungle-cloaked islands to sun-soaked resorts to the country's sprawling capital city, the results encompass a diverse range of Mexico's finest pleasures.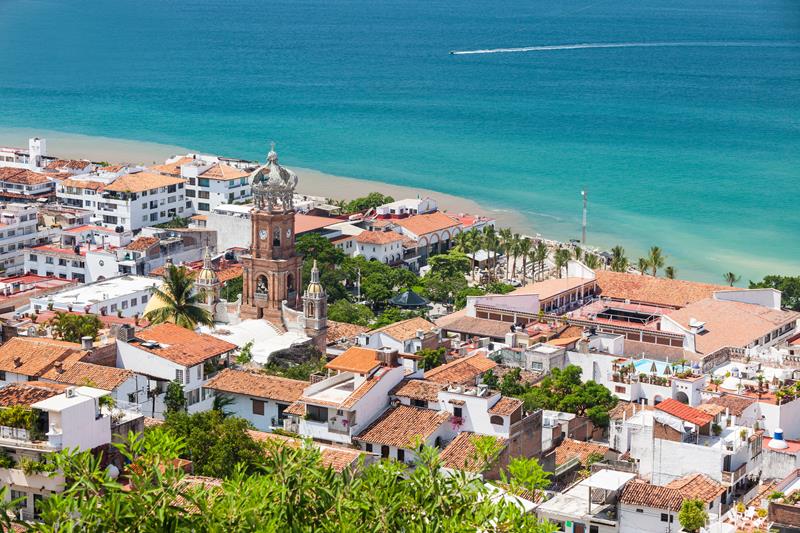 A real gem of a resort destination, Puerto Vallarta sits beside miles of white sand on Mexico's Bay of Banderas, framed by towering jungle-cloaked mountains. The city itself, rolling out form a pretty colonial center, is full of indulgent and picturesque pleasures. The terrific cuisine ranges from top-end dining to street-food tacos, while the best gay scene in the country clusters around the waterfront. Travelers from Montreal can choose between super-swift direct Air Transat flights and super-cheap connecting United flights, which take between three and 10 hours longer to reach Puerto Vallarta.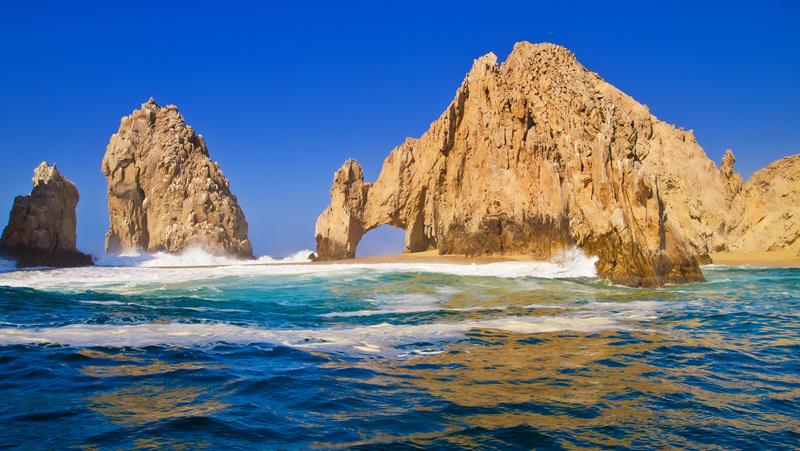 A rival for the crown of Mexico's best resort town, Cabo San Lucas was once a sleepy fishing village flung out at the far end of the Baja California peninsula. But then some savvy developer spotted its potential and transformed the town's future forever. With roasting sun cooled by Pacific breezes and a reputation for some of the wildest nightlife in Mexico, it's an ideal setting for water sports, snorkeling, horseback riding, and celebrating the cooler nights with a bottle of tequila. United offer the best deals, but with journey times ranging from eight to 28 hours, its worth doing a little research before jumping on the cheapest ticket you can find.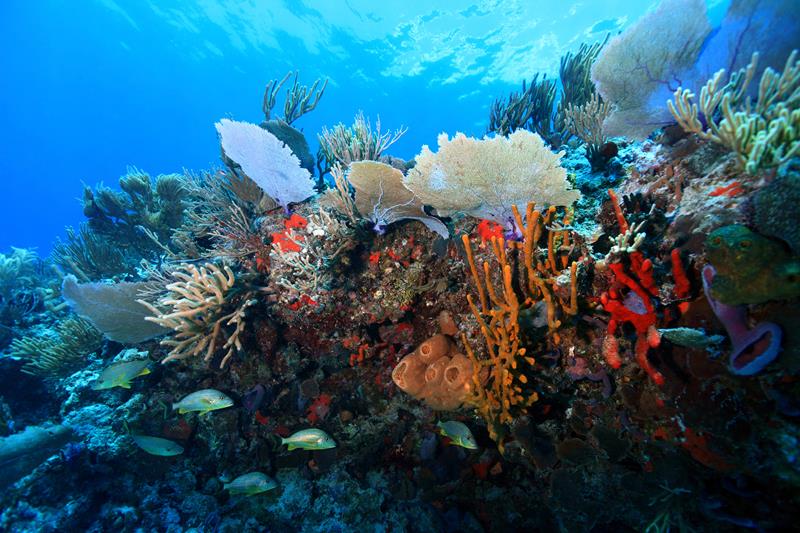 A fragment of Mexico adrift in the Caribbean Sea, Cozumel is a beautiful sand-and-jungle destination replete with sights, activities and attractions. Among the highlights are the Maya ruins of San Gervasio, built around the temple of Ix Chel, and the hiking trails and inland lagoon of Chankanaab National Park. Divers also flock to Cozumel for the miles of crystal-clear water and giant reefs situated just off-shore. Air Canada operate a terrific-value direct route, with round trips frequently costing little more than $400 and a travel time of just four and a half hours.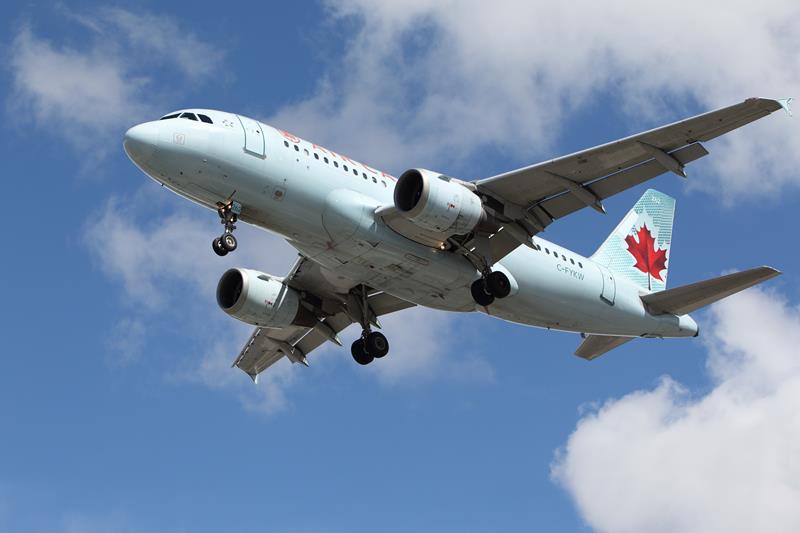 You can reach Mexico City from Montreal in only five hours with Air Canada's direct route, although the budget-conscious might be willing to tolerate a few hours in transit in order to fly indirect with Delta and save CAD$50 or so. Once you arrive, you'll find all the chaos and joy of one of the great cities on the American continent, hosting excellent museums on ancient Mexican cultures, a street-side palimpsest of Aztec and Hispanic architecture, and wildly diverse nightlife options spinning across the city's different districts.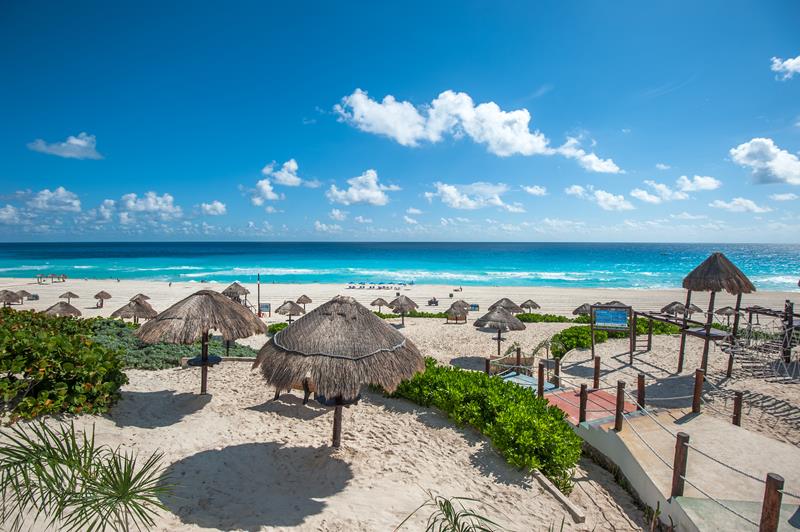 A string of iconic beaches, top-end restaurants perched above a glimmering lagoon, several gloriously mad dance destinations — and all this before you even leave the hotel zone. Nearby, you can dive the Mesoamerican Barrier Reef, investigate the evocative Maya ruins of Chichen Itza, or stroll the colorful markets and shady plazas of Cancun itself. No wonder the town has become the continent's top resort destination. Air Canada run the cheapest connecting flights, but most travelers will be willing to fork out an extra CAD$20 to take their much quicker direct route instead.