Whoever said American travelers need to look outside their own borders for a real vacation destination was just plain wrong, especially with somewhere as sun-kissed, stylish, cosmopolitan, quirky, action-packed and pretty as Florida nearby. There are plenty of reasons why this sea-shrouded state of the South has been a bona fide vacation mecca for decades, and it's certainly got something to do with those shiny white beaches, the buzzy rum bars, the luxurious hotels — the list goes on!
If you fancy leaving behind the Pacific Northwest and checking out the Sunshine State this year, then be sure to take a peek at this lineup of the five cheapest flights currently on offer from Portland to Florida, which start at a measly $360 round trip!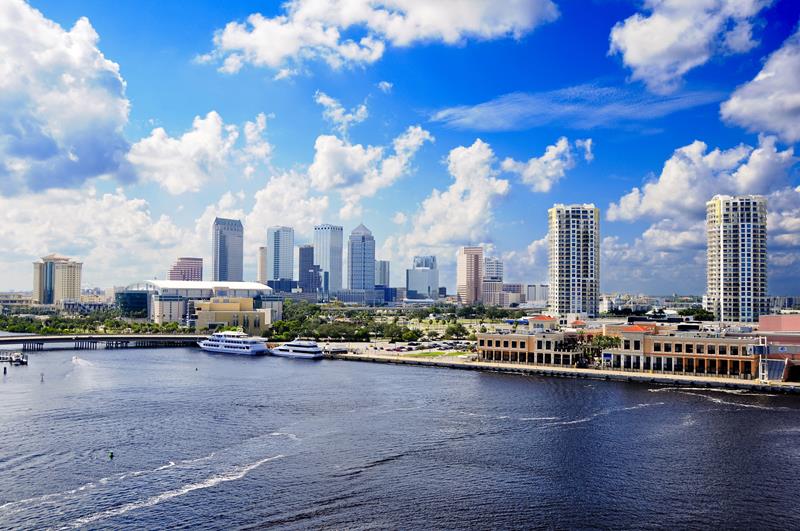 Boasting easy access to both the shimmering beaches of the Mexican Gulf and the twirling roller coasters that pepper Florida, Tampa is arguably one of the best entry points for Oregon locals looking to make the most of Florida's two greatest attractions. What's more, with flight prices ebbing to an average low of just $360 round trip on Frontier Airlines' indirect routes, tickets into town should leave plenty of cash to splash after arrival!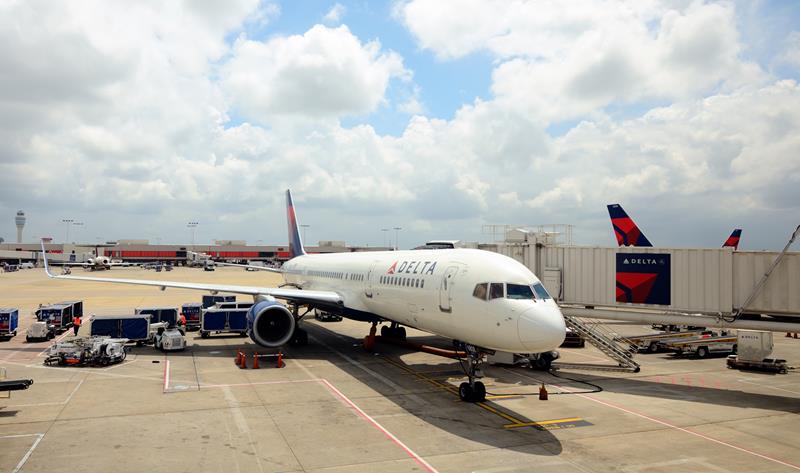 If you're organizing a family holiday to the legendary Magic Kingdom, Universal Studios or the Wizarding World of Harry Potter this year, then saving a bit of cash on tickets into town could make all the difference, allowing for a special meal at Disney's Big River Grille or front-row seats for those fireworks, perhaps. That means would-be travelers to Orlando from Portland would do well to check out the flight offerings from Delta Air Lines, who currently fly indirect for an average price of just $359 round trip!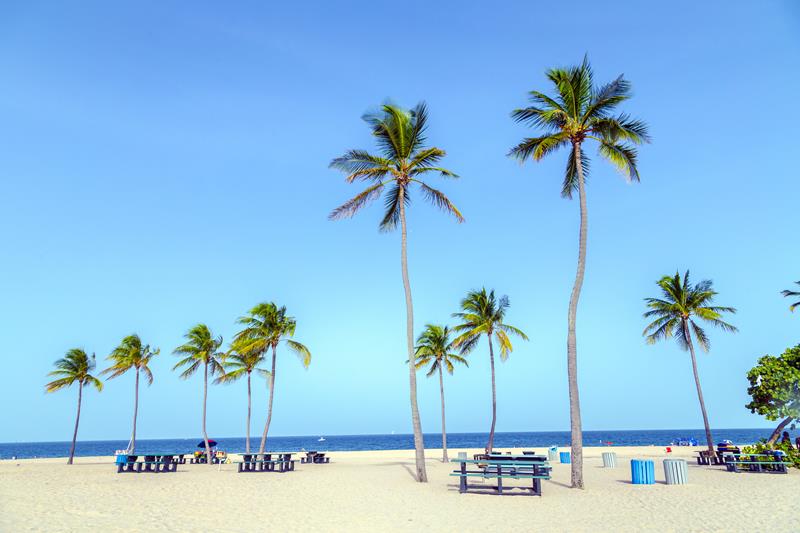 Forget spending upwards of $400 for flights into the Magic City of Miami this year. Opt instead to hop aboard one of these bargain connections with United Airlines or Delta Air Lines, which drop off passengers just a 30 minutes' drive down Interstate 95 from all the hubbub of Little Havana and South Beach (not to mention within easy reach of Fort Lauderdale's own pristine parks on the Atlantic.) Expect to pay in the region of just $347 for round-trip tickets, and maybe even less during the low-season months of August and September.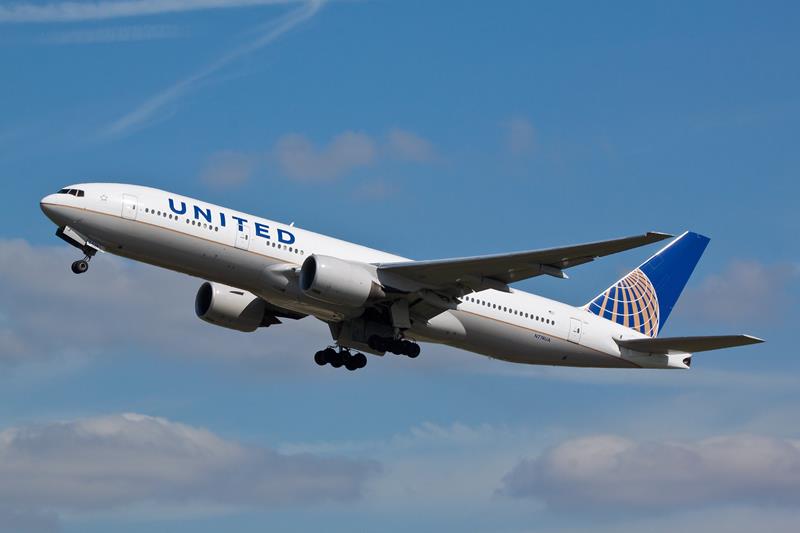 Occupying a wallet-friendly, dollar-saving second place on this list is the fun-loving, sun-kissed resort town of West Palm Beach, which has risen with spring-breaker and jetsetter panache in recent decades to rival even the oomph of Miami just to the south. That means plenty of volleyball on the beaches, rum punches in the bars and Gucci in the shopping malls, along with — hopefully — enough cash saved on these $346 round-trip, indirect flights with United Airlines or Delta Air Lines to enjoy it all.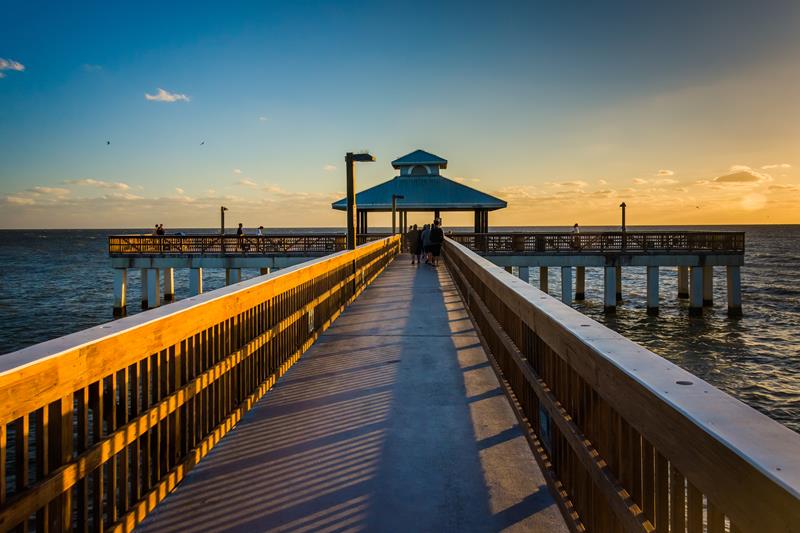 State parks and national reserves abound around Fort Myers, with great swathes of cypress-shrouded bayous just to the south, the legendary Everglades lurking nearby and the Florida Panther Refuge beckoning with its elusive and endangered four-legged residents. That makes our other cheapest Florida destination on offer out of Portland one darn good spot for Oregon's outdoorsy types, especially when indirect flights are currently selling in the region of just $346 round trip on all of Frontier Airlines, United Airlines and Delta Air Lines!