If ever there was a list of bargain flights to warrant a toast of tequilas, this one's it! From sunny Cabo San Lucas where the spring breakers party til' dawn to madhouse Mexico City and its wealth of colonial treasures and Aztec ruins, these super-cheap air connections are the Portland local's ticket to fun, sand, sea and sun.
Prices start at an average of around just $453 round trip and have all been calculated using Hopper's acclaimed big data research method, which uses the most up-to-date stats from across the web to keep as many pesos as possible in the pockets of travelers. Enjoy!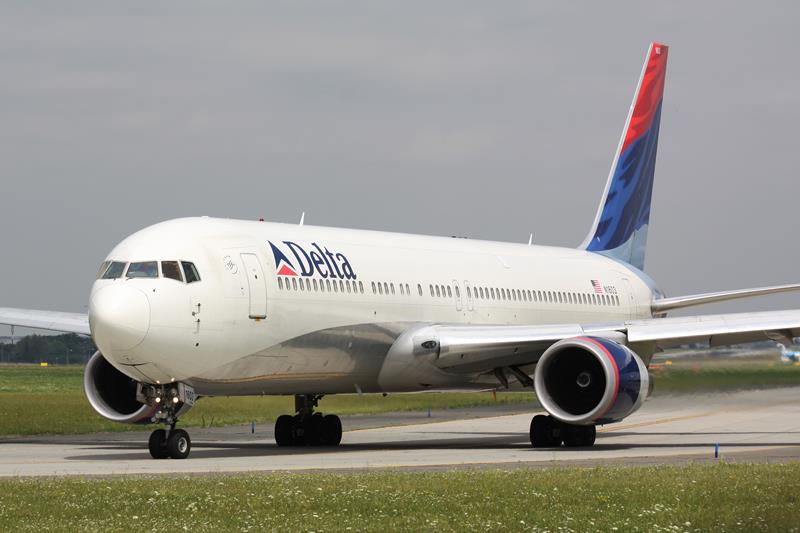 The chilled-out little brother of party-mad Cancun, Cozumel is a place rich in tropical beachfronts, fascinating scuba-diving spots, hidden Maya dig sites and bubbling little Caribbean towns like palm-dotted San Miguel. For Oregon locals this year, flights down to the island's international airport should cost in the region of just $453 round trip, with the cheapest tickets going indirect on Delta Air Lines via Atlanta. That's the fifth cheapest flight connecting Portland International with Mexico overall!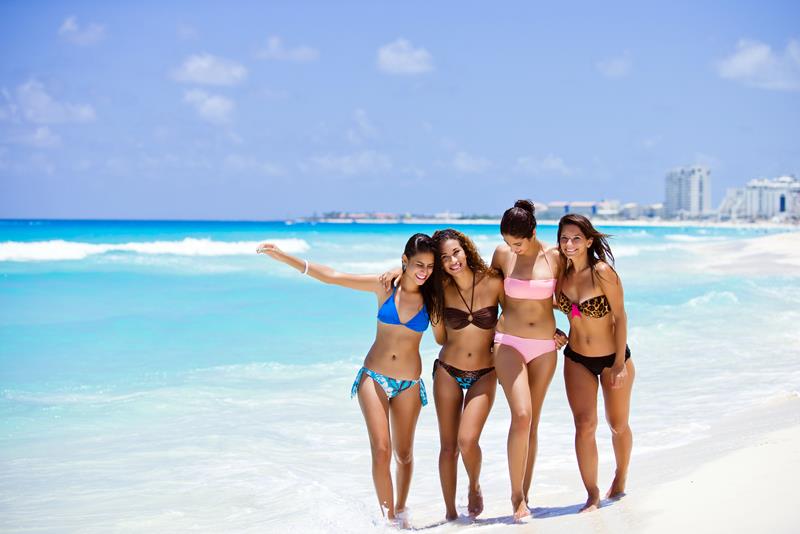 Hopper's statistics show that just under 35,000 people searched for flights connecting Portland with the sunny seaside enclave of Cancun in the last four weeks alone, making it far and away the most popular Mexican destination currently on offer from the airport. That means there should be plenty of Oregonians happy to hear that airfare rates on the route are also among the lowest going, with Delta Air Lines now transporting travelers to the all-inclusive hotels, powdery Caribbean beaches and wondrous UNESCO sites of the Quintana Roo for around just $438 round trip!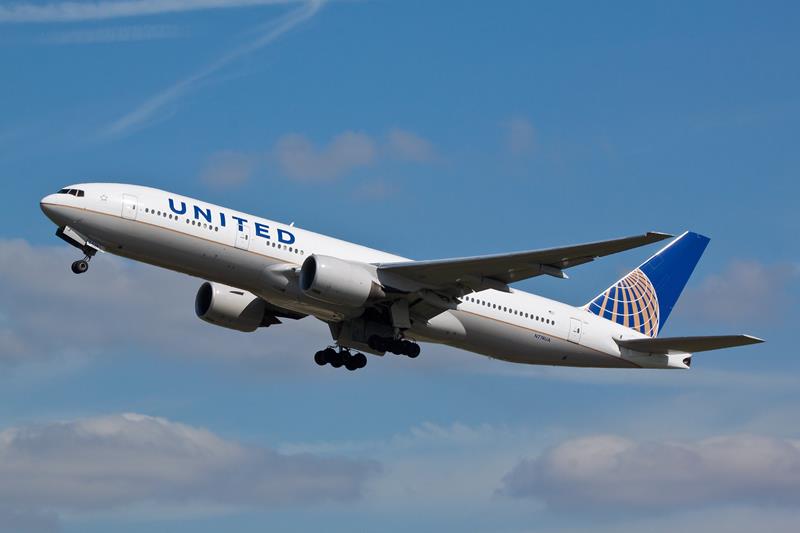 An inebriating megalopolis that's bursting at the colonial seams with the scents of barbacoa, the outlines of Aztec relics and Catholic churches, and the earthy hubbub of traditional Central Valley folk and business-minded investors alike, Mexico City is the perfect choice for travelers eager to stay away from the ubiquitous beachside resort towns that pepper the rest of Mexico. What's more, flights into town should cost in the region of just $428 round trip, going indirect on United Airlines for the cheapest seats overall.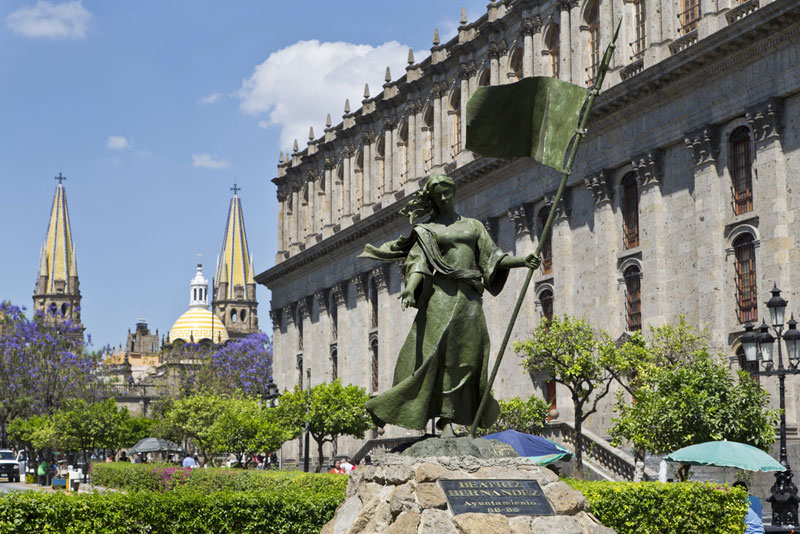 Another top-notch choice for any Oregon locals happy with whiling away their time between the rugged central valleys of Mexico, the bustling city of Guadalajara — the country's second largest — is a land of soothing mariachi melodies, prestigious film festivals, iconic theater houses and stunning colonial architecture. Flights into Guadalajara are currently the second cheapest connecting Portland with Mexico as a whole, which means travelers can expect to pay about just $395 for round-trip tickets, going indirect on either Alaska Airlines or United for the best bargains overall.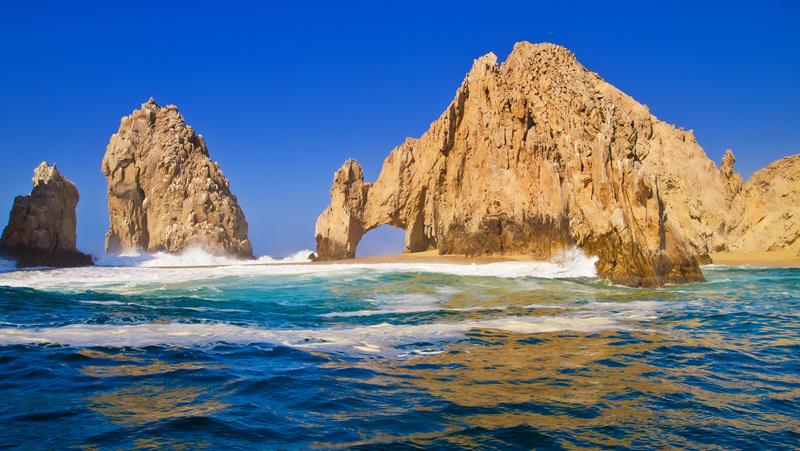 Shine those sunnies, prime the party valves and prepare for a heavy dose of Mexican Pacific fun, folks, because it's none other than the buzzing resort town of Cabo San Lucas that comes out on top as the cheapest on this list. That's right, travelers eager to let loose in Senor Frog's and Cabo Wabo this year can expect to pay in the region of just $376 for round-trip flights, hopping down south from Portland with United Airlines for the cheapest seats, or opting for a nonstop connection with Alaska Airlines for just a little more. Nice.