There's no better place to escape the stresses of day-to-day life than Florida — particularly if you're from San Francisco, in which case traveling to the Sunshine State will place the entire breadth of America between you and your quotidian worries. And however you like to relax, Florida has something to meet your desires, whether it's theme park thrills in Orlando, glamorous living in Miami Beach or wilderness walking in the swampy Everglades.
But being such a distance away (direct flights take over six hours), Florida can be kind of expensive to get to from California. To remove this obstacle, we've turned our analytic brains to calculating the five cheapest destinations in Florida accessible from San Francisco International, making it easy for you to design your vacation without spending hours trawling through airfare comparison sites.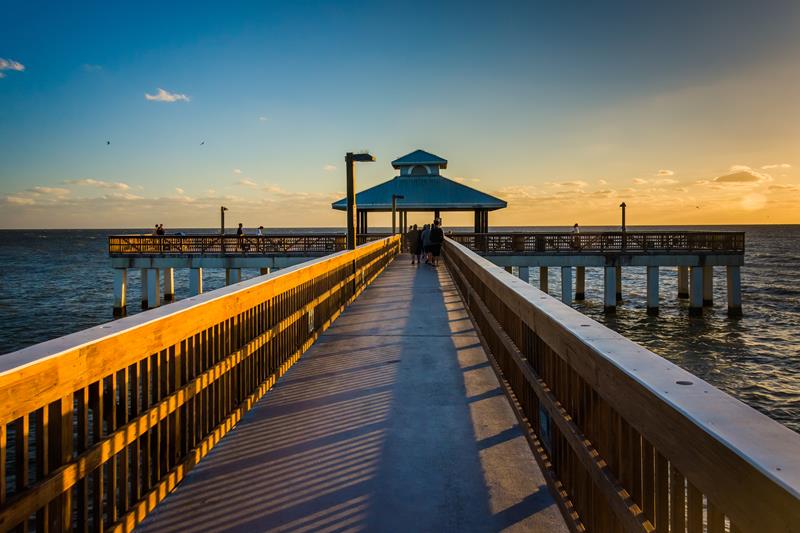 If the San Francisco life gets a little too frantic for you, Fort Myers is the perfect place to get away from it all. Situated in the subtropical sun of southeast Florida, it doesn't have the arty cool of Naples or the big city thrills of Miami, but what it has instead is a paradisiacal setting and a host of ways to simply relax: fishing, boating, hiking, diving, swimming and mountain biking are all popular activities. And if you really want to escape from the hustle of urban living, the vast wetlands wilderness of the Everglades spreads its swamps and marshlands a short drive away. Frontier operate the cheapest flights, with one connection and a flight time of 11 hours.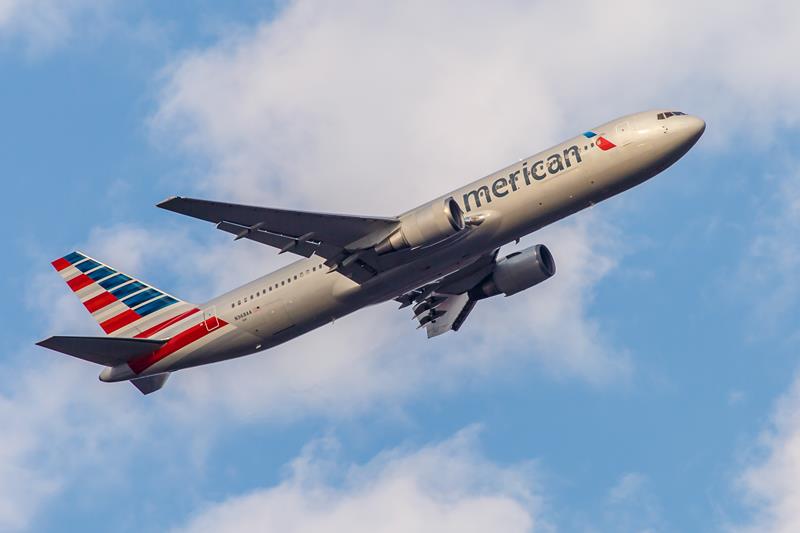 Many travelers come to Florida's biggest city for the sand, sun and hedonism of Miami Beach — and with its wealth of restaurants, nightclubs and boutique hotels spilling out onto sun-warmed sand, who can blame them. But any visit to Miami wouldn't be complete without a trip across Biscayne Bay to see the city itself. At somewhat of a cultural crossroads, the city's diverse residents blend Caribbean, Latino and North American influences in the kitchen, on the dancefloor and in the city's cultural offerings. American Airlines run very affordable direct flights, or you can knock a fistful of dollars off your airfare by flying indirect with Delta.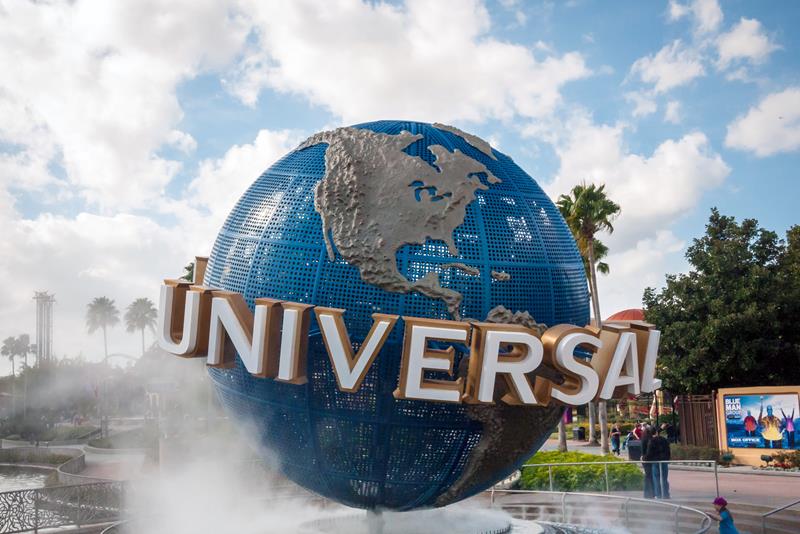 Orlando's wealth and range of attractions never ceases to astonish. There's Disney World, of course, sprawled beneath its iconic pink turrets, and then there's Universal Studios' competing effort, where Harry Potter fans can whiz around Rowling's fantasy world on a series of fantastic rides. There are the animal attractions, too, from Disney's Animal Kingdom to Discovery Cove, and we haven't yet touched on the dinner events, huge aquariums and so much else the city has to offer. If your contingent of travelers can handle a longer flight, super-cheap tickets are available indirect with US-American, or you can just fly direct with United for around $400 round trip.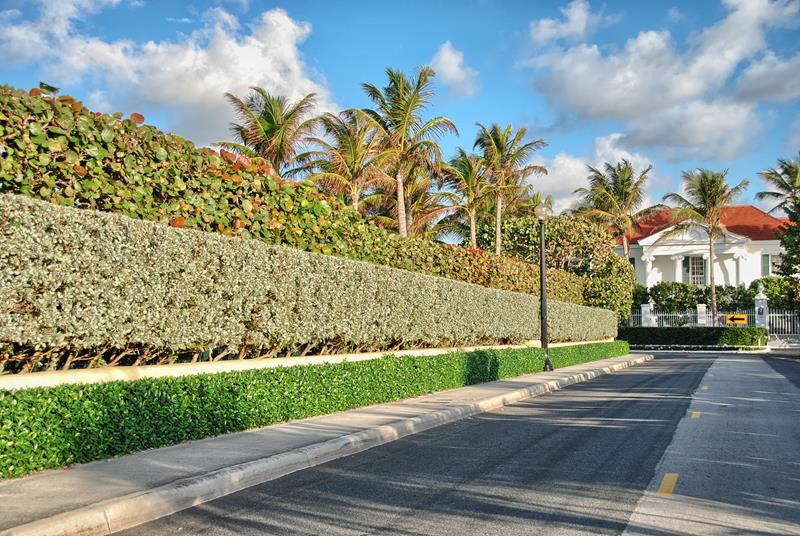 Of the Palm Beaches strung along Florida's Atlantic Coast, West Palm is the easily the liveliest. Its palm-lined streets are crammed with cultural activities before opening out onto sparkling waterfront vistas. Take in the art on display in the Norton Museum, play a round on one of the town's breathtakingly situated golf courses, or simply spread yourself out on one of the gorgeous city beaches, dipping your toes in Gulf-warmed seawater. There are no direct flights between the town and San Francisco, but US-American, United and Delta all operate very good value connecting routes.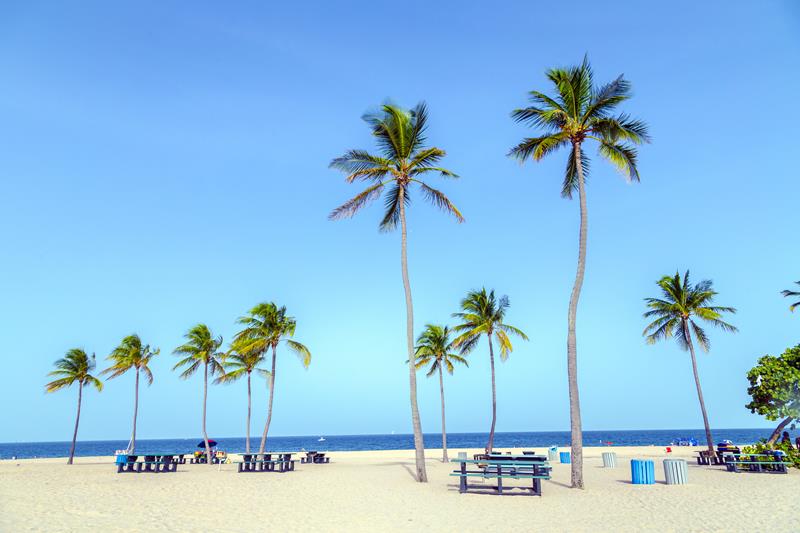 While often overshadowed by its noisy, swaggering neighbor, Fort Lauderdale's a great place to visit if you want somewhere a little less overrun by the wild and the wealthy. Once a hub of spring break mayhem, it's settled down over the past 15 years and become a more upscale and cosmopolitan resort, with a buzzing gay scene, a handful of excellent European restaurants, and great diving, fishing and snorkeling. And just to make it all the more appealing for San Fran residents, the cheapest flights are also direct on Virgin America, with a travel time of six and a half hours across the southern breadth of the United States.