If you live in Seattle and want to get as far from home as possible without leaving the comfort of your own country, then there's only one choice of destination: Florida. The Sunshine State is miles from the Emerald City not only literally, but also culturally with its sub-tropical climate, palm-studded beaches, gulf-warmed shoreline and strong Latino influence.
Here we've turned our number-crunching skills to figuring out the five cheapest Florida destinations you can fly to from Seattle International, calculating an average low price from millions of individual airfare searches. The results encompass classic vacation towns such as West Palm Beach, hard-working modern cities such as Tampa, and the childhood mecca of Orlando — whatever your preference, there should be a cheap destination to make the long trip worthwhile.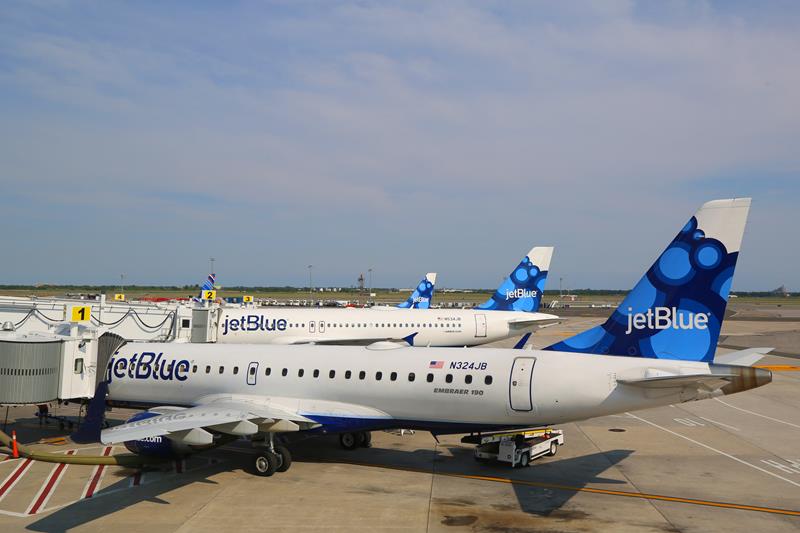 Perched on the seafront in south-west Florida, Fort Myers is another water-surrounded town that makes for an idyllic break from the chill winds of Seattle. It's popular with grown-ups for its fishing and shopping, and with kids for its terrific beaches and attractions like the Imaginarium Science Center. The winter homes of two of America's great inventors, Thomas Edison and Henry Ford, are also engaging tourist attractions in the town. JetBlue and United offer round trip flights from Seattle for under $400, both of which involve connections and have a travel time of around ten hours.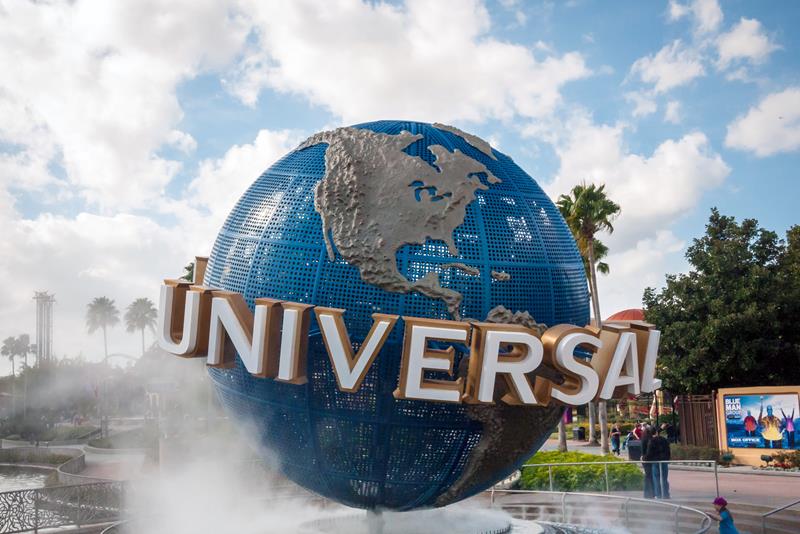 Orlando's theme park thrills are well-known, from Disney's Magic Kingdom to Universal Studios' Islands of Adventure. And you've probably heard of its animal attractions as well, encompassing the marine world at SeaWorld Orlando and Discovery Cove, and terrestrial fauna at Disney's Animal Kingdom. But the city of Orlando itself also has a number of excellent attractions that adults can enjoy, including two tranquil gardens, Harry P. Leu and the Historic Bok Sanctuary, and a lively visual arts scene. The cheapest flights from Seattle are with US-American, or you can knock a few hours off your travel time by flying direct with Alaska for an extra $150.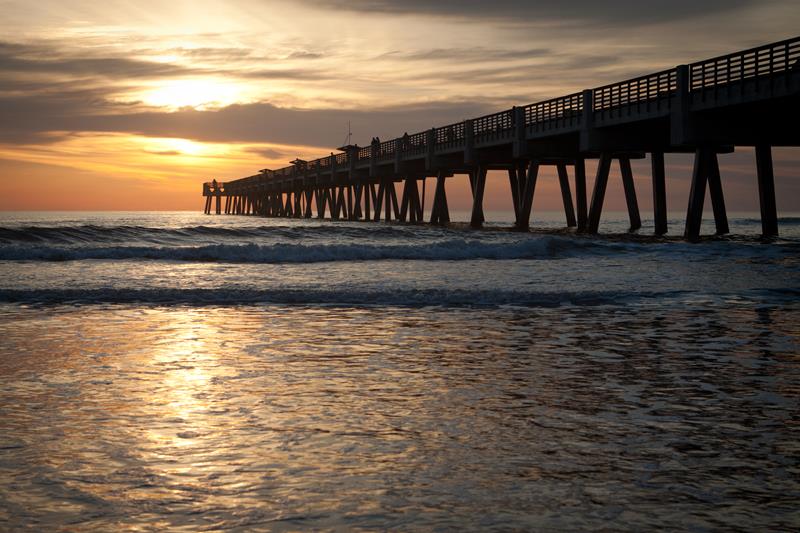 JetBlue, US-American, United and Delta all offer airfares from Seattle to Jacksonville for under $360, with prices falling particularly low during April and May. And while it's perhaps not the most popular of Florida's coastal towns among tourists, if you're happy to leave the crowds behind it's got plenty of attractions to make a trip across the US worthwhile. Visitors can hire a bike and cycle along 22 continuous miles of white-sand beach, sample the city's grassroots culinary culture from its food trucks and microbreweries, and stroll the pretty and historic Riverside district.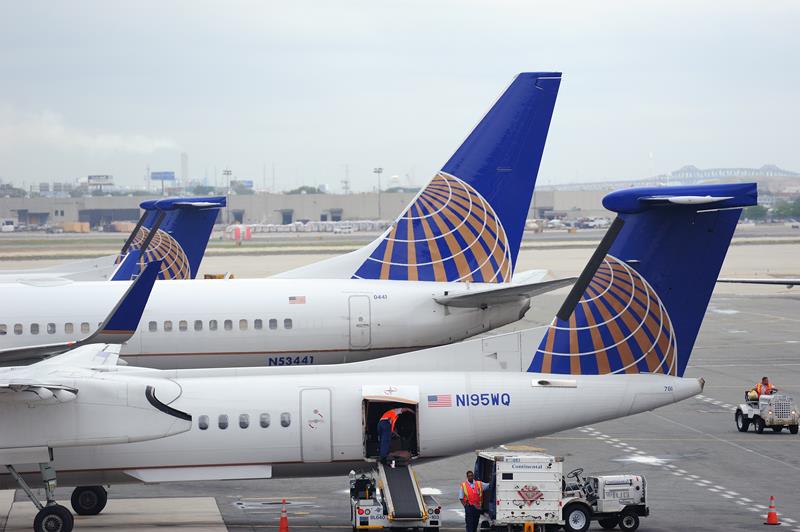 For a good old-fashioned coastal Florida vacation, you can't get much better than West Palm Beach. Seattleites can swap the temperate rainforests of Washington state for palm-lined streets, golden beaches, sparkling waterfront vistas and year-round sunshine. There are also plenty of cultural activities to sink your teeth into, such as the world art on display in the Norton Museum, and shopaholics will adore the city's chic boutiques and brand-name department stores. Both JetBlue and United run connecting flights for under $350 that take just under 12 hours to touch down in the sunshine state.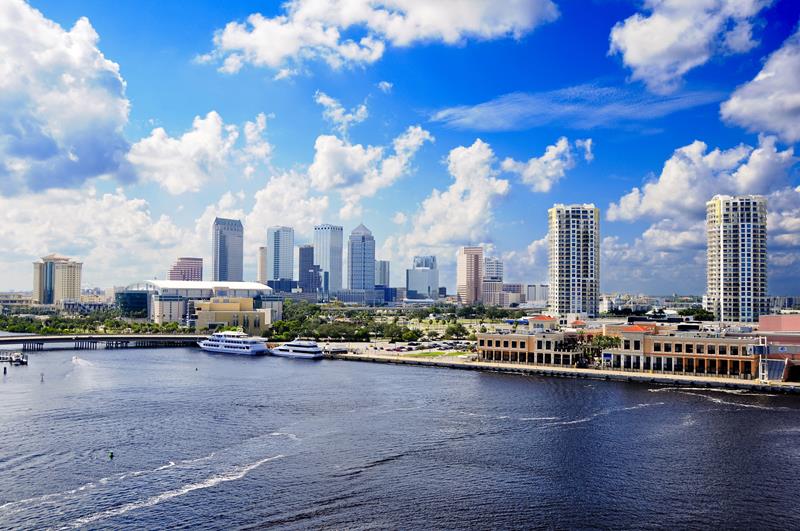 You probably hadn't considered flying all the way to Tampa just for a vacation — the city is better known as a hub of Florida's shipping and finance industries than as a tourist hotspot that lures visitors across the breadth of the United States. But if you hop onto one of these cheap flights and check out Florida's third-largest city, you'll find plenty to reward your efforts, from the theme park thrills of Busch Gardens to the edifying extravaganza of the Museum of Science and Industry and to the fascinating historic district of Ybor City, where the immigrant story of the United States is concentrated into a few square blocks. US-American and Delta both run connecting flights that fall to $340, while Alaska operate direct flights that'll set you back an extra $80 or so.