The whole of the United States lies in between, but with its mix of chaotic, overflowing cities and beautiful sun-drenched beach resorts, taking the trip south from Seattle to Mexico is always going to be worth it. And to make it a little easier for any Seattleites who fancy swapping their city for somewhere a little warmer, we've crunched the figures from millions of individual searches to figure out the five cheapest Mexican destinations that you can fly to from Seattle International. All these numbers reflect an average rather than absolute low cost, so you're likely to be able to find fairly similar airfare rates whenever you get the itch to head south. And all represent round trip tickets, so you won't get stranded amid the spicy food, white sand, tequila shots and glittering sea — unless you want to, of course.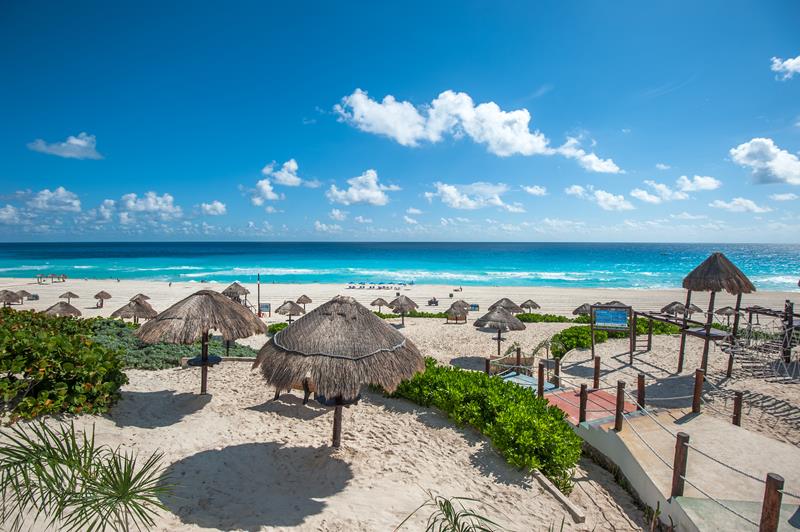 If life beneath the northern skies of Seattle has left you craving a warmer, sunnier shoreline, then there are few better places to get away from it all than Cancun. In the glittering hotel zone, gorgeous resorts spill out onto paradisiacal sands, sandwiched between a glimmering lagoon and the turquoise waters of the Caribbean Sea. And if you want to get a taste of local Yucatan culture, just jump into a taxi and to the Parque de las Palapas in downtown Cancun, where local chefs, merchants and artisans hawk their wares beneath the shade of swaying palms. The cheapest flights are with United and involve a flight time of around 10 hours, or you can get there in six for an extra two or three hundred dollars by flying direct with Alaska Airlines.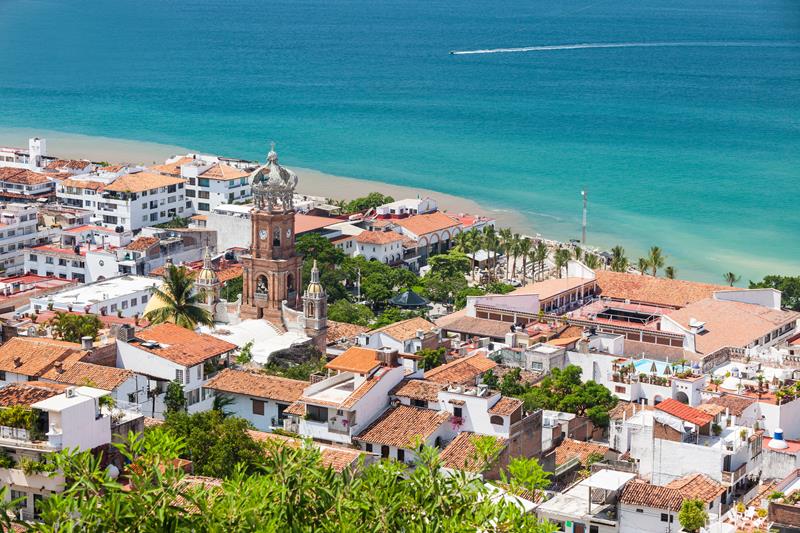 If you're tempted by a break in the Mexican sun but prefer something a little more exclusive than Cancun, then Puerta Vallarta might be a better choice. The town is a mosaic of great restaurants, quirky galleries, stylish cafes and winding cobblestone streets all set beneath verdant forest-swathed mountains. It's also Mexico's premier gay beach destination and home to several of the country's finest gay establishments. United operate the cheapest flights with one connection and a flight time of seven to nine hours, or you can pay an extra $100 to fly direct with Alaska or Delta.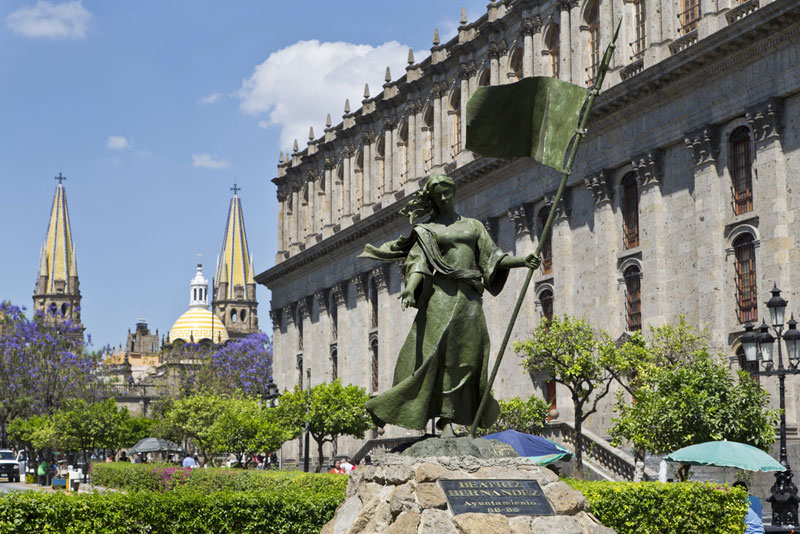 If you prefer the pulse of a buzzing Mexican city to the indulgent tranquility of a resort town like Cancun, then Guadalajara should meet your needs perfectly. It's full of historic sights in the colonial center, local flavors in the restaurants and on the street stalls, and regional thrills in the bullrings, football stadiums and tequila bars. Within easy reach of the city are a number of other interesting towns, such as Tlaquepaque and Tonala, where artisan markets sell all manner of local handicrafts. All flights from Seattle involve connections and a journey time of over 10 hours, and the cheapest are with United, which take around 12 to touch down on the Mexican tarmac.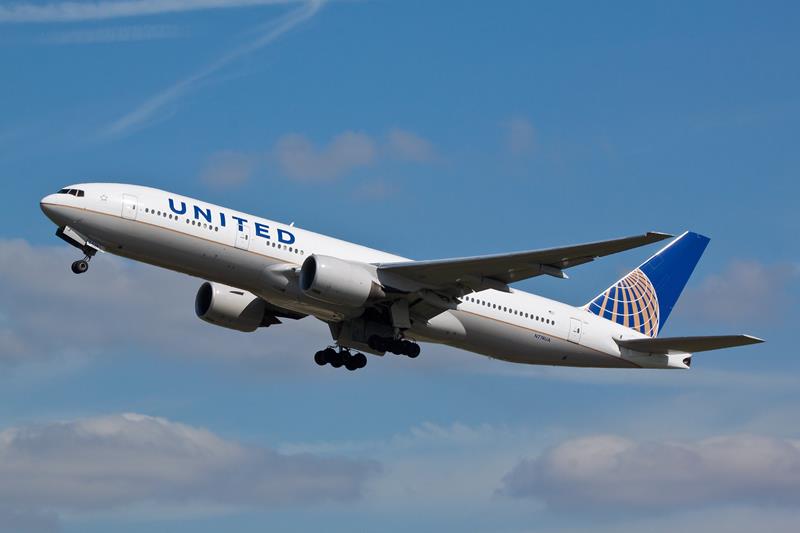 If you want to go for the full-on urban Mexican experience, then just jump straight onto these United flights to the country's vast, chaotic capital. Packed with over 20 million people, it's not a destination for the faint-hearted, but plunge in and there's a huge amount to discover. Join the city's fervent Catholic population gazing in awe at the Basilica de Guadalupe, then stroll on to absorb the secular wonders of the Museo Nacional de Antropologia. There are some great art galleries, too, encompassing the works of Diego Rivera, Frida Kahlo and many more. The cheap United flights are as quick as any other, with one or two stops and a journey time of between eight and twelve hours.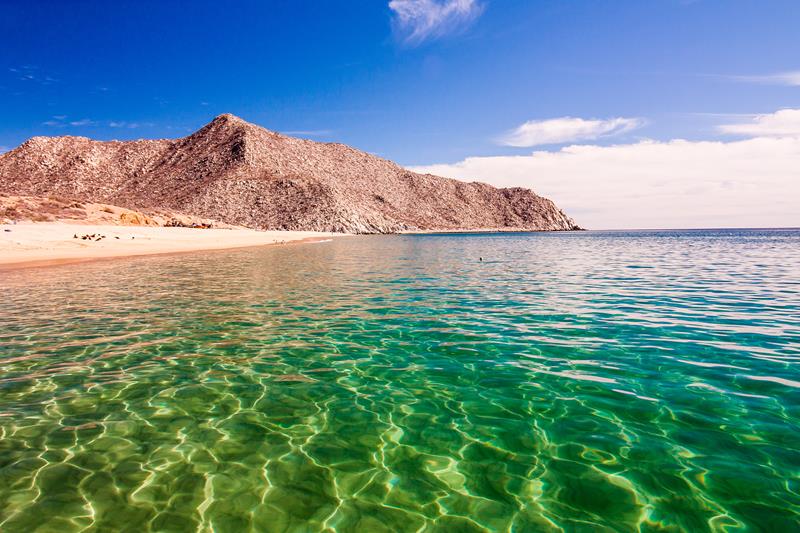 It's back to the beach for the cheapest Mexican destination you can fly to from Seattle, and the picturesque resort town of Cabo San Lucas. It's got a variety of beaches, from the crashing surfer waves of Zippers to the lulling tranquility of Playa del Amor. Scuba diving, fishing, whale watching and even camel riding through the nearby Desert Park Reserve are all memorable activities to accompany the inevitable hours spent soaking up rays on the sand. United offer the cheapest airfare rates from Seattle on flights with one connection and a journey time of ten hours, although you can also find direct Alaska flights that take half the time for around $450.