Hard-working Tampa, perched in the middle of Florida's western coastline, is perfectly placed for trips to one of Florida's many exquisite seaside towns. It's also a hub for Silver Airways, a youthful Florida-focused carrier, meaning there are heaps of direct flights from Tampa criss-crossing the state.
If you fancy a Florida vacation but don't want to be burdened with your car, we've endeavored to make it easier for you by calculating the five cheapest Florida destinations you can fly to from Tampa International. So just take a look at our list and see what you prefer: the perfect beaches of Pensacola, the city vibe of West Palm Beach, or the eccentric pleasures of far-flung Key West?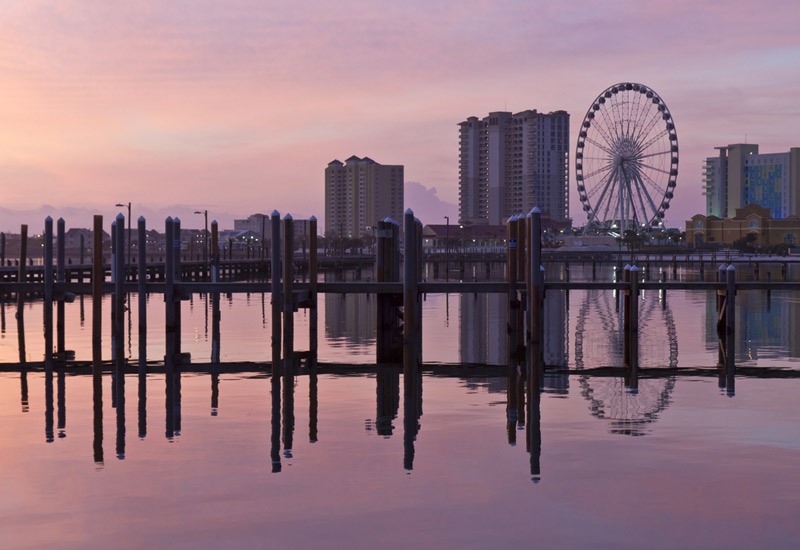 Take a trip to the Florida Panhandle and the classic seaside destination of Pensacola on direct Silver Airlines flights from Tampa. This picturesque town doesn't have the mega-resorts or manic amusement parks of other parts of Florida, but for many visitors this is part of the appeal: it's the perfect place to kick back on white-sand beaches, sip beer in the oceanfront bars or get out onto the ocean for a spot of sailing.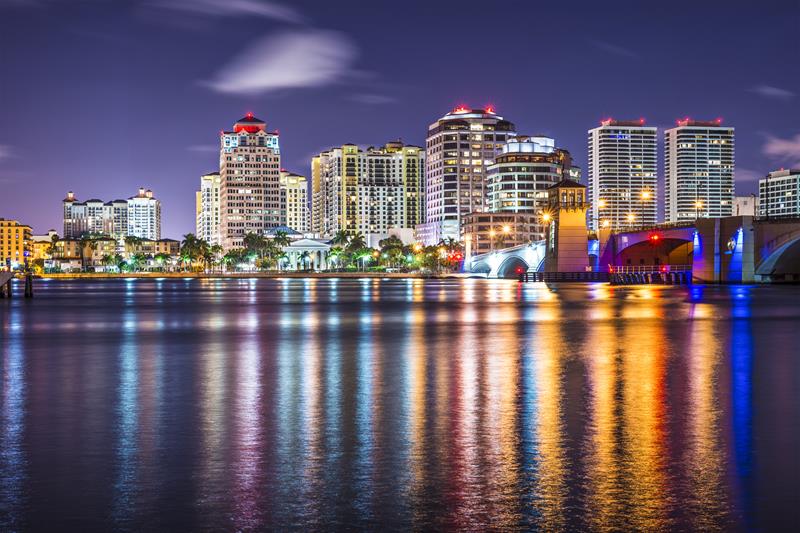 West Palm Beach is the liveliest of the Palm Beach towns strung along Florida's Atlantic coast. With perfect year-round weather, world-class golf courses, beautiful beaches, a great cafe scene spilling out across palm-lined streets and sumptuous al-fresco dining on the city's sparkling waterfront, it's no wonder that the city is among Florida's most popular vacation destinations. Getting there from Tampa couldn't be easier, with Silver running direct flights with a journey time of just over an hour and affordable rates available throughout the spring and summer months.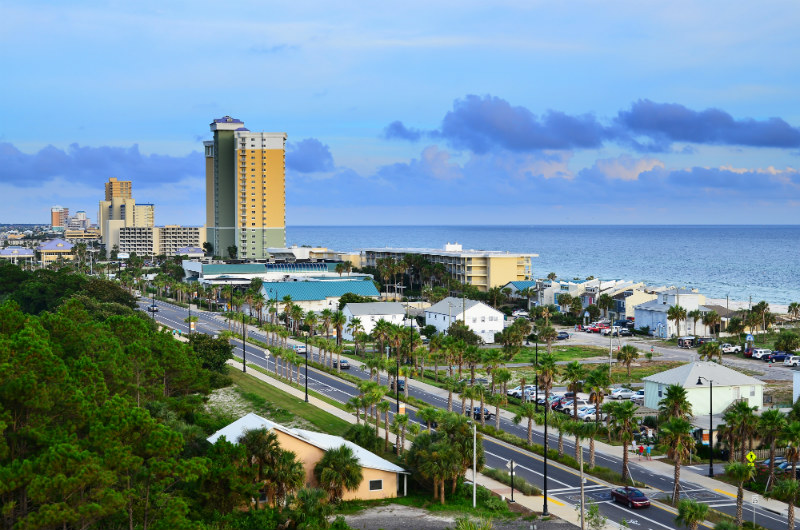 Panama City Beach — a short drive from the inland town of Panama City — has faced a bit of a struggle to retain its magic in the face of over-development and hordes of partying students. But with 17 miles of idyllic white-sand beaches lapped by the glinting emerald sea, it's never difficult to find a quiet patch of paradise away from the raucous crowds. The town itself is packed with family-friendly restaurants, while a series of pretty state parks encompass forests, lagoons and wildlife-filled shoreline. Fly there from Tampa in 90 minutes on direct Silver flights.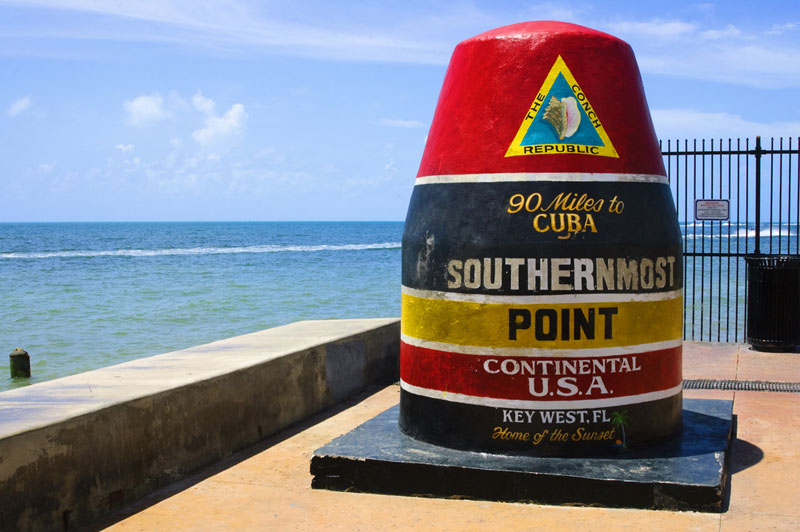 Key West is a one-of-a-kind slice of Americana, attached to the rest of the country by the thin tendril of the Overseas Highway. It's famous for its lively nightlife as well as for being the home of restless author Ernest Hemingway, whose house and favorite bar, Captain Tony's Saloon, are both open to visitors. Learn about the lore of the land on a ghostly walking tour of the island's older areas, or enjoy its fabulous beaches, which offer plentiful opportunities for water sports. Both United and Silver run fast and cheap direct flights from Tampa.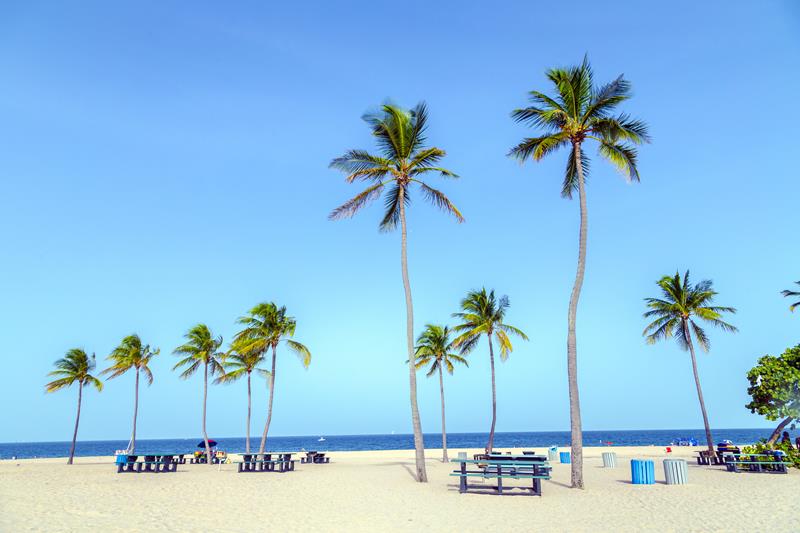 With its Venice-like network of canalways and immaculate soft-sand beaches, Fort Lauderdale is hard to top when it comes to US seaside vacation towns. It's a surprisingly sophisticated destination offering oceanfront fine dining and an array of cultural activities. (Though if you want to hit the booze into the early hours, there are still plenty of places where you can discard your inhibitions on a sweaty dance floor.) Fly there from Tampa in 62 minutes on absurdly low-priced non-stop Spirit flights.