With the immense breadth of the United States and a sizable chunk of the Pacific in between, Hawaii can hardly be described as an accessible destination from Tampa. But while the trip might be long — especially on the cheapest flights, which are more likely to involve connections — Hawaii's vibrant beach culture and phenomenal natural world are guaranteed to make it feel worth the effort. To help you on your way, we've analyzed the results of thousands of individual airfare searches and calculated the five cheapest Hawaiian destinations, on average, you can fly to from Tampa's international airport.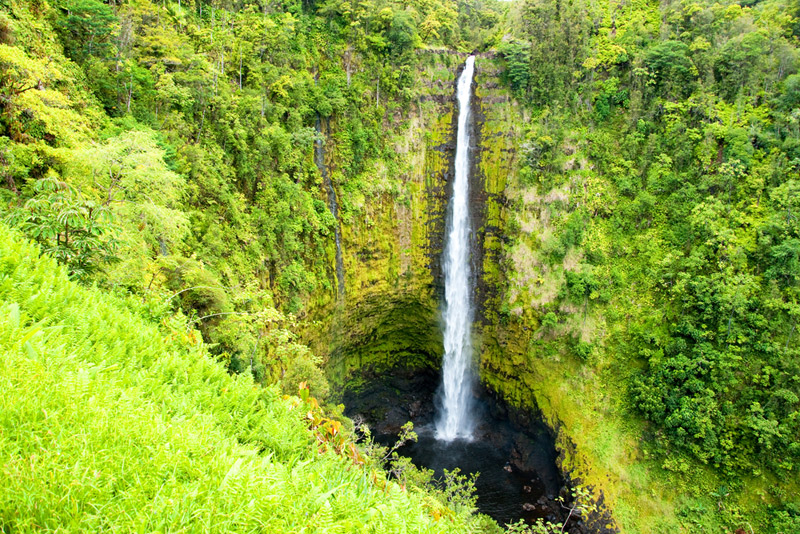 Hilo is the main city on the lush, eastern half of Hawaii's Big Island, blanketed in tropical rainforest, eucalyptus woodland, and crashing waterfalls. The area's most spectacular site, however, is the polar opposite of all this greenery: In Volcanoes National Park, visitors can hike a scorched, moon-like terrain and gaze at the flow zone of the world's most active volcano, Mount Kilauea. All flights from Tampa involve at least one connection and a healthy dose of patience, with United running the cheapest route.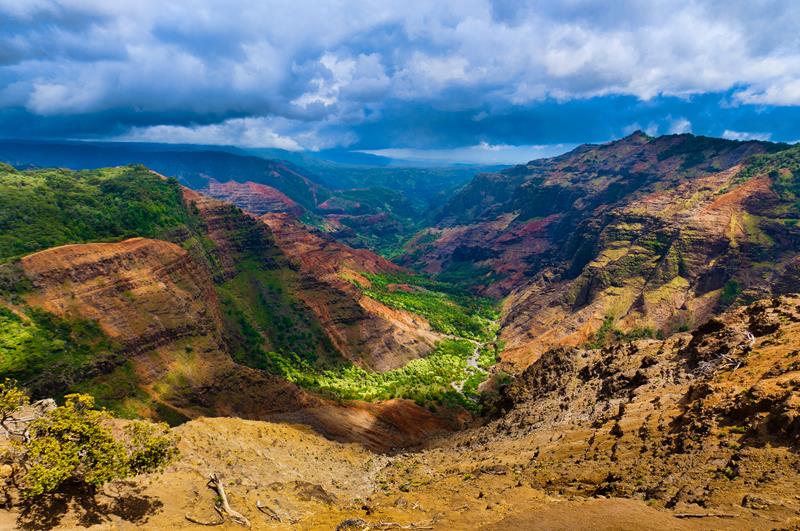 Kauai is the least-developed of Hawaii's touristy islands, and also boasts the most extreme products of the archipelago's explosive geological history. This makes it ideal for travelers seeking an intense encounter with Hawaii's natural world and less well-suited to those anticipating beach bars and lively nightlife. Among its most breathtaking sights are Waimea Canyon and the Na Pali Coast, where jagged cliffs scythe down thousands of feet to meet pristine, barely-trodden beaches below. Delta run an affordable connecting route from Tampa.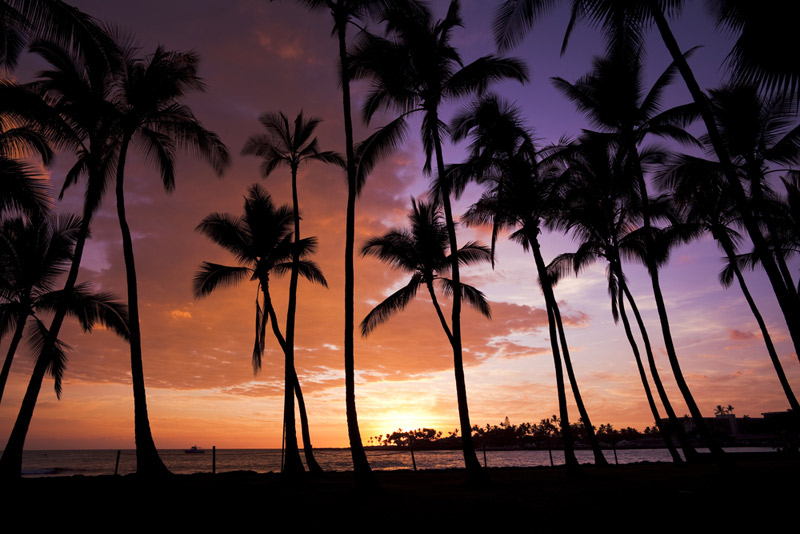 The main city on the Big Island's drier western half, Kailua-Kona is a quaint and colorful seaside town ideal for a fun family vacation. The town itself has a healthy collection of souvenir shops, oceanfront restaurants and ice-cream stalls, but its main attraction is its pretty, safe and accessible shoreline. There you can indulge in ocean-based activities, including leisurely snorkeling ad adventurous sea kayaking. Delta and Alaska both run good-value connecting flights from Tampa, with the lowest fares available in May, a great time to visit combining good weather and smaller crowds.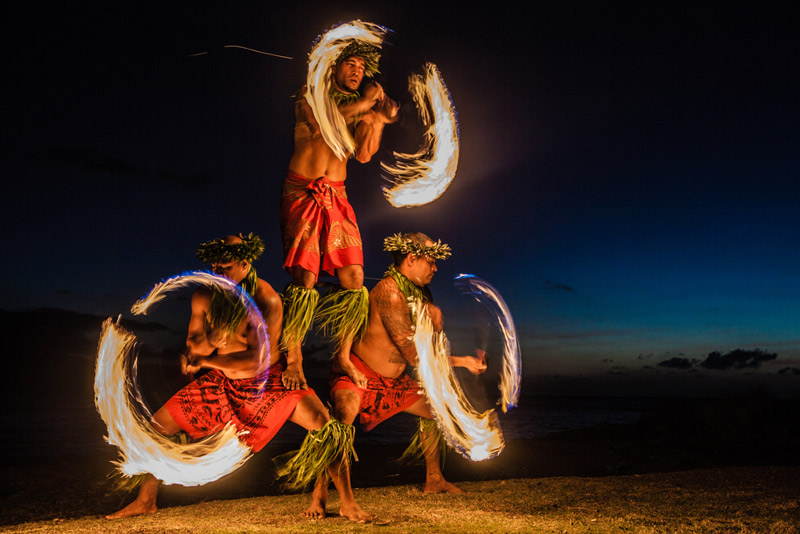 Magical Maui is overflowing with all the qualities that make Hawaii so unique. In nature reserves such as Haleakala and the Iao Valley, hikers can stroll through undulating hills and valleys, walking through thick forest before suddenly breaking out to breathtaking views over the wide Pacific. In Lahaina Town, kitsch tourism and lively nightlife have turned a former whaling village into one of Hawaii's premier destinations. Delta and United both run good-value connecting routes from Tampa International.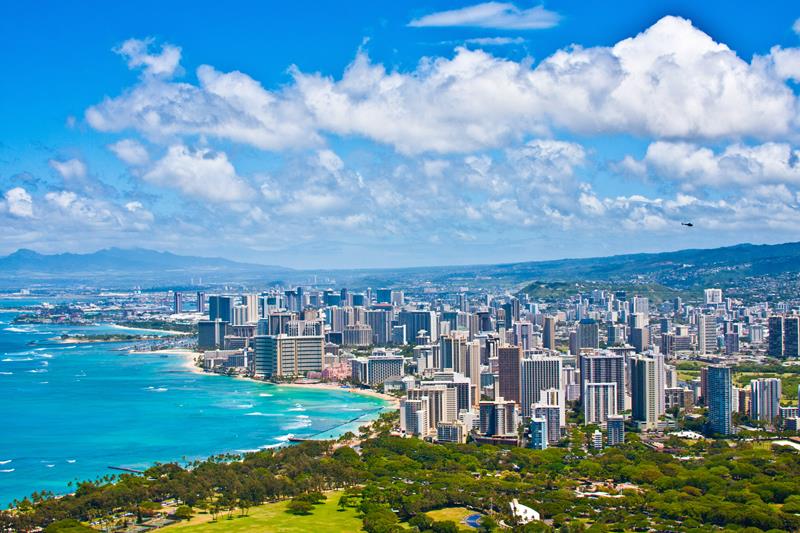 Hawaii's capital of Honolulu is home to 85% of the state's population, so if you're keen to have a big-city vibe as part of your Hawaiian holiday, it's definitely the place to go. This liveliness is augmented by the nearby tourist zone of Waikiki Beach, overflowing with tanned and toned surfers enjoying the beach bars and nightclubs. The most serious surfers, meanwhile, ride the immense waves that crash into Oahu's northern shore. Delta run a cheap connecting route from Tampa with a journey time of around 16 hours.