Tampa, facing Mexico across the yawning Gulf, is perfectly positioned for explorations of the United States' southern neighbor. And if you're in need of a break from Tampa's maze of shopping malls and business parks, then few destinations offer as rich a mix of history, cuisine and vibrant contemporary life.
Just to make the trip even easier for you, we've analyzed the results of thousands of airfare searches to calculate the cheapest Mexican destinations you can fly to from Tampa's international airport. So cast your eyes down our top five and see which of these fabulous vacation spots — from tropical islands to vibrant cities — appeals to you most.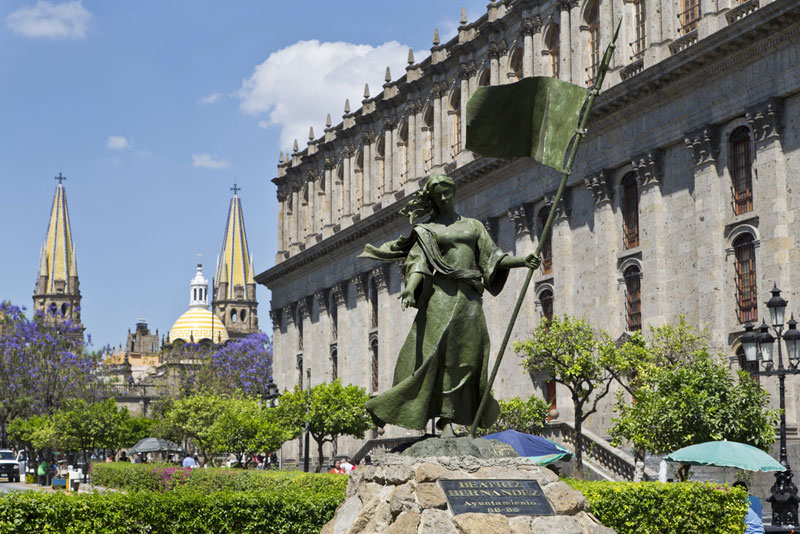 Mexico's second-largest city is for many a more pleasant destination than the country's sprawling capital. A picturesque colonial core showcases colonial and independence-era architecture and murals by local artist Jose Orozco. Guadalajara's region, Jalisco, was also the birthplace of both tequila and mariachi music, so you'll never be short of adventures once the sun has set. Delta and United share an affordable connecting route from Tampa, with airfare rates low throughout the pleasant spring and early-summer months of April, May and June.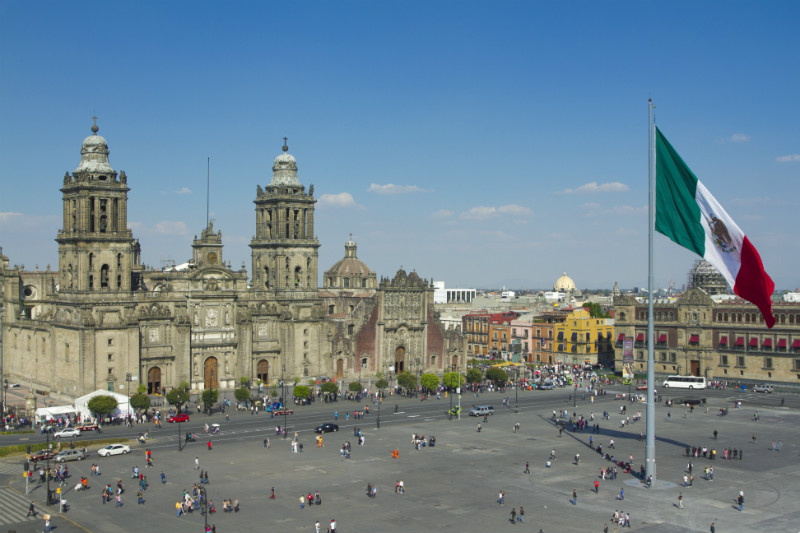 Unless you base yourself in a luxury hotel and travel everywhere by taxi, a visit to Mexico City is never going to be for the faint-hearted. But if you have the stomach to tackle the congestion and crowded streets, then this is a city that satisfies every interest and desire. There's unmatchable urban history around the immense Zocalo Plaza, a huge number of excellent museums, fine dining, and even some quieter areas of narrow lanes and church-shaded squares. Dive into the middle of it all on Delta's cheap and efficient connecting flights from Tampa.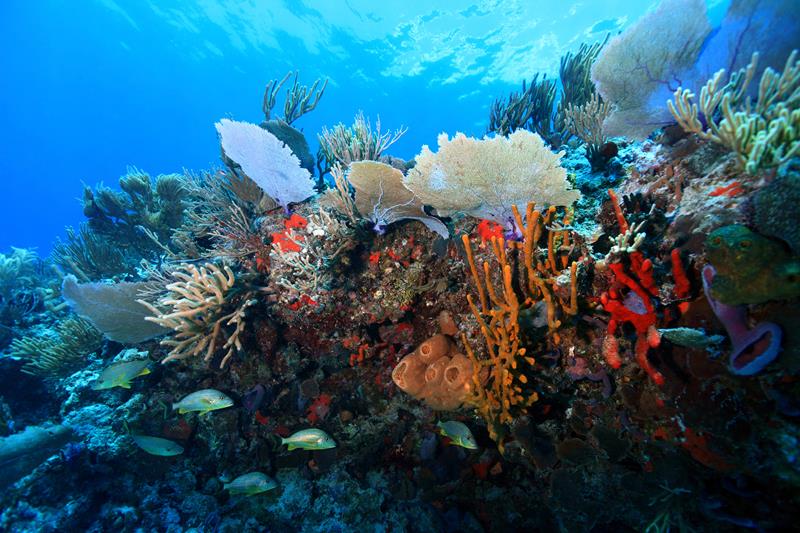 The idyllic tropical island of Cozumel blends the white-sand beaches and sparkling turquoise sea of the Caribbean with all the excellent food and endless margaritas you'd expect from a vacation in Mexico. Add to this a dense jungle interior, mesmerizing Maya ruins and some of the best scuba sites in the Western Hemisphere, and you've a truly terrific seaside destination. Delta run a cheap connecting route from Tampa, although you'll need to exert a little patience, as the flights involve two connections and a journey time of at least 18 hours.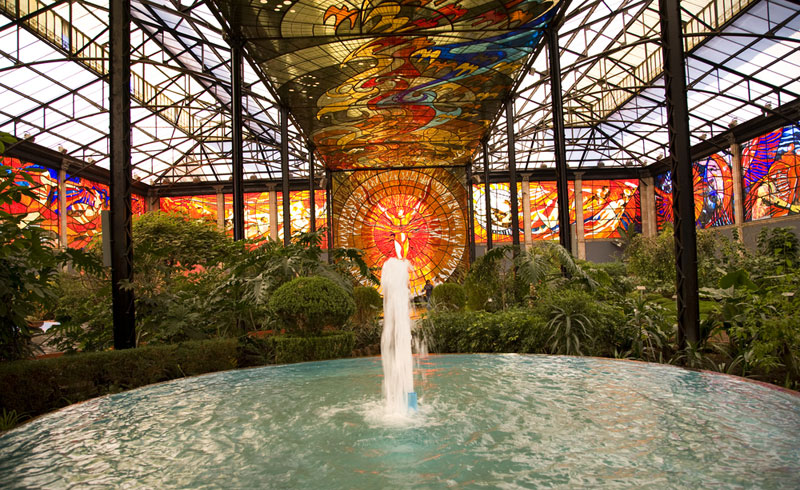 To see a different side of urban Mexican life try dropping into Toluca, an old Spanish settlement built on a vibrant site of pre-Columbian culture. Today, its pretty colonial center is replete with shady plazas, bustling shops, colorful galleries and tasty eateries, along with delightful botanical gardens and a well-kept cultural center containing museums on anthropology and folk art. It's not somewhere to hold your attention for weeks, but with Spirit running great-value connecting flights from Tampa, it's a great option for an alternative weekend getaway.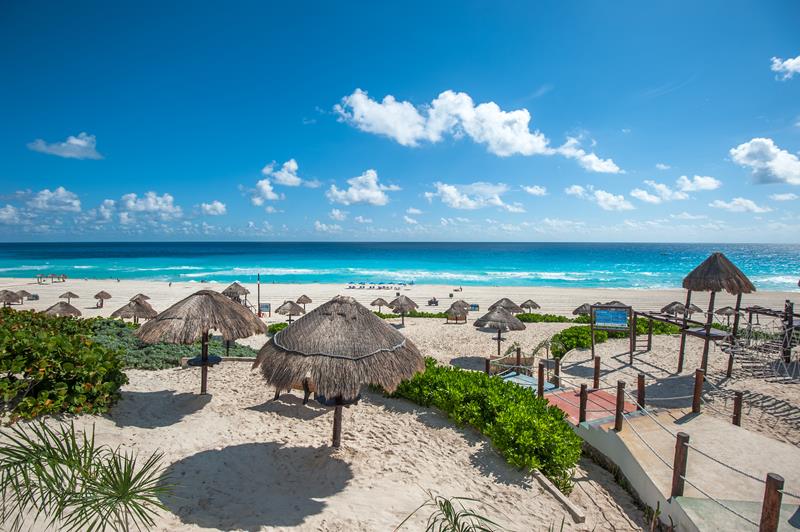 Enjoy al-fresco dining at top-end restaurants perched around a glimmering lagoon, slip into the turquoise waters of the Caribbean Sea from the warm white sand, dance through the night at famously wild nightclubs, then drag yourself up before midday to see stunning Maya ruins. These are just a few of the many reasons why Cancun has grown into the world's most popular resort destinations. And to make it even more tempting, Delta run a terrific direct route from Tampa, with a journey time of just one hour and 49 minutes.