It's a long, long trip from the East Coast to the volcanic islands of Hawaii, flung out in the middle of the vast Pacific. But Hawaii's utterly unique world of flourishing rainforests, towering cliffs, immaculate beaches, giant waves, volcanic slopes, quaint seaside towns and state-of-the-art luxury resorts ensure that, once you arrive, the long journey will be immediately forgotten.
Beautiful as it is, it can't be denied that Hawaii isn't the cheapest place to go on vacation. So to help you to save as much money, we've calculated the five cheapest Hawaiian destinations, on average, you can fly to from from D.C.'s Dulles International Airport. Take a look through our rundown to work out which island — Oahu, Maui, Kauai or the Big Island — best matches your dreams of a Hawaiian vacation.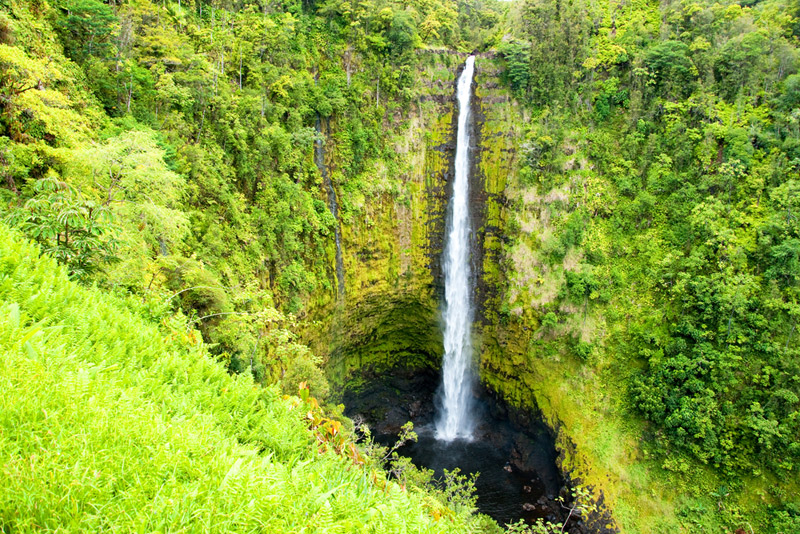 Hilo is a pretty and traditional residential town on Hawaii's Big Island, home to the University of Hawaii and a gorgeous 30-acre Japanese garden. But while spending a day or two relaxing in the town is certainly pleasant, the real reason to fly into Hilo is as a launching point for explorations of the Big Island's lush, green eastern half. Walk through rainforests, dip into the pools that ripple beneath crashing waterfalls, and delve into Hawaii Volcanoes National Park, where you can see the world's most active volcano. United operate the only route from Washington's international airport, with two connections and a travel time of 14 to 17 hours.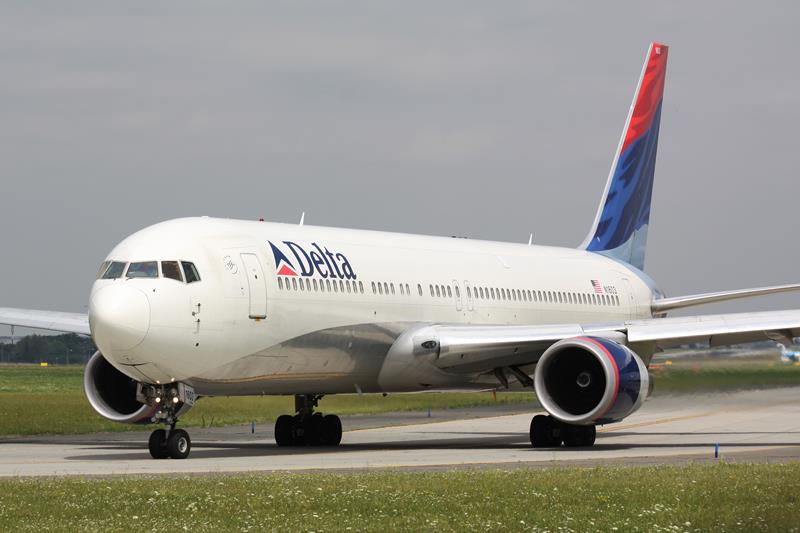 Fly into Lihue to discover Hawaii's wildest and greenest island, Kauai, nicknamed "the Garden Island." Blanketed in lush vegetation, its few roads weave a tiny tarmac path through verdant greenery, and all this fantastic nature reaches its zenith in two of the archipelago's most astonishing sights: Waimea Canyon, a green-flecked cousin to Arizona's geological marvel, and the Na Pali Coast, a breathtaking stretch of jungle-topped sheer cliffs shadowing near-inaccessible golden-sand beaches. If this sounds like the Hawaii you want to see, just snap up these great-value flights from Delta, with two connections and a travel time of 16 hours.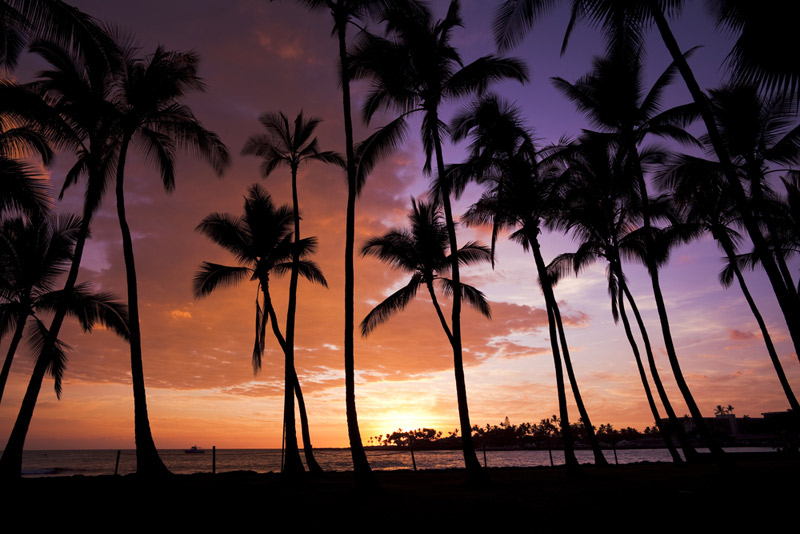 Kailua-Kona, located on the drier, western half of Hawaii's Big Island, is a quintessential seaside town sprinkled with a little Hawaiian flavoring. Its gorgeous waterfront is lined with tasty restaurants, flashing amusement arcades, and cozy bars, but nestled among all the kitsch are a historic temple (Ahuhena Heaui) and royal palace (Hulihee). If you prefer something a little more exclusive, though, then fly into Kona and travel up to the pricey, sophisticated resorts and golf clubs of the island's northwest shore. Both United and Delta offer good-value connecting flights with fares at their lowest during May, at the start of the Hawaii's low season.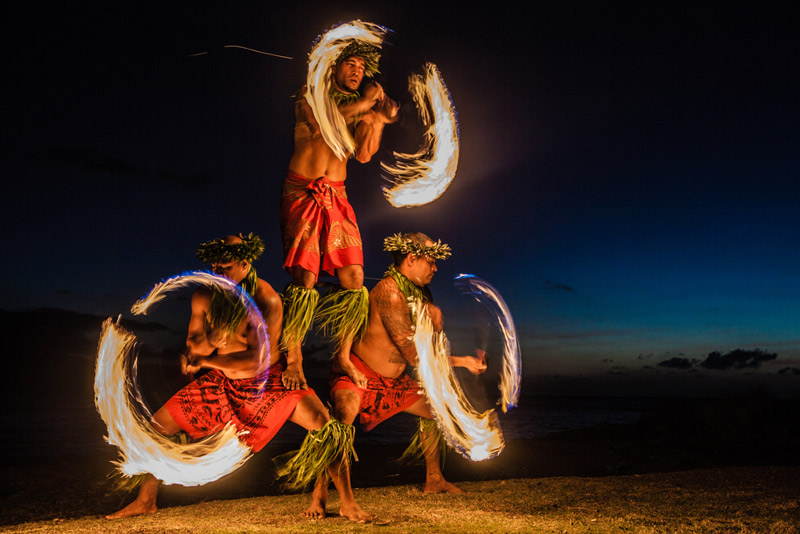 Kahului is located on the hip Hawaiian island of Maui, so there are certainly plenty of excellent reasons to fly there: lush valleys, rolling forests, volcanic landscapes, paradisiacal beaches, world-class restaurants and resorts, and a strong traditional culture. One specific highlight is the spectacular Hana Highway, a ribbon of road lacing between verdant rainforest and sheer cliffs that plunge thousands of feet to the sand below. Another is the unique wildlife and stunning views that can be found in Haleakala National Park and the Iao Valley. There are many, many more good reasons to go, so have a look through the great deals on connecting flights available with both Delta and United.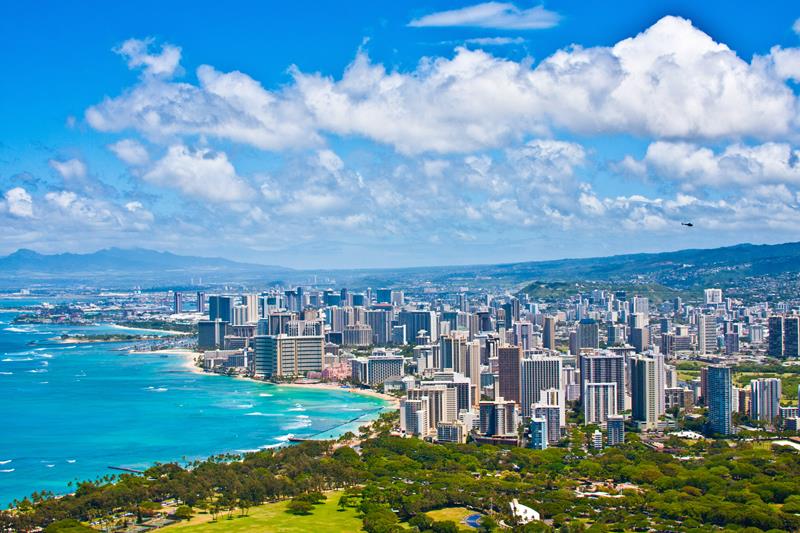 For a combination of great value and super efficiency, consider flying direct to Hawaii's state capital on the island of Oahu: United's direct flights cost around $870 round trip and take just 10 hours. Alternatively, Delta operate an even cheaper connecting route that costs $100 less, involving two connections and a travel time of around 15 hours. Oahu is the perfect introduction to Hawaii for new visitors, hosting not only Honolulu but also world-famous tourist hotspots such as Waikiki, which is full of clubs, bars and hungover surfers. The serious surfers, on the other hand, take themselves off to the island's North Shore, struck by some of the largest waves on Earth during the winter months.